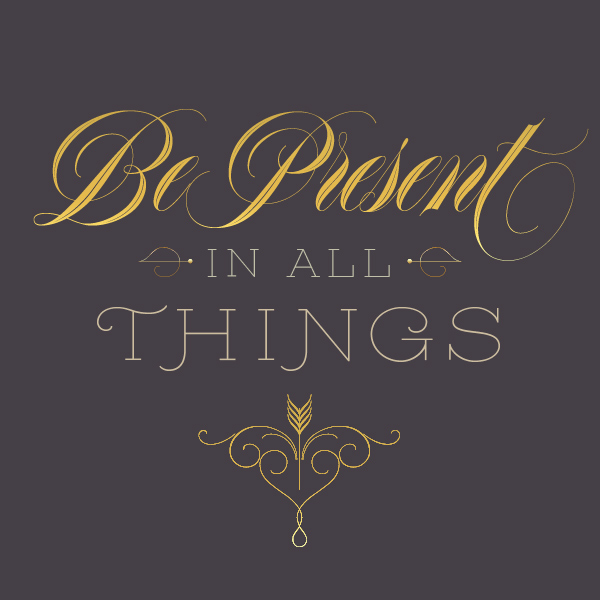 Can we talk about how amazing Lián Types has been lately? With releases like Reina, Brand, and Breathe—I should not have been surprised to stumble across Erotica. Founded in 2008 by Maximiliano Sproviero, Lián Types has made a name for itself by showcasing beautiful flourishes and multiple font styles. Each character is well-planned which is what I loved about Erotica. Not only is it a wonderful script, and much like Medusa offers an inline option, it comes with some fun sans serif capital characters. Erotica's options start at $49 so if you're looking for new fonts that a little more wallet friendly, Latrina shared her favorite free fonts yesterday.
I did have fun playing with the flourishes and characters using some parts of a quote from Maya Angelou. After ugly crying while watching the TLC Biopic, I'm resigning myself to be more present in the moment and enjoy the things that are happening today. Tomorrow is never promised.
What are your new favorite fonts?