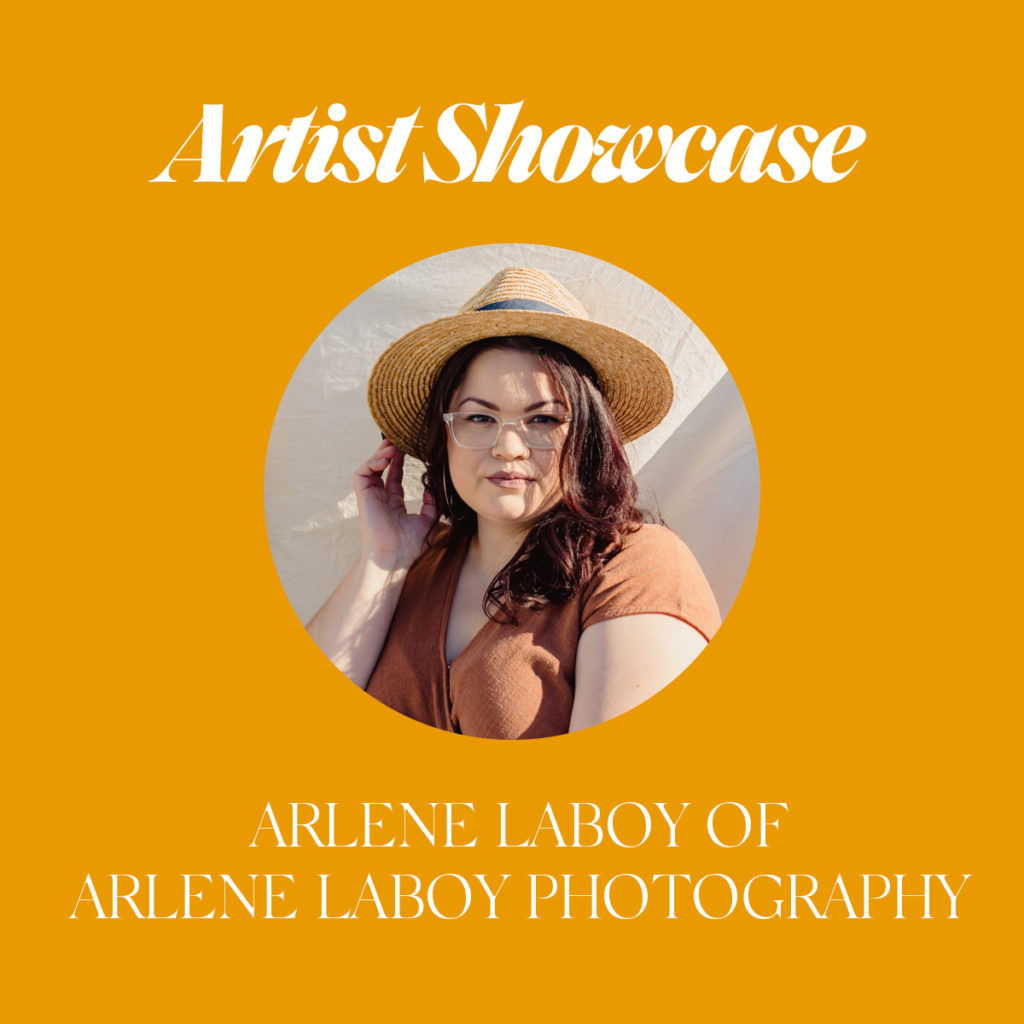 Hey friends! We are continuing with the Artist Showcase series after five years of hiatus. I'm thrilled to restart this series to interview and showcase amazing creatives that I've found influential for me and are willing to share information about themselves. It's 2020 and I enjoy having a space to showcase creatives without having to do so many things or even pay to be featured. It's a bit of the old-school blog vibes that I miss.
Instagram is probably the largest photography referral service right now for photographers who work with entrepreneurs. I started to see Arlene's work pop up in the tiny Orlando bubble because her style is something I lean towards. She's been so kind and supportive and I want more people to hire her to take photos of them doing what they love.
I'm an Orlando brand and product photographer specializing in images that help creatives and small businesses tell their story. My passion lies in capturing real moments and emotions I was born in Fajardo, Puerto Rico and you can find me listening to music all day while sipping my favorite coffee, Cafe Bustelo. When I'm not helping businesses and people with their photography needs, I'm teaching my son through distance learning or watching The Office or The Good Place with my husband.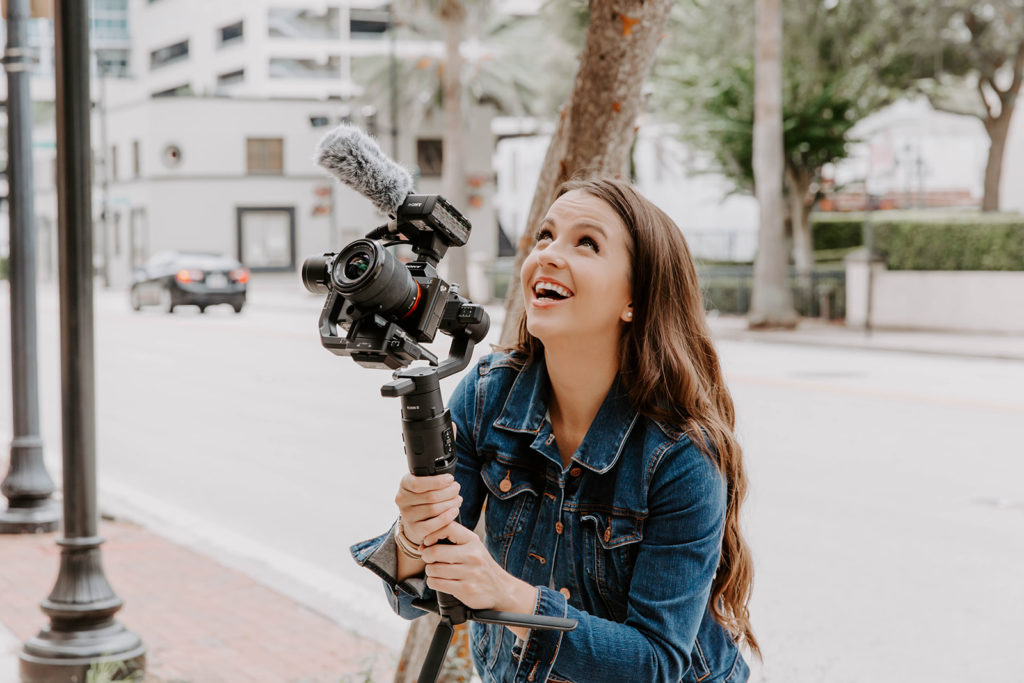 What are your favorite ways to create?
For work: putting on my headphones and listening to R&B. When I need to spark some creativity and I'm not working, I love to leave town and head somewhere different, and just look for things to photograph that inspire me. Architecture, cool places, or an amazing cocktail all help with this process. I really think the change of scenery helps me a lot creatively.
I started out as a travel blogger, and my focus was to show the many awesome local aspects that Orlando had to offer: shops, restaurants and artists, murals and more. I started using photography as a way to compliment my blogs and post to social media and started to realize how much more I enjoyed photography. I started investing all my free time into learning everything I could about photography, from shooting in manual settings to lighting and composition.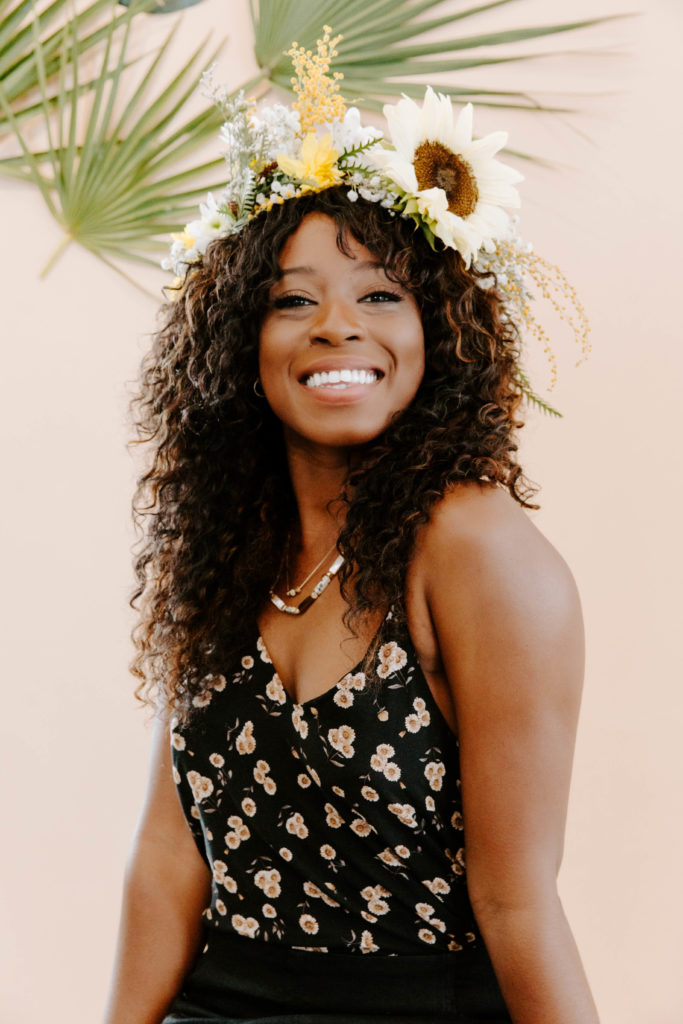 Where do you often find inspiration?
St. Augustine is my absolute favorite place when I need to get away and get inspired. Alternatively, music is really influential to me, from how artists are styled in photoshoots to how they create their visuals for music videos, particularly Beyoncé.
How have you had to pivot in the age of COVID-19?
I started getting more into product photography since it was something I could do at home and not around people, and I've actually fallen in love with it! I wanted to bring a different style to the work I was creating so it didn't look like just products on a white background, and found inspiration in the morning light that hits my front porch each day.
I started doing little shoots for fun and posting them on social media, and those fun shoots have actually landed me a few clients.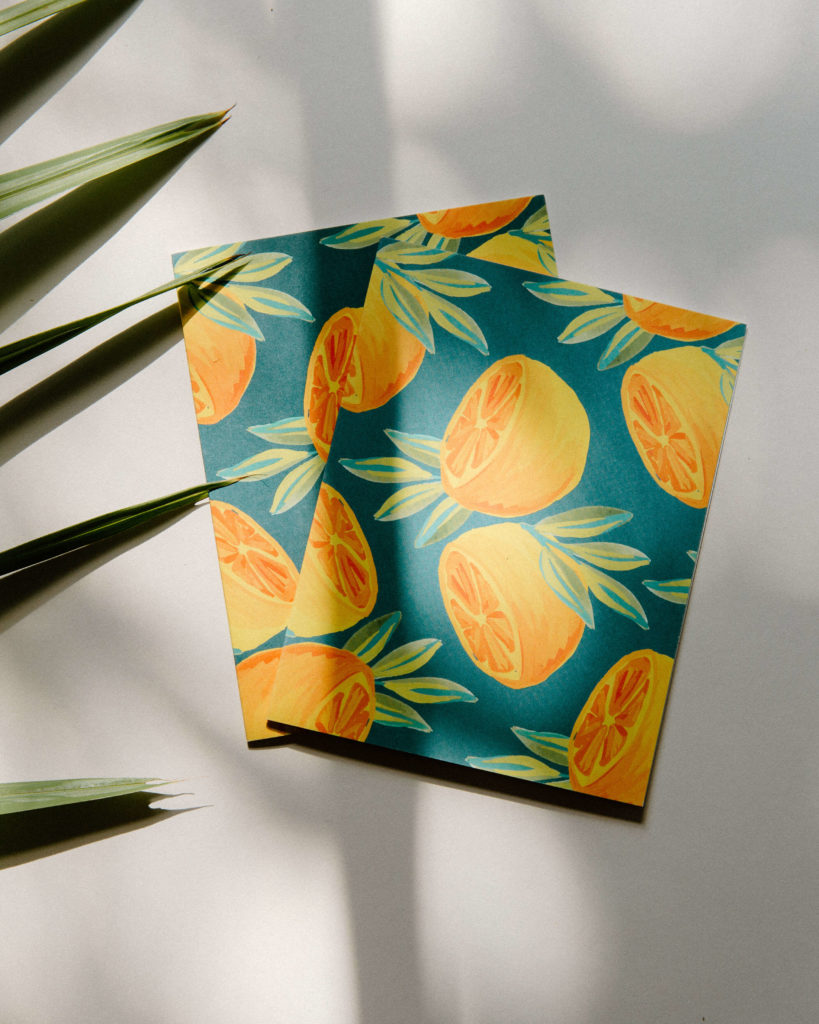 How do you find your voice among all of the photography trends??
It's hard to not feel like you have to jump on whatever is trendy right now, but I want my work and the images I deliver to people to be timeless. With photography, I feel like there is always a popular way to edit at the moment (light and airy, moody, etc) but I stick with editing a little on the warmer side while trying to keep most colors as true to life as possible and maintaining the natural look to my client's skin tones.
What has been your biggest challenge as a creative?
Not letting imposter syndrome prevent me from putting my work out. Social media is great for putting you in front of new people and connecting you with new and old friends, but it's also notorious for the comparison game. I'm definitely not immune to that, but I try to not let what others are doing makes me feel I'm not doing enough or my work isn't as good. We're all bringing our individual talent and flavor to what we create.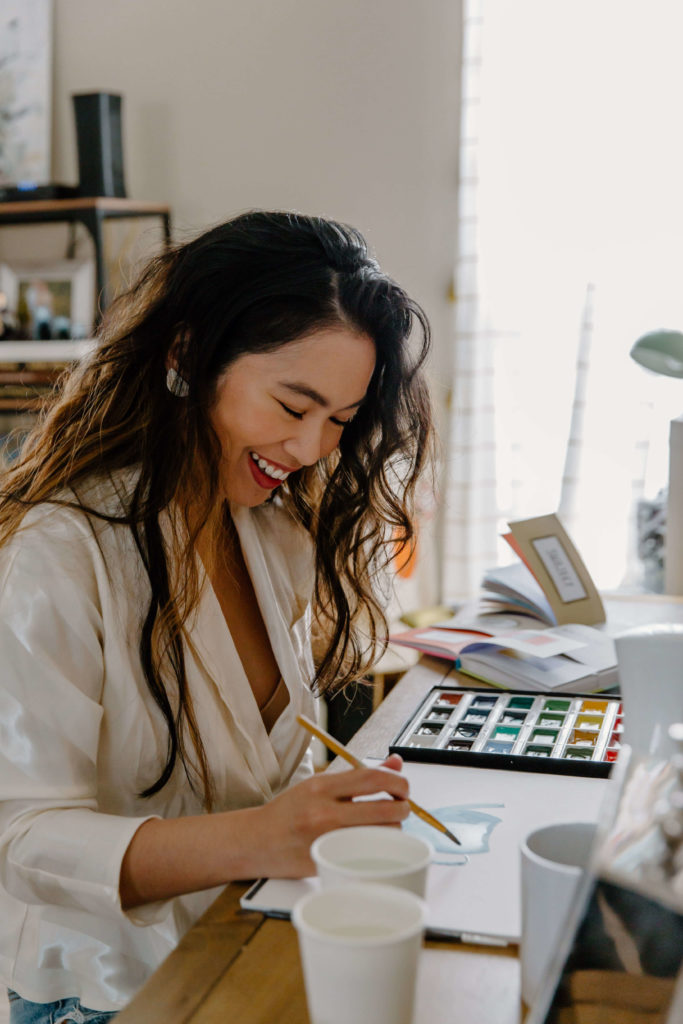 What advice would you give other creatives who are thinking about opening their own business?
Honestly, stop debating and wanting things to be perfect and just do it. Start now. You will evolve and improve the more you get out there and create, so don't be discouraged. Keep reading and practicing. Do your own thing and don't worry about what everyone else is doing! Follow your instincts and what inspires YOU and the right people will find you.