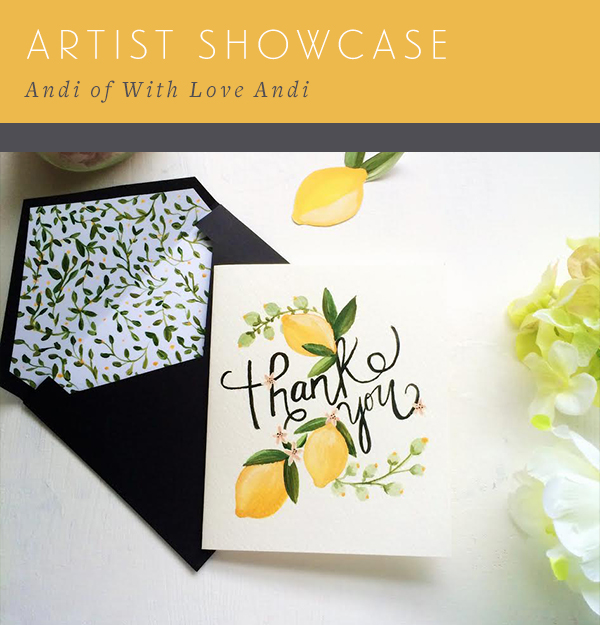 Happy Monday! I'm so excited about today's interview with a local artist I met at Artlando this year. It's always been important to me to support local artists and with the weather now cool enough, there are plenty of local art festivals to attend. It makes for a great outing with a little one and allows room to allow me to be inspired. Andi was one of the few artists who was warm and welcoming. She didn't mind my crazy lady invasion and was happy to do this interview. I'm so excited to use my platform to share Andi's work and her story here and I hope you all enjoy her as well.
When did you become interested in design?
I became interested in Design when I realized I wanted to create things that would not only showcase my love for Jesus, but also my love for making everything pretty ! I also find it really relaxing and refreshing to create things, it recharges me.
How do you stay connected with the local art scene?
I have a lot of friends who create things around the area, so mostly through social media or by hanging out around social church events.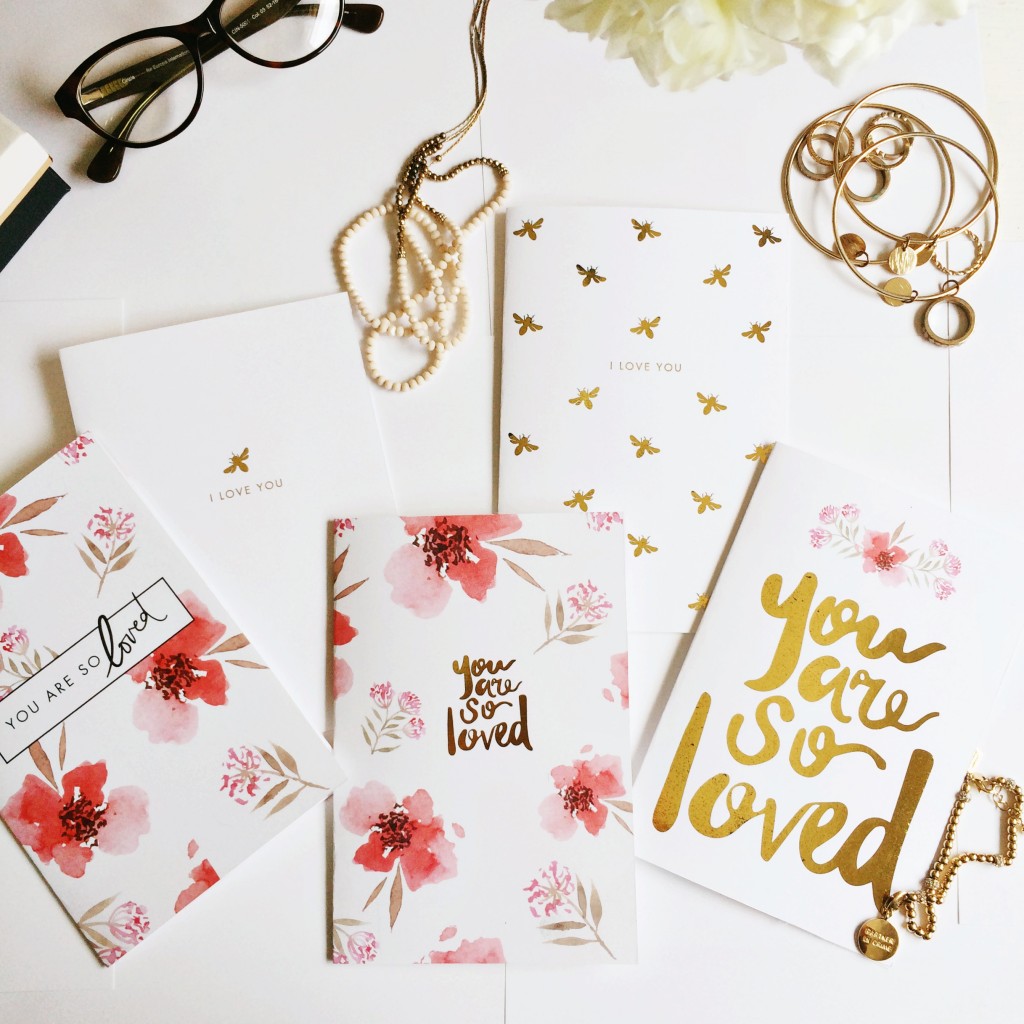 Which creatives inspire you the most?
Rifle Paper Co is definitely a big inspiration for me! It's a dream!
What has been your favorite project in your career thus far? 
My favorite project so far has been creating a self promotional mailer for a class I took spring 2015. It was so challenging, yet really rewarding. It also made me realize how much I love lemons ! (: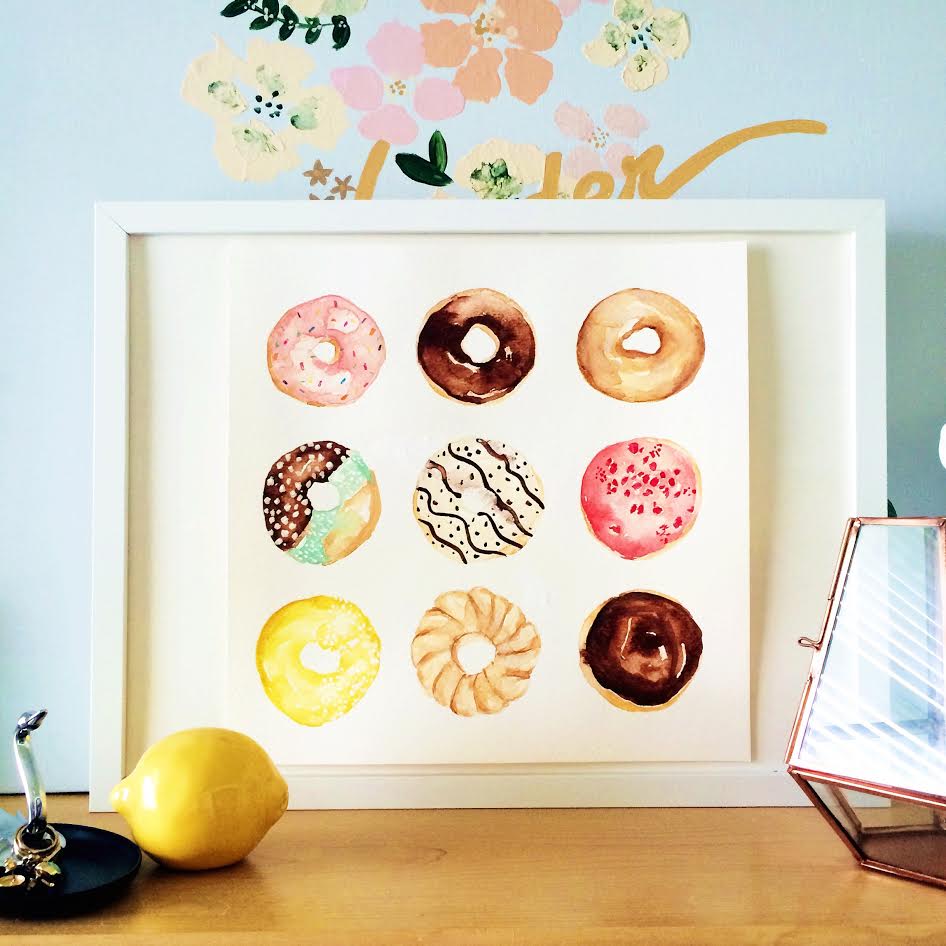 How do you have a voice among all of the design trends? 
I believe the voice I have among other trends is just making sure the heart of my company and all art is the heart of Jesus. I want nothing to do with negativity. My goal is to encourage people by loving on them and letting them know the value that they hold. 
What has been your biggest challenge as a creative? 
My biggest challenge as a creative is being able to manage my time productively. I am always so busy with my jobs, school and with my freelance business. Life is hectic!
What advice would you give other creatives who are thinking about opening their own business?
Don't be afraid to look stupid!  seriously, this is something I struggle with sometimes. Post whatever you want, whenever you want, however you want ! just do it !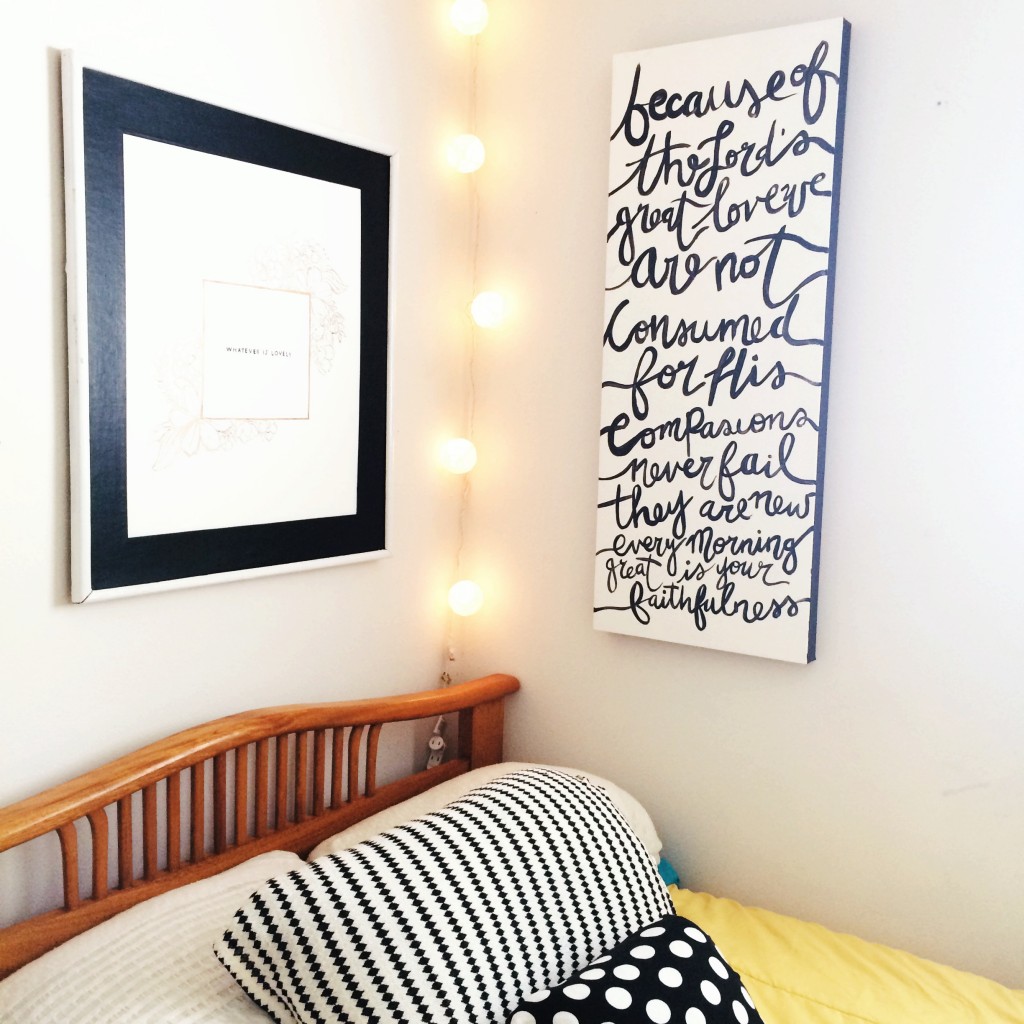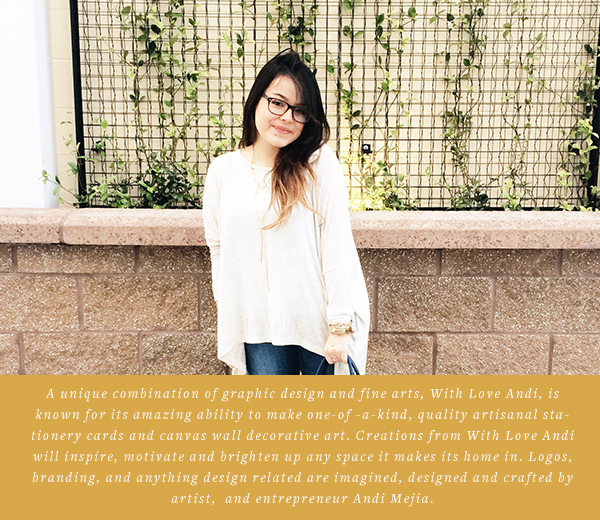 Connect with Andi: Portfolio | Behance | Facebook | Instagram | Pinterest