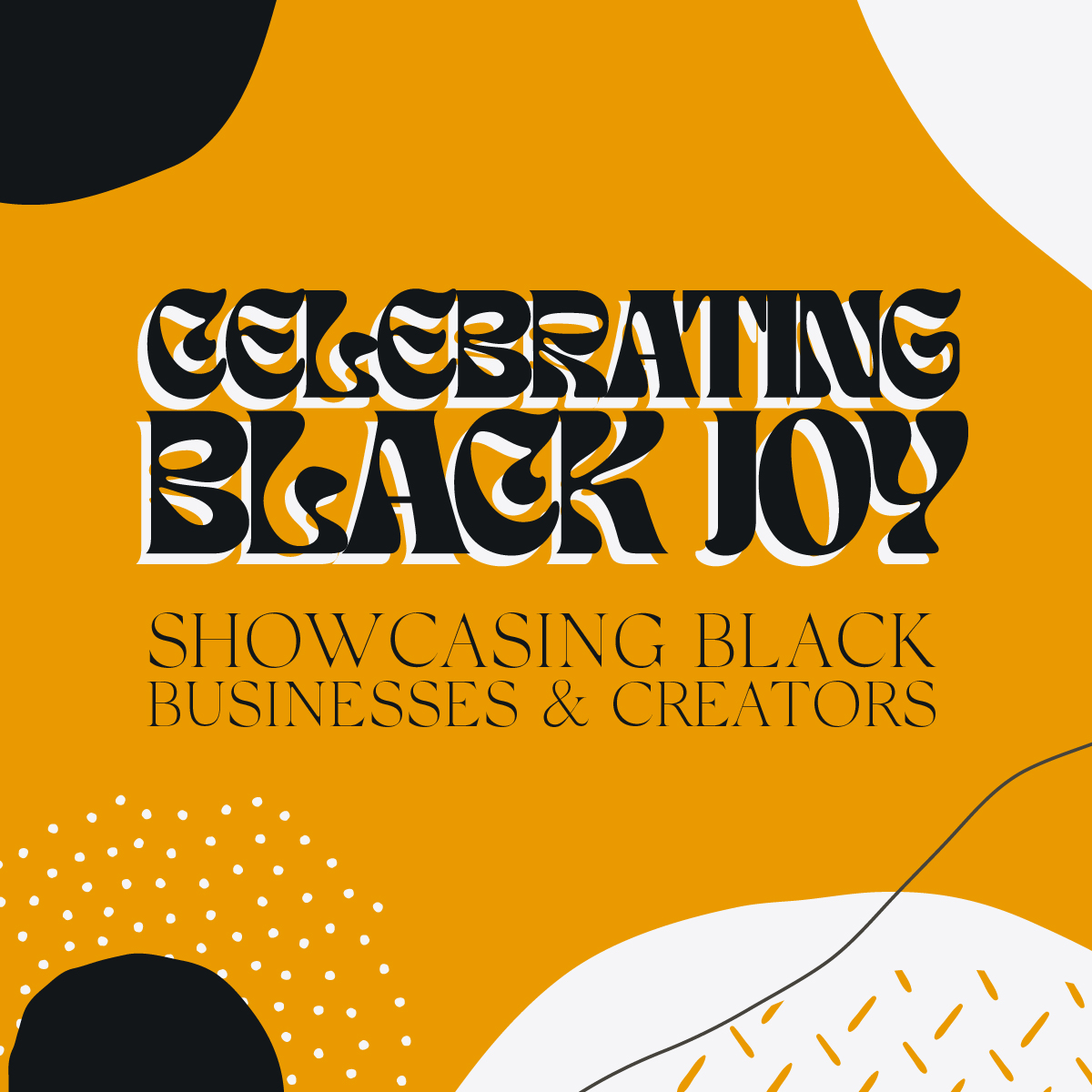 Welcome back! It has been a year, well over a year, since my last post. In good old pandemic fashion, 2021 was not an easy year for me. Creatively, I was, as The Youths™ say, "Down bad." With one new collection in the shop to show for the entire year, it is easy to see from the other side that surviving was the goal. We are back with a new look and to celebrate, I'm spending this month highlighting the Black businesses and creators that have kept me sustained and inspired. You can bookmark, Pin, or print (#ElderMilennial) this post and check in with me on Instagram throughout the month as I continue to showcase these amazing individuals below for creating and making amazing things.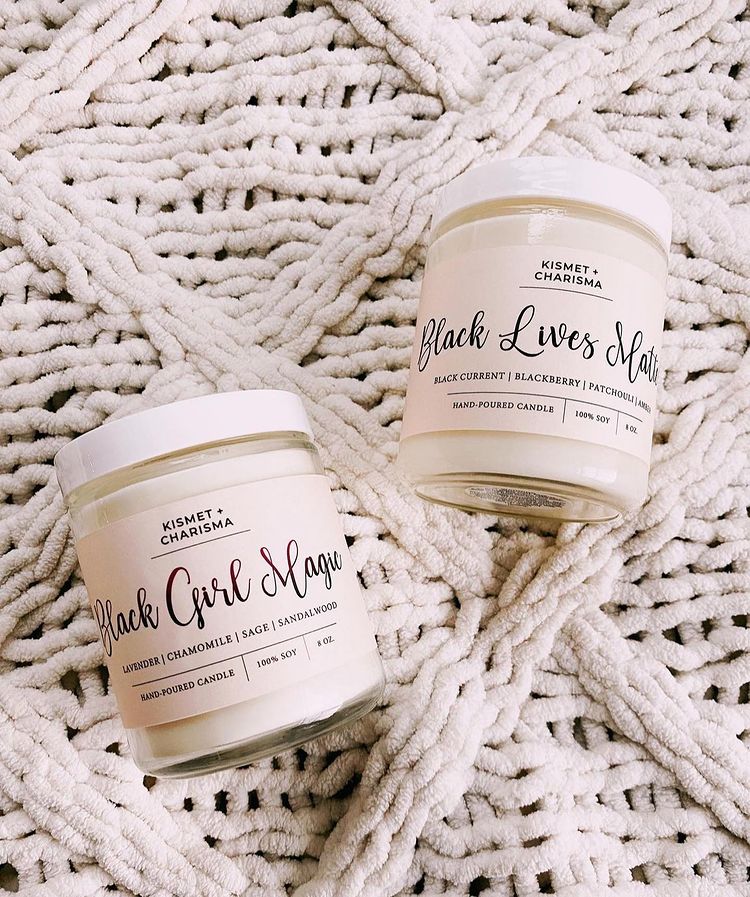 Kismet + Charisma
My podcast other-half, Charisma, keeps herself booked and busy but her candles are the only candles we should be talking about during Black History Month. She sells out QUICKLY and each of these hand-poured, soy candles are sure to keep you in your hygge feels all winter long.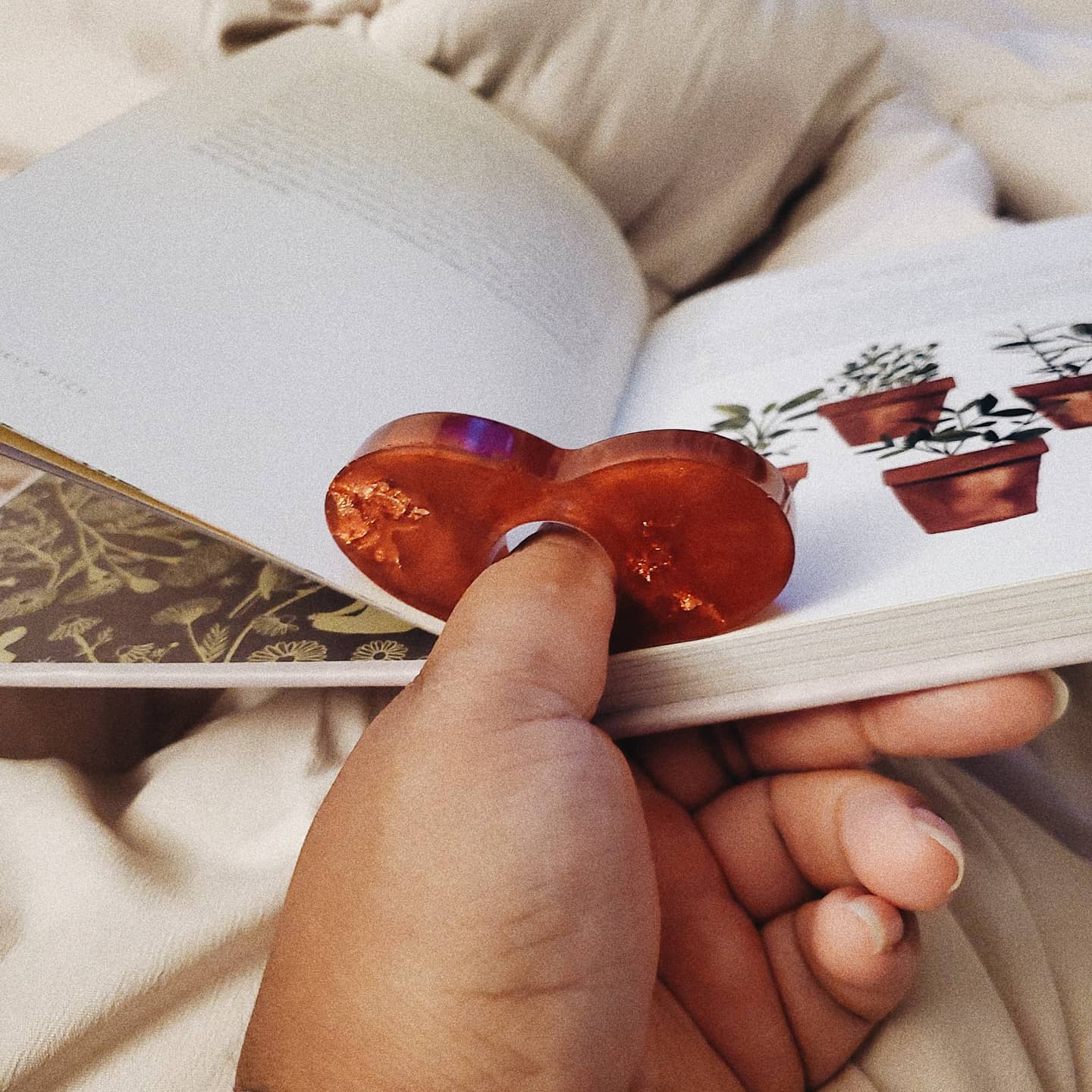 Heretics Shop
With their resin jewelry, book memorabilia, accessories, and more, Heretics has something for everyone. Did I mention that they also do commissions? Not only is Jade dedicated to their craft, but they have also done an amazing job of curating an e-commerce store that gives you the feeling of walking into your favorite small, town gift shop.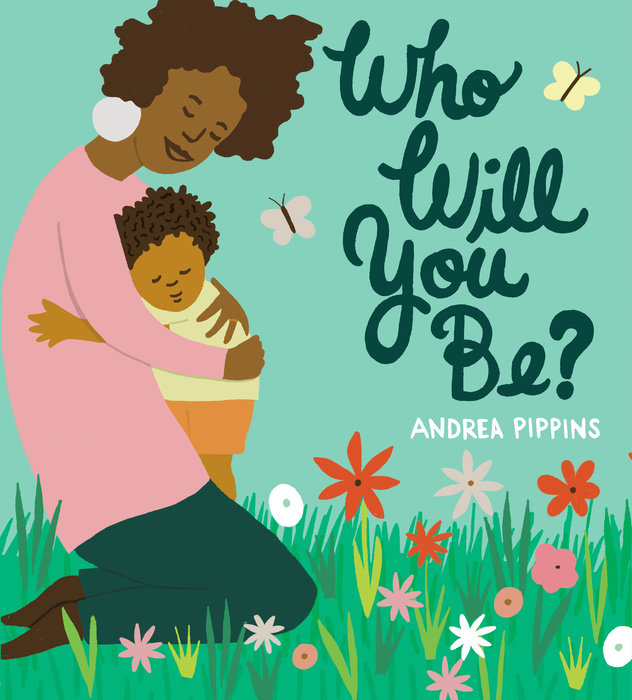 Andrea Pippins
Honestly, I could host an entire blog post dedicated to my love and admiration of illustrator and author, Andrea Pippins. Her work has inspired me for years and her journey as an artist is awe-inspiring. I highly recommend purchasing any of her published books to add a piece of that bright, happiness that her work illustrates into your life.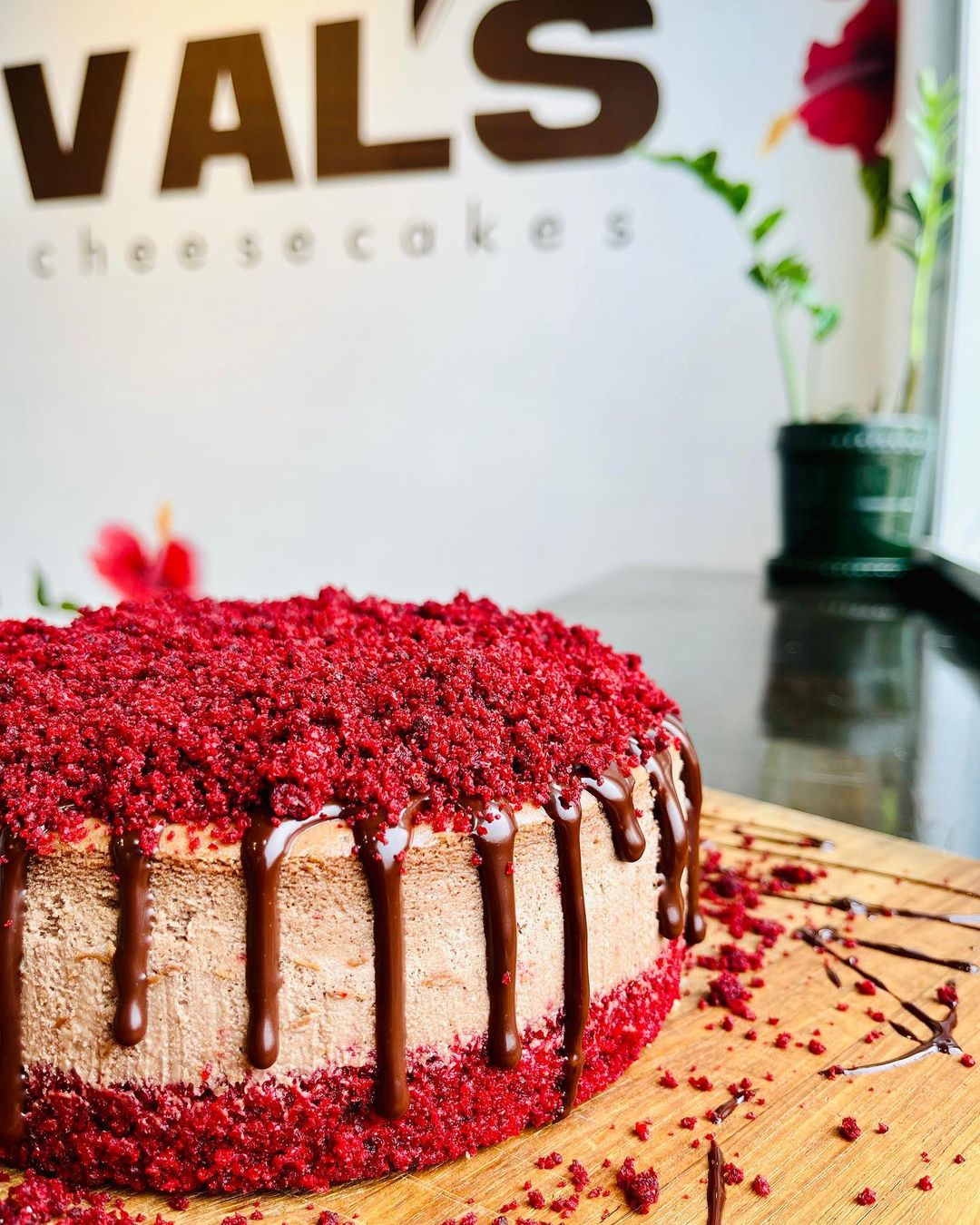 Val's Cheesecakes
1. Watch Jonathan Morris's Self Employed on Magnolia Network. 2. Come back very inspired by Val's story, hungry, and craving cheesecake. Cheesecake is a love language and Val has taken his mother's legacy and created a cheesecake empire right in the heart of Dallas. This post is also a plea that Val's can start delivering nationwide, expeditiously.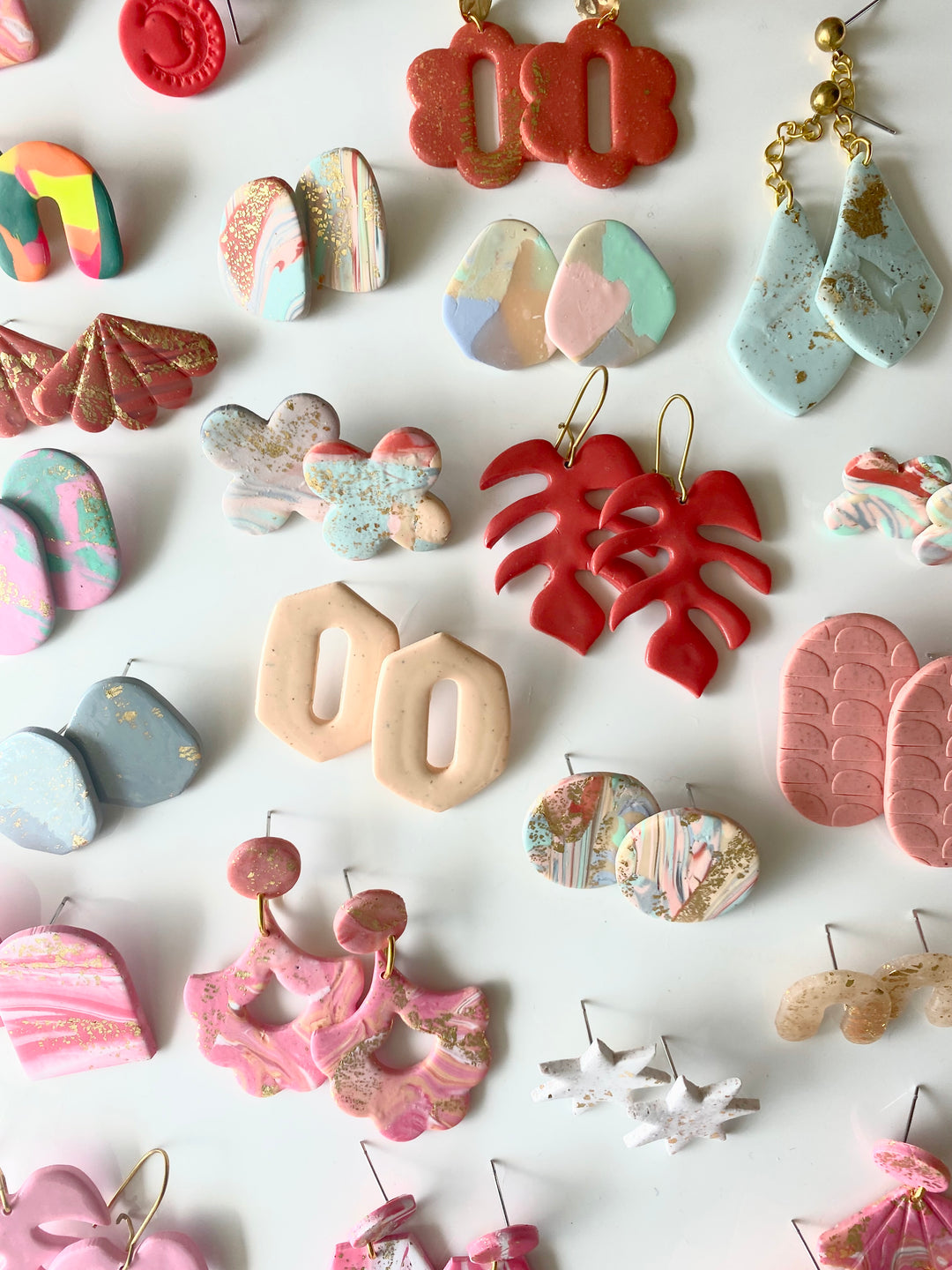 Shop After Another
Alyissa is a MAKER-maker. She makes jewelry, art, greeting cards, pins, patches, and so much more. Alyissa's work is colorful, bold, bright, and empowering. She makes products that radiate joy and embody positivity. I cannot say enough about how talented she is and how you should be supporting her for all of your 60s and 70s revival needs.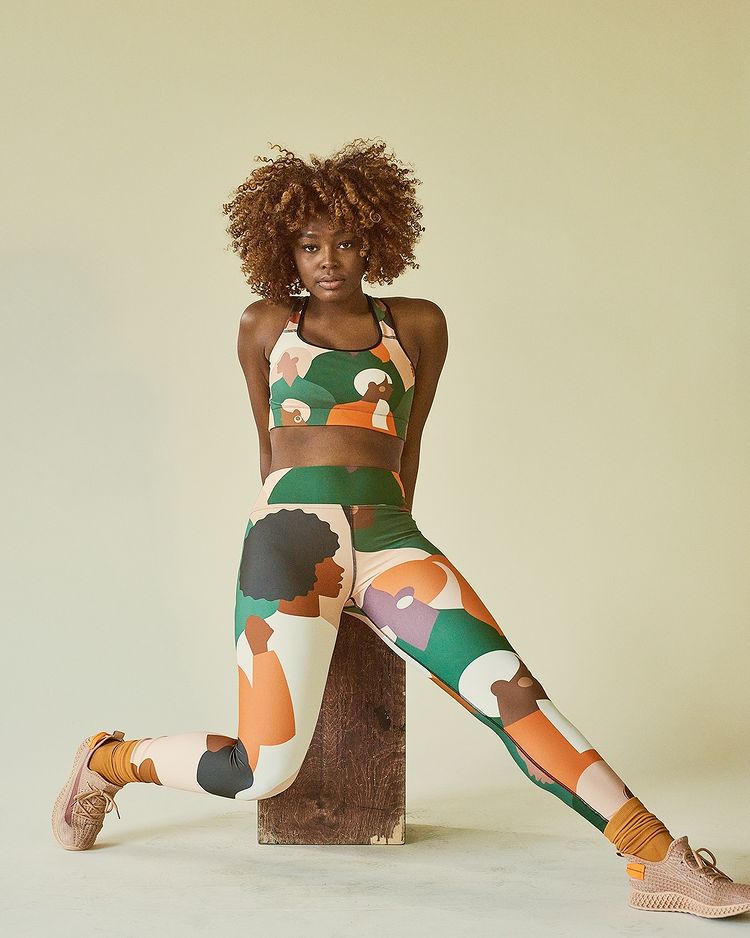 Simisienna
Simisienna is one of three sister brands that have a HOLD on me. As we are still #pandemicliving, athleisure is a top clothing choice for me. I don't want to wear hard pants. Simisienna makes beautiful options for those who are looking for something stable for their next workout or whoever else wants to elevate their #WFH lifestyles.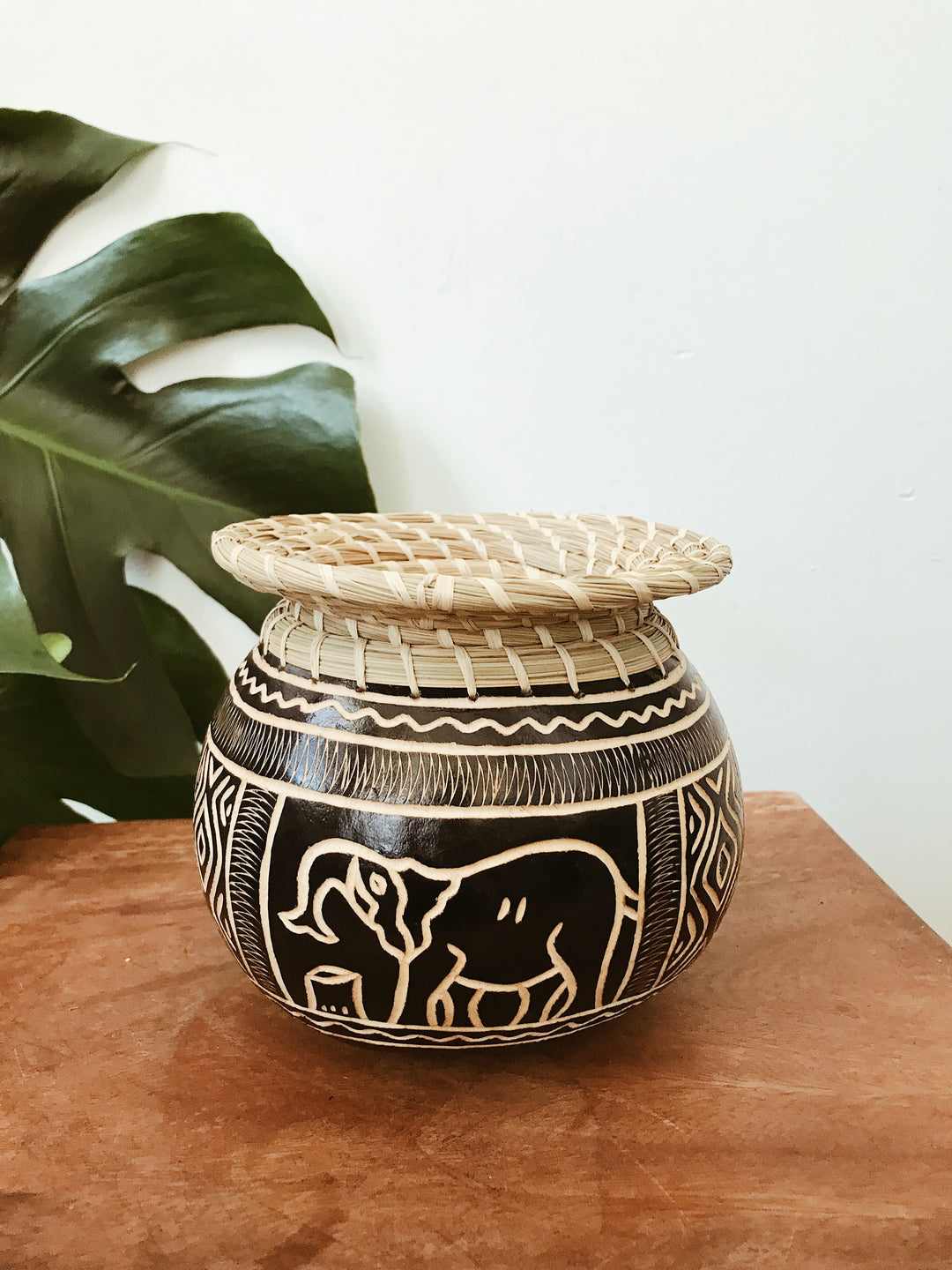 Afrohemien
Afrohemien is everything. This craftily curated shop of handmade jewelry, cultural goods, and vintage finds is my favorite e-commerce find of the pandemic. I could easily have an Instagram feed of the amazing work Lakesha is doing to create this shop. Her eye for details is immaculate and everything highlights the beauty in Black and African culture.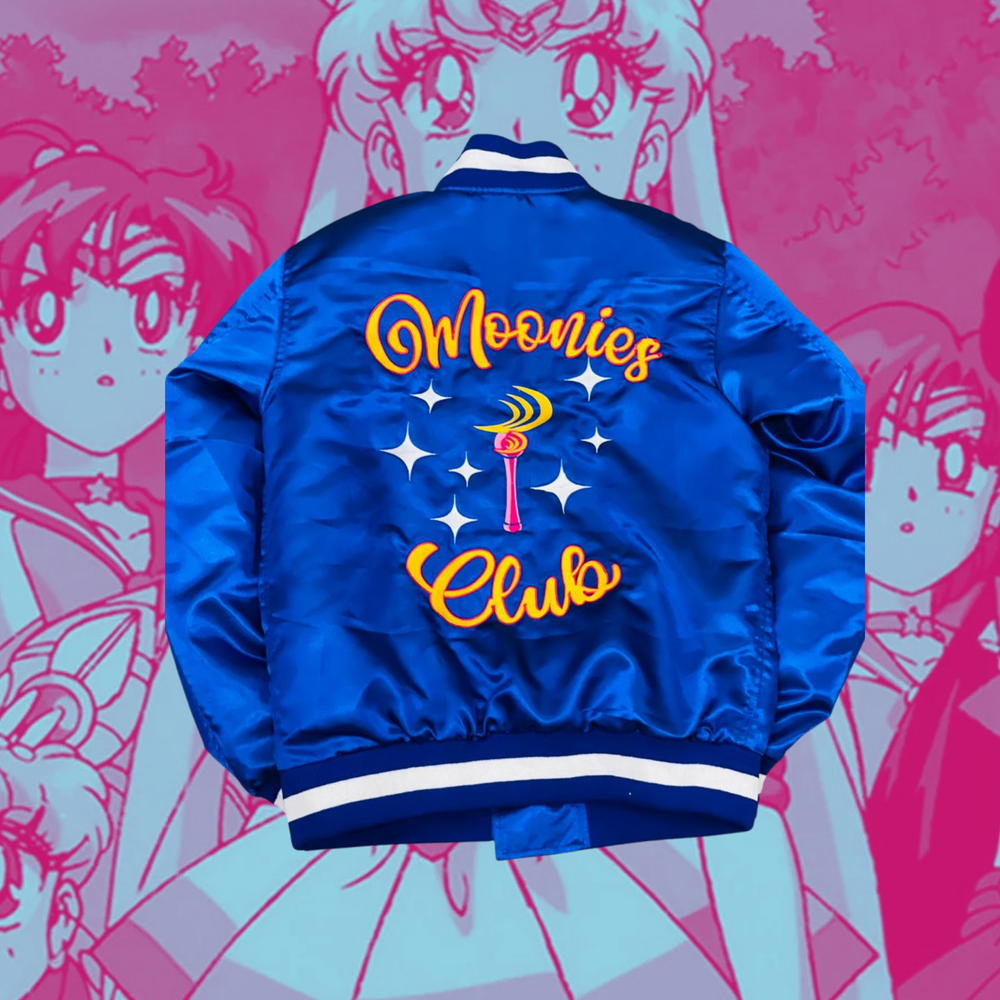 Namiwear
This is an obvious outlier for my style choices. I am a woven blanket, chai latte person, but, this jacket is everything. Honestly highlighting an anime-influenced streetwear company is all-encompassing on the Black joy scales. For bonus points, enjoy the Sailor Moon Fan Club podcast, a Sailor Moon fan podcast hosted by a Black woman.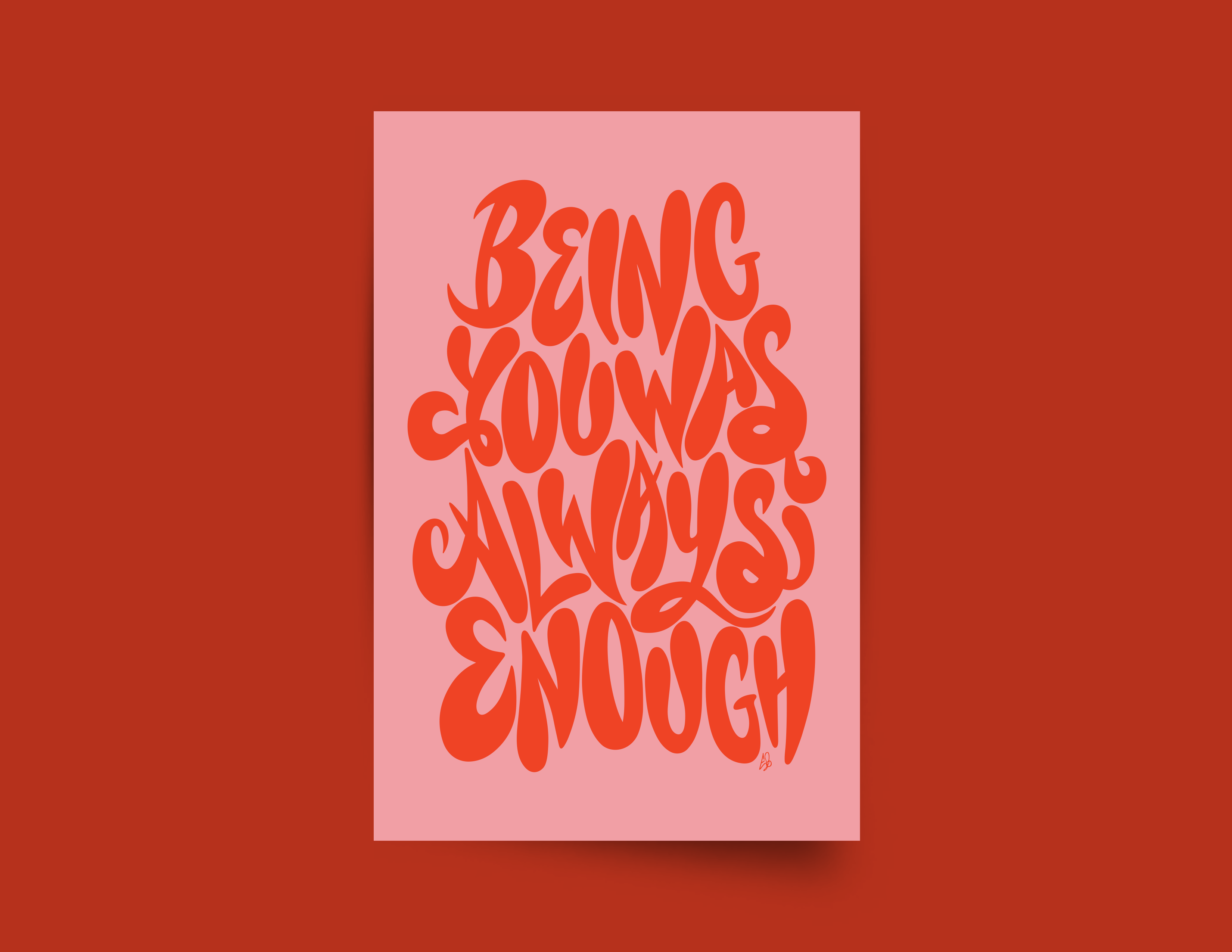 Eso Tolson
Eso's lettering embodies every feeling of Black joy for me. He has effortlessly created some of my favorite pieces. I have shamelessly highlighted him before on this site. I cannot say enough kind words about his bold block or fluid lettering style that makes you feel each phrase in your chest. 10/10 Must-buy.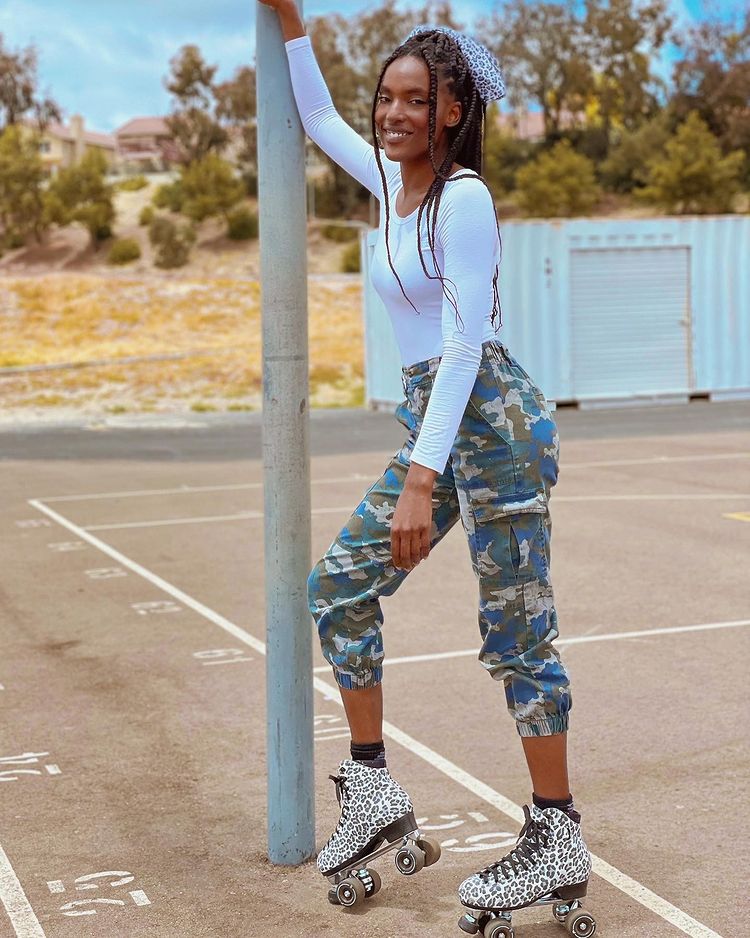 Moonlight Roller
One of my favorite pandemic trends has been the resurgance of roller skating. Growing up in Atlanta in the 90s and early 00s meant that roller skating rinks were a welcomed weekend destination. Insert Moonlight Roller, a black-founded roller skating brand based out of Tennessee. These stylish skates with their signature crescent moon will help you stand out aamong your local skate gang.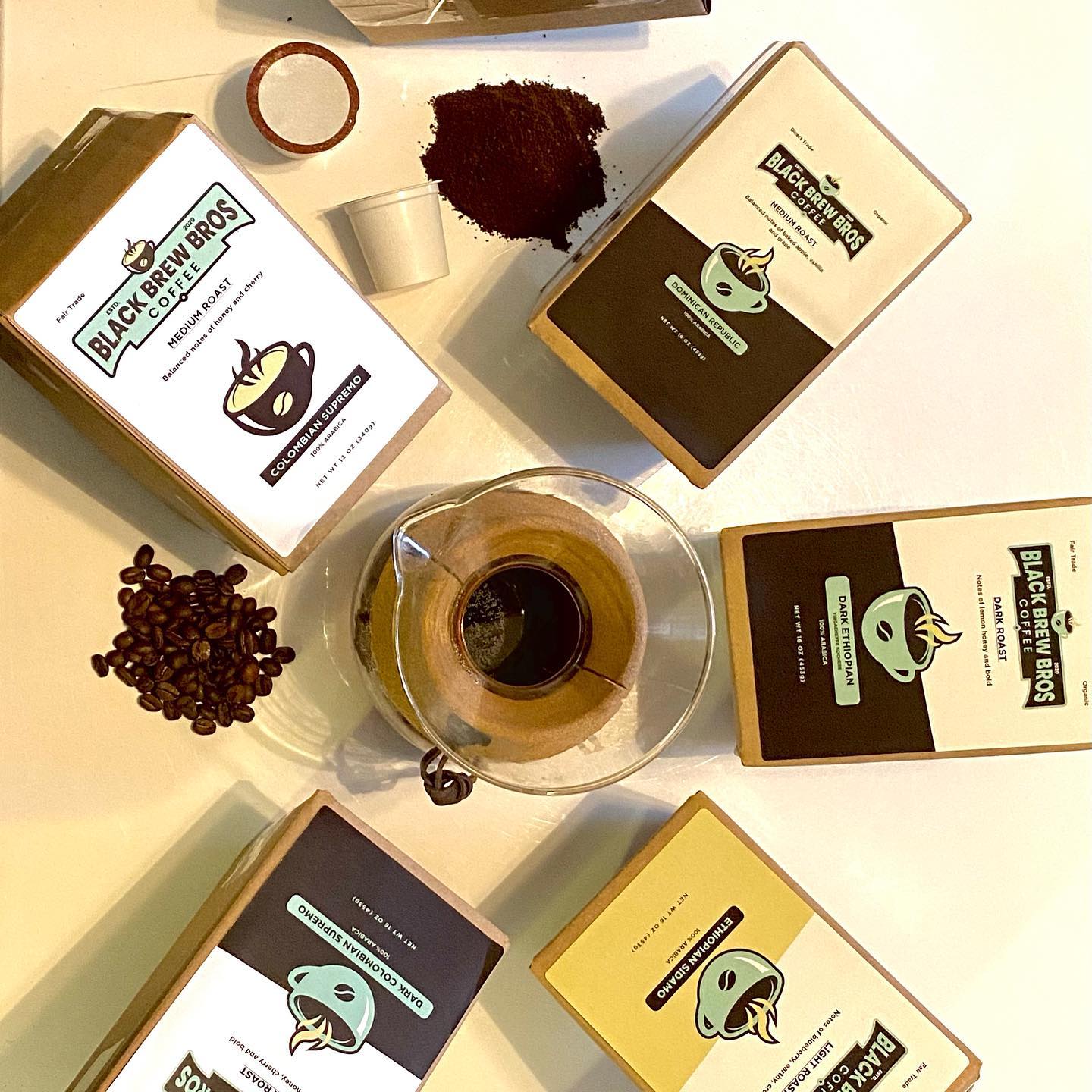 Black Brew Bros.
I am heavily invested in Black people roasting coffee. I discovered this gem out and about at my local farmers market. You can smell the beans before walking to the booth which is nothing but a good sign of coffee worth trying. With a variety of different roasts of their Grade AAA Arabica coffee beans, there are plenty of options to choose from. I can't wait to gift these beans to all of my fellow coffee-loving friends.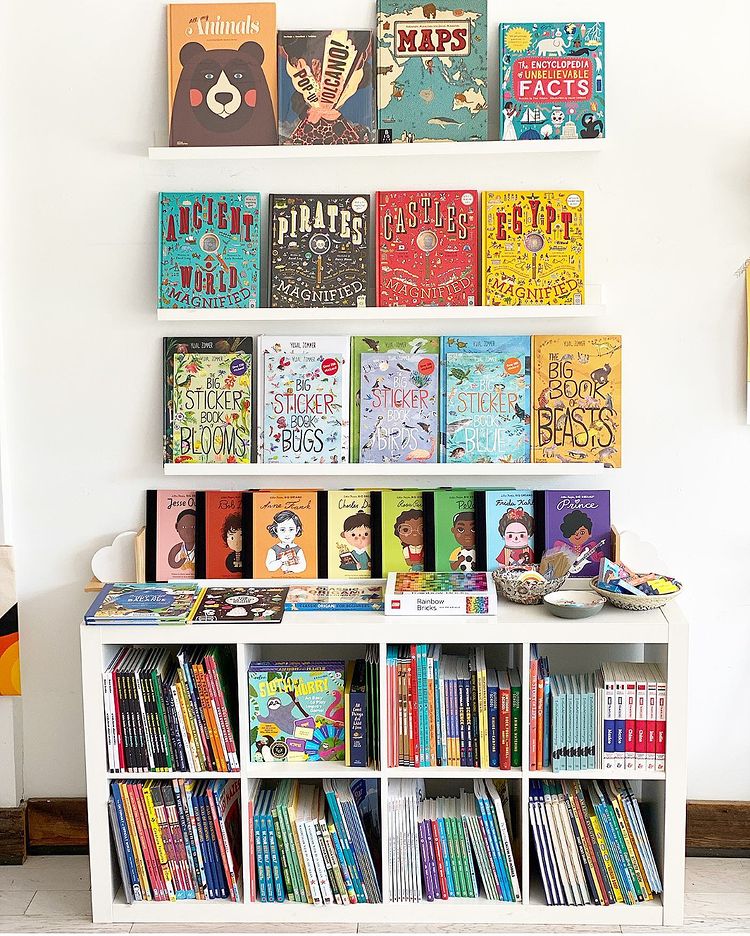 Brave + Kind Bookshop
This bookshop was also a pandemic find of mine. Located in my hometown, Brave + Kind is a bookshop that carefully curates books for littles and some books for grown-ups too. As a parenting person, it is so much easier to browse the wide variety of children's literature when someone has done the work of putting together an artful selection to choose from.
Black-Hosted Podcasts
One of the things I've learned in my six years of being a podcast producer is that there are some real gems out there, despite podcasting having a ROUGH 2022 thus far. The best way to help support podcasts is to share them, rate them, and consistently talk about them if you love them. Remember how you found out about Serial for the first time? Now do that with some of these podcast gems.
I'll do my best to highlight Black creators and businesses on Instagram stories throughout the month in this Celebrating Black Joy series. This is just a small snippet of everything I want to share but let me know of your favorite Black businesses, creators, artists, and technologists in the comments below I can follow along.