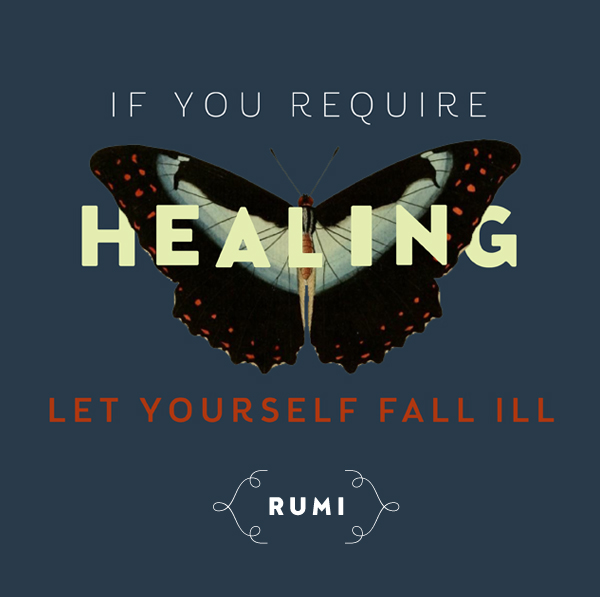 I'm a very very ill lady so perhaps there is some healing in my future. Whatever bug I caught from my husband, who caught it from the kids, has wiped me out for the past few days. I've been in bed with tea, soup, and way too many Netflix documentaries. I've watched everything from Art & Copy to Scatter My Ashes At Bergdorf's. Safe to say, I'm extending out on all resources. Today I'm up and trying but I'm failing. I have a house full of envelopes, my first sets of cards, my first prints, and I'm unable to make it happen which is upsetting. The problem with starting something new is that not everything can go according to plan, but sometimes, that's a good thing.
Sorry for the thoughts out loud. There's probably a rule against blogging while sick for this very reason! Today's font is Brooklyn Samuels, an adoringly lovely sans serif best fit for headlines. Based on a geometrical structure, Brooklyn Samuels offers a unique set of characters for the  normally stiff geometrical sans serif which I've come to admire.
What new fonts are on your radar?