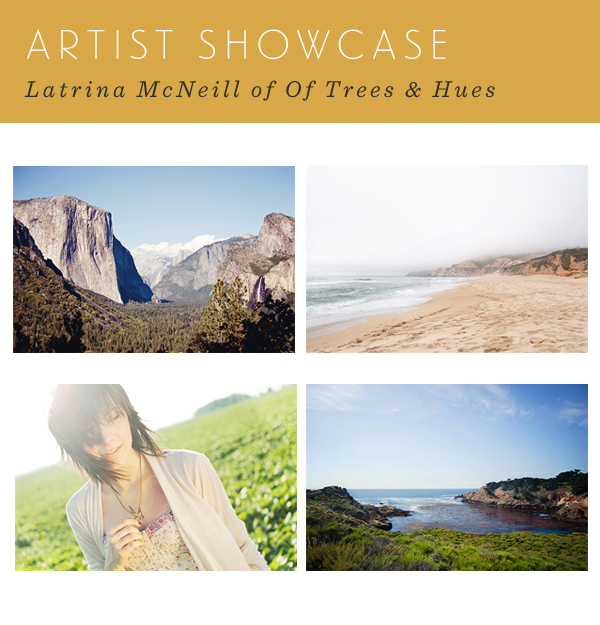 One of the things I really enjoy about reading blogs is that you come across very kind and supportive people. If anyone has read Latrina's blog, Of Trees & Hues, you would know how kind she is. I showcased her Creative Collective feature a few weeks ago but today I wanted to focus on Latrina's photography. Although she loves her job as a barista, Latrina's work as a photographer is inspiring. I'm so happy Latrina was able to share her story here with us today and I hope you enjoy reading as much as I did.
When did you get into photography?
When I was in high school, my mother gifted me her old Kodak camera. After playing with it, it quickly became my window to the world. I saw things differently through its lens, like the way sunlight trickles through the trees, how cute my mother's smile was, and how beautiful the horizon is at dusk. These are all things I live to capture.
Has photography always been a part of your life?
Most definitely! As a small child, you could say I was quite mesmerized by my grandmother's photo albums. I would drag them out and flip through them every chance I could get. The thought of being able to capture life's special moments — to seize them to enjoy endlessly, for generations to come — really fascinates me. Even to this day, when visiting my grandmother, I love to pull those old photo albums out, to flip through them, re-living moments that were once mine and pretending to experience the ones captured before my time. Photography, for me, evokes nostalgia and I just love that.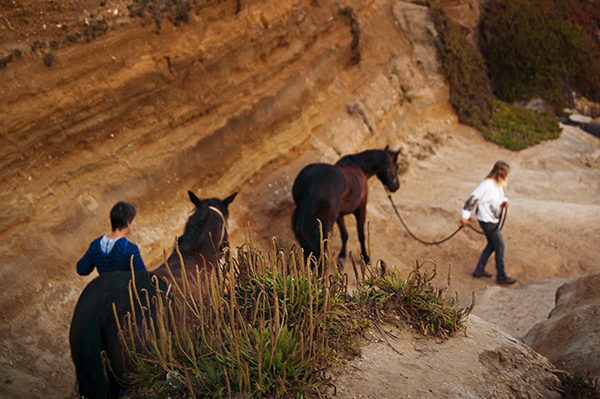 How has your blog life affected your photography?
I love to document life's happenings and my blog has been a great encourager for me to experience more, see more, do more… and most importantly — to shoot more!
In 2012, I started a 365 project, challenging me to take a photo for each day of the year. Flipping through that portfolio of imagery now, I notice how much I have grown as a photographer. And this year, after launching my Portfolio, I have had so many wonderful opportunities to expand and grow as a photographer. So I would say blogging has greatly influenced the artistry of photography for me.
What message would you like for your photography to represent?
That there is beauty in everything — and if my photography could evoke one thing in someone, I'd like for that one thing to be to experience life. To explore until your heart's content and see and do as much as you possibly can. Moments are fleeting, and there are so many wonderful places to explore, people to meet, and opportunities to allow to take your breath away… seize those moments!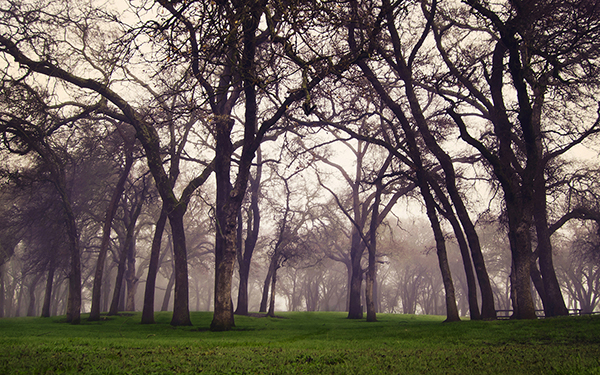 How would you differentiate your photography style from others?
Being that I am an artist — I'd say my photography style is very artistic. It's raw and it's honest. I like to capture moments in a creative manner, however, all while preserving the beauty, light and texture of my subject.
What has been your biggest inspiration as a creative?
I'd have to say California. I've lived here for two years now, and in those two years I have witnessed and experienced so much beauty… and majesty & wonder. Driving along the Pacific Coast and stopping in historic locations like Half Moon Bay is what fuels my creative energy. And with each day, even in my own city of Sacramento, it continues to inspire me in ways that I never would have imagined.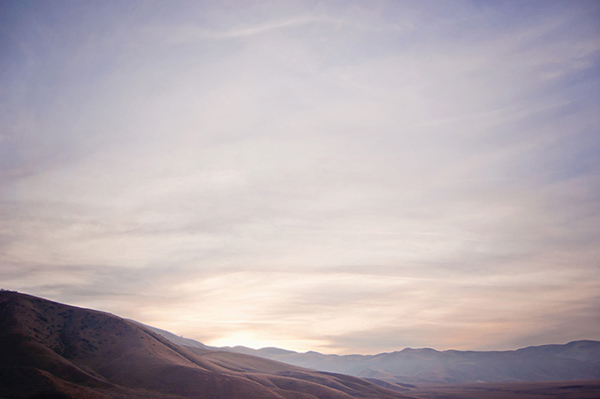 What advice would you give other creatives who are thinking about opening their own shop/business?
Put all of your heart & soul into it. And no matter how hard it may be to kick start, keep at it! If it's your passion… then that's exactly what you should be doing.
I have always really loved this quote by Harold Whitman and I think it greatly represents how important it is to be doing what you love. "Don't ask yourself what the world needs; ask yourself what makes you come alive. And then go and do that. Because what the world needs is people who have come alive."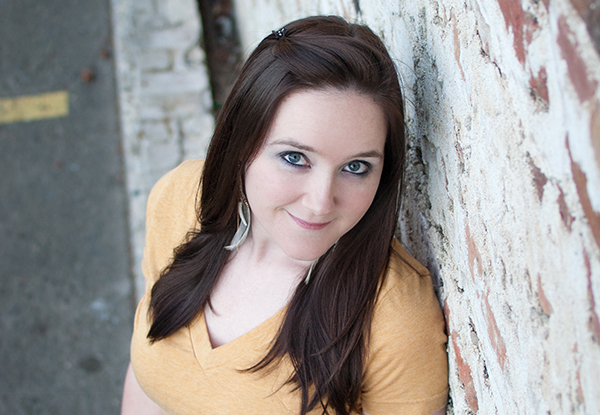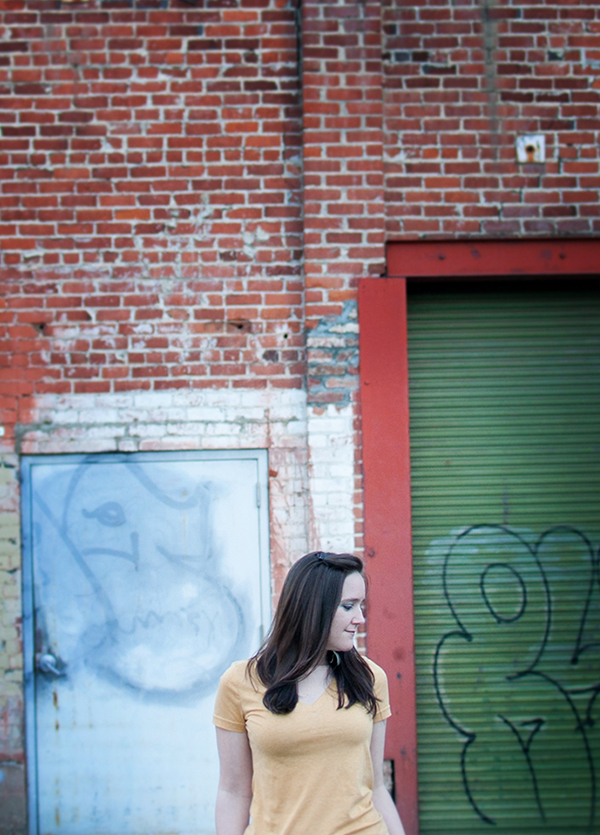 Be sure to connect with Latrina! Blog | Portfolio | Etsy Shop
Also, since Latrina's amazing, she's offering 20% off today at her Etsy shop with the code "20OFF" so be sure to stop by and purchase one of her amazing prints.