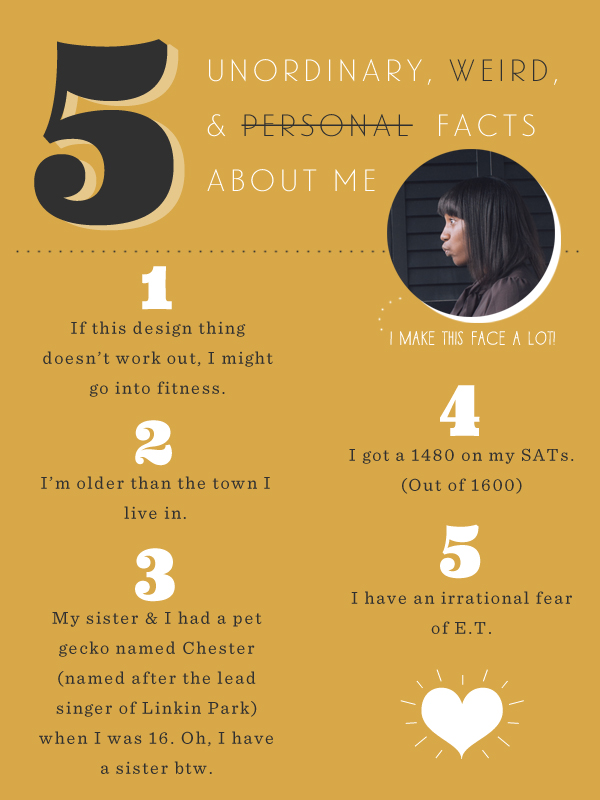 Because I'm still feeling awful and Latrina tagged me a week or so ago, I decided this was a perfect Friday post. Forgive me friends! I've been trying to read as many blogs and comment but it's hard to do. No excuses in life but I'm trying! This week I got so many exciting emails in my inbox and I'm participating in so many fun things so I'm extremely grateful for that. I guess I can expand on the five thoughts above.
1. If all else fails, I think about going into fitness constantly! I was involved in volleyball, basketball, competition cheerleading, and track when I was younger so I became completely athletic for some odd reason. After I moved and got married, I couldn't find any health outlets and I took up an extremely unhealthy lifestyle. Two years ago, with the aid of my best friend, we both embarked on a health journey and spent anywhere from 8-10 hours in the gym. It wouldn't be anything for us to take three hour-long classes back to back. Now that I'm too busy, I miss spending hours on end working out in group fitness. So if this design thing fails, I'll totally get certified in a Les Mills program or perhaps Zumba or Doonya or something.
2. When you live in a town that's only 17 years old, you feel old. Anytime I see anything related to the founder's day, I want to cry. It's like finding out your baby cousin can legally drive or buy alcohol. The twenty-something struggle.
3. I wasn't even a huge fan of Linkin Park when we decided to name Chester, the gecko. My uncle and grandfather were in the appliances business and one evening, as a joke, my uncle came home with a gecko some family didn't want. Not willing to sell the poor thing, we decided to take Chester in (as far as my grandmother would let us). No one in my family enjoyed having him around, especially my aunt who is terrified of all reptiles. Chester lived a few years with us and we had a great time having a pet around. Also, my sister will be twenty in nine days. See #2 for how I feel about that.
4. SAT scores are worthless when you're not in high school. I've never had below a 3.5 GPA and I scored really well on my SATs. Even though I was home-schooled, I attended a private school sophomore year and was second in my class by .02 points.  I ended sophomore year with a 3.97 and the other student, who later graduated valedictorian, ended with a 3.99. I was a super nerd, on track to be a neurologist, and somehow I ended up in a different state, degree-less, and contemplating fitness for a living. My mother probably cries at night. However, I love what I do and I wouldn't have it any other way.
5. I really don't like E.T. or robots in general. As a 90s kid, you are sort of forced into people trying to teach you that E.T. was loveable and adorable. It didn't help that my mother insisted on milking her crying kid for all it worth (thanks mom). I STILL get teased about it and I thought my irrational fear was over until visiting a friend a year ago with an E.T. statue in her home. Not only was it new teasing ammo from my friends who had no clue but it made lunch very awkward for me. I would have been Elliot's friend if it kept Steven Spielberg from making that movie. Don't judge me!
Do you have any weird unusual facts about you? Feel free to do a post of your own or post them here in the comments!