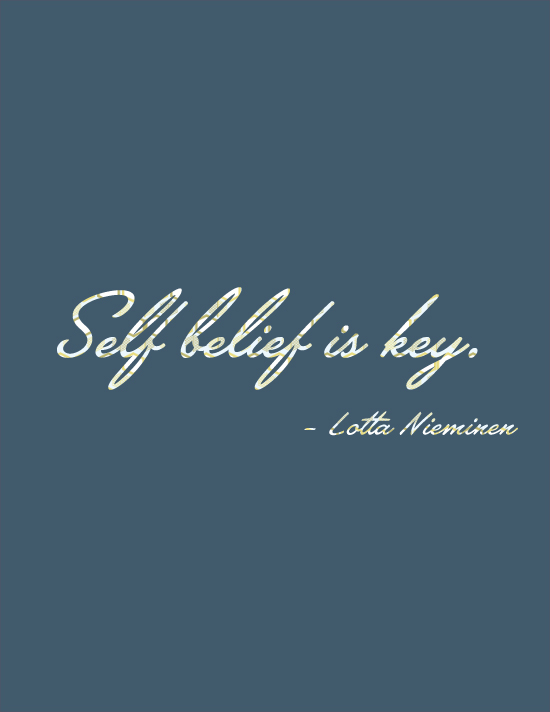 I've been looking for an excuse to use this quote by Lotta Nieminen that was shared on The Secret Handshake a few months ago.  The Secret Handshake is an amazing resource for creatives, especially young designers. There are so many great tips from amazing names in the industry so if you have some time peep over and check it out. I also just wanted to talk about how much I love Lakeside by Mark Simonson. I definitely need a retro project to play with this one a bit more but it's a must buy!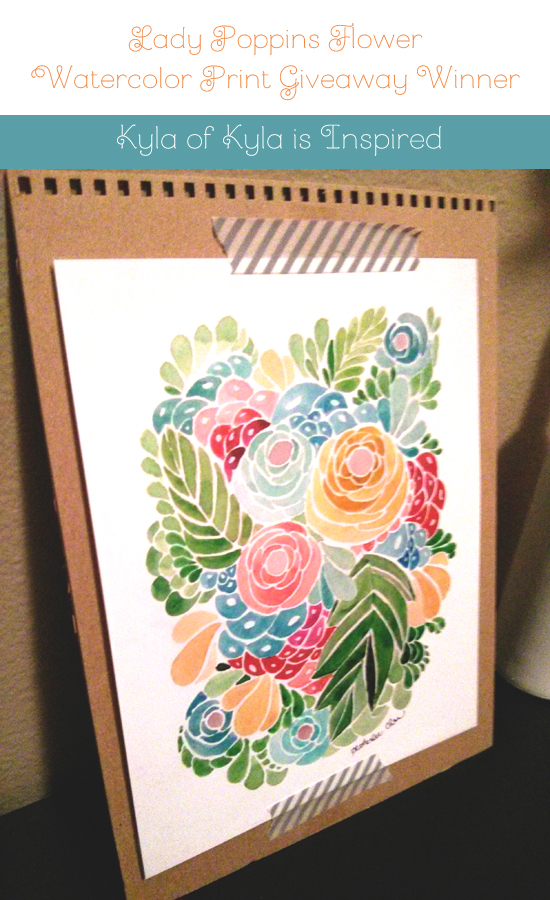 Also, congratulations to Kyla of Kyla Is Inspired for winning the Lady Poppins Print Giveaway! I'll shoot her over a detailed email but I loved her response.
I've always been inspired by artwork, because my grandparents are painters. They taught me that art is a reflection of society, interpreted differently from person to person. I love seeing art that others make, because I learn more about them then reading words. Inspiration really is everywhere, and it's fun to see where others find it.
Thank you everyone for entering! Perhaps this giveaway thing isn't so bad. 😉