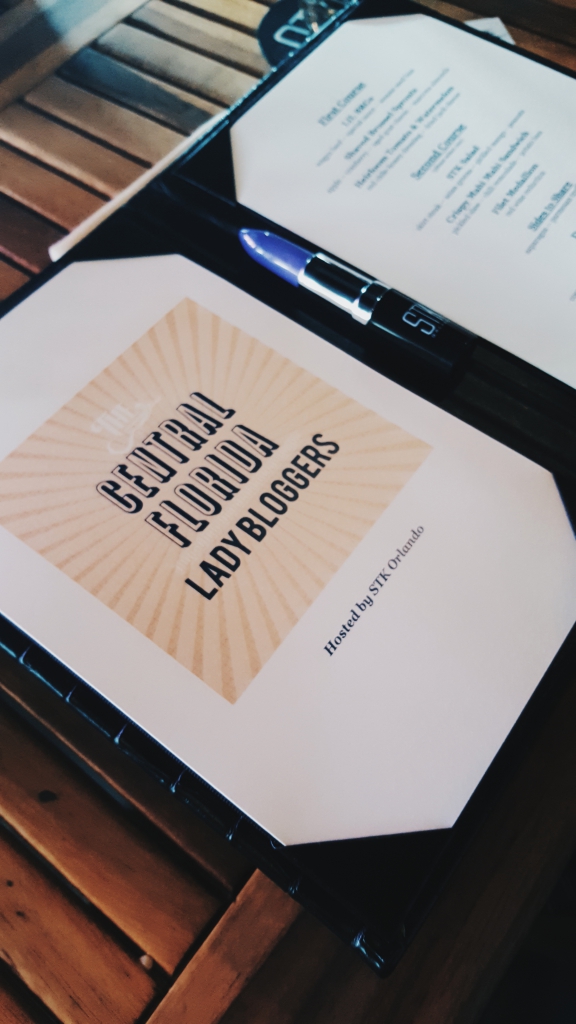 Hey friends! I've been doing an amazing job with the content calendar for the remainder of the month which I'm extremely excited about. One of the things that I've been wanting to do here is really include some real-life experiences from the places I've been. I have traveled a lot with some of my speaking opportunities so we'll see more posts here in the fall and winter about the places I'm going to.
While on that note, I have been a member of the Central Florida Lady Bloggers for about two and half years now. We have an amazing group of women located all around Central Florida who contribute in different ways to the community. I've had the opportunity to visit some cool places and attend amazing events with this group. I don't always get the chance to share here but this past weekend's event was too amazing not to recap.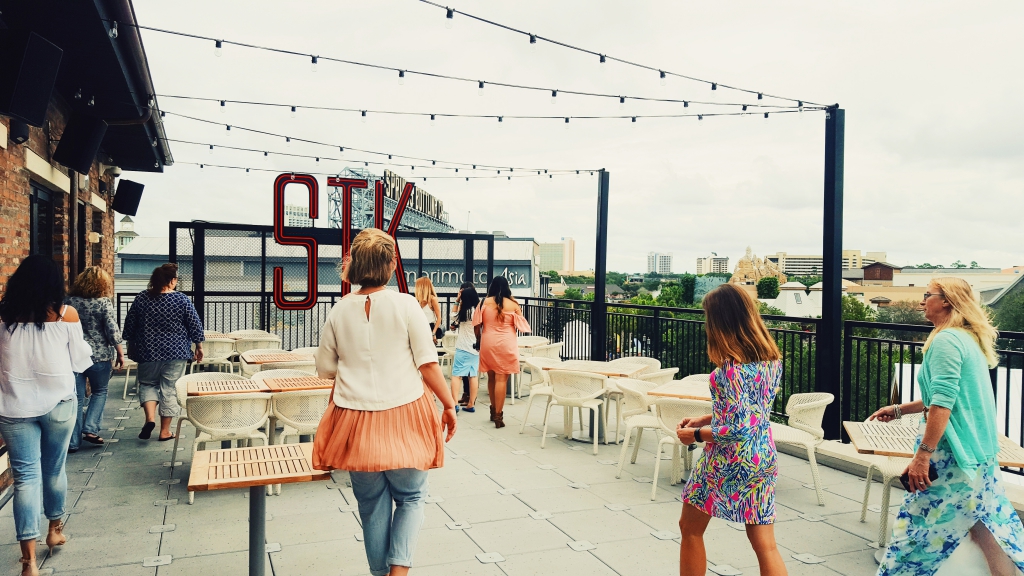 The ladies and I got the opportunity to have lunch at STK Orlando at Disney Springs on Sunday. As someone who has watched Disney Springs evolve from Downtown Disney, I'm constantly amazed at the restaurants that have managed to land in this space. Some of my favorite places are at Disney Springs like Erin McKenna's Bakery or Tea Trader's Café by Joffery's. I like to spend a weekend once a month just getting out and eating some of my favorite things while I'm there. It's also convenient being a ten minute drive from my front door so that definitely plays a factor.
STK Orlando is brands itself as "not your daddy's steakhouse" and they weren't lying. As a pescetarian, it's been a breeze finding places to eat at Disney Springs and STK Orlando was no exception. As a designer, the STK branding stands out. It's sleek, clean, inviting, and dare I say, sexy? Tall slim sans-serifs speak to me. The black and white trademark colors along with the red sign that soars on the rooftop space, I love everything that STK has done from a design standpoint.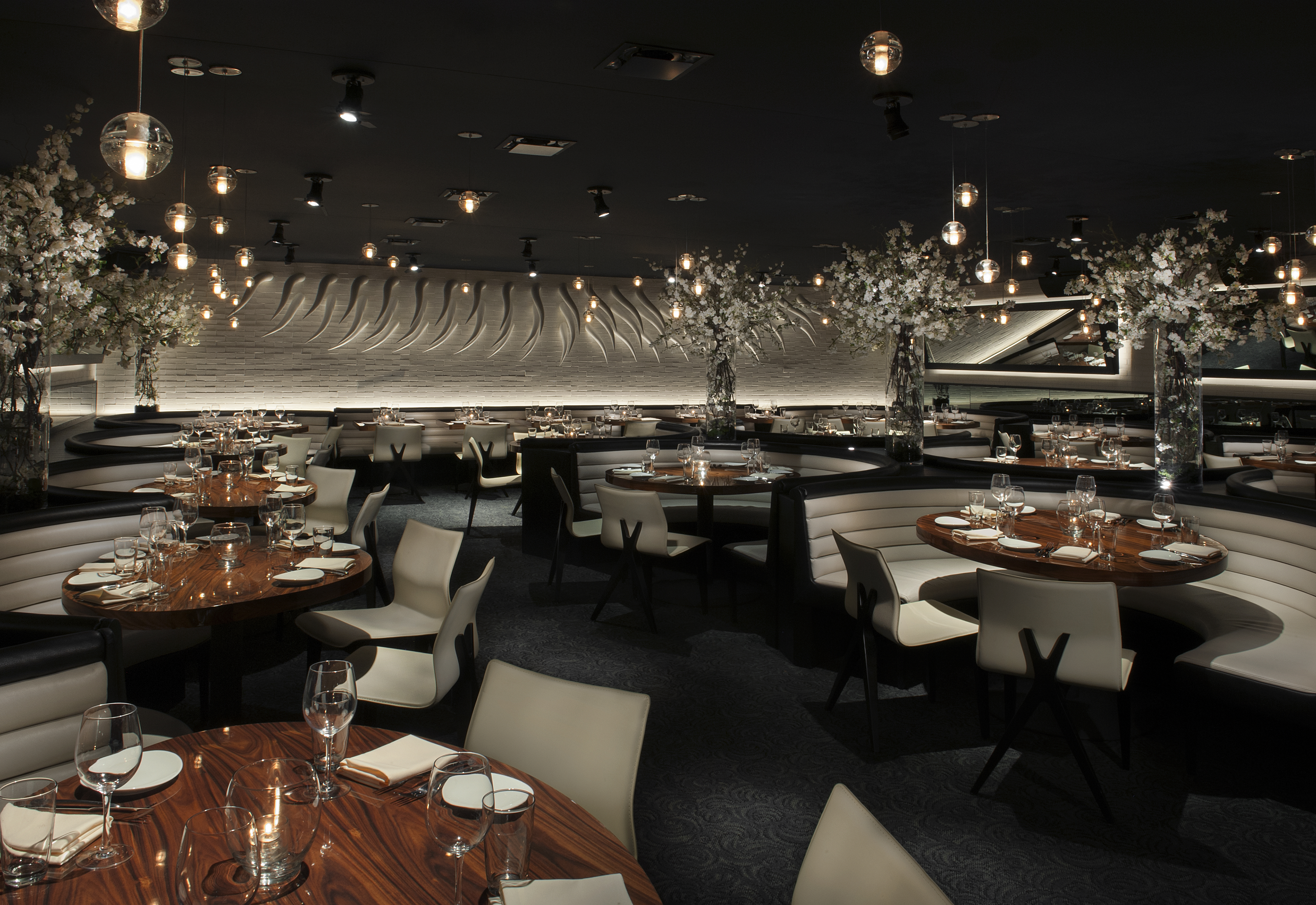 As someone who pretends to be swanky, STK Orlando is perfect for so many events. This is the very first two-story restaurant of the franchise. The second floor serves its extravagant lunch menu every single day. That alone is enough to drive this work-at-home-mama to get out during the daytime. The menu offers a wide variety of choices from tuna tartare to parmesan truffle fries. Yes, truffle fries. We were treated to three-courses which was way more food than I'm accustomed to.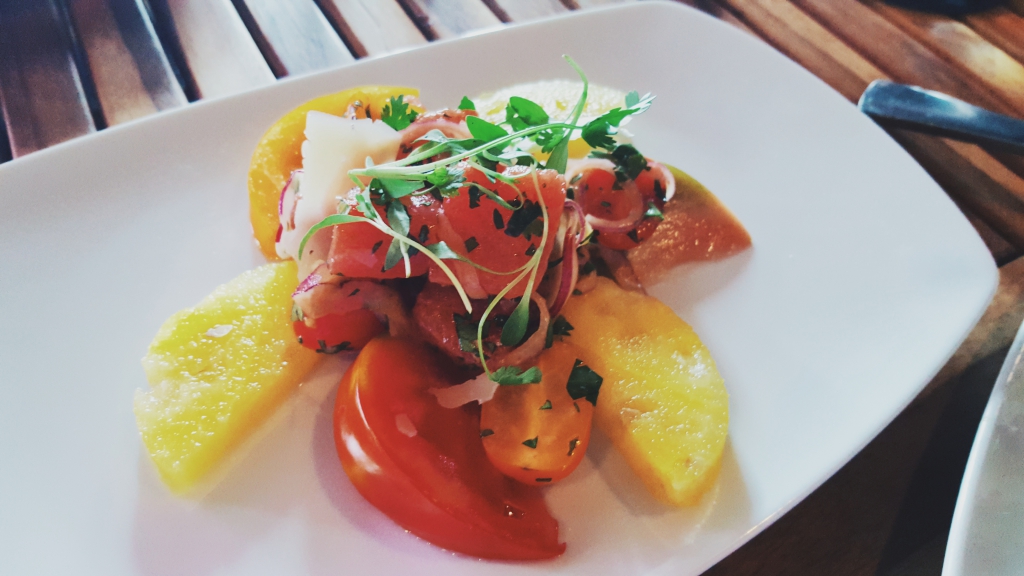 Look at that glorious thing. It's the heirloom tomato and watermelon salad. Topped with a red-chile honey dressing, it offers just enough spice with a nice amount of shredded parmesan cheese. I am a huge fan of watermelon salads and this was one of my favorites.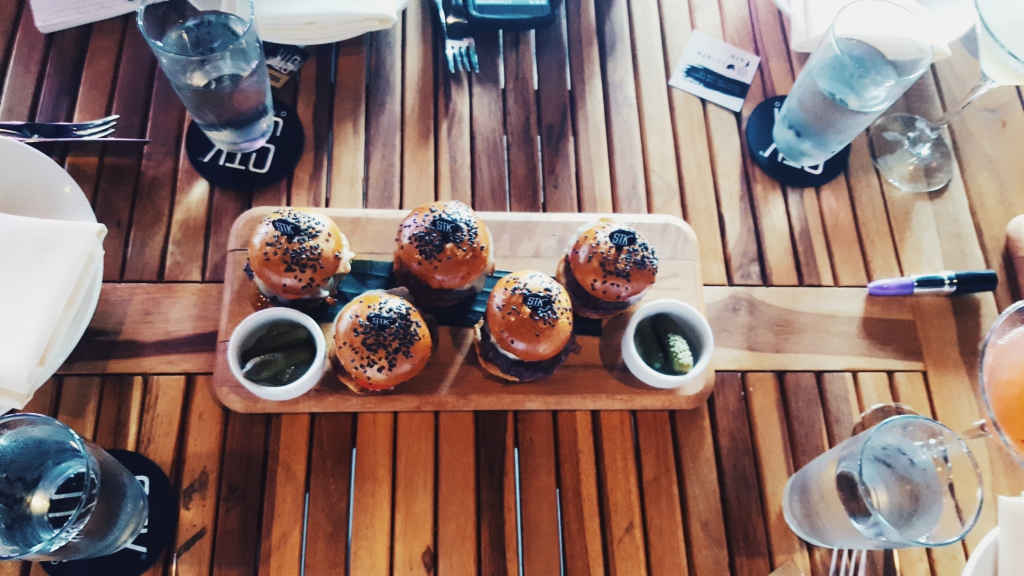 These cutie pies were the LIL BRGs. I didn't try them but they were super adorable so it was hard not to take a picture. One thing I love about STK Orlando, as I mentioned before, is the consistency in branding. Using these tiny sliders as a branding opportunity showcases their attention to detail.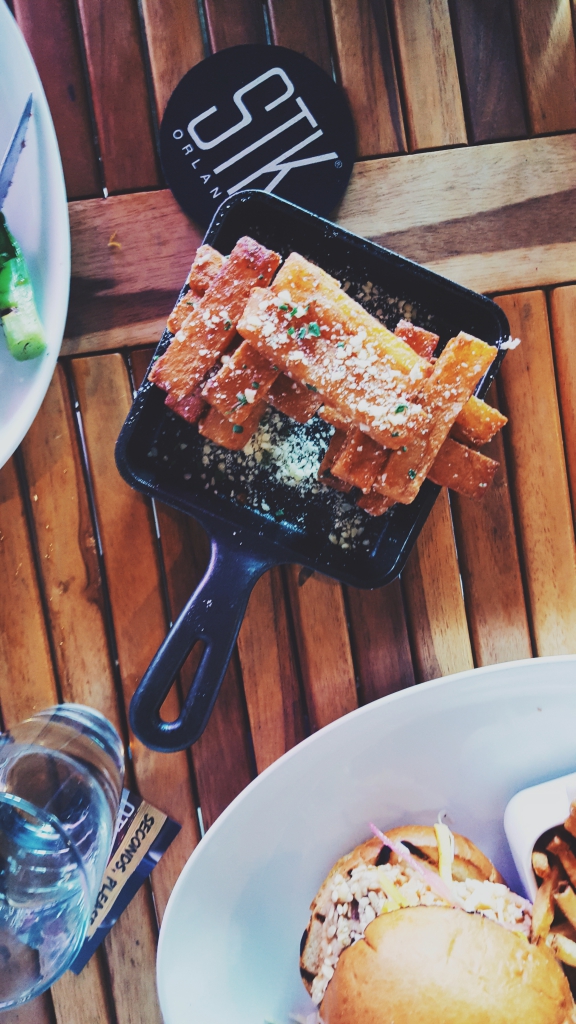 Yes, those are the parmesan truffle fries. You also get a glimpse of the mahi mahi sandwich which was a perfect pescetarian option. I can't say enough about how diverse the menu was. I really enjoyed the sandwich which was topped with a pickled cole slaw and potato bun. I have been craving this meal every day since Sunday and have plans to go back ASAP.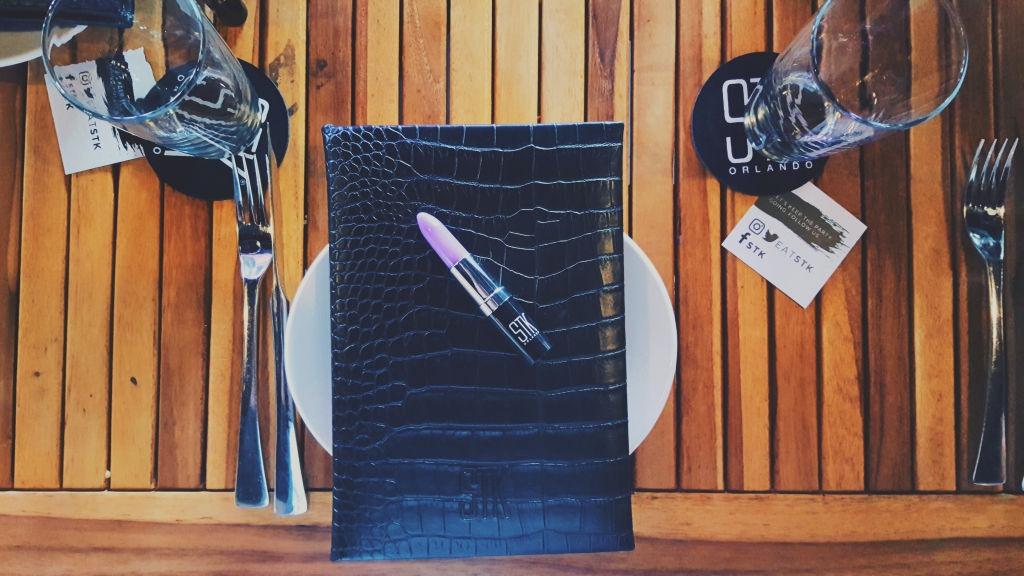 They brought out three dessert options: bag o' donuts, caramelito bar, and the orange dream cheesecake. As much as I love a great cheesecake, I passed on dessert. After two and a half hours of bonding with amazing bloggers, I had to head back to get a jumpstart on my work week. I am so excited to take everyone I adore to STK Orlando and I hope you get an option to try the nearest STK to you!
Thank you so much STK Orlando for this experience. All opinions are my own.