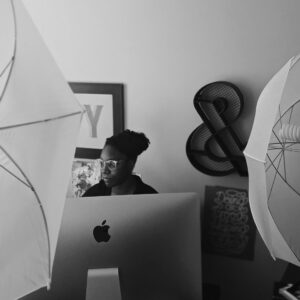 My name is Angelica Yarde and I am the editor and designer of Studio 404. Founded in 2006 and rebranded in 2013, Studio 404  was formerly a design blog known as Static Romance. In January 2014, I launched Studio 404 Paper, a paper shop which includes type-focused greeting cards, note cards, and prints. I currently reside in Celebration, Florida where I co-own a branding strategy studio, Sevenality, with my husband.
I have been designing for over fifteen years with a focus in identity and print design. I love to work with small businesses in creating design solutions for their brand's needs. When I'm not behind a screen, I like to spend my time on the yoga mat, in the squat rack, or making travel wishlists. I enjoy meeting new people and hearing their stories. People are the biggest inspiration as a designer. I enjoy creating experiences for others to share their stories.
I have also found love for speaking about my passions. I have made an effort to do more speaking gigs to give back to the communities who give me so much. I am always open to new public speaking or podcast guest opportunities so please feel free to get in touch to book me.
Previous podcast guest spots:
"All About Podcasting"
Pinegate Road Podcast – September 2016
"Creativity, Heart, and Hustle"
Orlando Lady Boss Podcast – March 2017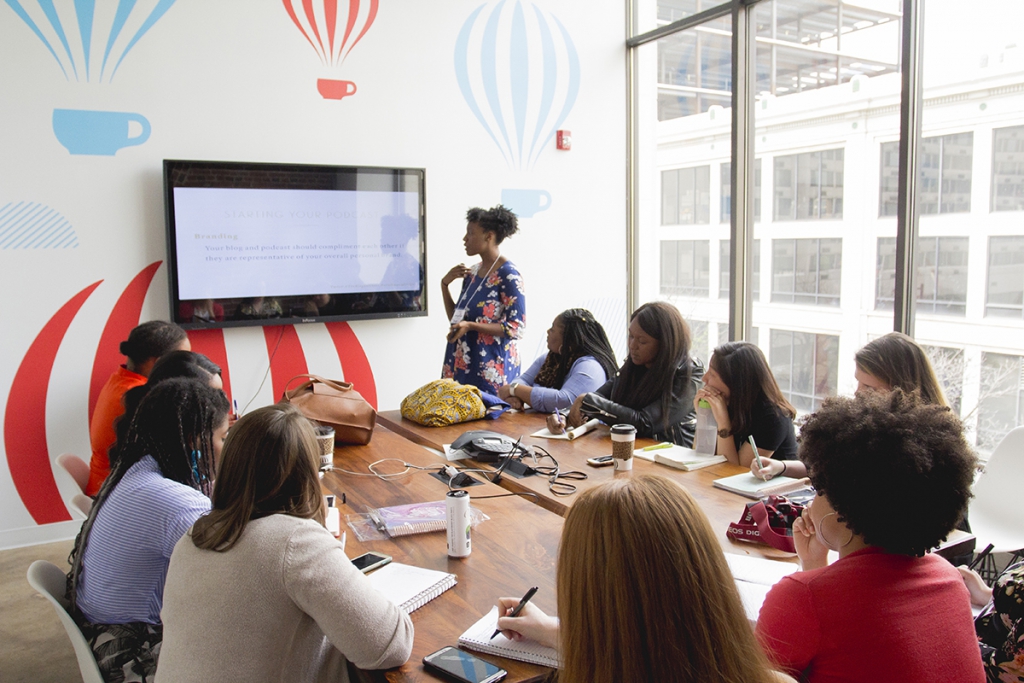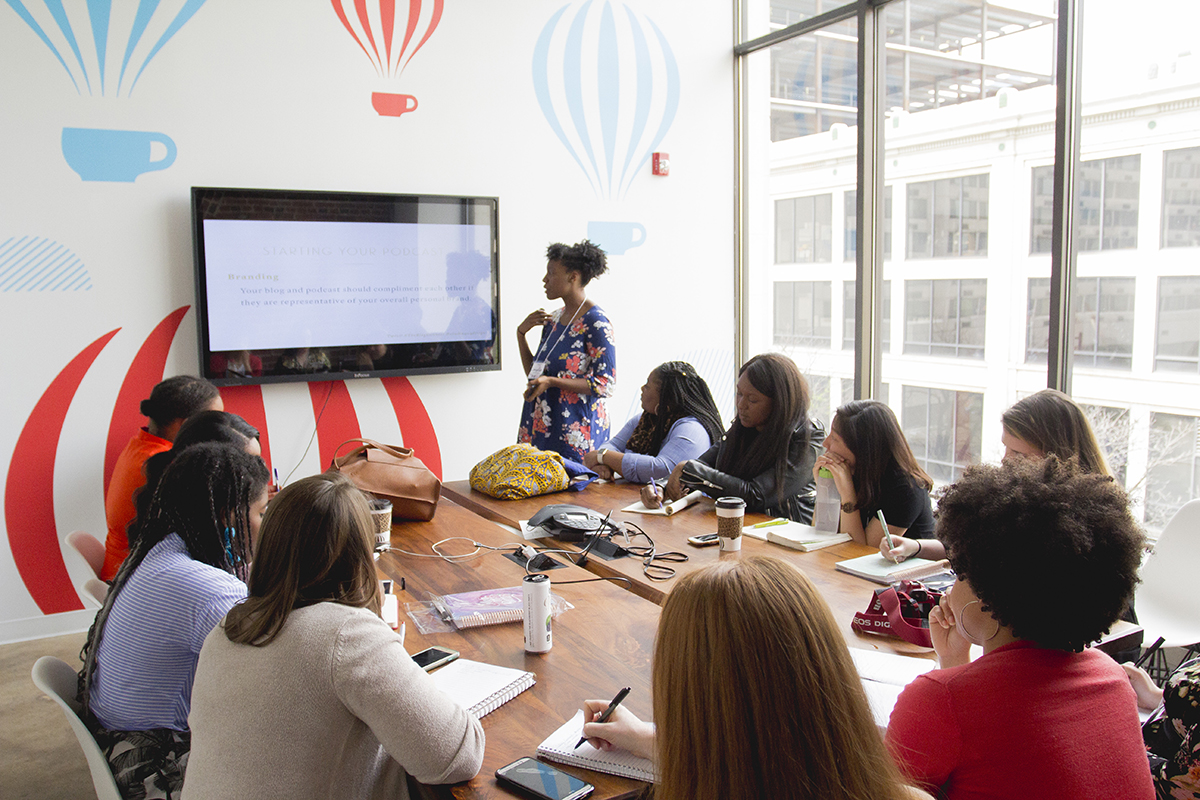 Photo – Tim Becker Photography
Upcoming speaking sessions include:
Using Systems in Your MRR Strategy
WPMRR Virtual Summit, September 23-24 2020
For any inquiries, please email at hello@studio-404.com
#188 – Maximizing Instagram for Your Business
–
Heart + Hustle Podcast
Welcome to the one hundred and eighty-eighth episode of the Heart + Hustle Podcast! Today we're giving you important tips to play the Instagram algorithm game to help your business receive the maximum visibility it deserves. For show notes and a list of everything we talked about, visit www.heartandhustlepodcast.com. Meet the hosts: Angelica Yarde (twitter.com/studio404design) and Charisma O'Keefe (twitter.com/charismaokeefe) Follow along via Apple Podcasts (itunes.apple.com/us/podcast/heart…d1071624684?mt=2), Spotify (open.spotify.com/show/0Tro7a4xo6Z…wNTvmn1aXenaVEuQ), and Amazon Music (music.amazon.com/podcasts/8cf7e3c…t-Hustle-Podcast). Follow us on Twitter twitter.com/hearthustlepod and Instagram instagram.com/heartandhustlepodcast!