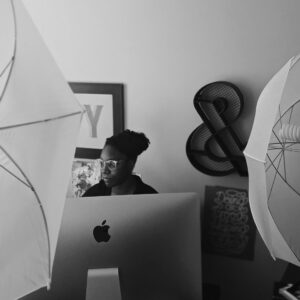 My name is Angelica Yarde and I am the editor and designer of Studio 404. Founded in 2006 and rebranded in 2013, Studio 404  was formerly a design blog known as Static Romance. In January 2014, I launched Studio 404 Paper, a paper shop which includes type-focused greeting cards, note cards, and prints. I currently reside in Celebration, Florida where I co-own a branding strategy studio, Sevenality, with my husband.
I have been designing for over fifteen years with a focus in identity and print design. I love to work with small businesses in creating design solutions for their brand's needs. When I'm not behind a screen, I like to spend my time on the yoga mat, in the squat rack, or making travel wishlists. I enjoy meeting new people and hearing their stories. People are the biggest inspiration as a designer. I enjoy creating experiences for others to share their stories.
I have also found love for speaking about my passions. I have made an effort to do more speaking gigs to give back to the communities who give me so much. I am always open to new public speaking or podcast guest opportunities so please feel free to get in touch to book me.
Previous podcast guest spots:
"All About Podcasting"
Pinegate Road Podcast – September 2016
"Creativity, Heart, and Hustle"
Orlando Lady Boss Podcast – March 2017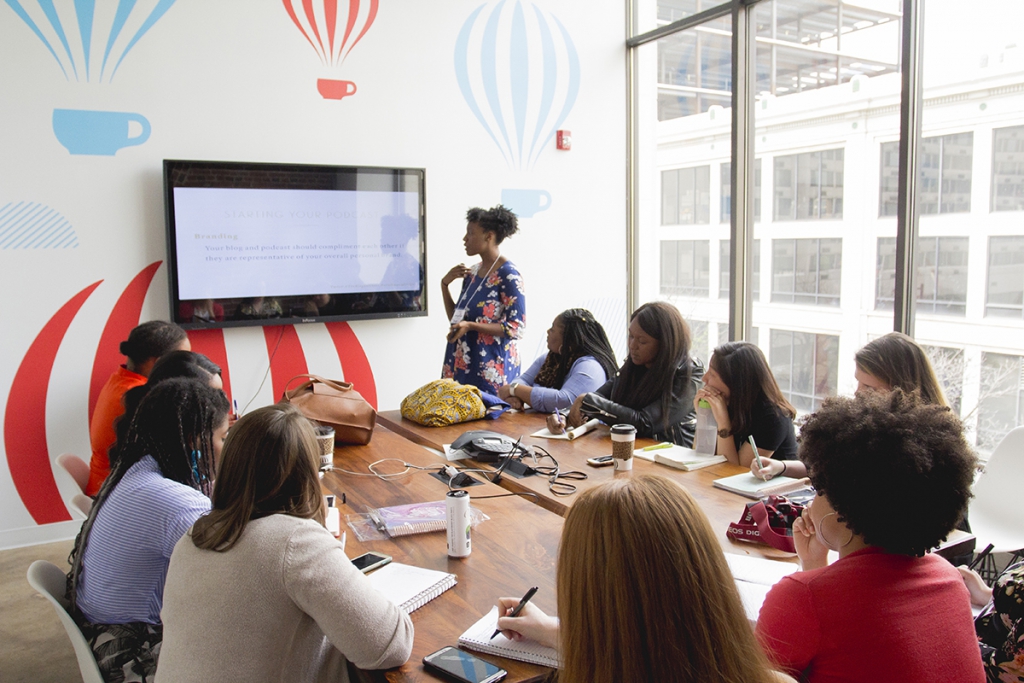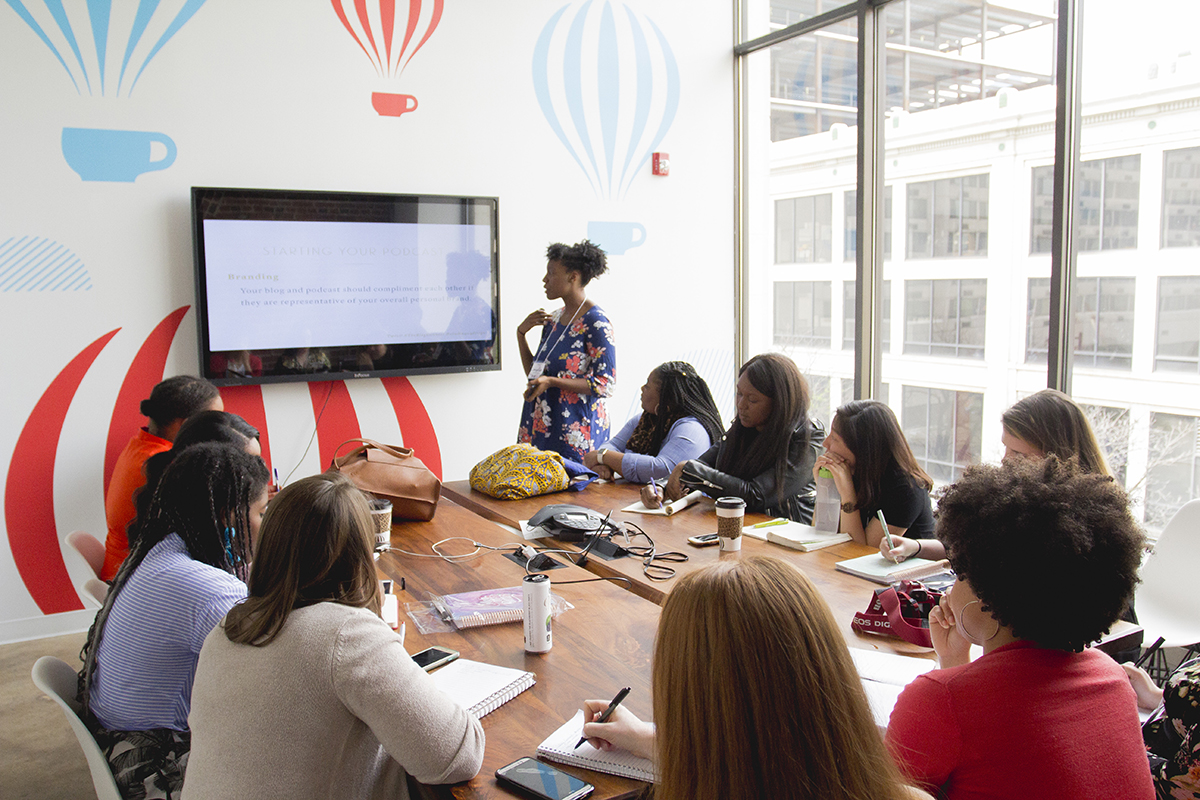 Photo – Tim Becker Photography
Upcoming speaking sessions include:
TBD, September 2020
For any inquiries, please email at hello@studio-404.com
#135 – Things We've Learned About Product-Based Businesses
–
Heart + Hustle Podcast
Welcome to the one hundred and thirty-fifth episode of the Heart + Hustle podcast. Charisma shares some big news! We're also coming back around to talk about what we've learned thus far post our first product releases with Studio 404 Paper and Kismet + Charisma. We talk about staying organized, coming up with a packaging plan, and we touch a little on the different approaches to marketing. For show notes and a list of everything we talked about, visit www.heartandhustlepodcast.com. Meet the hosts: Angelica Yarde (twitter.com/studio404design) and Charisma O'Keefe (twitter.com/charismaokeefe) Subscribe via Apple Podcasts (itunes.apple.com/us/podcast/heart…d1071624684?mt=2) and Spotify (open.spotify.com/show/0Tro7a4xo6Z…wNTvmn1aXenaVEuQ) Follow us on Twitter twitter.com/hearthustlepod and Instagram instagram.com/heartandhustlepodcast!