I'm sharing today a few fantastic Valentine's cards, prints, gifts, and inspiration. I won't talk too much about them but I figured if you're a last minute shopper, you could possibly take action before next Friday.
Sea and Lake – You're Pretty Amazing Card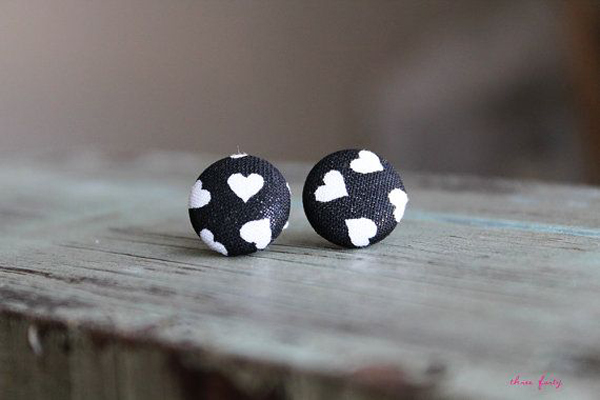 Three Forty – Black & White Heart Button Earrings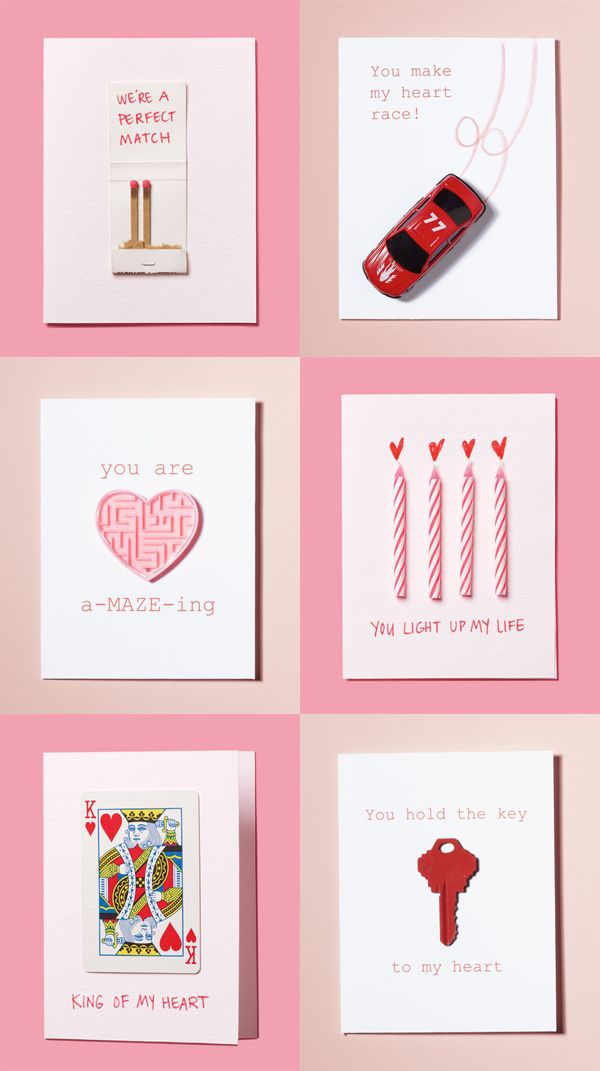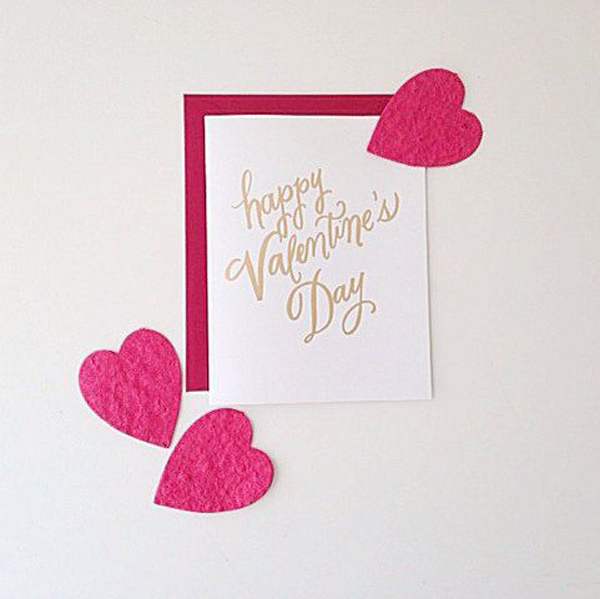 LH Calligraphy – Happy Valentine's Day Card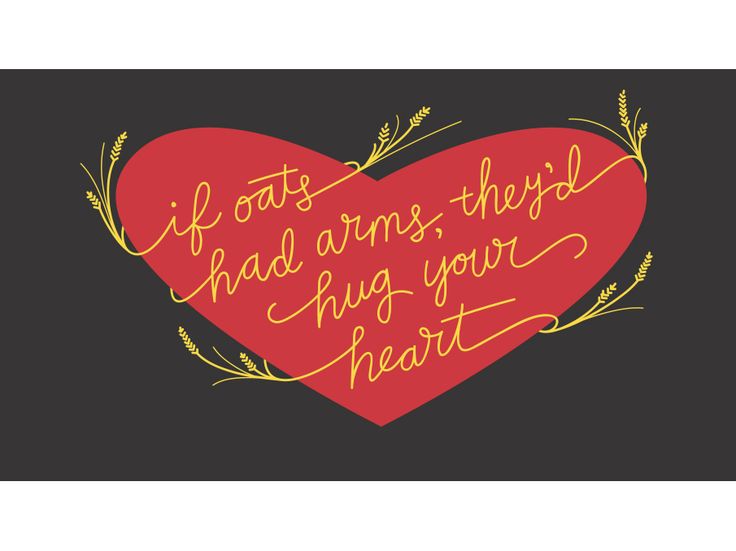 Chelsea Brink – Cheerios Lettering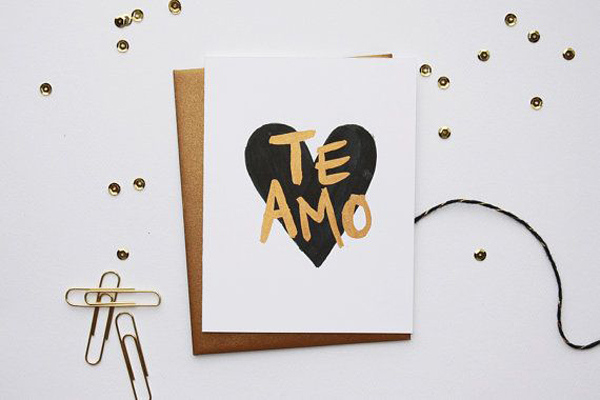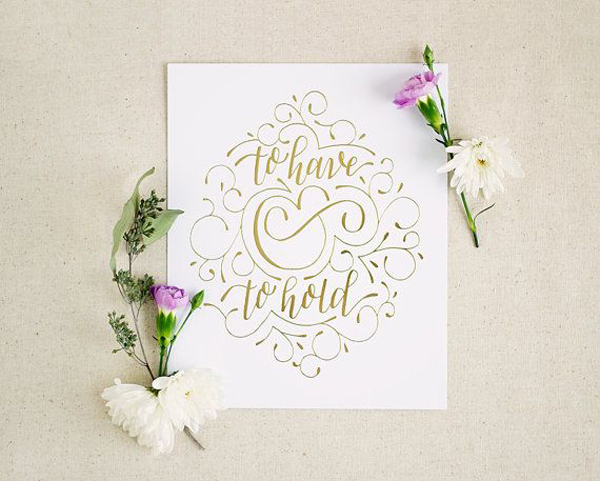 Paper & Honey – To Have & To Hold Print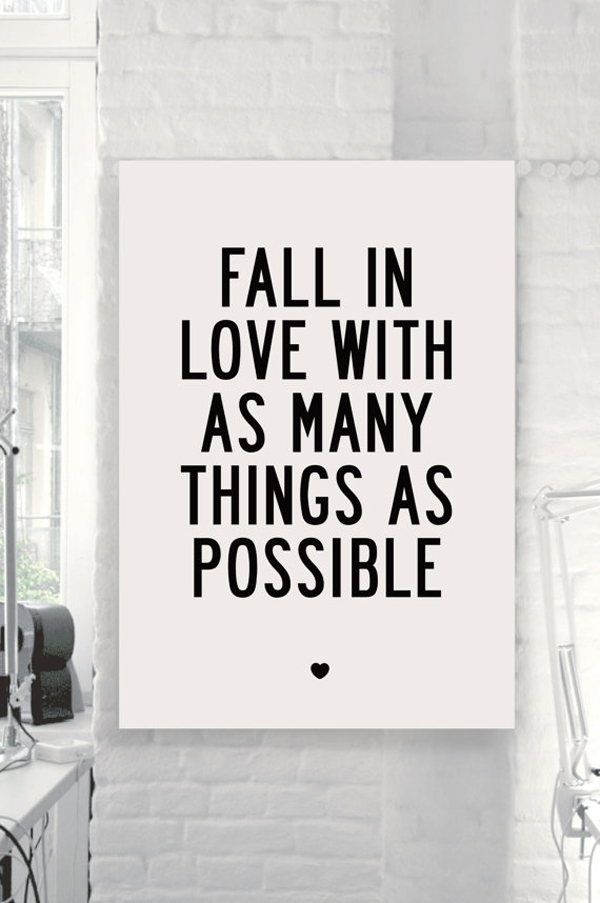 The Motivated Type – Fall in Love Print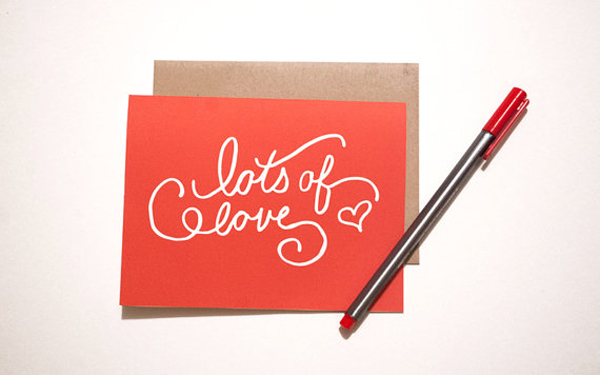 Lots of Love Card – Studio 404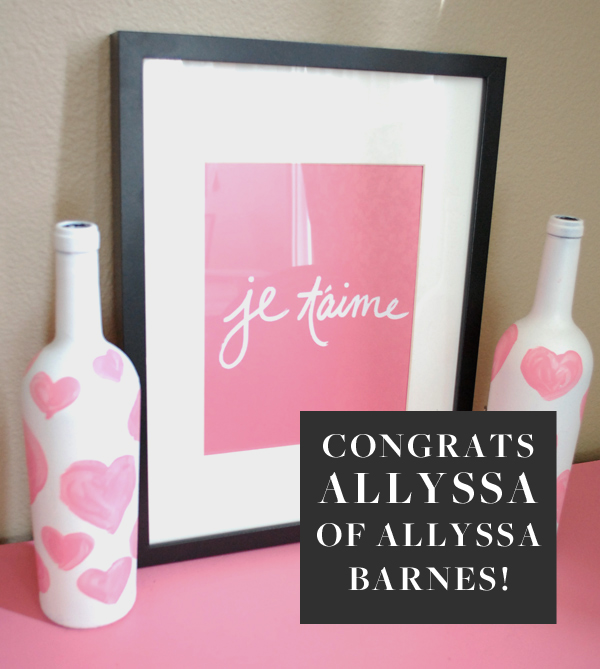 Congratulations to Allyssa for wining the Je T'aime Print Giveaway! I'm so happy to have an amazing lady win. If you're still interested, don't worry. The pink Je T'aime Print will be available throughout the end of the month so stop by to purchase.