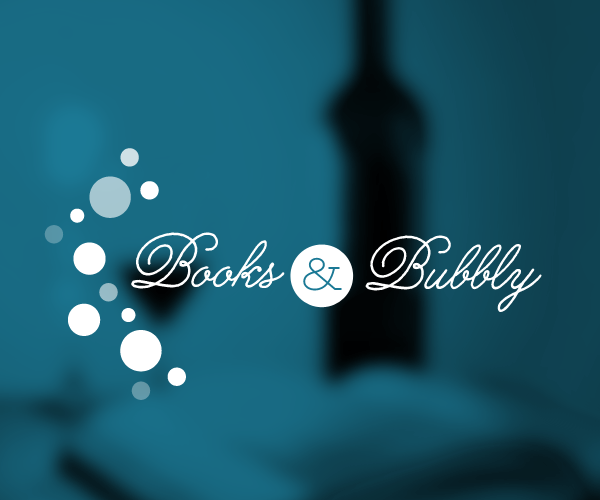 I'm sharing one of my latest projects, the branding for Books & Bubbly. Books & Bubbly is a local book club here in Orlando, ran by the lovely Sheli, which is also available for virtual participants. A group of fantastic people, guys included, read a book or two each month. We indulge in online discussions and have a local meetup to discuss or thoughts on the book and drink a book-themed cocktail (or two).
Last week, we met up for the first meet up to discuss And The Mountains Echoed by Khaled Hosseini. This month, we're reading The Interestings by Meg Wolitzer. I've already met some fantastic people and I'm excited to share the details of the project.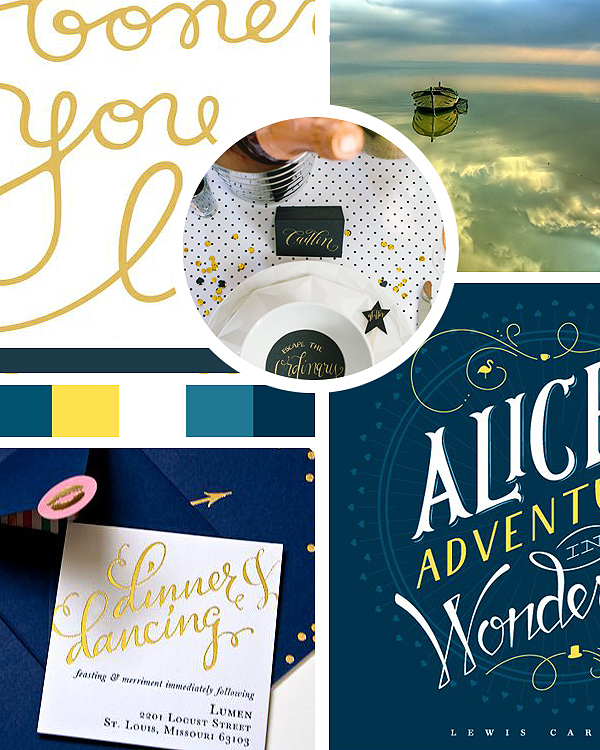 You probably recall this moodboard that I shared last month. From the ideas sparked in this moodboard, we went forward in building the actual branding. My favorite part of this project was being able to create a custom pattern that utilized other elements of the brand. I'm also pretty happy to get away with using a fantastic slab-serif.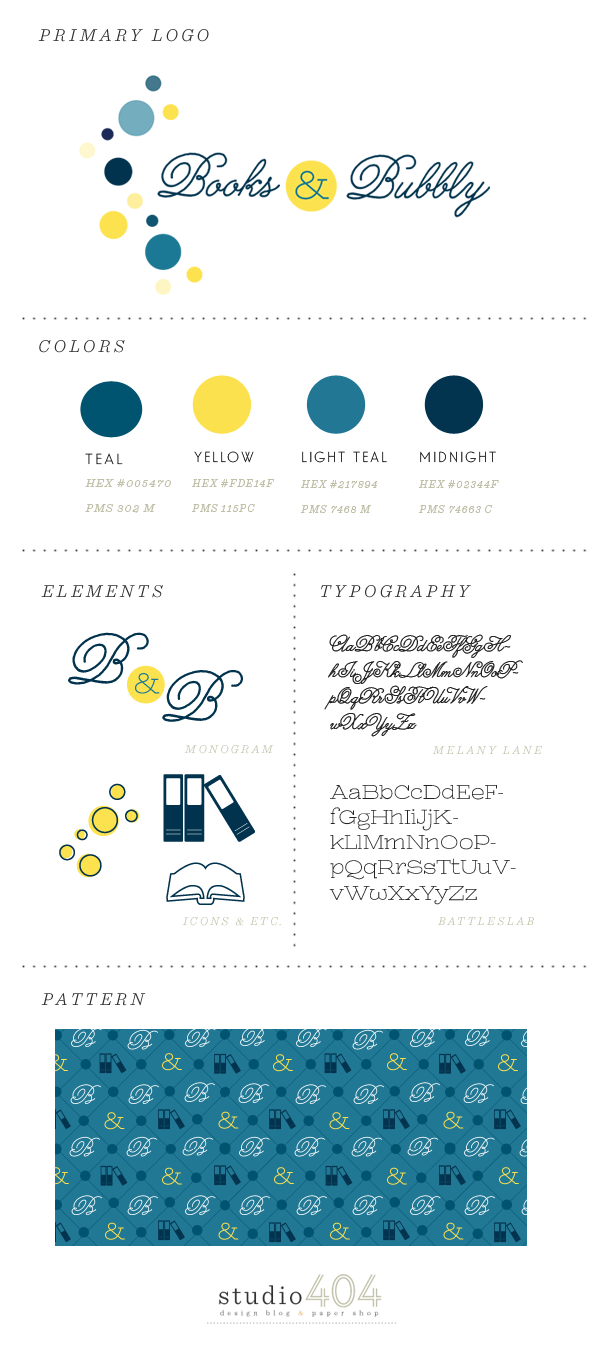 You can view the headers I did on the portfolio page. Thank you so much Sheli for asking me to create the branding! I'm looking forward to reading along for the rest of the year.  If you'd like to work with me, just get in touch! I'm scheduling projects with bloggers/small business owners throughout the year and I'd love to hear from you!