Hello friends! It's Thanksgiving week. Can you believe it? What I love most about Thanksgiving is being able to take time and reflect on what great things have happened for me this year. With only a month left, I've already ticked off so many to-dos on my list. I've worked on projects I enjoy. I am currently working on a huge ongoing project with one of my creative friends. I just spoke at my first conference. I'm doing the working mom thing. I finished this year-long redesign process. There are just so many things that I didn't think I'd have the time to do at all and I'm so grateful to have gotten them done.
It shouldn't take one week out of the year for you to say thank you. Creating a mindset of continuous gratitude is an active practice. It's easy to wake up and be overwhelmed by the amount of things on your to-do list. You are barraged by e-mails and notifications from the moment you gain consciousness. Instead, think about expressing gratitude for your career. Be thankful that you have clients (no matter how annoying), inquiries, and potential leads every day.
When was the last time you said thank you to the people around you? Have you made it a practice to always express thanks to the people who help you? Upon reaching adulthood and financial independence, I made a conscious decision to express thank you in whichever way I could. A simple thank you can really change the state of your relationships and I believe I have good friendships because of how we express our gratitude. My favorite way to express my gratitude is to take a card and just hand-write a nice thank you. Despite being a stationer, I often frequent my peers for thank you cards to give to my friends and family. Here are some of my favorite cards from creative studios across the country that can help you start to create an atmosphere of gratitude.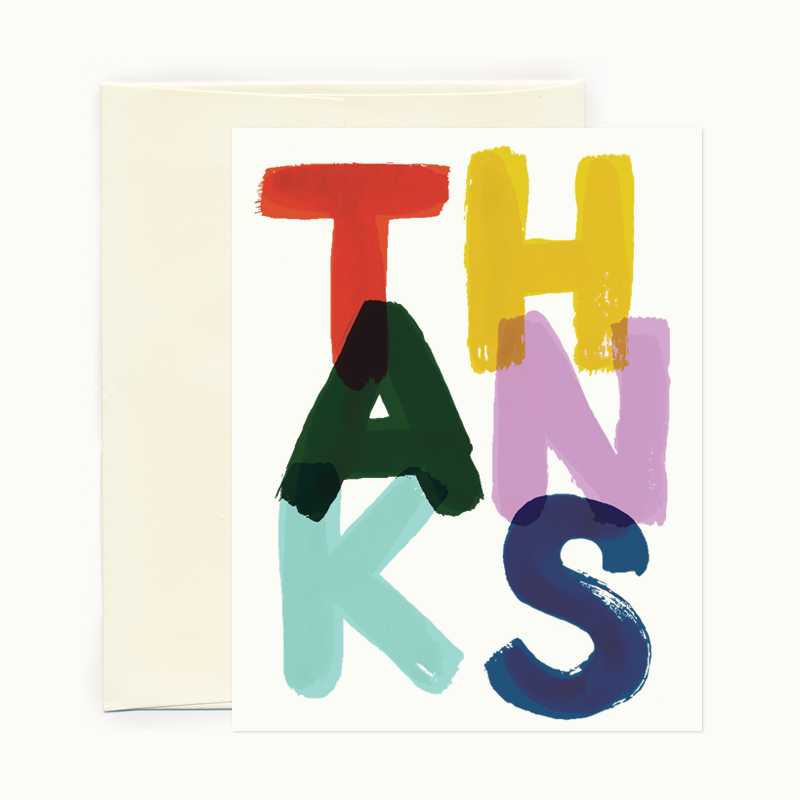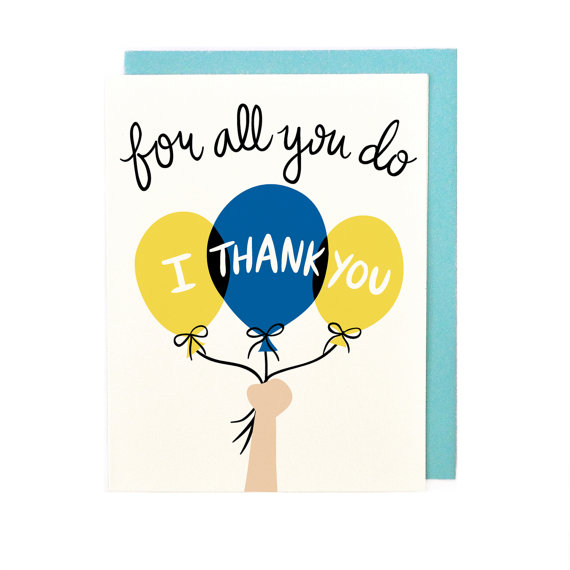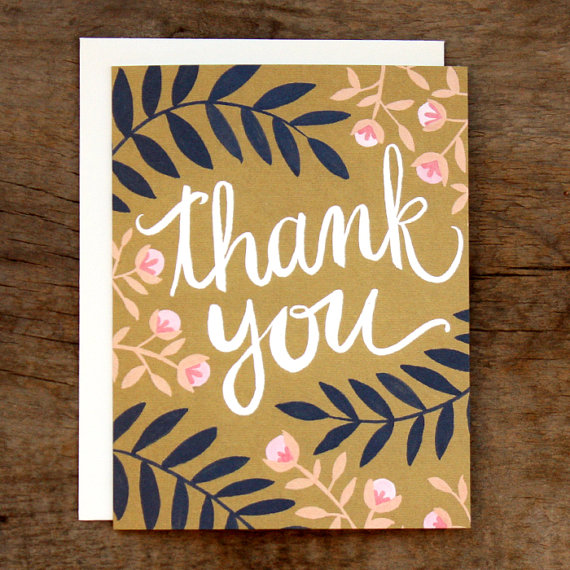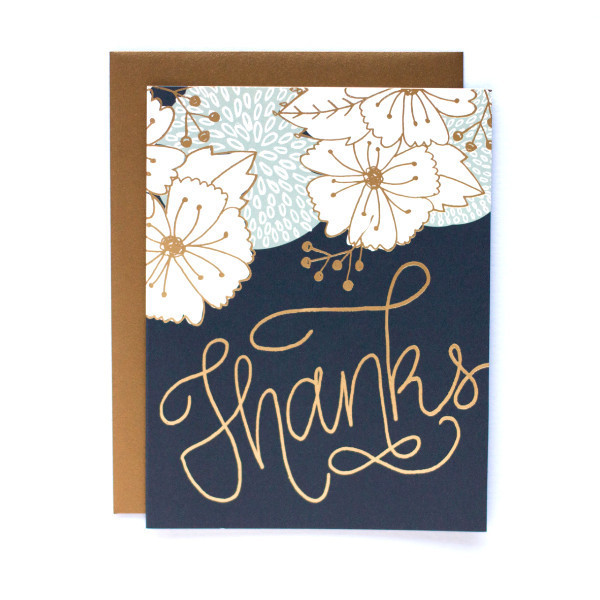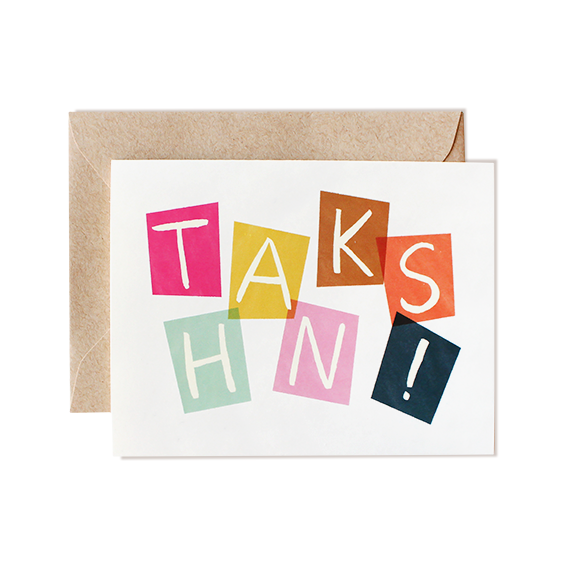 One – Idlewild Co. | Two – littlelow | Three – 1canoe2 | Four – 9th Letterpress | Five – My Dear Fellow Co.
Shop Thank You Cards at Studio 404 Paper