Today's post is one of the upcoming guest posts in the next few months. I made an open call for guest posts at the beginning of the year and was blown away by the response. I'll have some very talented ladies in the next few weeks sharing some great posts.
Today we have Laura Providence of The Native New Yawker and Party Over Hair. You might recall Laura's New Year's printable from the 12 Days of Christmas.  Laura has been a very active member of the blog/design community and has released her 270-page Blog Action Planner which is a fantastic resource. I'm a huge fan of black and white, as you may know, so this post is perfect for the blog! Thank you so much Laura!
---
I've never been a fan of color.
When I was younger, I used to tell people my favorite color was purple. I was lying. I actually hated the color purple, along with pinks and anything that most girls my age loved.
I've always been attracted to earth tone hues. Navy. Beige. Olive. I live for these colors. My whole wardrobe proves this.
But when it comes to my design aesthetic, even my beloved earth tone hues get thrown out the window for my complete love of black & white.
I'm a minimalist. Nothing makes me happier than white space, black & white photography, Scandinavian interior design and rich black typography.
While in design school, I was always told to work in black & white before applying color. If it works in black & white.. it'll work in color. The older I'm getting, the more I'm starting to abandon the latter rule. Sometimes.. screw color. If it works in black & white, it works.
With most of my designs, I try to go for simple, clean and timeless. Nothing screams all those things like the usage of little to no color.
When just limiting yourself to two colors, you're now allowing your creative juices to flow in terms of ways to make your black & white identity stand out–whether it's using bold, colorful photography or experiment with what paper stock you'll print on.
Don't believe me? Here are 7 amazing examples of black & white identities.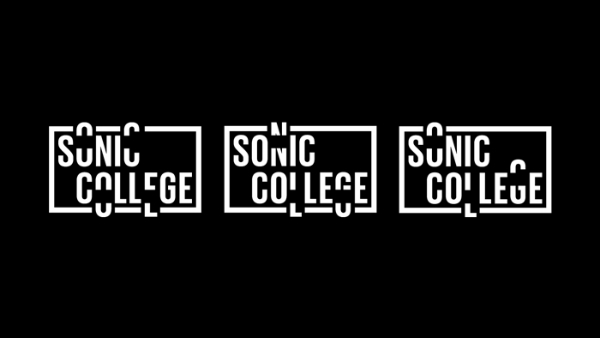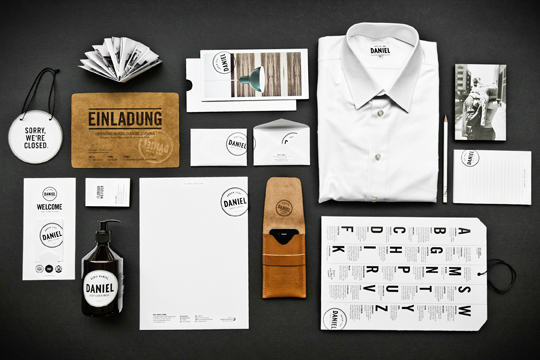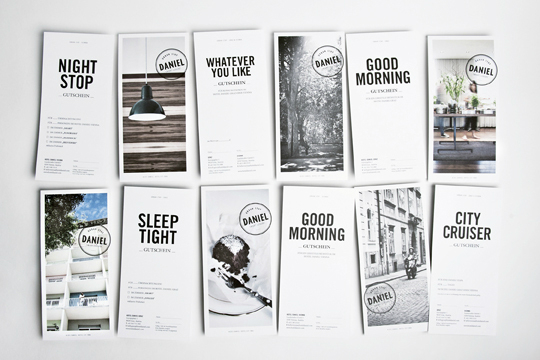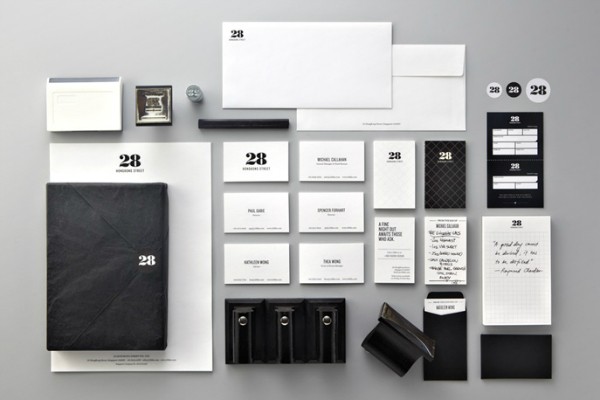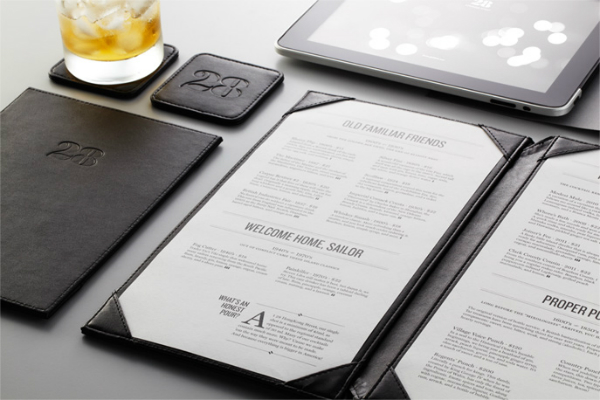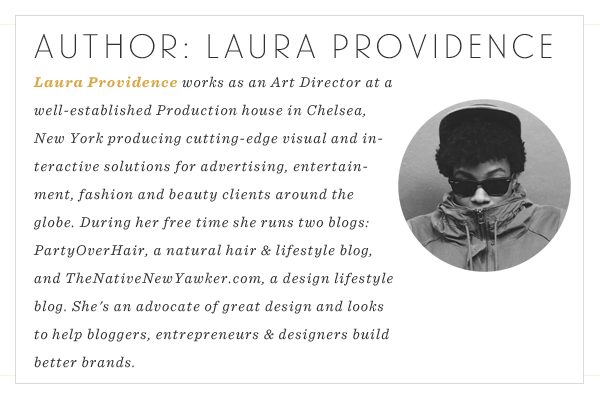 Connect with Laura: Blog | Twitter | Google+ | Facebook | Pinterest