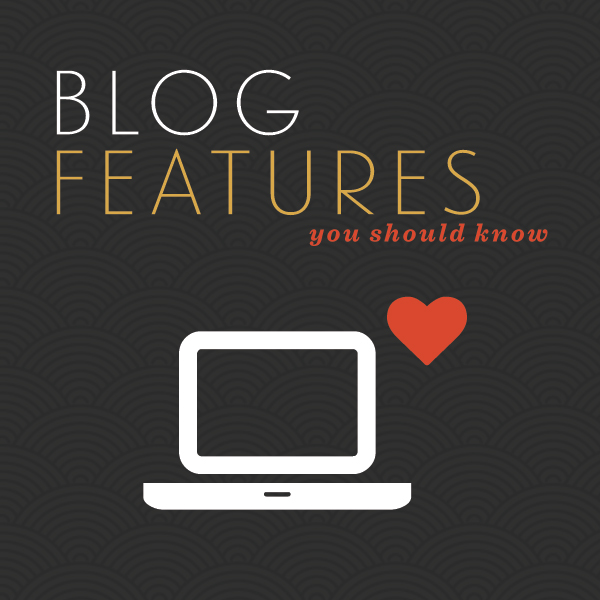 There have been so many new and exciting blog features popping up all over the place so I figured now would be a good time to introduce my favorites to my readers.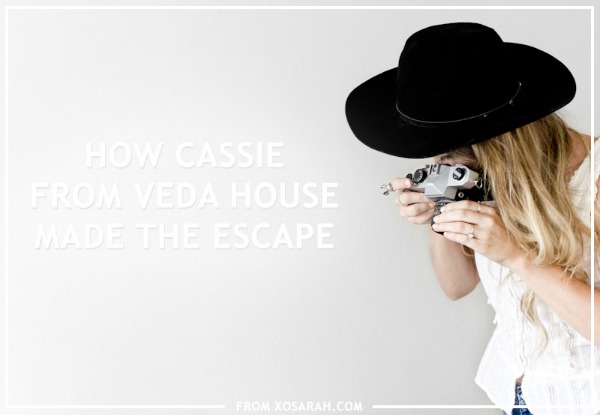 As someone who just made the jump to being fully self-employed, I'm taking in all of the resources I can. I really love Sarah's blog in general and her feature, The Escape, offers all kinds of self-employed goodness. I love when she interviews other self-employed creatives about their journey from a 9-5 to entrepreneurship. I clearly love reading about other bloggers and creatives so look for many of these type of series in this post!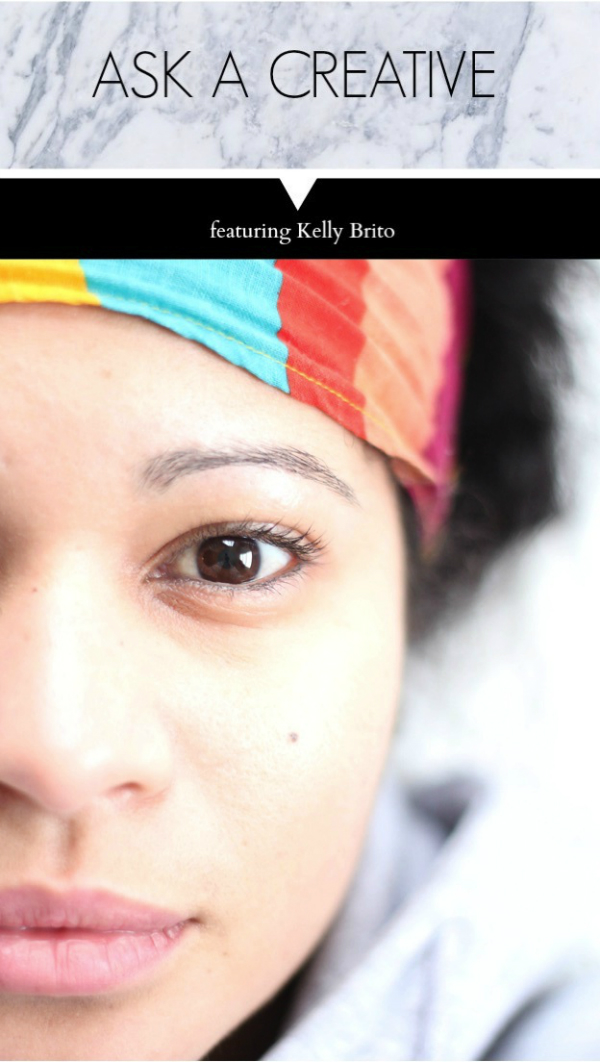 I adore Kristyn so much. She's such a fantastic soul who really believes in making beautiful things. I love Kristyn's Ask A Creative feature which allows creatives to share some advice and tidbits on things they are knowledgeable about. It's a unique way of featuring other creatives while not utilizing the typical interview format we so often see.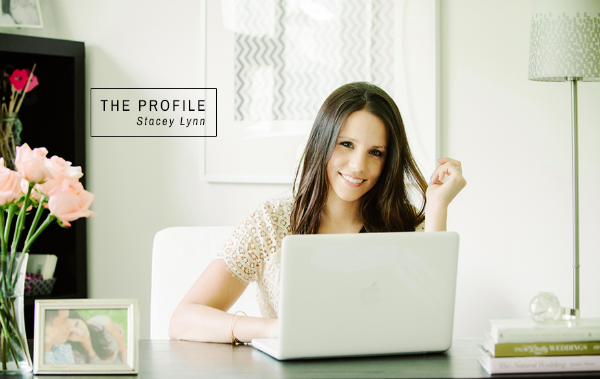 I'm totally not biased because I was featured on The Profile, but Kelly does a great job of sharing some fantastic bloggers and their lives. Each blogger is able to share a little tidbit about their blogs which gives readers a perspective of what stories they are telling.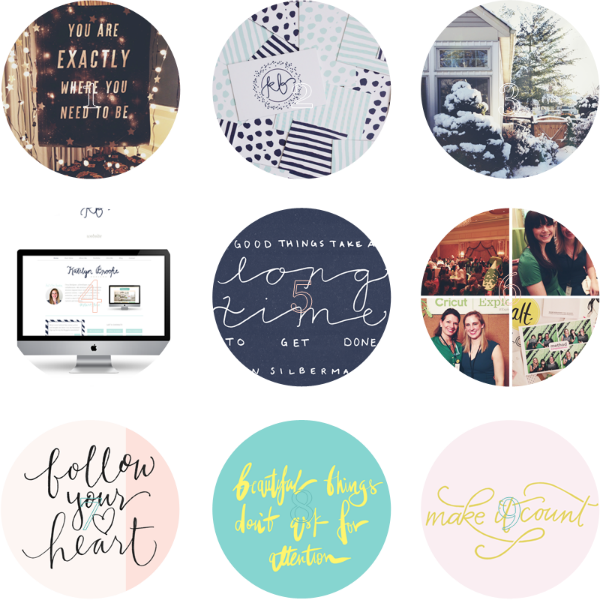 Lots of bloggers do monthly recaps but I adore Kate's recap as she shares her favorite wallpapers from the month. I usually find some great designers and bloggers to follow through this recap. It also helps me find any of Kate's posts I missed throughout the month, which happens when you're too busy to read any blogs.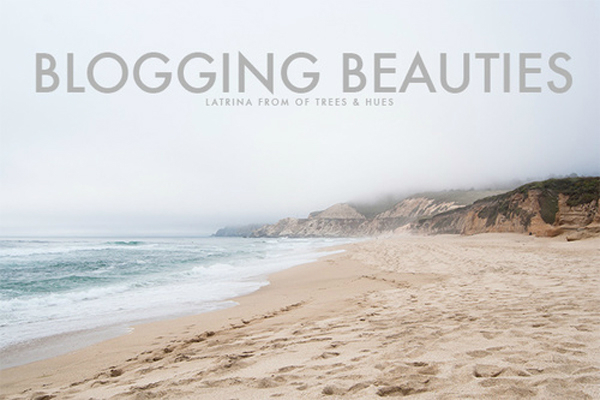 A brand new series from Jade of Earth to Jade, Blogging Beauties has tons of promise. Not only does Jade interview her favorite bloggers about their blogging experiences, she also shares some of her favorite blog posts from the featured bloggers. It's a great way to introduce readers to new bloggers.
Do you have any favorite blog features? Please share them below!