One of the things that I want to do with this series is start to talk about the processes of actually working. The next few months should feature some amazing people who want to get a bit in-depth about their work process, and if that person is you, get in touch!
We all want to work but how do we get work? I wanted to talk to two amazing designers about their work flow process. Tara Victoria of Tara Victoria is a part-time freelance designer and photographer. I was really excited to get her opinion because this isn't her full-time gig (yet!). I know there are plenty of you who are still doing side-work and want to know about the client work process.
I'm also chatting with Liz Franco of Srsly Liz is a designer who is doing fantastic things. I've really enjoyed reading her blog over the past year and getting to know her. She has some great insight on how she books clients!
---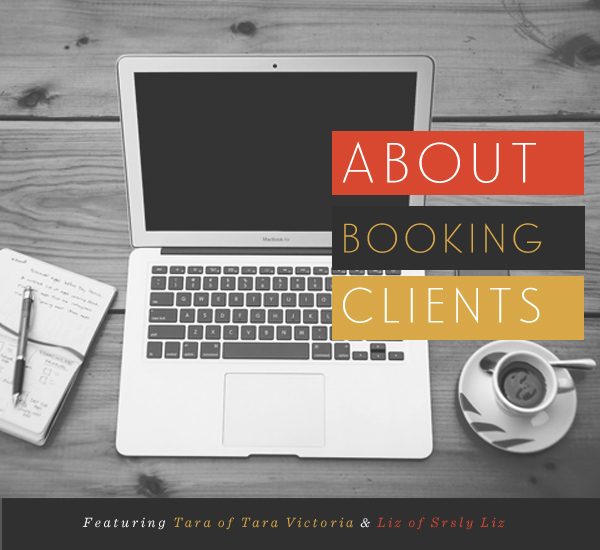 Do you book more local or online clients?
Tara: For me because I freelance part-time at the moment, I definitely book more local clients.
Do you book more local or online clients?
Liz: It's interesting that you ask this because I noticed that recently the bulk of my clientele has been local. When I first began freelancing I was blogging a lot more and booked most of my clients via my blog. Now that I've established myself more as a designer and gotten my business "out there" to where friends and acquaintances know what I do, they are approaching me with design gig inquiries.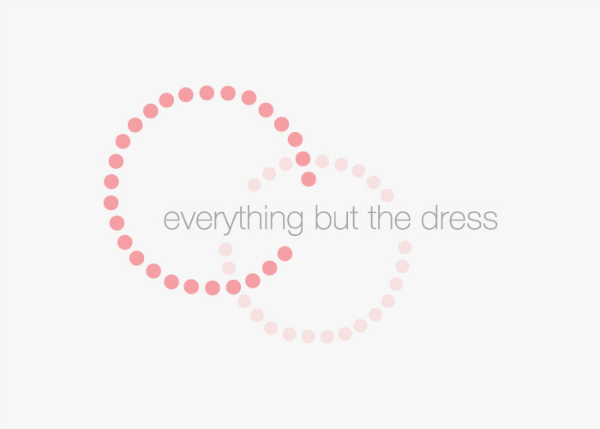 Where do your clients find you?
Tara: Currently, most of my clients hear about me through word of mouth. It's the usual heard-it-from-a-friend. A past client of mine, something they saw on Facebook or from a friend of a friend. I'm finding very quickly that this is one of the fastest ways to get more clients, especially if it's through local, small businesses. A lot of business owners growing or starting smaller businesses seem to know each other if they're in similar industries and want to help each other out. This has been really great to see happening!
How do you market yourself as a freelancer online?
Liz: I definitely leverage my blog as a platform to market my brand by sharing some of my design process, projects in progress or that I've launched, etc. I also use social media like Twitter and Pinterest to engage with other like-minded creatives and potential clients who fit my demographic of people I'd like to work with.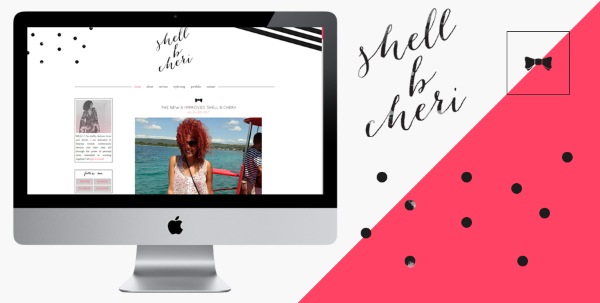 How do handle multiple client inquiries?
Tara:  The majority of the time, I handle multiple client inquiries on a first come – first serve basis. I find this is the most efficient and fair way of doing things. Normally, as long as you let them know that you have another client booked, they will be flexible to that timing. Usually it's a matter of sending out estimates (sometimes more than one at a time) and finding out the deadlines or the scope of the project before booking. At times I can be really bad for taking on too many projects at once, which results in a lot of late nights, some stress and too much coffee haha! I typically find a good way to judge taking on multiple projects at a time is to find out the deadlines before you start overlapping things too much. If one client needs their project done for a launch date, or a grand opening ASAP, make those things a priority. Once you've sent out the proofs for that project and are waiting on feedback, spend that time working on another client project with a more flexible due date. It's definitely a bit of a balancing act, but once you get the hang of what works best for you, it becomes second nature to prioritize and mark your calendar.
Do you pitch projects that you'd like to work on?
Liz: Yep! Just the other night my boyfriend (who is also my developer) and I went out to dinner to a new place in town; we discovered the restaurant didn't have a website when we tried to look up the menu online before hopping in the car. When we got there we had the chance to chat with the owner who came by to introduce himself and we mentioned we were designers. Long story short, we talked about how we'd love to help him develop an online presence and he asked us for our contact info. It really is all about putting yourself out there.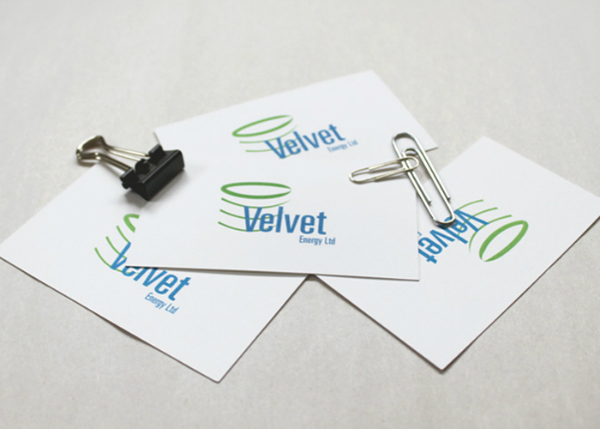 Do you ever find the initial client on-boarding project stressful?
Tara: Usually, I find this part of a project really interesting as opposed to stressful. I think if you have a client package set up before you get to the initial stages, it makes it a lot easier on you and on the client. Knowing the right questions to ask to get the answers you need to start the project is crucial to a smooth process and a successful outcome. That being said, I think it depends on the client. I do find it stressful when some clients don't know what they want or when they don't know how to answer the questions you've asked. It's all about knowing the right questions to ask to help lead them to the right answers. This can be stressful at times and it definitely takes practice.
What is the most effective way that you've found to help you book clients via e-mail?
Liz: I've found that its really important to be punctual with your replies. This is something I STILL struggle with because (like everyone else) my inbox can get scary pretty fast if I don't stay organized. This is why Gmail's multiple inboxes saves my life. I have separate inboxes for both potential + current clients and color-coded labels for each as well. As soon as I get a message I *file* it appropriately. I truly do recommend it.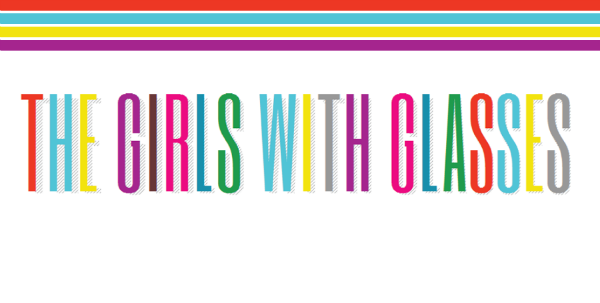 What tips would you give to a client on booking a freelancer for a new project?
Tara: I would say some tips for a client would be to take a look at the freelancer's portfolio or blog before you book them, just to get a feel for their style. If it looks totally opposite from what you're wanting, maybe inquire as to if they're open to doing what you're looking for or if they strictly stick to a certain type of thing. Another thing would be to keep an open mind! Creativity and originality is so important when it comes to a successful outcome of a project – if you have a closed mind and aren't open to new ideas the process can become a bit tricky.
Have a good idea of why you're seeking out a freelancer in the first place. If it's because you feel totally lost and have no idea how to start creating a brand for yourself, or if it's because you want to take your business to the next level and are in need of a refresh, either is equally important, but it's so important to know where you sit. Another thing that can help a ton is to think of a budget ahead of time. One of the hardest things to discuss (for some reason) is money, but everyone needs to get paid and things don't get programmed or printed for free. If you figure this out ahead of time and communicate it to the designer, it can make things go a bit smoother and quicker in the long run because this lets the freelancer know what can/can't be done – concept wise.
What tips would you give to a freelancer on new client acquisition?
Liz: 1> Be professional. 2> Know your worth. 3> Promote yourself. 4> Be nice.
Many thanks to both Tara & Liz for putting in the time to answer these questions!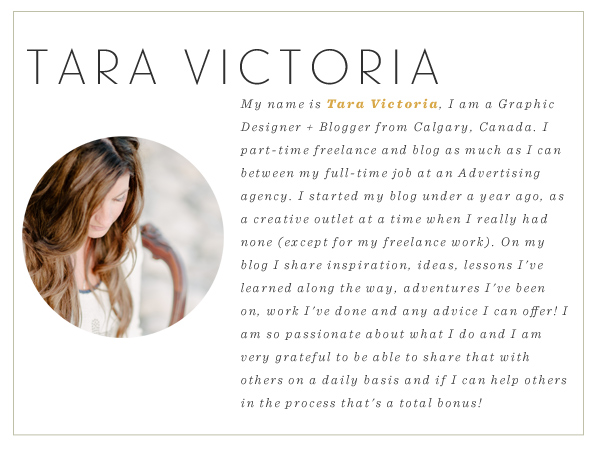 Connect with Tara: Portfolio | Blog | Bloglovin | Facebook | Instagram | Twitter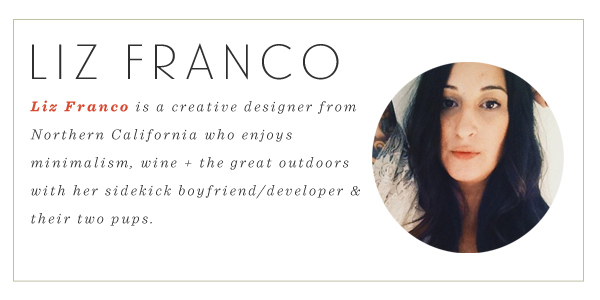 Connect with Liz: Portfolio | Blog | Dribbble | Pinterest | Twitter | VSCO Grid