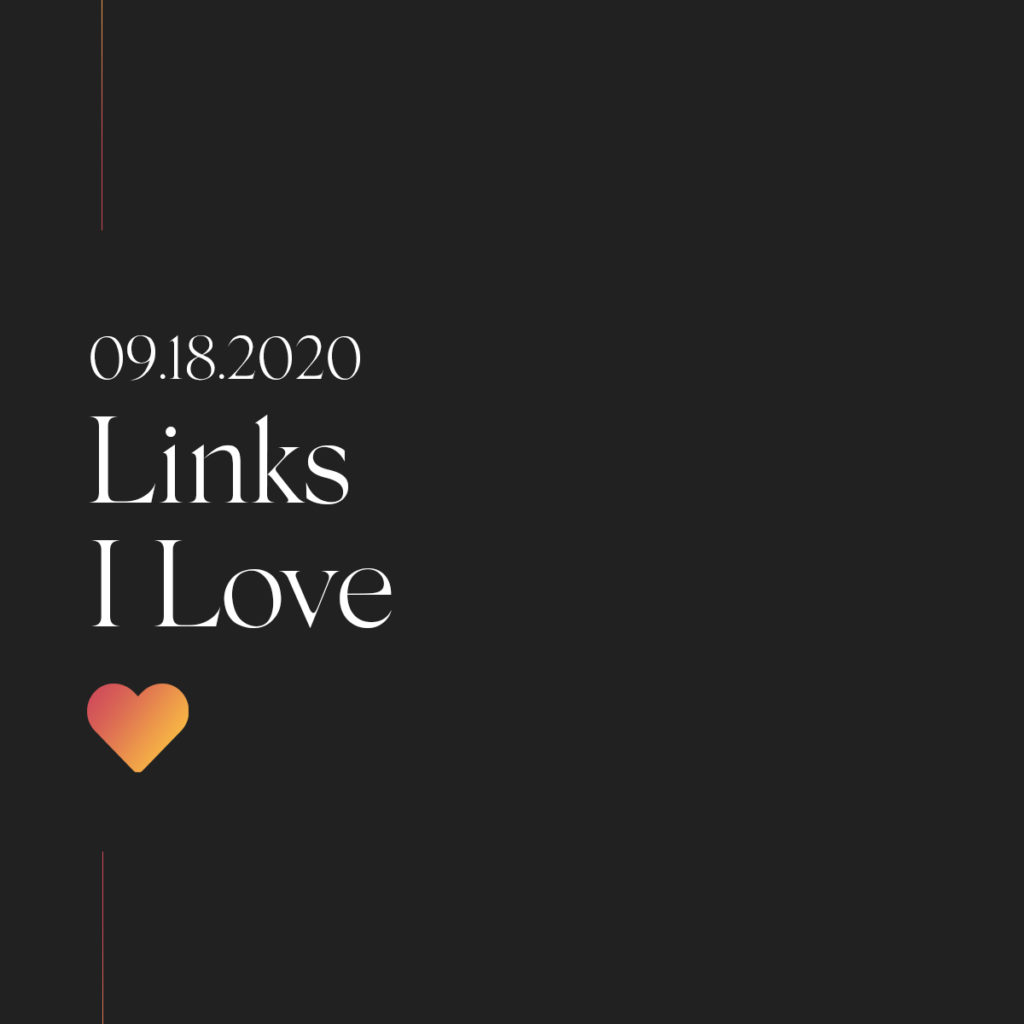 If you are new here, Links I Love is my Friday wrap-up series. I am online and reading so much content so I wanted to use this to share with my friends without having to blow up their inboxes (Yes, this blog is that old.) Every Friday, that I can, I'll try to share some things I've seen on the internet that are interesting (in my humble opinion).
♥ Hello! There are new Halloween prints and printables available in the shop to get you prepared for your favorite spooky holiday.
♥ I was very inspired by this video of Masako Wakamiya via Great Big Story. Masako learned how to code at 81 and calls herself an IT evangelist. She's amazing.
♥ The very amazing Jessica Hische and Adé Hogue collaborated with twenty other artists to work on the Rise Up. Show Up. Unite! campaign to help uplift the Biden-Harris campaign and the results are stunning. The hashtag is growing quite rapidly on Instagram showcasing the talented work of so many people.
♥ Adanna shared a list of 16 affordable dresses for a summer-fall transition and she didn't miss the mark.
♥ I'm late but Kristle Marshall's amazing Small Business Directory is full of wonderful small businesses to support as we continue to navigate the COVID-19 pandemic.
♥ The ever-wonderful Grace Bonney has created a site where you can be a part of the Design*Sponge Good Company book by generating your own page.
♥ If you are a womxn founder seeking a collective group of like-minded individuals who will help guide and uplift you to help grow your mindset and business, Honeycomb is for you.
Around the Studio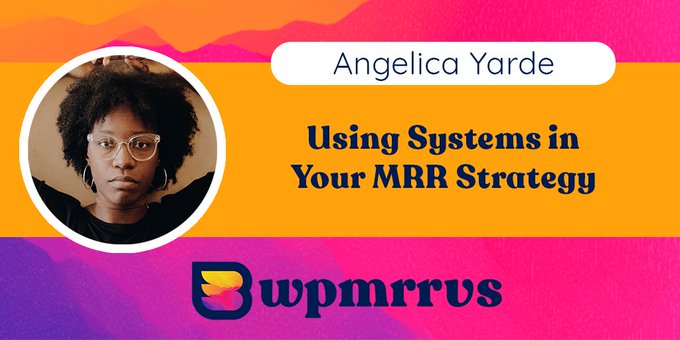 ♥ I'll be speaking at the WPMRR Virtual Summit on September 24, 2020. This two-day conference is put on by the cool people at WP Buffs and spoiler alert: tickets are free.
♥ We talked to Marley of Marley's Menu about how she started her food blog after being furloughed.
♥ I'm currently getting the 2020 Holiday Gift Guide ready to go. If you have small businesses you're wanting to recommend, please comment below!
Subscribe to Our Newsletter
Sign up below for 15% off your first order, blog updates, sneak-peek product previews, free wallpapers, and information get you ready for what's to come.