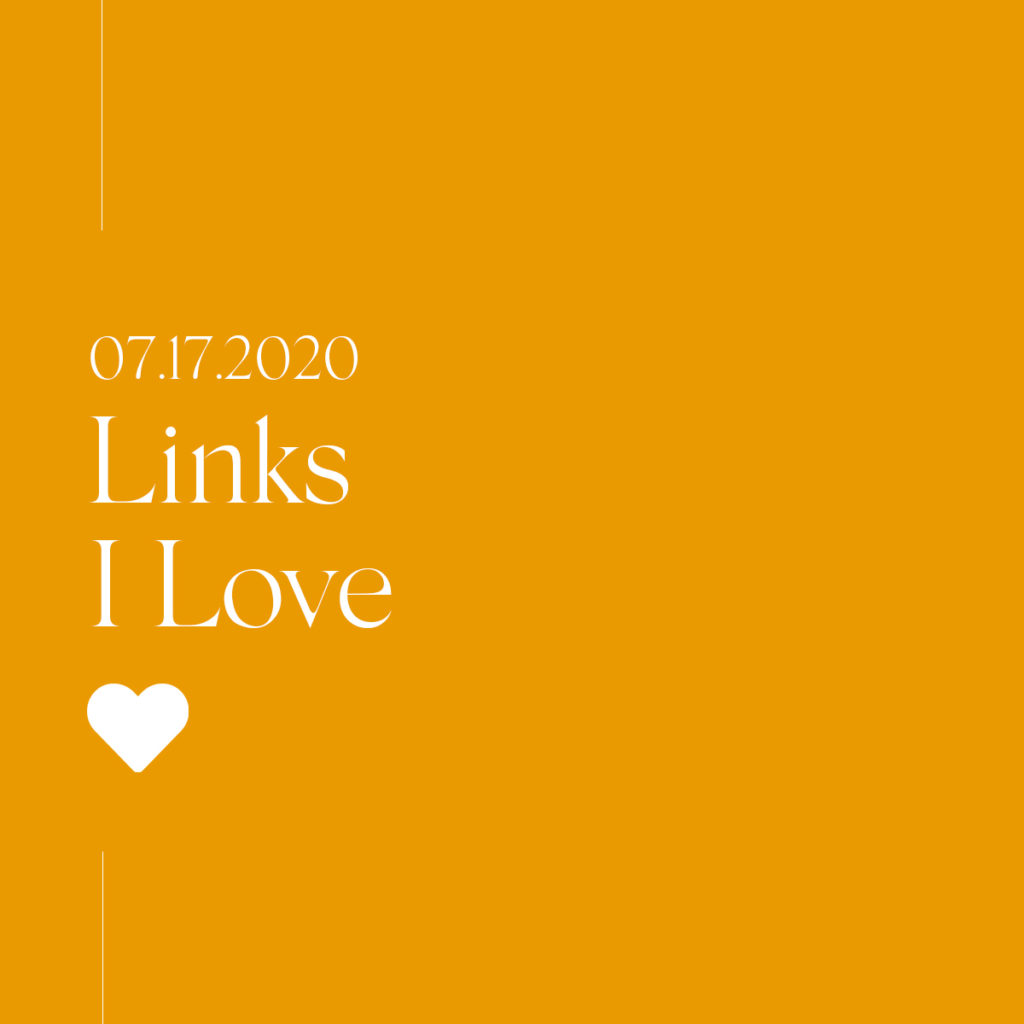 If you are new here, Links I Love is my Friday wrap-up series. I am online and reading so much content so I wanted to use this to share with my friends without having to blow up their inboxes (Yes, this blog is that old.) Every Friday, that I can, I'll try to share some things I've seen on the internet that are interesting (in my humble opinion).
Oops! The pandemic summer has been zooming by and I haven't had the time to catch up with you peeps! I've been trying to post as much as I can over on Instagram so you're more likely to get some timely updates from me there.
♥ I'm patiently awaiting The Michelle Obama Podcast on Spotify. I didn't know that I needed it but now that it's an option, please and thank you.
♥ The new A11Y Project redesign is a reminder to use this resource often if you're creating content online. Accessibility is something we can be better with.
♥ The magical Michelle Chantelle Hopewell wrote an amazing list of things contributing to anti-blackness online. This amazing human being is doing so much great work with her platform and I couldn't recommend following her enough.
♥ Speaking of uplifting Black creatives, Ade Hogue's work for the 2020 Issue of Texas Heritage for Living Magazine is 10/10.
♥ I'm sharing here because this Design System Checklist will be a lifesaver in the future.
♥ Currently binging Indian Matchmaking and Down to Earth with Zac Efron. While I'm not in love with everything in the later docuseries, I will say it was easy to watch and informative on some subjects. Would recommend!
Around the Studio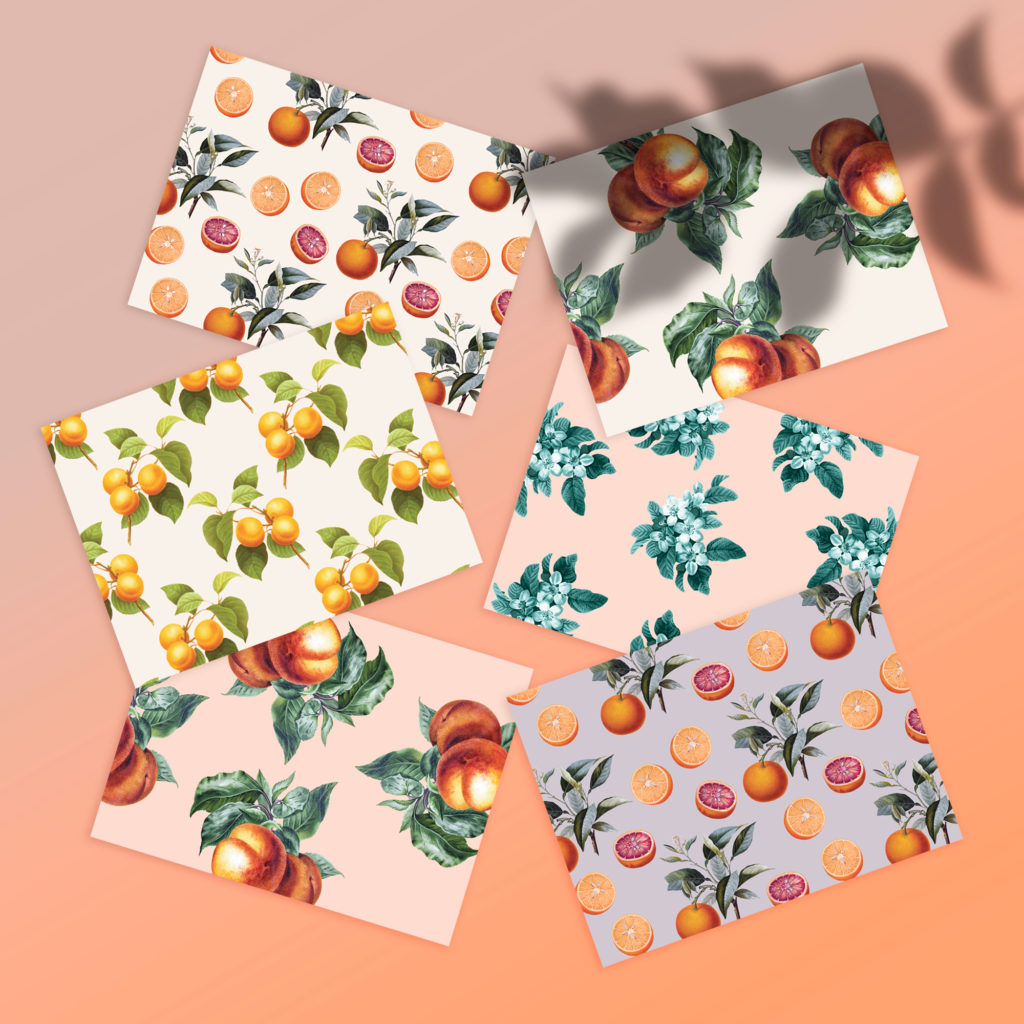 ♥ Launched the new Botanical Collection and I couldn't be thrilled about it. A collection within a collection is probably obnoxious. I've also added a new print and printable.
♥ We talked to Maria Nuñez, a local Orlando real estate agent, about how she does her business her way on the podcast.
♥ ICYMI, I'll be presenting at The Freelancers Conference next weekend on podcasting! Tickets are 100% free so sign up ASAP.
Subscribe to Our Newsletter
Sign up below for 15% off your first order, blog updates, sneak-peek product previews, free wallpapers, and information get you ready for what's to come.