Happy Friday! I'm so happy that I'm back in the loop (I've missed blogging) and enough that I can share ten things with you. It's been a long eight months as a mum (apparently, that's my new title from my child.) I have learned so much and can't wait to continue to share and grow in this space.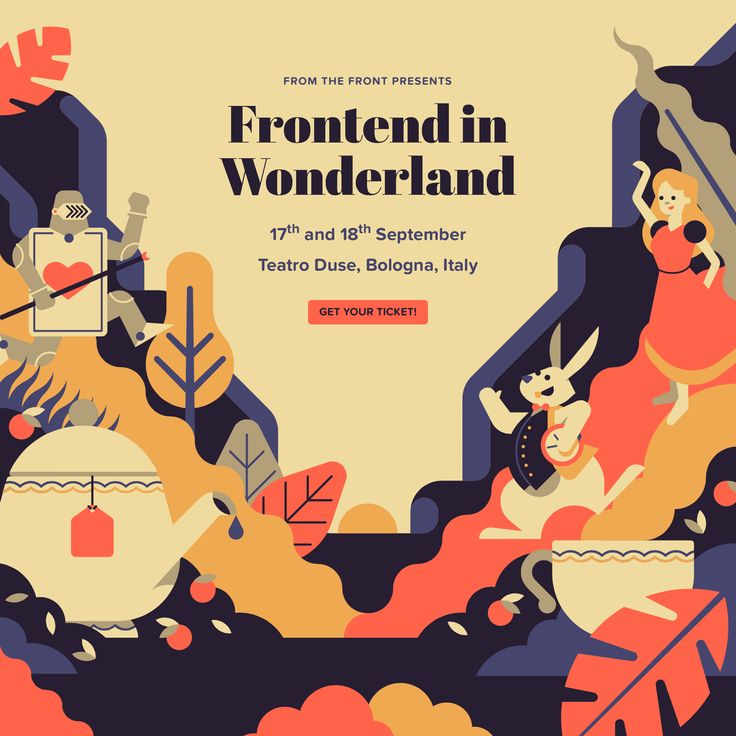 01. I'm into the illustration and type on the Frontend in Wonderland website. These colors are in my fall line palette that I can't wait to share with you in two weeks.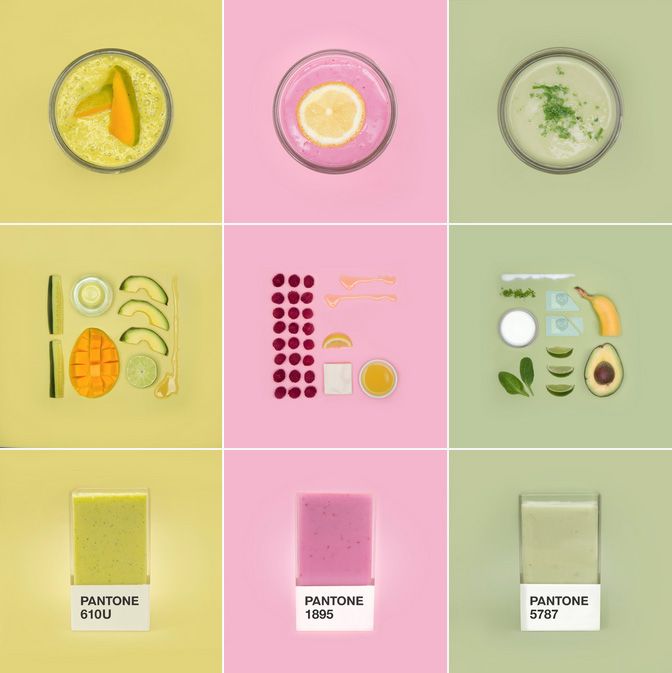 02. These Pantone smoothies are so inspiring! I love things organized neatly and compared with colors are fantastic.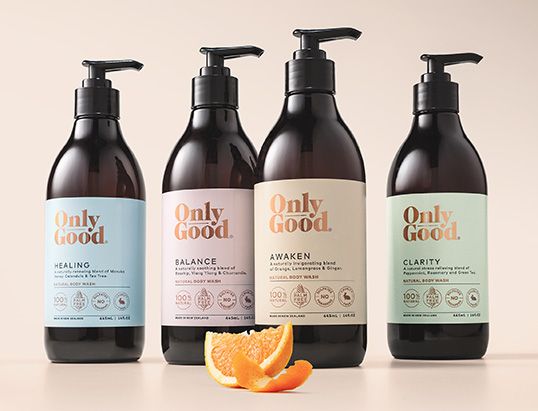 03. This is beautiful. I can't even write words for the packaging design of Only Good. The colors, type, and simplicity all makes everything come together.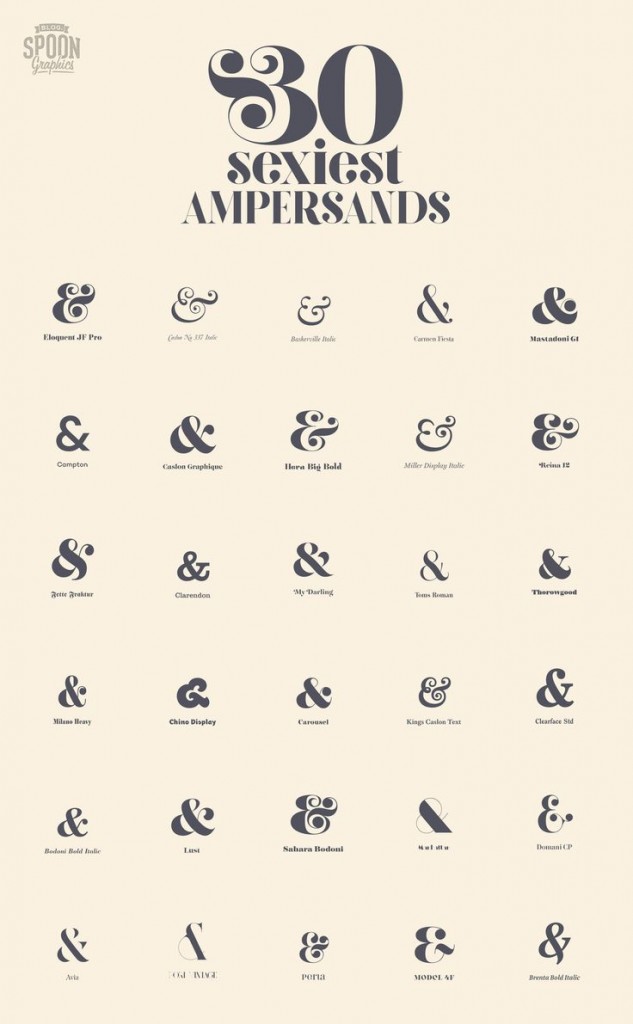 04. These ampersands. Chris Spooner knows how to find his way to my type heart.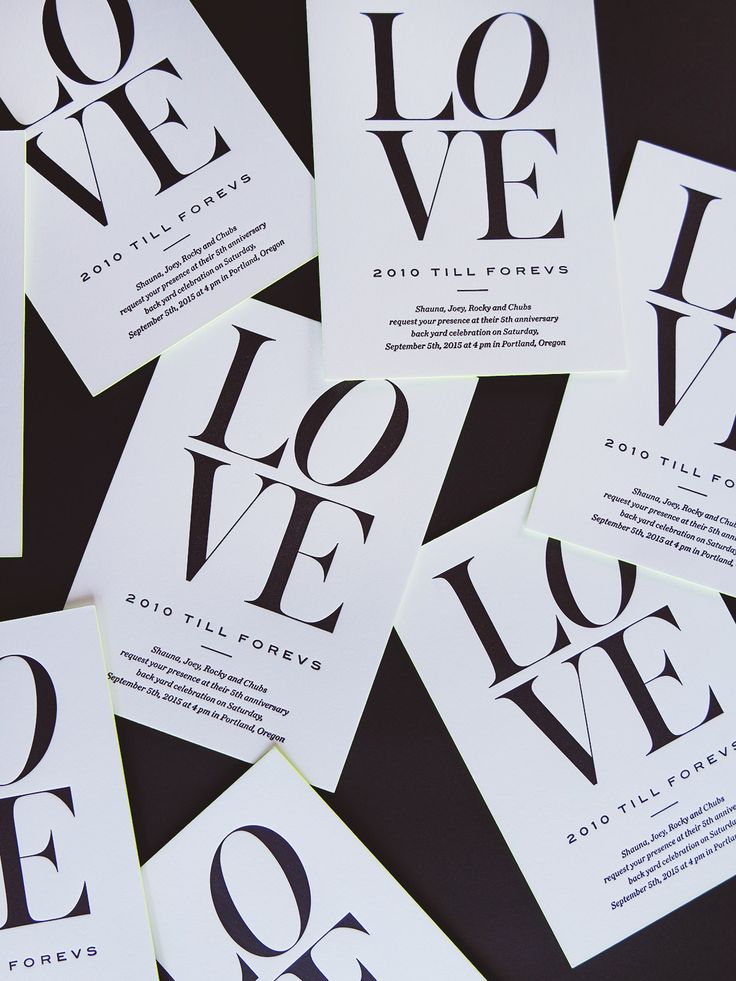 05. I'm always drawn to the design work of Shauna from Nubby Twiglet/We Are Branch because of her adoration for black and white. These invites for her wedding anniversary party have me inspired in more ways than one.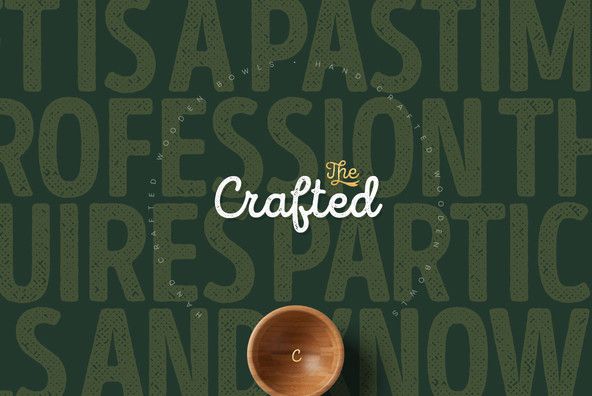 06. I'm into Intro Rust so much. I really love the textured option of most typefaces and this is no different.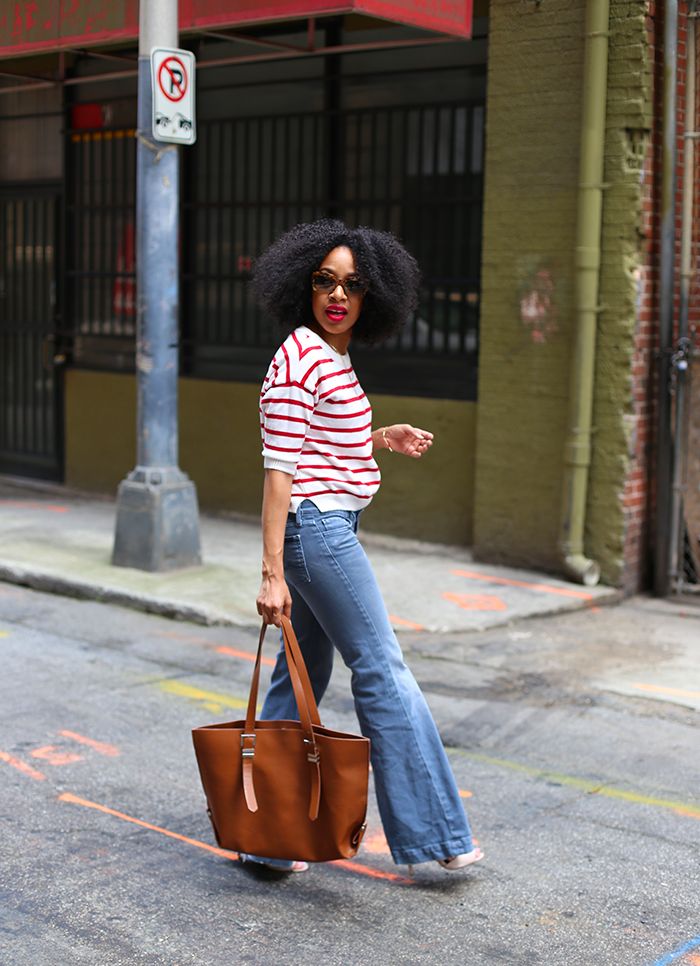 07. I totally have fallen in love with Mattieologie for her blog, fashion, and overall spirit. This look from her blog has been a favorite and my inspiration for casual fall looks. I've been throwing things out of my closet (bye maternity clothes) so I'm looking for inspiration for the capsule closet.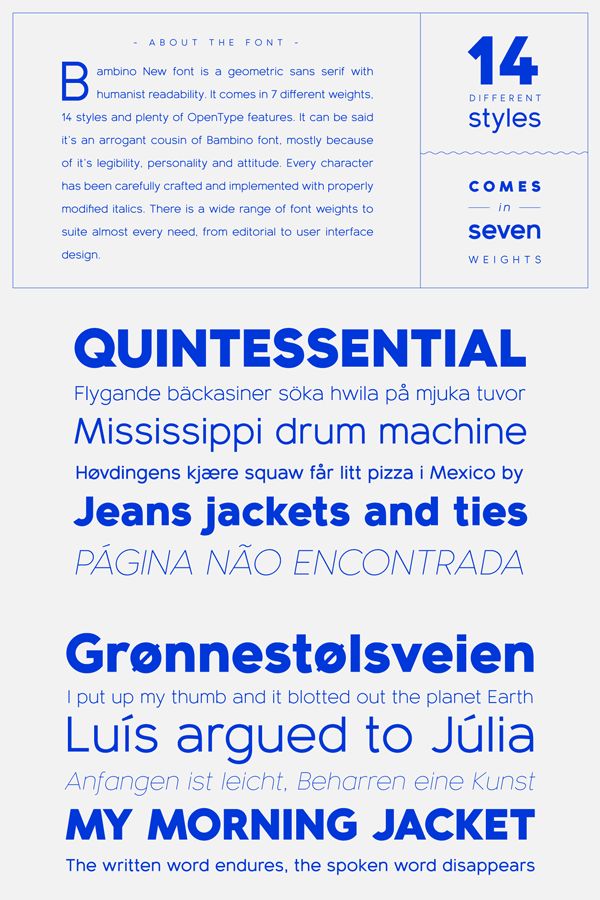 08. I've been looking for a simple sans serif this year and Bambino New is it for me. I can't wait to use it in an upcoming brochure design. Doesn't it just scream annual review? I think so…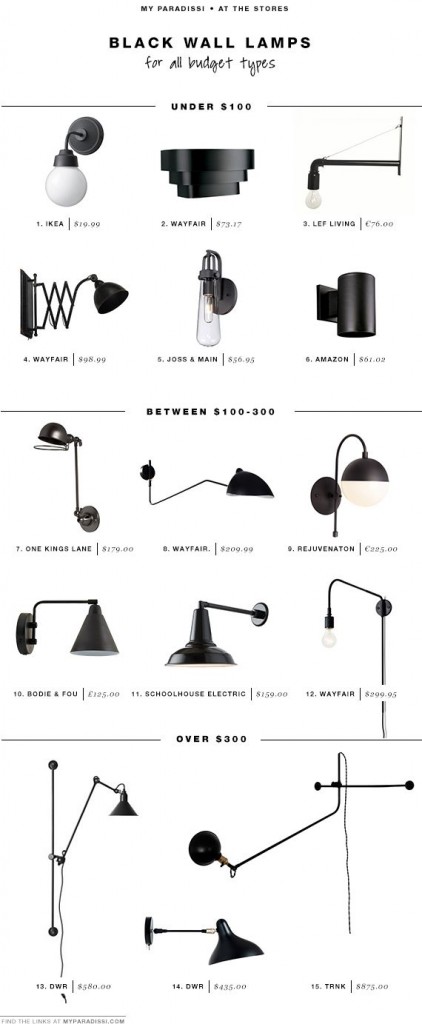 09. Eleni was speaking to me when she put together this collection of black wall fixtures. I've been re-arranging things in our condo and I need a wall fixture…don't I?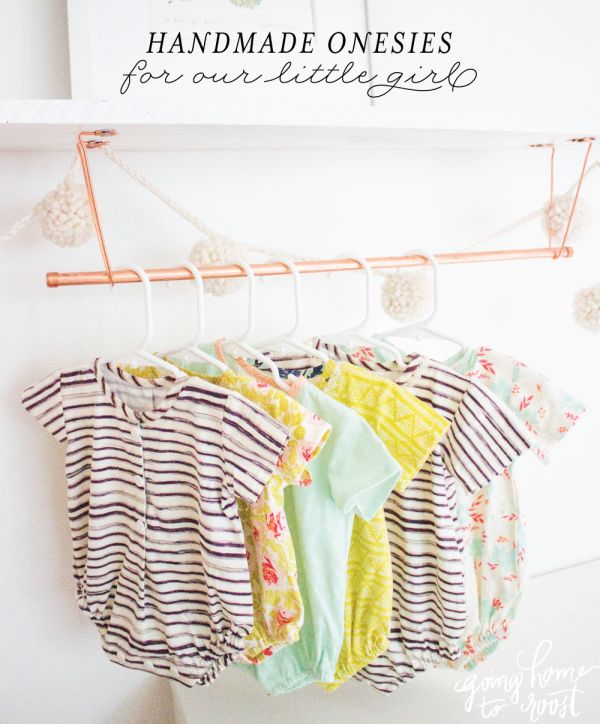 10. I always heard how annoying it was for kids to grow out of clothes quickly. Well, I have a very petite infant who takes her time growing into the next size. That definitely won't stop me from trying these DIY onesies. Now I can put my sewing machine to good usage.
Have a great Labor Day weekend!