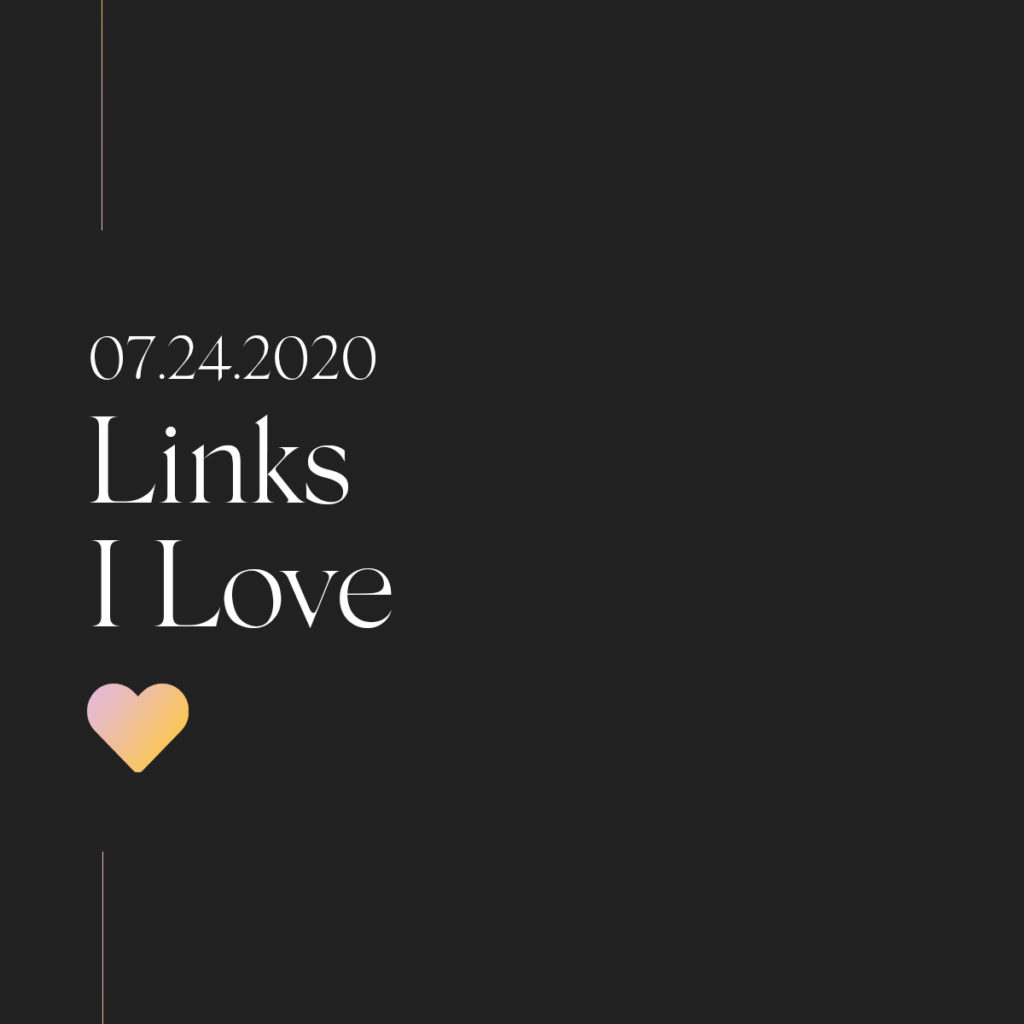 If you are new here, Links I Love is my Friday wrap-up series. I am online and reading so much content so I wanted to use this to share with my friends without having to blow up their inboxes (Yes, this blog is that old.) Every Friday, that I can, I'll try to share some things I've seen on the internet that are interesting (in my humble opinion).
♥ I'm finishing up my Botanical Collection giveaway on Instagram. You can enter to win a print up until midnight on 7/25/2020, so, good luck if you're entering!
♥ Rep. Alexandria Ocasio-Cortez had an opportunity to respond back to the targeted harassment and verbal abuse she received on camera from a colleague. The ten-minute video is powerful and she shares so many anecdotes about how harmful the behavior is and how widespread verbal abuse is towards women everywhere.
♥ The new Seattle Kraken branding was released this week and as any design item, has received mixed reviews. I like the colors. I'm not sure about the main icon still but the wordmark is actually pretty good. I like seeing other design systems in the wild so I'm not angry about it.
♥ If you love book cover design, this thread of people sharing their favorite beautiful covers on Twitter is worth checking out.
♥ I made these cinnamon rolls this week and I couldn't recommend them enough.
♥ I also finished the Neil Patel E-commerce Unlocked course this week. As someone who is stepping their toes back into e-commerce personally, I am in the sponge stage. I've been testing what works. I'm writing notes on what to improve. It's so important to stick to what you're doing and do the best you can. I'm excited to see how the products continue to develop over the seasons and what else I can do with this space.
Around the Studio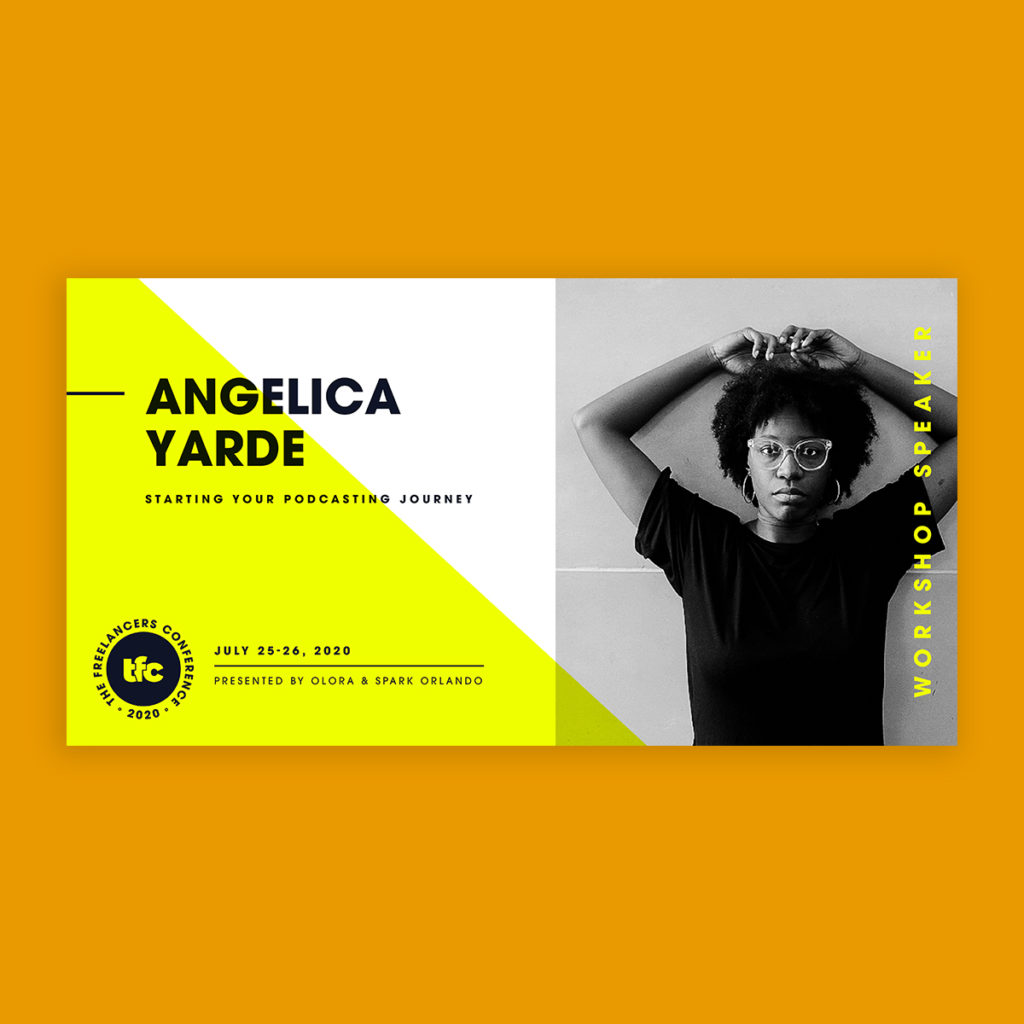 ♥ Tomorrow at 2 pm EST, I'll be presenting my podcasting workshop at The Freelancers Conference. I'm excited to tap back into the speaking waters and especially with other speakers from Orlando.
♥ We shared some tips on going back into the office during a pandemic as an employee and as an employer.
♥ New Botanical Collection prints have been added this week so be sure to check those out!
Subscribe to Our Newsletter
Sign up below for 15% off your first order, blog updates, sneak-peek product previews, free wallpapers, and information get you ready for what's to come.