I can't believe the past two months have gone by so quickly. Links I Love is one of my favorite features at the end of each week. I read so many blogs and it's exciting to share what I've found and introduce you to something new. This week was full of amazing links. I was able to get back into Feedly and catch up with some of my favorite blogs. Enjoy!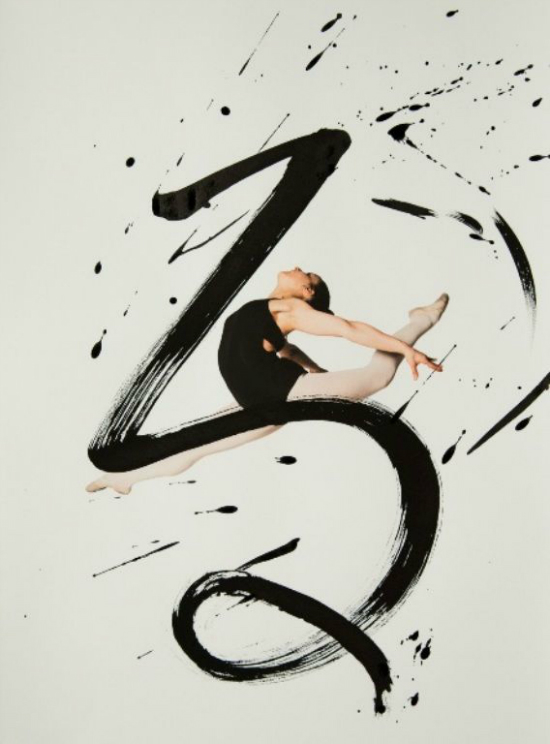 I am in love with the idea of combining dancers with calligraphy. I really enjoyed the Melbourne Dance Company ads that showcased dancers with type last year. I love with creatives collaborate on projects. Who doesn't love good photography, beautiful dancers, and wonderful calligraphy?
---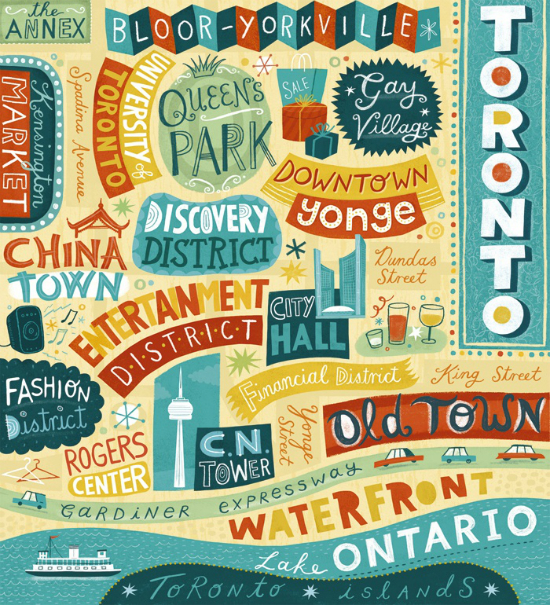 I'm in love with the illustration and lettering work of Linzie Hunter. Who doesn't love a good illustrative map? While I haven't gotten the time to explore Toronto, I am sure Linzie did the city justice with her great work.
---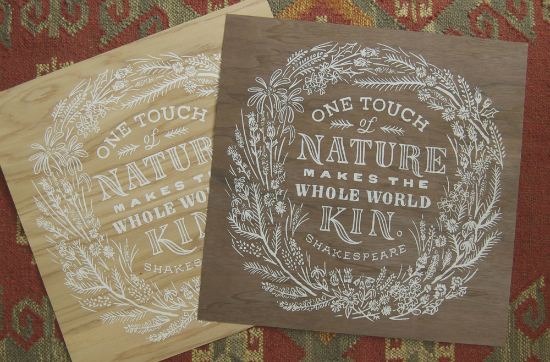 Chalk artist, Dana Tanamachi, announced lots of great news this week. The first is the A Touch of Nature print above, printed by Mama's Sauce, which is on sale on her shop – right in time for fall decorating. The second is a small home decor line with Target just in case anyone was interested in giving me any gifts for absolutely no reason ;).
---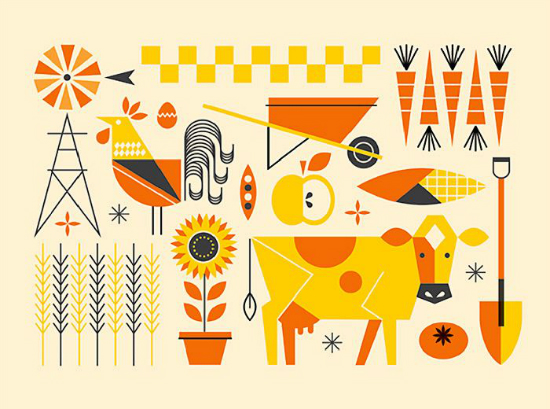 I've become so inspired by the work of Brad Woodard that I can almost recognize his illustrations instantly. I didn't know I needed a geometric rooster in my life until I saw this illustration. So inspiring!
---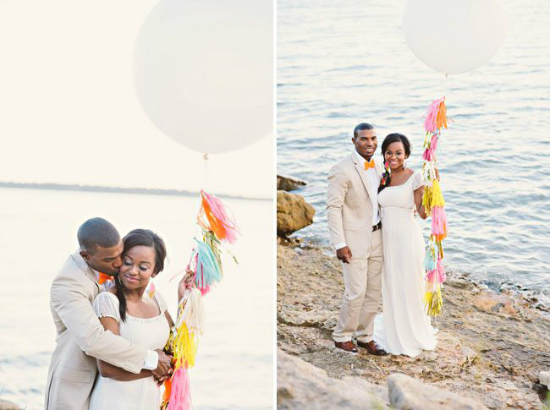 This a subtle but not really Flair Exchange plug. Carmen shared these gorgeous photos of a neon beach wedding showcasing one of her fabulous balloon tassels. How fun! It does help that the couple is absolutely gorgeous.
---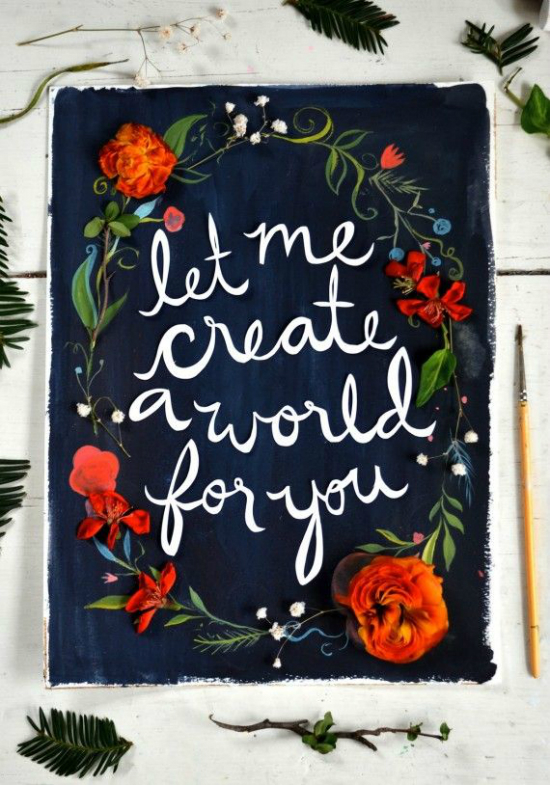 Yes this is entirely made of paper. Bonnie of Going Home to Roost showcased the gorgeous artwork of mydear paper this week. I'm absolutely in love. I can barely operate a pair of scissors so I'm always in awe of how much creativity can be used with paper and type.
---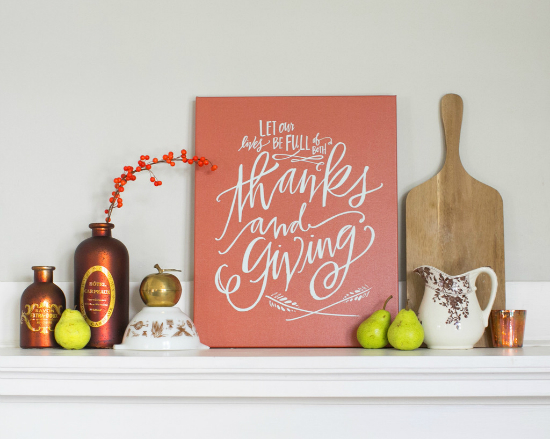 I'm enjoying how instant fall just seemed to come into place. All of this autumn love is long overdue. Lindsay Letters has a gorgeous new fall artwork collection featuring gorgeous lettering. I could see this being the focus of my home during Thanksgiving. How wonderful!
---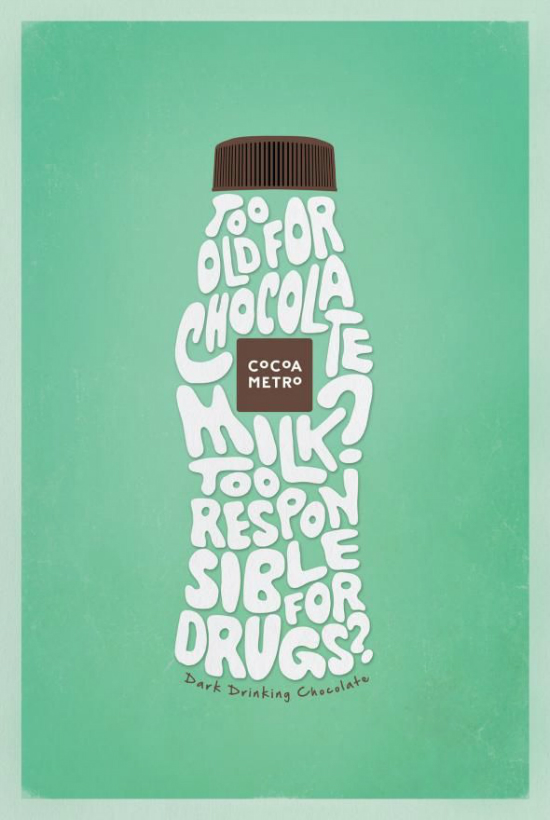 The ads for Cocoa Metro's chocolate milk are not only hilarious, they're pretty well put together. Kudos to Ritcher7 for creating a pretty awesome campaign.
---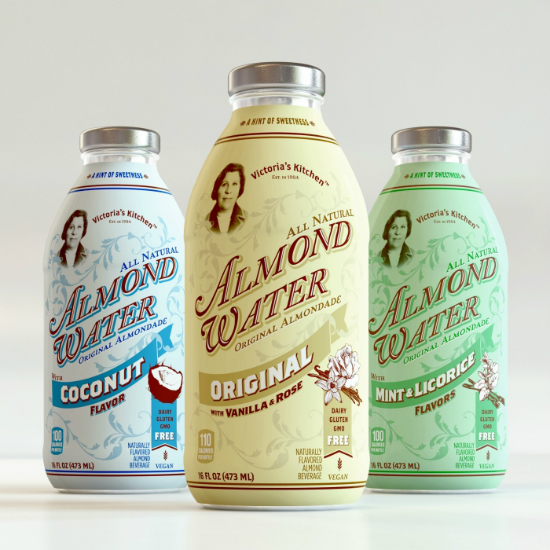 Packaging design always gets love during my end of the week roundups and the design for Victoria's Kitchen Almond Water is no exception. I adore the pastel colors with the brown.
---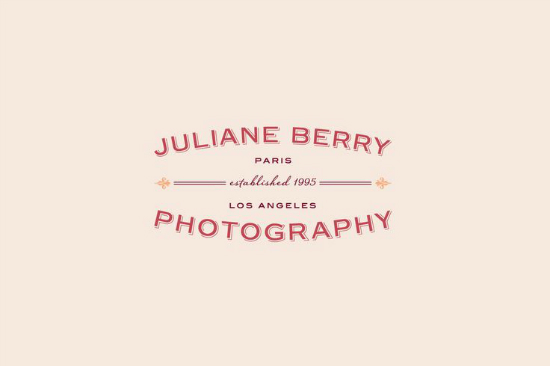 I've chatted about how I enjoy the simplicity of Shauna Haider's work in the past. This week Shauna announced the launch of her design studio, We Are Branch which was full of awesome work —including the logo above. Everyone seems to be new and exciting things and I'm excited to be a part of that.
This time next week, I'll be posting from a new space on the web! I know I'm tired of talking about it and you're probably tired of hearing about it. I look forward to seeing all of you there.