Is it Friday already? I'm really thankful for the conversations I had this week to put me in a much better place than I was last week. I have some creating to do and I'm looking forward to making things happen. In the interim, I was also inspired by some lovely projects and posts this week that I can't wait to share with you all here. Enjoy!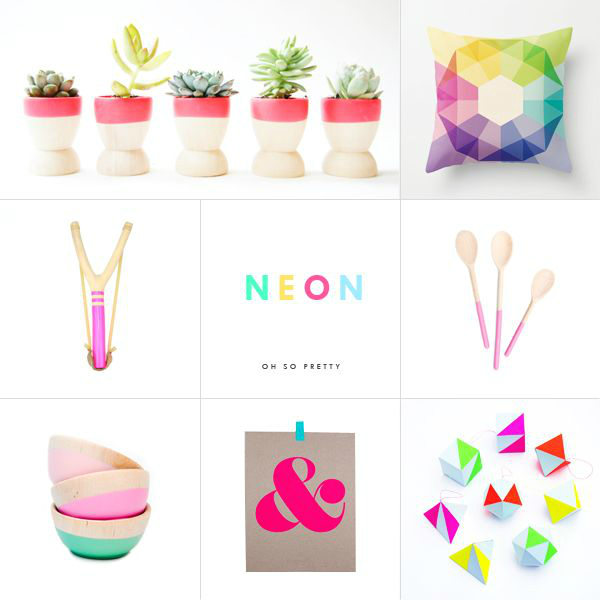 I'm not always in a neon-loving mood, but after doing the Neon Run last weekend, I'm sort of accepting small amounts of neon into my life. I love these picks from Victoria this week showcasing some of the best of neon. The best part is that all of these picks add just the right amount of fluorescent highlighter-remnant color so you won't feel overwhelmed.
---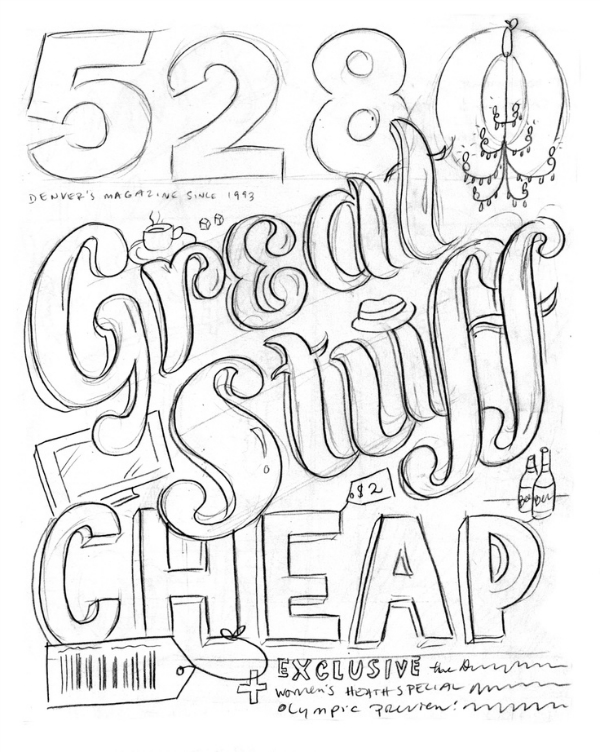 Since I received some questions about my process this week, I thought you'd love to see some of Jessica Hische's sketches which are a huge part of her process. It's reassuring to see that I'm not the only one who has lettering pages filled with erase marks and grid marks.  This has inspired me quite a bit to get over it and just do what I need to do.
---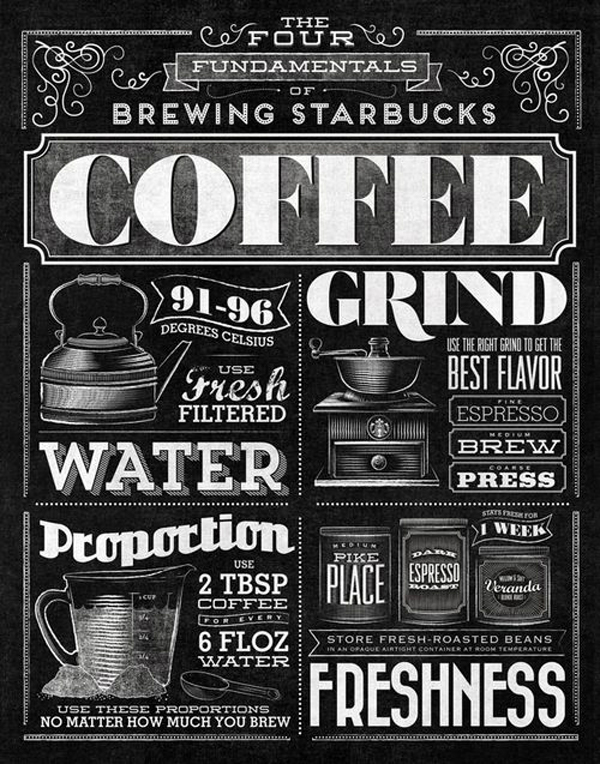 Speaking of beautiful type, Beautiful Type shared the work of Jaymie McAmmond this week. Who knew the Starbucks brewing process was so lengthy and could look so good?
---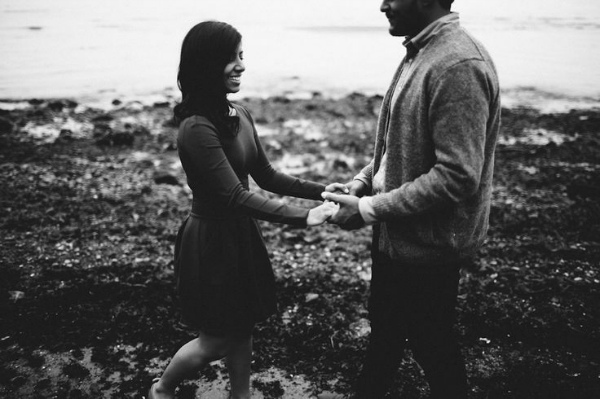 It's been forever since I shared engagement photos so I was absolutely thrilled to see Svetha and Anush's beautiful photos shot by Andria Lindquist this week. I am very big fan of Andria's work and I think the location for these photos was divine. The couple looks amazing so if you want to look at gorgeous photos of gorgeous people in love, be sure to see the rest of the shoot.
---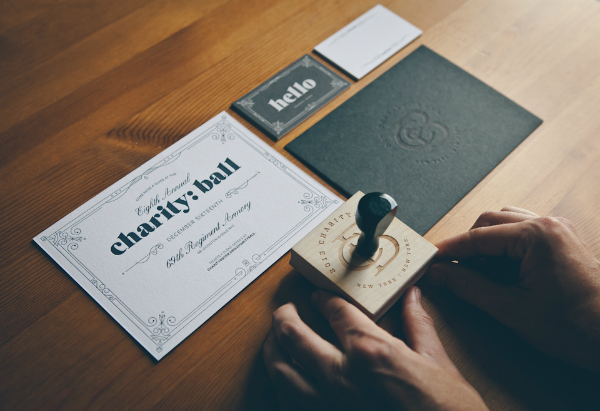 If you aren't inspired by the charity: ball invites by Mike Smith, I don't know what else to share with you. The invitation suite is magnificent, elegant, and everything my wedding invitations could have never been. I would swoon over this invite for days if it showed up in my inbox.
---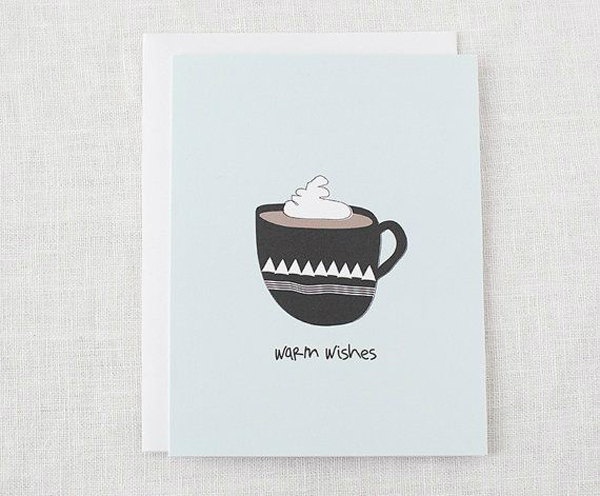 First holiday card of the season shared here this year. Shayla of laLa Grace revealed her holiday collection this week and I'm sort of obsessed with this Warm Wishes card. Who doesn't want a card featuring a mug of hot cocoa in the mail? Exactly.
---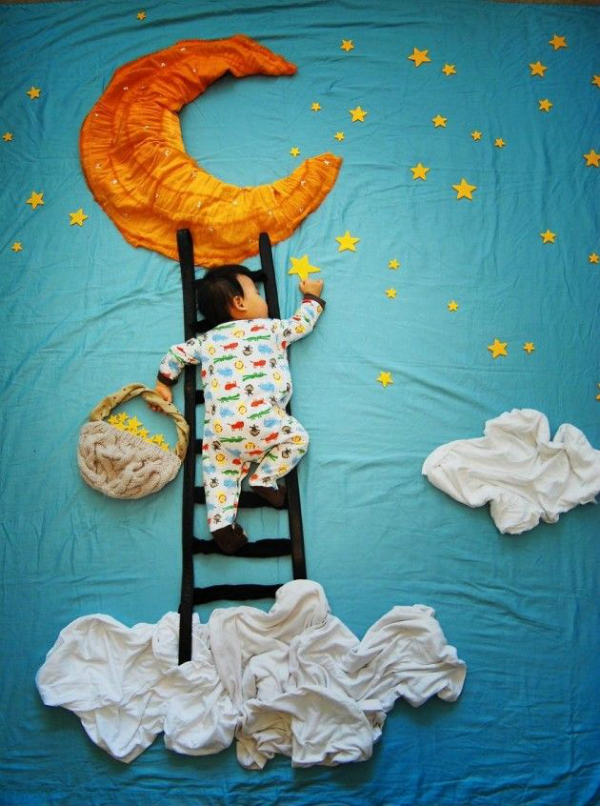 So for now, when babies show in my Feedly, I sort of run in the opposite direction. However, this week the Wengenn in Wonderland project came across my feed and I couldn't help but share it this week. Wengenn's amazing mother Queenie  Liao makes these beautiful dreamscapes for her baby and photographs them while he's sleeping. Wengenn is going to be one lucky kid to look back at these beautiful photos and see his mother's reenactments of what his dreams could have been. Prepare to say aww a lot.
---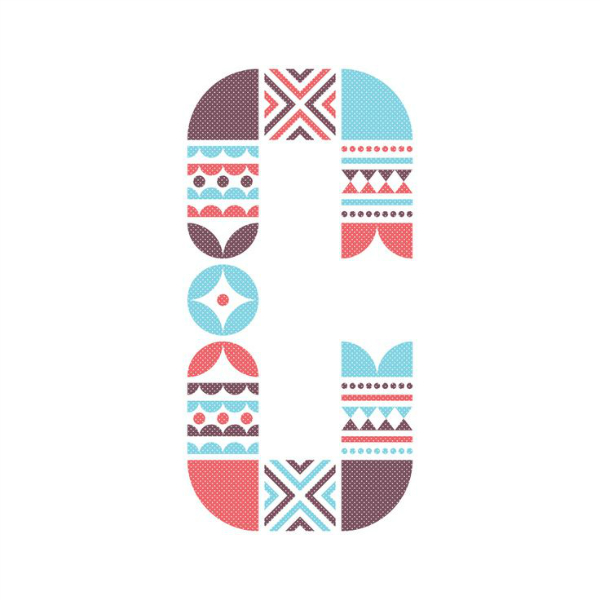 Ty Wilkins is quite amazing but yesterday, I heard wind that The Typefight was back on and I was thrilled. Who doesn't want to see their favorite lettering artists duke it out for the best letterer of the day? Not to mention the gorgeous letters are available as prints, thanks to Mama's Sauce. Win-win for everyone involved.
---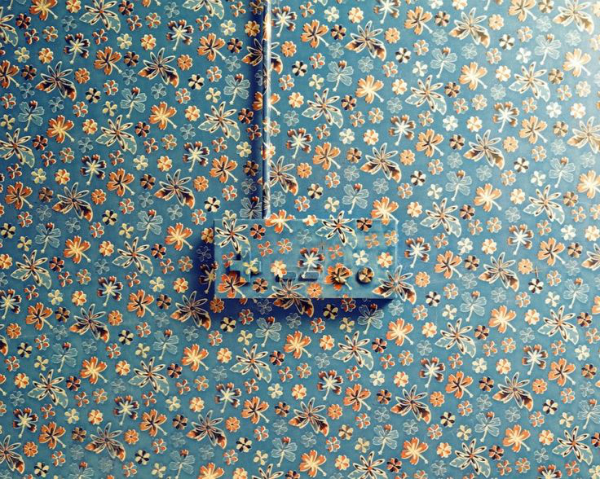 You've probably seen or heard of Benedict Morgan's wallpaper project where he wallpapered everyday items with various wallpapers. Well this week, Defringe shared Benedict's wrapping paper project, as he chose some pretty interesting wrapping papers to wrap items with. Pretty neat and a great way to be inspired by patterns.
---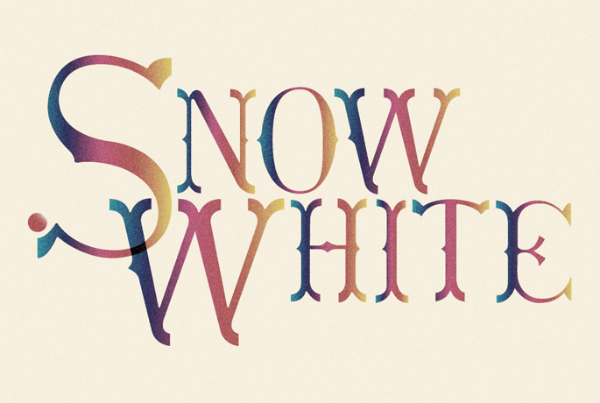 So not that I didn't adore Erotica, but I was super bummed to come across the above free font, Fantaisie, right after I posted my Type I Like post this week. Fantaisie is kind of amazing and very much free so if you haven't downloaded, please make your way over to download ASAP.
Have a lovely weekend! Do any of you have any fun Halloween plans?