TGIF! This week has been hectic. Launching a new brand isn't easy but with all of the kinds words and support I've been receiving, I feel a lot better about it. I'm working hard to get the shop opened ASAP with some fun new ideas I've been sketching and working on. The thought of opening a shop terrifies me more than it probably should. When I see that wonderful ladies like Kristyn had the courage to open their own shops, I know that I can find the courage somewhere. Everything is ready except for the publish button!
In other news, this week has been full of fun stuff all over the internet. I'm excited to share them with you. Be sure to follow me on Pinterest if you're looking for this inspiration throughout the week. I pin a lot and I'm unashamed.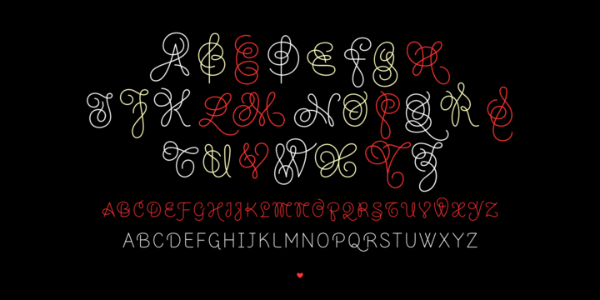 Do I have the explain why Ella FY is amazing? In case you wanted me to do so, let's just say it's currently 50% off.  I'm currently working on a fonts I've been admiring lately roundup so I don't think this will be the last time we'll be seeing Ella. 🙂
---

Color addicts, the Pantone 2014 Spring Report has been released and I'm loving it! I'd like Cayenne with a side of Paloma, please and thank you. I'm also looking forward for Sand making a come back next spring. Do you have any favorites from this list?
---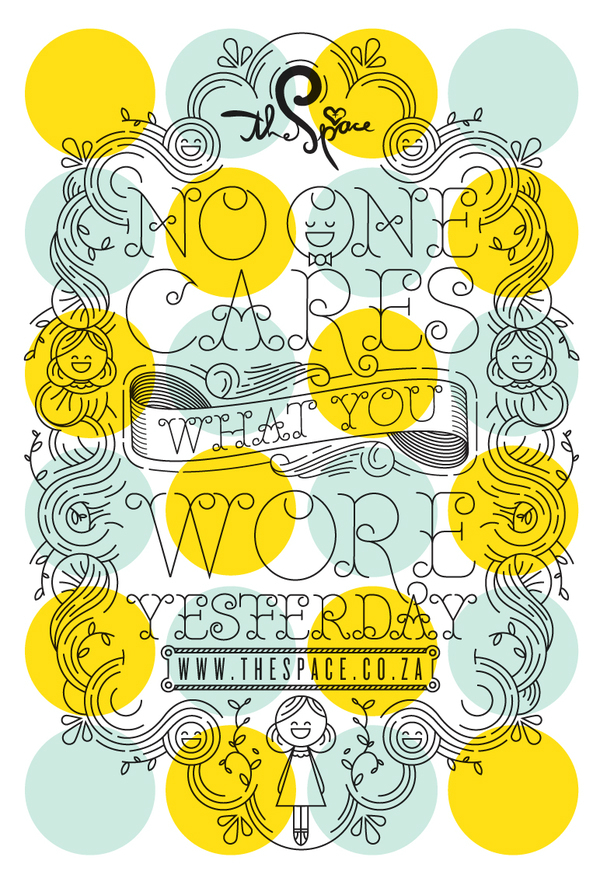 This bag design is extremely well done! As you know, I've been all about lettering lately and this works. The illustrations embedded in the borders are such a nice touch. It was neat to see how the designer went through the process to come up with this final draft so be sure to check it out.
---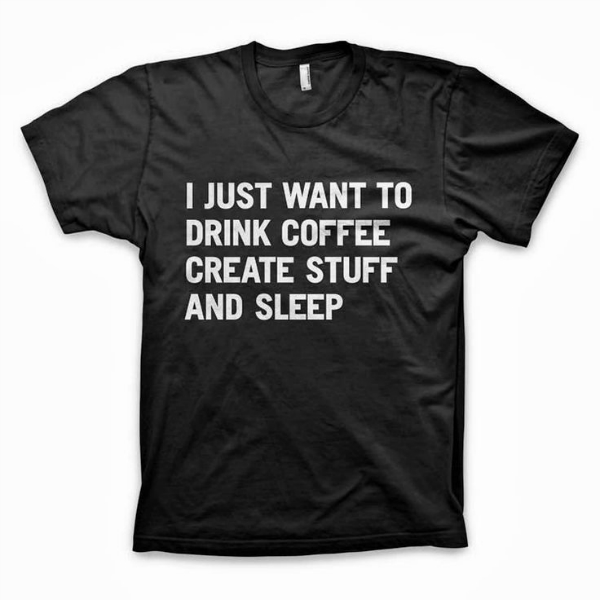 I pinned this last week when I saw it posted on A Pair of Pears. Well, this is what I did this week. I drank too much pumpkin coffee, created a ton of stuff, and slept as much as possible. It was everything I wanted and it's all I want to do for the rest of my life. All I need is to add "do yoga and travel" and it sounds like my perfect life.
---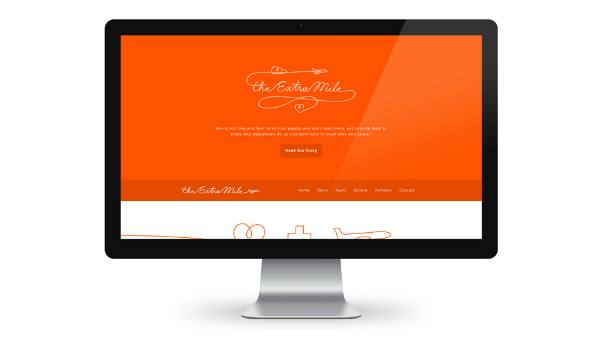 Denver design agency, Fear Not, released the website this week for The  Extra Mile. I adore everything from the branding to the user interface. I've been wanted to share more beautiful websites here, especially now that I've been upgraded to the 21st century.
---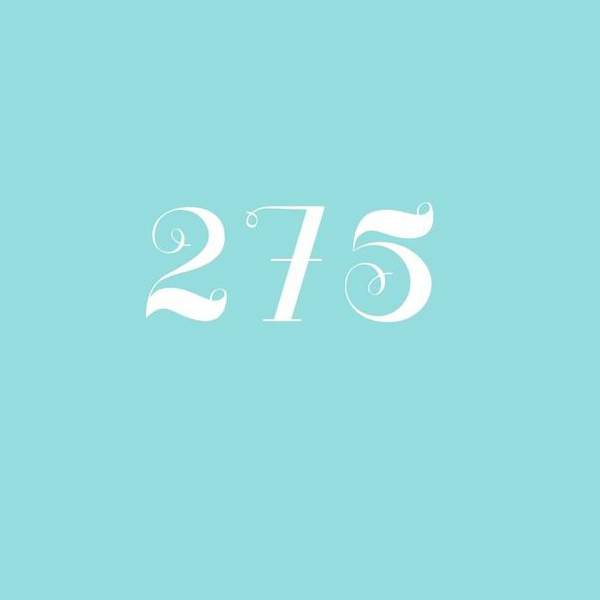 I've been following the 365 Days of Type project for the past month and have really enjoyed getting gorgeous numbers in my Feedly reader every day. Yesterday's #275 has been one of my favorites of the project thus far.
---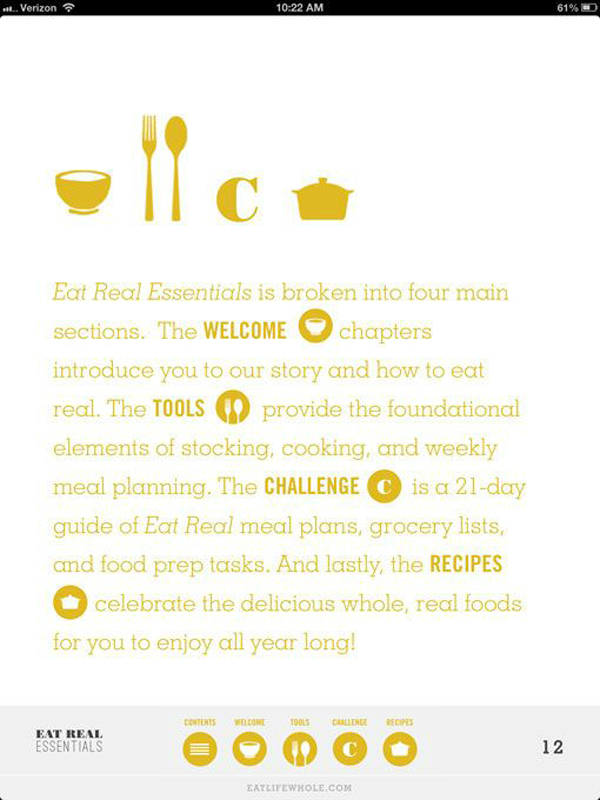 This is an e-book design after my own heart. Design Work Life showcased the design of Eat Real Essentials this week and I adore it. If this is the future of e-books, please sign me up!
---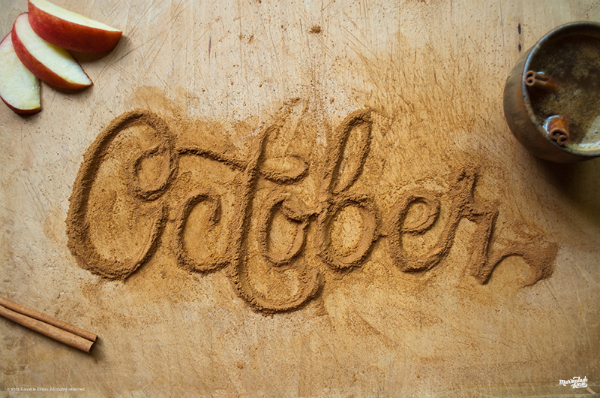 October looks good in cinnamon. Food Typography shared the latest type project this week and I can't get over how amazing it looks.
---

I absolutely adore Rachel of Pencil Shavings Studio and her design work. Her designs are always so bright and cheerful with the above being no different. The love for Archer this year is also making me extremely happily.
---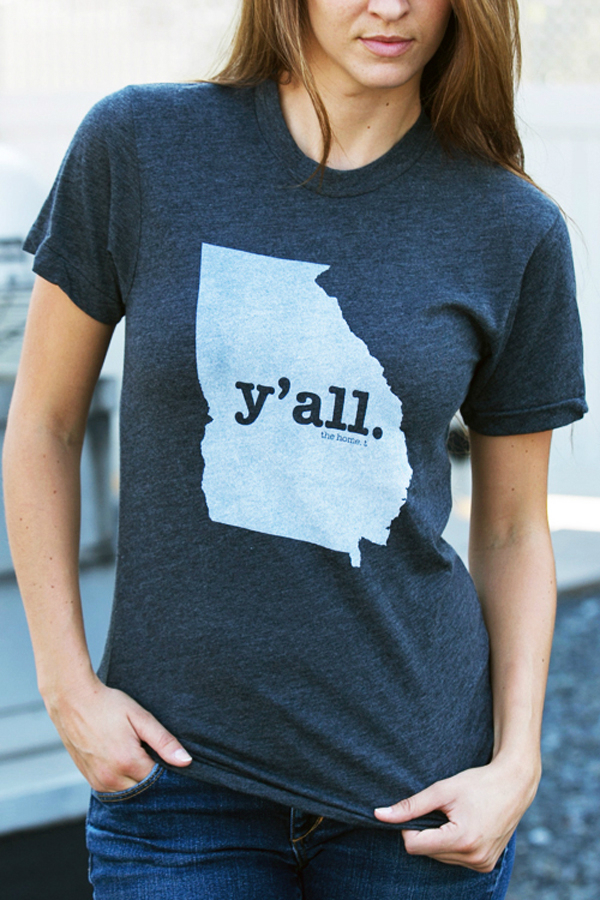 I never knew I needed this t-shirt from The Home T until I saw it. Y'ALL, I do enjoy getting gifts all throughout the year. 😉
---
In case you needed more of me, a few weeks ago, I was featured on Swell Studios. Also, be sure to subscribe to the newsletter to receive updates, promotions, and news about the shop.  Have a lovely weekend and be sure to visit on Monday for a very special Creative Couples feature.