Happy Monday! I'm taking a break from the blog this week but in the meanwhile I was featured on two of my favorite blogs this week!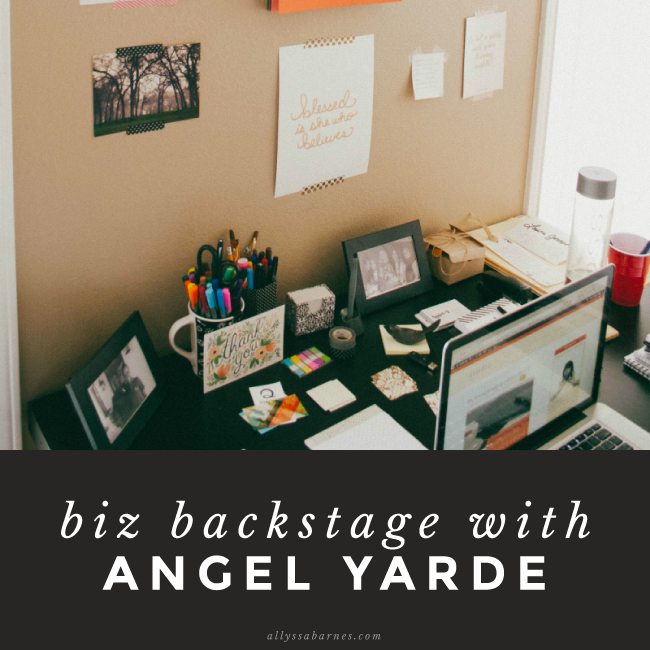 I'm on Allyssa Barnes's blog toady on her Biz Backstage feature. I'm just chatting about my business, how I got stated, and what I'm doing. It was a quick, fun interview and I'm so honored to be featured. Thank you Allyssa!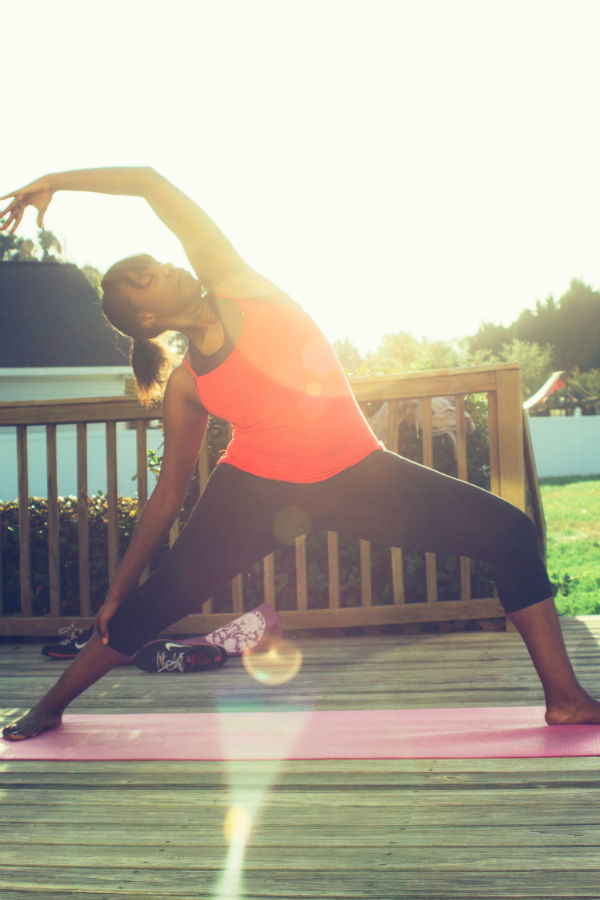 The lovely Kate was kind enough to host me on her blog for her One Word Inspiration series. I'm talking about capturing the moment and how it's important to me as a creative. So happy to be on Kate's blog today as well!
I'll be back in a week kiddos!