Every time I get to share an Ask A Freelancer post, I get super excited. Today's post is about a very important process in your freelancing career, and that's building your network. As an owner of a creative strategy and branding firm, it's vital to me that we have a network of people who can help us take on projects that we're interested in. We have cinematographers, videographers, front-end/back-end developers, illustrators, and the list goes on and on of people who can help us execute successful projects for our clients. There comes a time in every freelancer's life when they may have more work than they can handle or you may need more work. We often get overflow projects from other local firms just because we've focused on developing great relationships with people in our field. Wedding planners are excellent examples of those who have extensive networks as weddings can include everything from graphic designers to florists.
I'm excited to have the very lovely Melissa Alam, who was featured here with her boyfriend Joshua on Creative Couples last year. I'm also having Lisa Butler of Elembee on the blog for the first time. I've been a huge fan of Lisa's blog and the way she's empowered the blogging community with WordPress knowledge. Both ladies have showcased connecting with a vast network of other creatives which is why I chose them specifically for this post. I'm excited for what they have to say and I hope you find it helpful.
---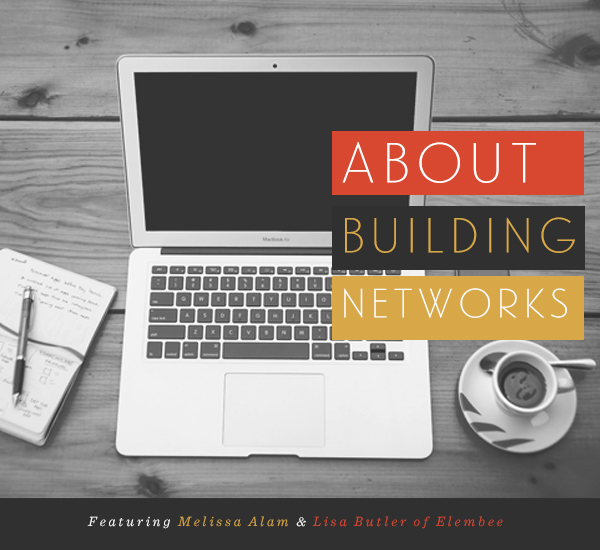 Why should freelancers have a network of others who provide different services?
Melissa: For future collaborations of course! I like to surround myself with talented and dedicated individuals who can offer services that my clients may potentially need in the future. For instance, I've used freelance friends who are illustrators, videographers, and graphic designers all for work that certain clients needed and which I couldn't provide (or didn't have the time to provide).
Why should freelancers have a network of others who provide different services?
Lisa: In the beginning, you want to try your hand at everything, but eventually you realize that's not smart business. The more focused you can be in your offerings, the faster your skills and expertise will improve. You'll get a much better result and be a lot happier in your work when you focus on what you love and do best and bring in others to help in the areas that aren't your strength.
Plus, I think it's just good karma. I try not to leave a potential client hanging — if I'm not a good fit for them, someone out there is. I like to think by helping other freelancers and clients find their perfect matches, I'm building up good karma for my own perfect clients.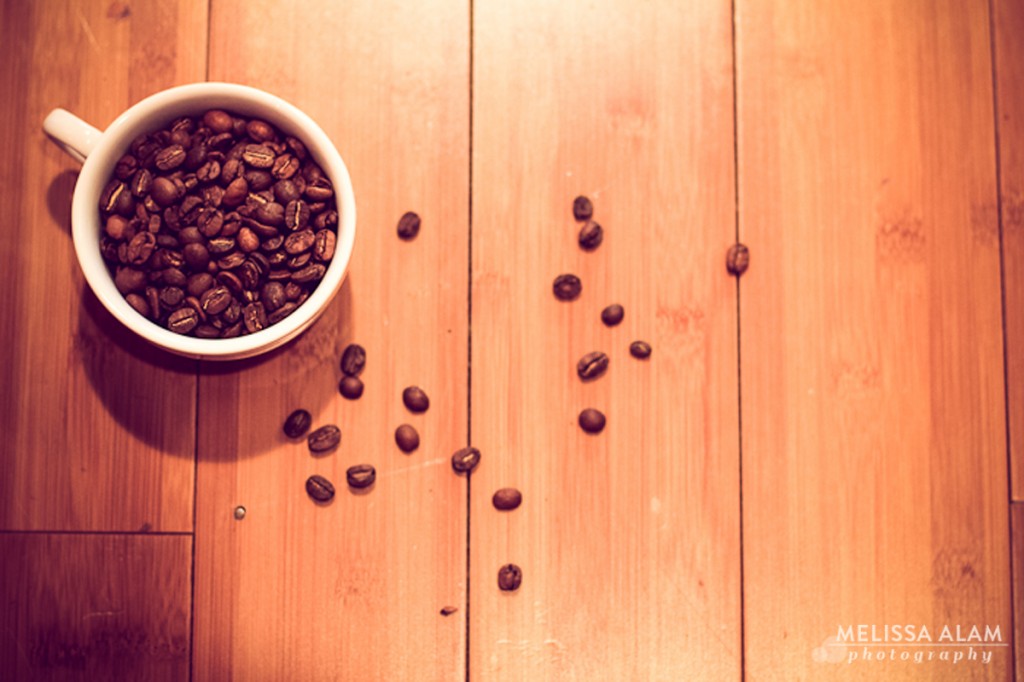 What other type of businesses do you collaborate with?
Melissa: I'm always looking for new opportunities while also thinking outside of the box. Collaborating with local businesses to host unique and niche events is always a good idea, as well as teaming up with different PR, Marketing, and Event Planning professionals in my city. Building a strong network around you is a great way to build your reputation as well as get referral business!
What other type of businesses do you collaborate with?
Lisa: Currently, I have an ongoing relationship with one designer that I partner with on web development for most of her web design projects. My ideal work week is a mix of design and development — I like the balance of the creative and the logical. Last year, I partnered with more designers on development, but ultimately I found that an ongoing relationship works best for me. We've worked together long enough that we have our system down, and I can focus on the work itself. It's important to find the right partnerships for your needs.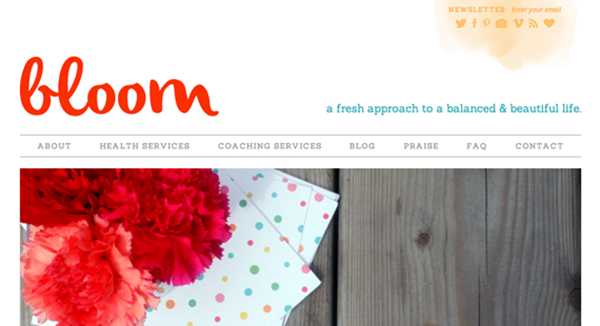 Do you use any tools to help you build your network?
Melissa: Mostly Twitter and Facebook on an everyday basis. Don't be afraid to be involved in different groups around your city such as Levo League, different meetups, or even an intramural sports team. I also try to attend events in my city so that people can start putting a face to the name since I'm so active on social media. I've had people actually recognize my Twitter handle and then me before!
How did you develop relationships with potential contractors for your network?
Lisa: The designer I work with initially approached me to work on her site because of a comment I left on her blog (back when commenting was the main method of blog networking!). But really, relationships just developed over time — I'm not even sure I could pinpoint how I met half the people I know! Twitter has been huge for me — it's a quick and easy way to start a conversation with someone. In-person events are also fantastic, I will never regret money spent to attend a conference where I can meet like-minded people.
Above all, don't be afraid to reach out. Many of us are freelancers because we don't mind life behind a computer screen, alone in our apartments. But we need each other. Go to events where you don't know anyone. Say hello on Twitter to someone whose work you admire. The beauty of networking is you never know what could come out of one small interaction.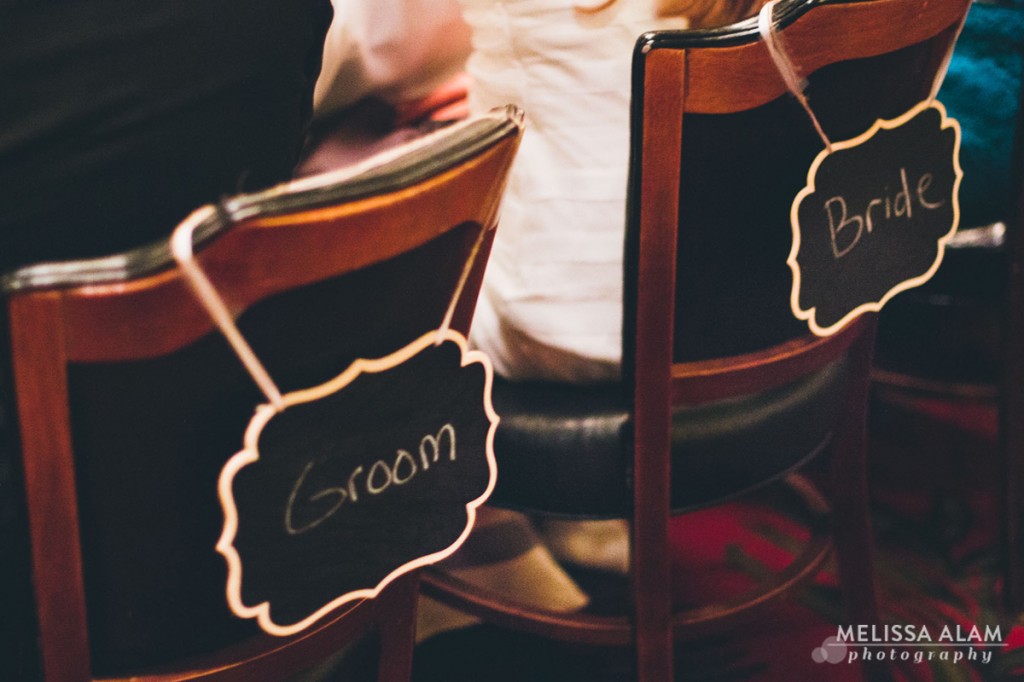 How do you deal with issues with contractors or others during collaborations?
Melissa: Good question! I haven't dealt with anything extremely negative (fingers crossed) while dealing with contractors or collaborations, but some advice in situations like that is to be completely transparent from the beginning. Keep everyone in the loop and you're less likely to have misunderstandings later on that could cause conflict. Also, make sure you pay people on time if you're contracting! No one likes a late payment, so be timely with your correspondences, deliverables, and payments.
How often do you collaborate on client projects?
Lisa: Regularly! I almost always have a project with the designer I work with. Beyond that, I haven't really been collaborating with others on client projects lately. I feel like I've settled into a groove with my own work and hers. Like I said before, it's important to figure out what works best for you.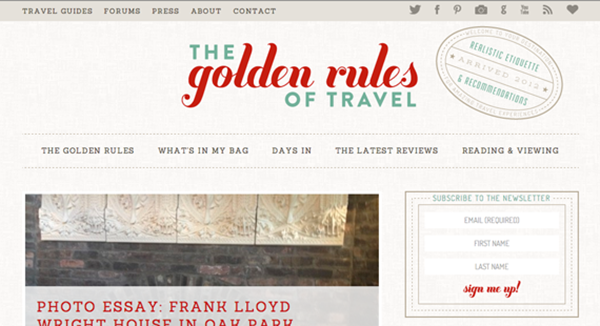 How has your network helped your business?
Melissa: My network is one of the biggest reasons why I am where I am right now! From friends on Facebook who see my work and ask to hire me, to the constant referrals I'm getting from friends of friends, I feel truly blessed to be receiving a stable amount of work. Don't burn bridges and keep an open mind when creating your network. You never know when you'll need that one connection you made months ago!
What advice would you give to freelancers who are thinking of building their own network?
Lisa: Broken record here, but don't be afraid to reach out! To expand on that a bit more, also be respectful. People are nice — but also busy. No one wants to read a novel of your life story or play 20 questions. Make your requests short and sweet, and build relationships over time.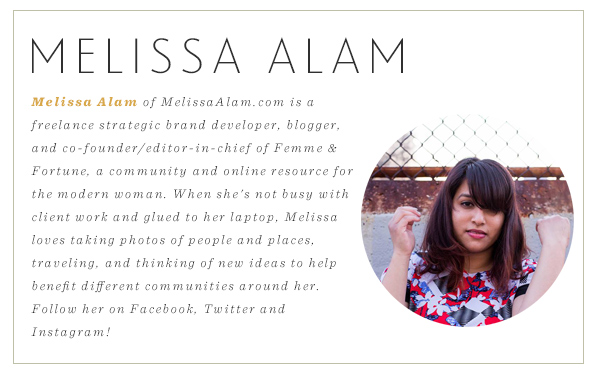 Connect with Melissa: Site | Facebook | Instagram | Twitter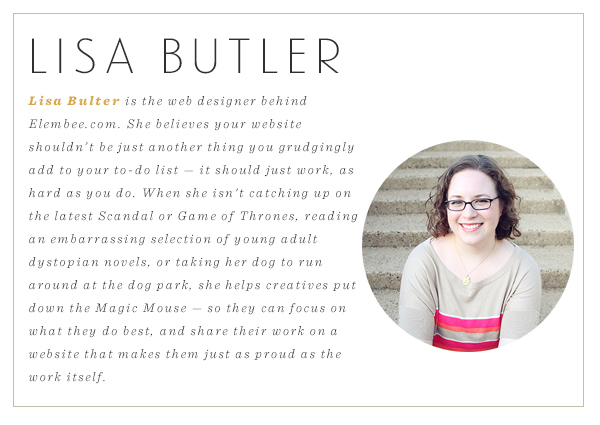 Connect with Lisa: Blog & Portfolio | Twitter | Blogkeeping Newsletter