The month of November is all about reflecting on gratitude and enjoying each other which is why I reached out to very fabulous ladies to discuss support as a freelancer. Working on your own for the first time can be pretty tough. Sometimes your family doesn't always agree with your choice of leaving a stable income. Sometimes your friends don't understand why you can't go out on a Saturday night because you have a Monday deadline. Not everyone who visits your blog is engaging with you and it can be frustrating. Jen Serafini is a graphic designer and art director who writes an amazing blog. I've been a fan of hers for quite some time. Like myself, Jen does work a 9-5 and she also does freelance work on the side. I wanted her perspective because I know it's not easy having a full plate all of the time and finding support can be pretty hard.
We also have Alicia Carvalho, who is an amazing graphic designer who was born in Africa and is currently residing in Vancouver. Alicia's work has been featured on The Dieline which I think is qualification enough for this feature. Alicia is very connected with design bloggers and she engages often. I wanted to get her perspective, as someone who doesn't live in the US, to share some thoughts on building and giving support. These ladies are amazing so I'm sure you'll find what they have to say interesting and hopefully helpful.
---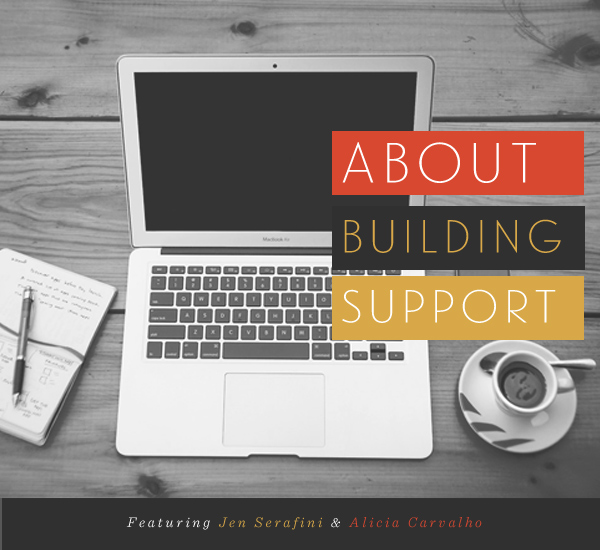 How do you build online support for your lifestyle as a freelancer?
Jen: I've gotten great feedback and support over the past year by sharing my journey, good or bad through my blog. It's a great outlet and has allowed people in similar situations to connect and support me throughout the process.
How do you build offline support for your lifestyle as a freelancer?
Alicia: I feel like this is one area I am still working on figuring out. Social media is an awesome and powerful tool, allowing you to connect and stay in touch with a ton of people just as awesome as you, but it definitely is not the same as actually hanging out with REAL people in REAL life.
I get cabin fever quite easily and get restless about being at home all day. A friend of mine has recently left her full time position and we've been having weekly library-dates, giving us a chance to get out of our home to work and be social at the same time.
I am a huge introvert and get super anxious about networking events, however there are a few regular creative events and workshops I make a priority to attend. It is so important to not get stuck in your little work-at-home bubble. I try to go out as much as possible to get inspired and up to date on what the creative community around me is doing.
I recently did a collaboration with the awesome photo stylist behind the blog The Artful Desperado (see the project here) and it was a super refreshing experience. I had gotten so used to working "for clients" and working "by myself" I forgot how awesome and inspiring it is to actually work "with someone" on a project. Needless to say I have decided to make personal projects and collaborations a priority for myself in the next year.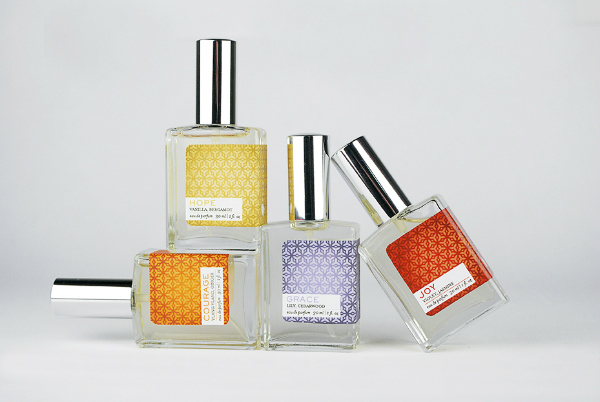 I often hear from other freelancers that they find hardships in connecting with other freelancers. Have you ever felt this pressure?
Jen: I've learned to not let myself feel pressured to connect with everyone out there, but rather establish some key, close relationships where I feel comfortable sharing ideas, asking for advice and vice versa. It's about quality, not quantity 🙂
Have you ever experienced frustration for the lack of support of your career as a freelancer?
Alicia: I guess so. Less so now. Or maybe I've just gotten used to it. There's always been a few family members that question what it is you are doing with your life, but I've gotten pretty good at ignoring them (ha!).
I think every freelancer comes across a few situations where you explain to someone what it is you actually do – you'd be surprised at how many people don't know what a graphic designer actually does – and they still assume you sit around in your pjs all day and doodle. Or there's always that random friend who wants you to just "whip up a quick logo" tomorrow. I don't think I let those kind of situations get to me that much anymore. It's annoying and frustrating, but I guess you get used to it, and attempt to educate them.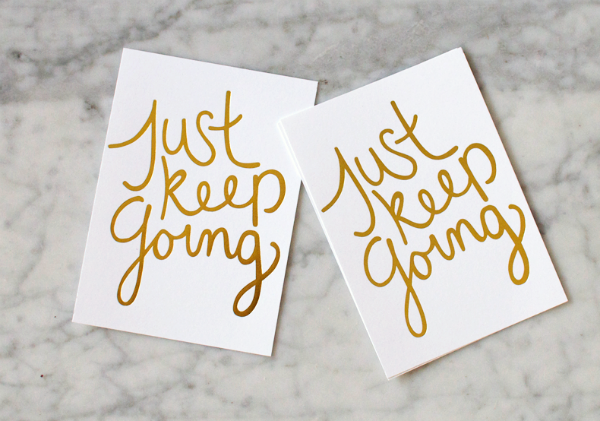 What advice would you give a new freelancer on how to support other freelancers?
Jen: Always be willing to share your experience with one another. People feel empowered when they know they are supported by a community. It's about working together, not against one another.
What are some ways you support other freelancers?
Alicia: I think I've done a pretty good job at surrounding myself with fellow freelancer and small business owners. I don't mean to sound all fuck-corporations (cause yes, I do go to Starbucks every so often) but I do try to support the locals. Some of my favourite restaurants are independently owned, I love attending craft fairs for holiday shopping (and yay, etsy!!) and I am always happy to give someone a twitter shout out or friendly review.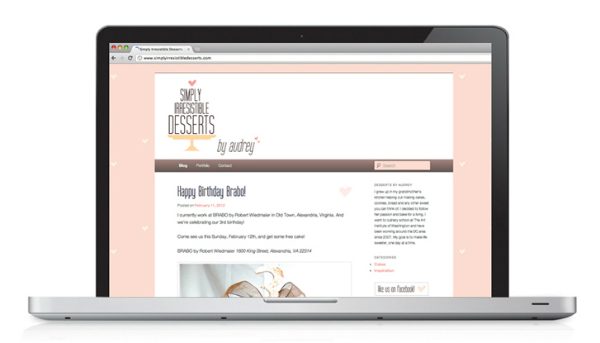 Is supporting others a necessity as a freelancer?
Jen: I think it's important to always have an open mind and be willing to support others when you can. Your work and livelihood should always come first, but when you feel like you're at a good point in your career to support others and act as mentor, it can be very helpful to a younger designer or someone new to the field.
Do you feel support is necessary as a freelancer?
Alicia: I don't think it is necessary, you'll survive without, but it is so very helpful. Being a freelancer is not easy; it's emotionally draining and mentally and physically exhausting. Having someone there to support you through your little client breakdown or printing disaster is always helpful.
I think in the beginning it's easy to get overly emotionally involved, which clouds up your rational thinking. It's so important to take a step back and look at things objectively. I think having my boyfriend around for the first year to mentally support me and be that voice of reasoning allowed me to grow much faster as a designer and business person.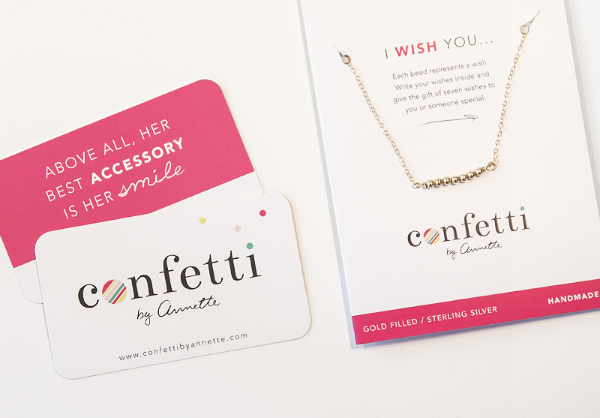 Thank you so much to Jen and Alicia for taking the time out and being amazing by being a part of this series!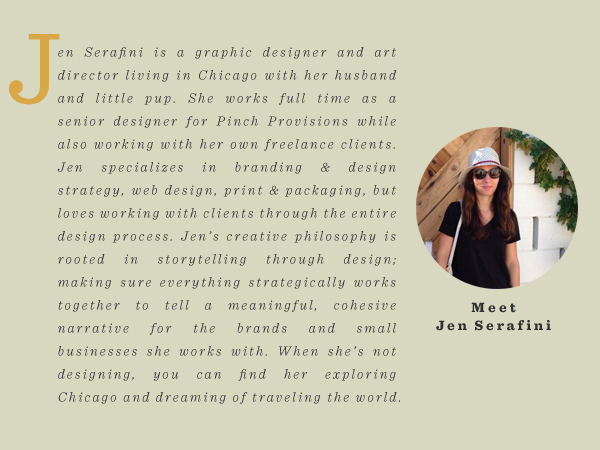 Connect with Jen: Blog | Portfolio | Twitter | Instagram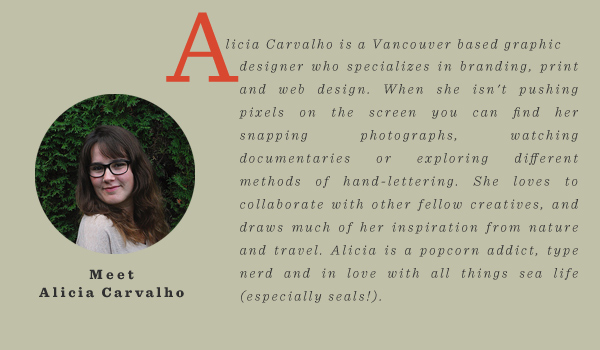 Connect with Alicia: Blog | Portfolio | Twitter | Instagram | Pinterest