TGIF! I'm so excited to be posting this roundup after almost a month of not being able to do this.  I've found my Pinterest overflowing with things I wanted to post here and it's been hard not to just tweet them all during the day. I won't even chat about it I just want to share!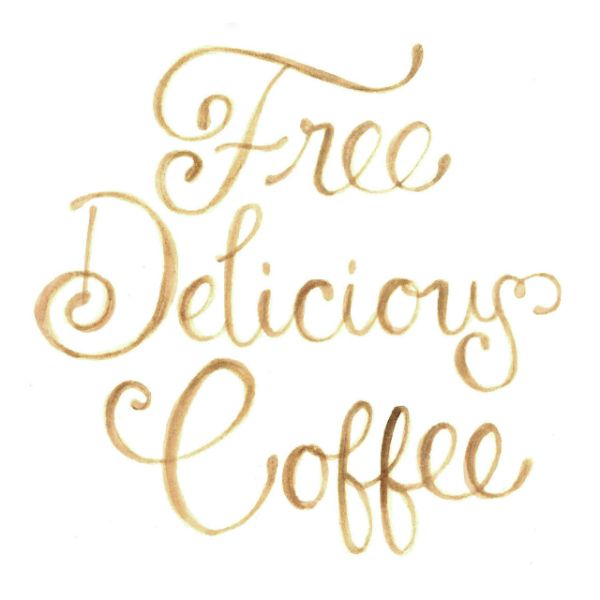 I adore the lettering of Frances Macleod so much and I was excited to find out that she had a Thirty Days of Thankfulness project.  Frances has committed herself to sharing one thing she is thankful for this month and also sharing some submissions from other talented lettering artists. The lettering above is by Caroline Ross but the entire project is pretty awesome so you should definitely scroll through for some lettering inspiration.
---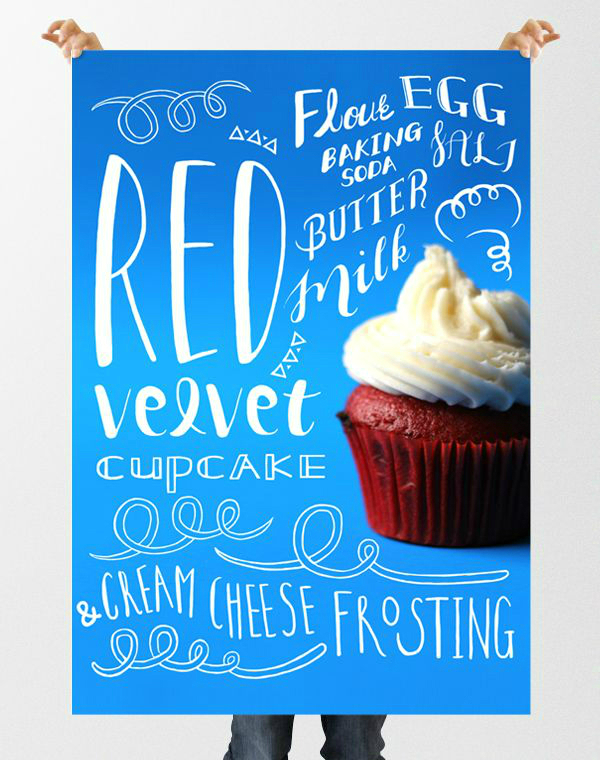 This  week I got to spend some time with my good designer/blog friend, Hyemi, where she shared some of her new work with me. I was absolutely in love with the red velvet cupcake lettering project she did above. She not only worked on the lettering but she also took the picture of one of my favorite local cupcake food trucks, Yum Yum Cupcakes. It was also recently Hyemi's birthday so I'm always happy to share my love for her talents here on the blog.
---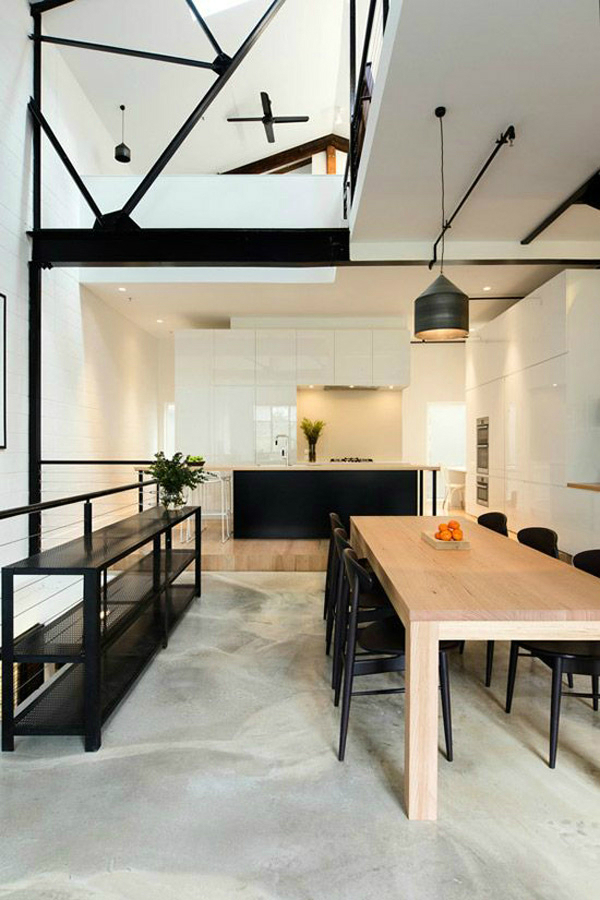 I would love to move into this converted warehouse. It has tons of raw elements—concrete floors, metal beams, and lots of wood. The furniture placed in the space is perfect. Everything is so open and right up my aesthetic alley. Be sure to see more of the warehouse and covet it as much as I do.
---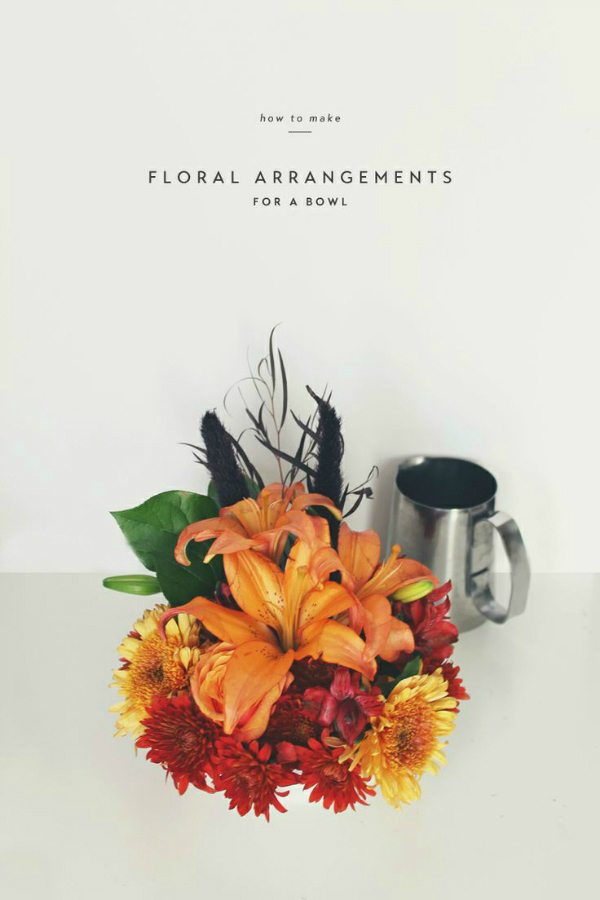 I worked for a florist for a while and I really enjoyed being able to take home left over floral arrangements after big events. I learned to appreciate having live flowers in the house but I never perfected making arrangements in bowls. Brianna shared her secrets to creating a gorgeous floral arrangement in a bowl, just in time for Thanksgiving.
---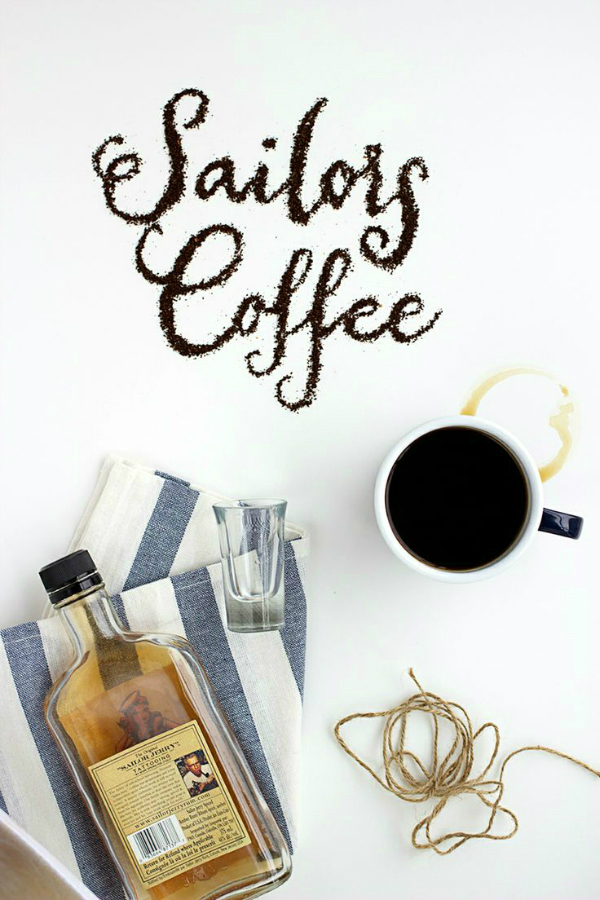 Yesterday, Alicia shared her thoughts on support as a freelancer here, and today I thought I would share this amazing coffee type collaboration she worked on with photographer Gabriel of The Artful Desperado. I'm always a fan of food type so I'm so happy Alicia was able to create something so cool.
---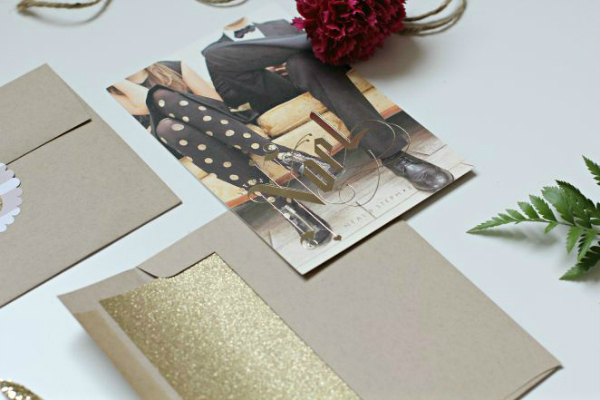 I absolutely love the photo Stephanie Sterjovski took for her 2013 holiday cards. I always fret over what type of photo to take. Obviously last year was a mess in itself so I really want to try something less focused on us and a bit more clever like this.
---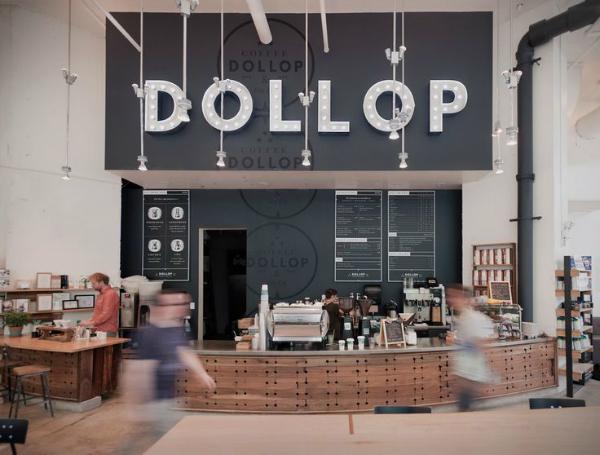 I stumbled upon the work of Firebelly Studios this week and I really loved the brand overhaul they did for Dollop Coffee & Tea. The re-branding really helped centralize the design for the coffee shop's space and it fits perfectly with their aesthetic. Branding a coffee shop is my dream so I love to see projects like these pop up on the web.
---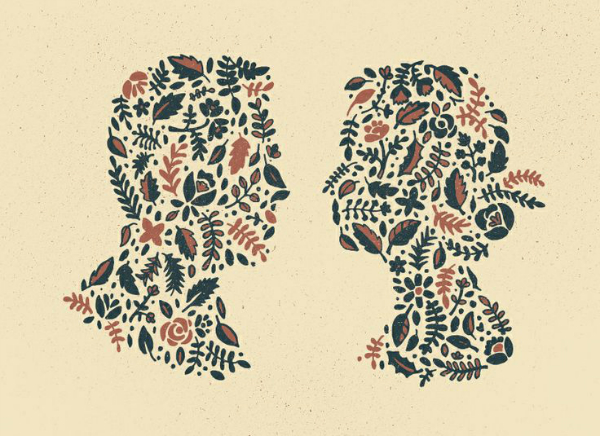 This floral silhouette by David M Smith is perfectly fall. I wanted to put together a list of fall-themed design inspiration a couple of weeks ago but I was plagued and couldn't get it posted. I really enjoy what David did here and I would enjoy having this as a print to have up in my home during autumn.
---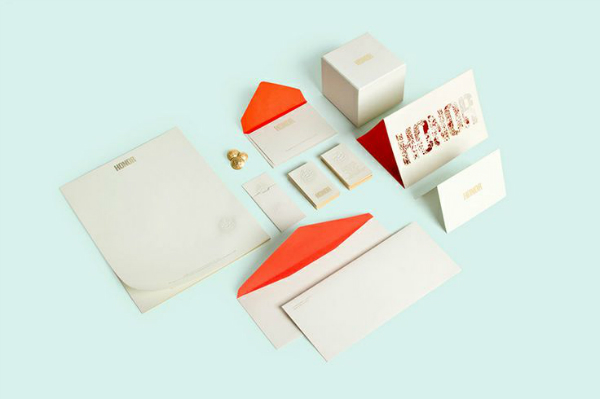 Ask A Freelancer vet, Rashi, shared the work of RoAndCo Studio on her blog this week which got me hooked on their work. They have an amazing art direction team and it can be seen in various elements on their portfolio. If you love clean, minimal work, you should definitely check their work out.
---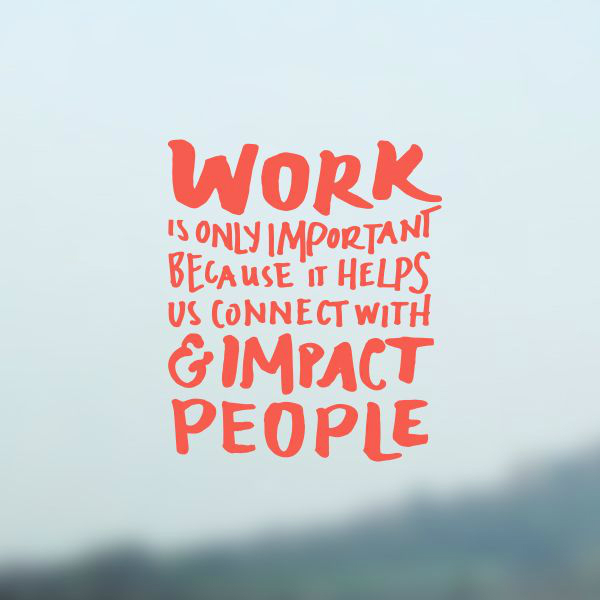 Allie shared this great hand lettered quote on her blog this week which was a perfect way to end the week in my head. I would absolutely love to have this as a poster to put in my office as I sometimes forget why I'm working.
---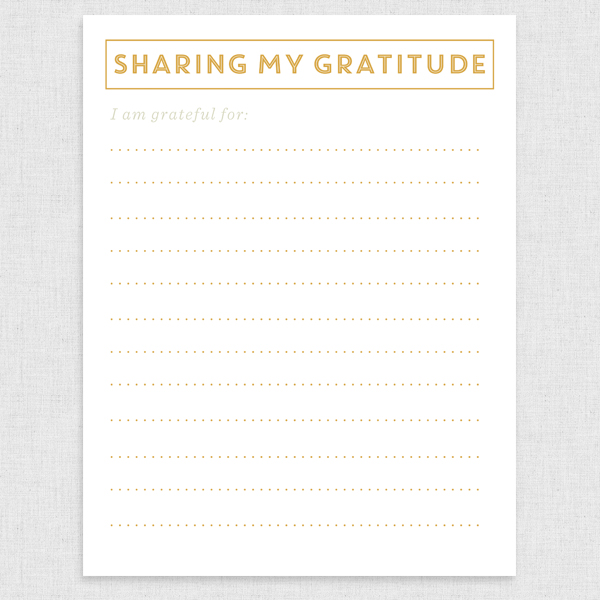 I totally ruined my newsletter yesterday by sending out something with code in the subject line. However, I'm sharing this with you because I shared the above gratitude printable to my newsletter subscribers and I wanted to let you know that I will send this out to you as well once you subscribe to the newsletter. I won't spam you I promise, it's full of fun tidbits and thoughts. So be sure to subscribe to download!
---
I hope you lovely people have a wonderful weekend! I'll be Catching Fire like the rest of America this weekend and planning my holiday dinner.
What are you doing this weekend?