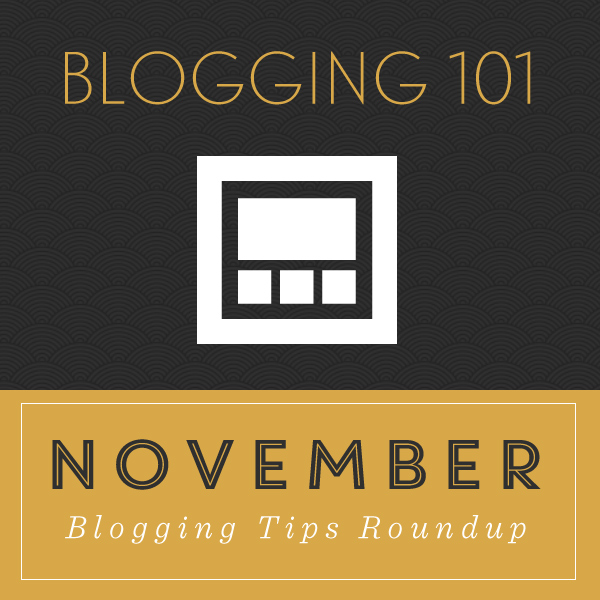 I've been overwhelmed by all of the great comments, tweets, and messages regarding the print I submitted for Latrina's blog anniversary giveaway. It's really put me in a very good mood. Not to mention we're closing out one of our final projects of the year this week which means we get to work on a not-so-secret but secret project that will be launching in January. I'll also be sharing some of my plans this week on the newsletter so if you're not subscribed, today would be a great day to sign up. Outside of those tidbits, there were so many great tips this month to share and I'm happy to share them here with you.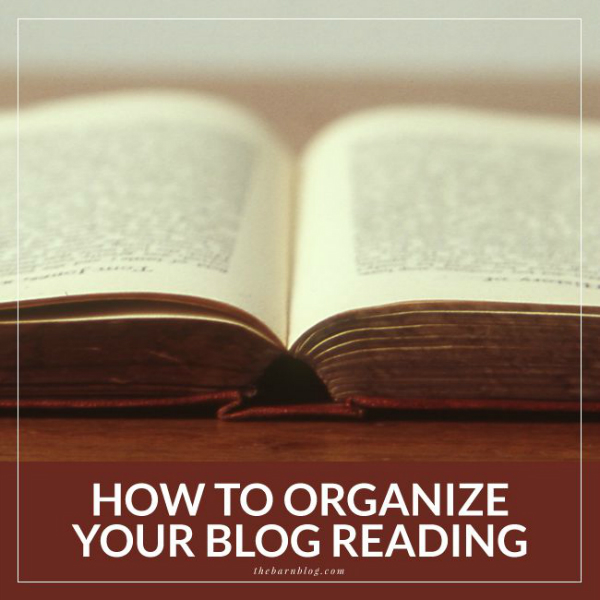 After being sick last week, I can admit that I fell behind on my blog reading. I'm happy that I'd taken Allyssa advice and organize my blog reading. I've always kept my blogs categorized and easy to find but I do need to go through my Feedly account and unsubscribe. I'm subscribed to an unhealthy amount of blogs and I'm sure most of them are inactive now. While I'm a big fan of reading blogs, it can be overwhelming so I appreciated Allyssa taking out the time to share some tips on how to stay on top of it. If you're having any trouble getting your blog organized, be sure to stop by and read Allyssa's tips.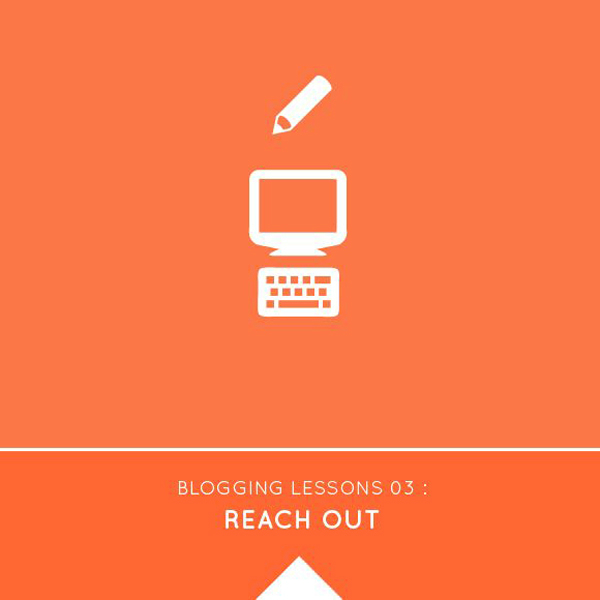 Want to engage your readers? Reach out! Holly wrote a fantastic post about the value of reaching out to your readers and getting to know them. It's difficult to place content strategies when you have no idea who your market is. Also, readers are more likely to engage with a blogger they feel is a lot more personable. Blogging is a great way to get to know others, so don't be afraid to reach out.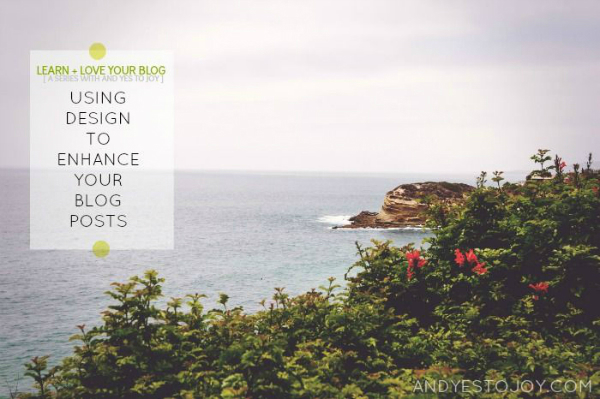 While it's true that not everyone has an eye or skillset to design, design is a very important aspect of a blog. A blog with well designed content can attract new visitors and help get the message of your blog post across a bit clearer. Amber shared some great tips about helping bring design to your blog by using simple tips. Also with services like Canva, it's becoming a bit easier for bloggers to bring design to their blog.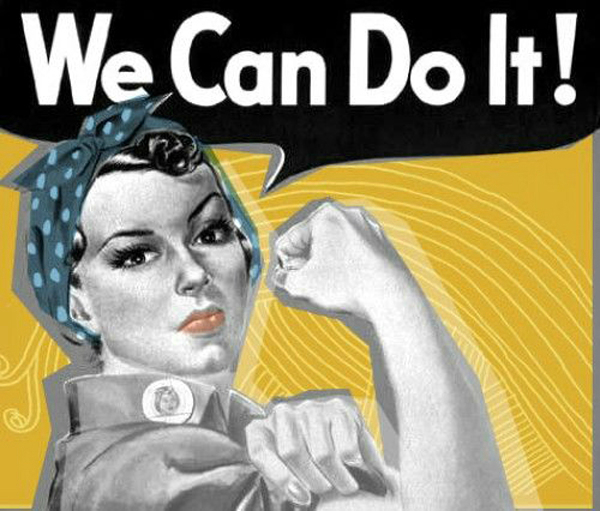 It's great to be able to design images for your blog but how do you keep them consistent with your brand? Stephanie wrote three great tips to make sure your blog images assist in branding your blog. Since launching Studio 404, I've mostly creating images that utilize the colors of my branding. Not only is it easy for me to recognize my posts when I see them shared on other blogs or social media, it allows my readers to be familiar with my content. While it may seem limiting to some, when your blog is your brand, it is important to be aware of this and keep that focus in what you share.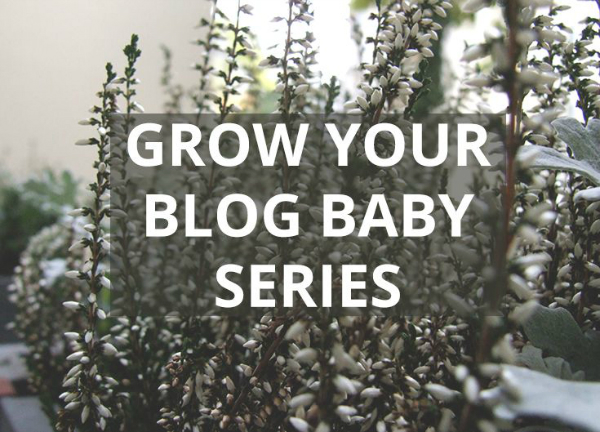 First of all, can we talk about how awesome of a name is "Grow Your Blog Baby" for a blogging tips series? Amazing! I'm slightly jealous because the only thing I could come up with was Blogging 101 which I've seen on four different blogs since starting. The tips included in this post are as awesome as the name. Kate shared tips from Melyssa of The Nectar Collective and Karly from Karly Kim about what they think it takes to grow your blog. From writing like a rockstar to showing appreciation, I couldn't disagree with a single thing shared in this post. So if you're looking for some extra tips to help grow your blog, check it out.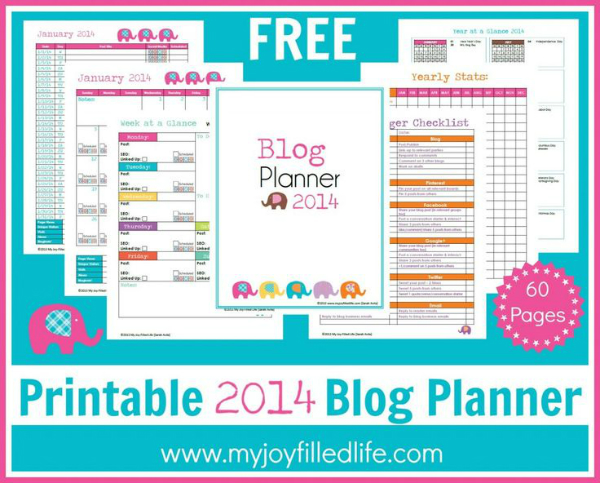 When someone posts a 60 page printable blog planner for the next year, you sort of take them up on that offer. It's never to early to get your blog's planning starting and I'm all about planning for the future. Since I was able to schedule out the final quarter of my blog in the beginning of October, I've been looking forward to begin planning for the next year.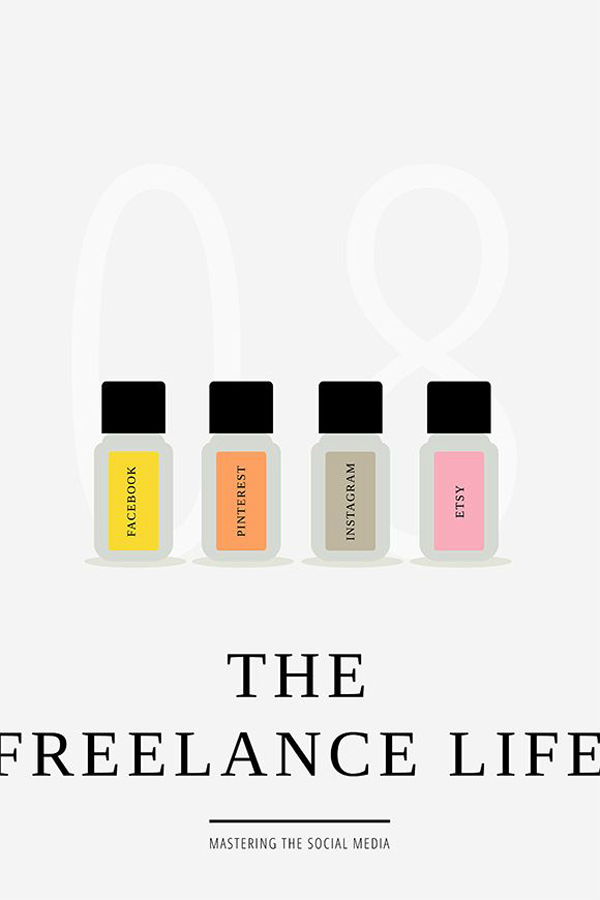 Utilizing most social media mediums have come  easy to me as I've been around from the beginning. However, Instagram wasn't available for Android for a full year and I wasn't actively blogging when I did get on board. After reading a few of Corina's tips, I'm learning (trying) to utilize Instagram to benefit my blog but it's hard work.  She shares some great tips on using Pinterest and managing your Etsy shop as well.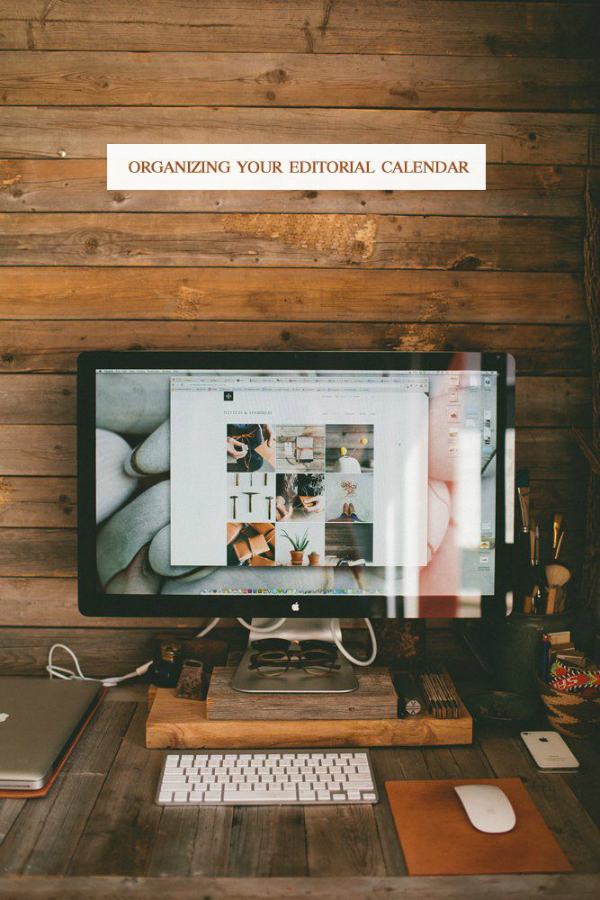 If having a paper editorial calendar isn't your thing, Laicie shared some great tips on organizing your digital editorial calendar. Keeping a separate to-do list and appointment calendar have been life savers when organizing my blog. If you're not sure where to start with a digital calendar, Laicie shared her calendar for the month of November and it's a planner's dream come true.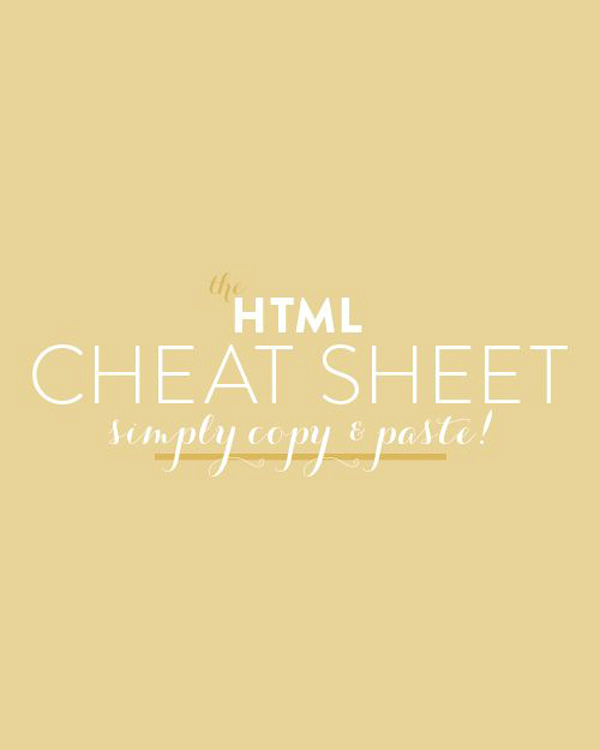 The biggest complaint I hear from my blogger friends is understanding HTML is difficult. It's hard to remember what code does what and how to make things yourself. Never fear, Bree has put together an extremely detailed HTML cheat sheet that allows for users to simply copy and paste the codes wherever needed. Who can complain about that?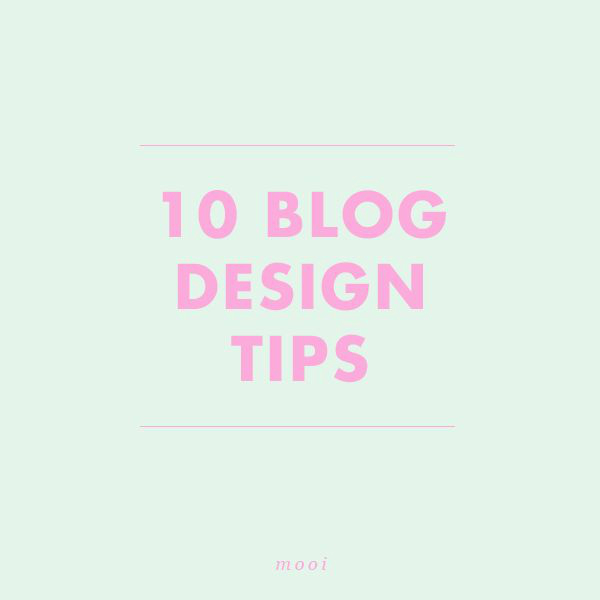 Now that you have some HTML and design knowledge, put it to use by designing your blog. Mooi shared a list of great tips to help bloggers design their blogs. All the way from your header to profile photo, Mooi shares some fantastic tidbits to help you get your blog into great shape. I'm always a fan of well-designed blog.
Be sure to check out past Blogging 101 articles and subscribe to the newsletters for tips and updates.