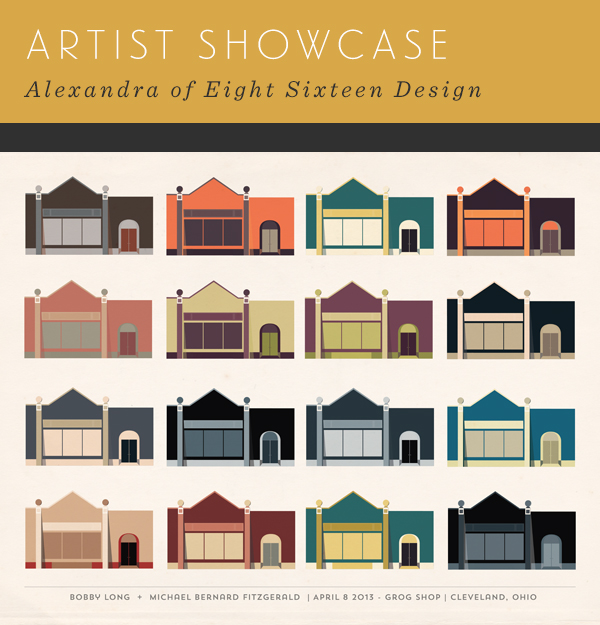 Happy Wednesday! Today is all about Alexandra Lucas of Eight Sixteen Design. I've been a fan of Alexandra's work for quite some time. She's a very talented illustrator, designer, and photographer who owns a magazine dedicated to featuring creatives. I'm so happy to share her story today on the blog!
When did you become interested in design and photography?
It's really hard to pinpoint when exactly I become interested in design. I feel like I've always been interested in it because my dad is a designer. I used to watch him work and I wanted to do what he was doing. Plus, I was always surrounded by art and I seemed to judge things based off their appearance, like book covers – so it just seemed like a natural progression, if that makes sense.
As for photography, I became interested in high school. I think it was the end of my freshmen year when I got my DSLR, a Nikon D60. I love the idea of capturing the candid moments of my friends. Also, I really wanted to photograph the concerts I went to all the time.
What made you start Ink & Arrows and how has it affected the way you create?
I started Ink & Arrows because it gave me something to do since I decided I wasn't going back the college. As much as I loved Ringling College of Art & Design, the tuition was too much for a graphic design degree in my opinion. So, being eighteen and not knowing what to do, I decided to create a magazine. I wanted to promote other creative's and get inside their minds a little.
Starting Ink & Arrows has really helped me improve my design skills. If you look at the first issue and issue five you can see a pretty big improvement. I understand page layouts and how print design works a little more now. It also has helped me become more organized.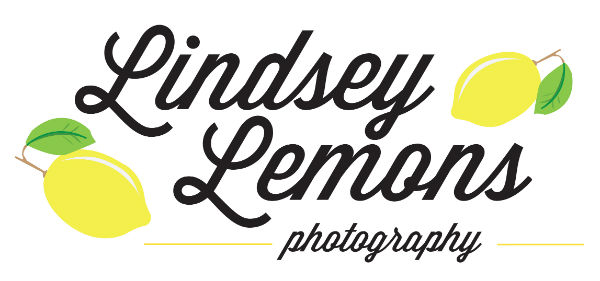 Which creatives inspire you the most?
There are so many that inspire me that its impossible to list all of them but here are a few; Corinne Alexandra, Neil Kellerhouse, Promise Tangeman, DKNG, Alvin Diec, Audrey Benjaminsen, Andre de Frietas, Tim Burton, & Guillermo del Toro.
What has been your favorite project in your career thus far?
I would have to say Ink & Arrows. Just because I've been able to get inside the minds of creative people that I have admired and some that I've never heard of before but now are people that inspire me. Also it has helped me make some design/creative friends that I can talk to.
But I have say, I loved the dream catcher t-shirt design I did for Carrie Ryan, a good friend of mine but most importantly a very talented singer/songwriter. I had a ton of fun experimenting with type, photoshop brushes, and bright colors.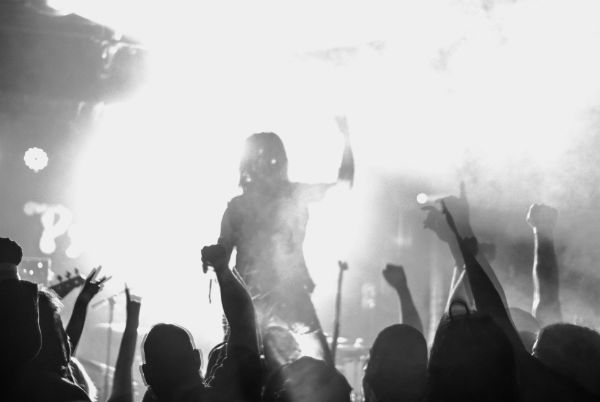 How would you differentiate your design work from others?
Oh wow, this is a hard question to answer. I'm not really sure how I differ from other designers, yet. I'm still learning what I'm good at and how to do things. I would love to know what other people thought of my work, though.
What has been your biggest challenge as a creative?
I would have to say, getting what I picture in my head for a project into something tangible. I often see what I want a project to become but I can never figure out how to get it there. It usually works out in the end but it is something that frustrates me to no end.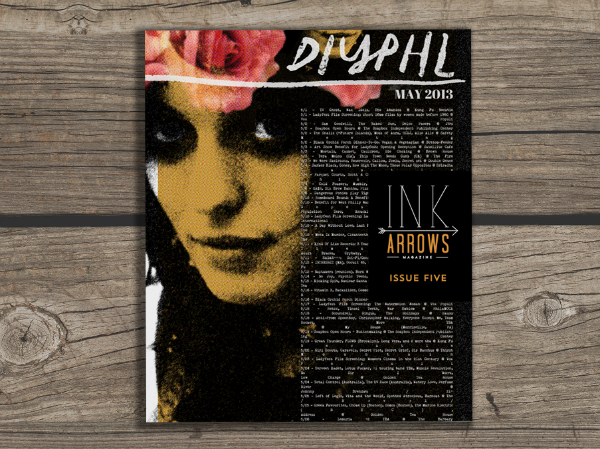 What advice would you give other creatives who are thinking about starting to freelance?
This is a difficult thing to answer because I never intended to become a freelancer because in all honestly I have no idea what I'm doing. But since it's difficult to find a job without experience and since I'm not in school it's even harder to find an internship. I thought I would try my hand at freelancing to get some experience.
The advice I would give people is, if you are able to freelance do it! But be prepared to do a ton of work, especially if you are like me and have zero experience. Read everything you can and don't be afraid to ask people for help. You will make mistakes but just learn from them and move on.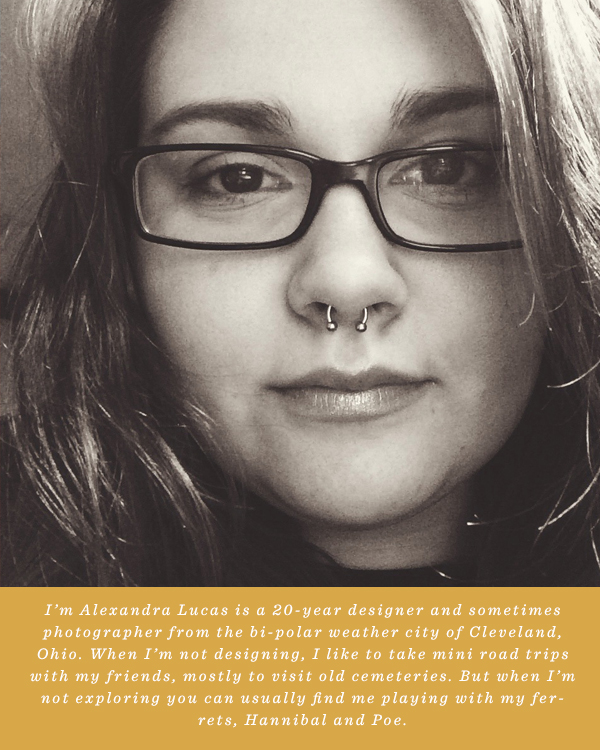 Be sure to connect with Alexandra:
Portfolio | Blog | Ink+ Arrows Magazine | Instagram | Pinterest | Twitter | Tumblr