I'm so sorry I missed an article and the newsletter yesterday. Things have been quite hectic! I'm changing some of my priorities around as we work with some great clients so I might be slowing down here just a bit. Sorry about my comments and replies slowing down on your blogs or via social media. I want to be involved as much as possible and I'll try to create some more time to do that in the best way possible.
Today's blog is focused on comparing two really great designs. One is by the wonderful Kelsey of Pinegate Road and the other is by Jaime of Ketchup and Mustard, which I found on Jessie's blog! I really love both which are print designs featuring two very different scenes. This trend is becoming ever popular among stationery. Let's take a look!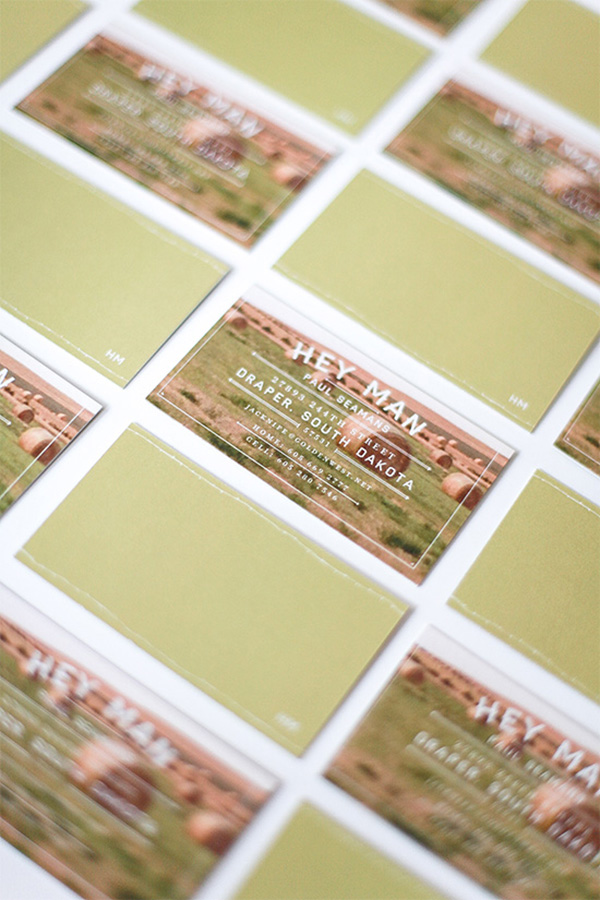 The lovely Kelsey shared these scenic business cards she designed for her parent's neighbor. The cards feature a great photograph of the owner's farm while utilizing a strong typographic layout. I really like how she paired her typefaces and still brought focus to the important information.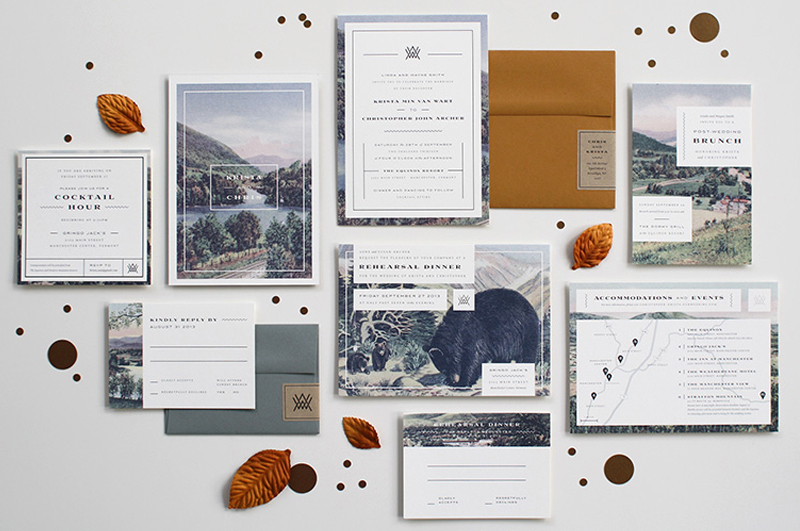 This Vermont wedding invitation suite is a a lot more involved than Kelsey's business cards. With so many diferent pieces to choose from, it's hard not to love this design. Each piece seems to focus on a different element in a different scene which is great. I've gushed over how much I love Jaime's work before and she did an amazing job with this suite.
I love the borders in both pieces and I've been playing with borders in more of my print work as well. These are both extremely inspiration and I'm so happy to share them with you.
Which is your favorite?