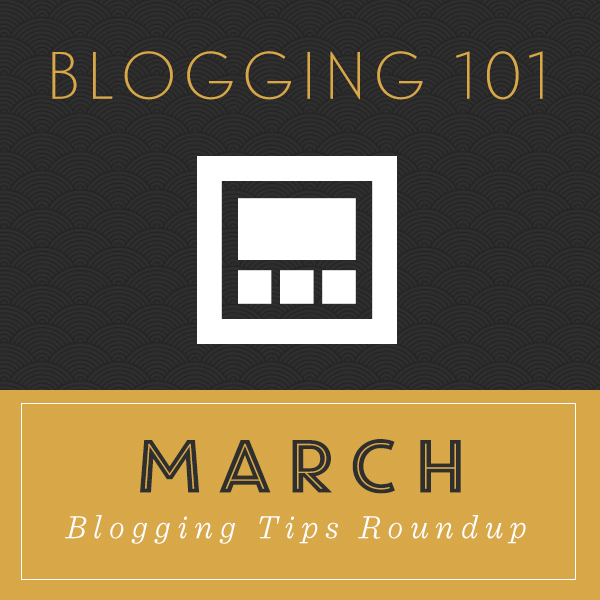 Hi friends! I know it's a little late in the day but is it ever too late for blogging tips? I think not! This month there were some really detailed articles and I'm so happy to share them here with you! Let's get it going!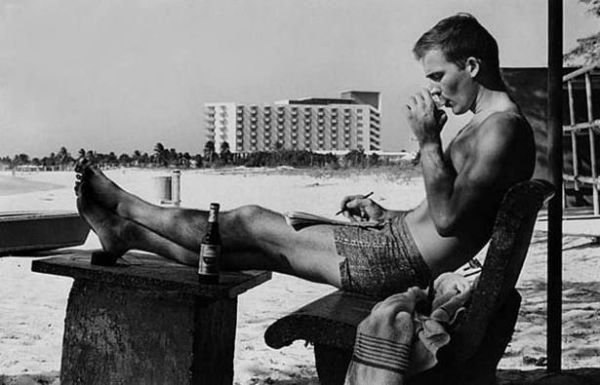 In part of eConsultancy's blogger's guide to setting up WordPress series, they wrote an extremely detailed post on writing your first blog post. The post starts off with some great writing tips and eventually makes its way into how to convert your writing into a blog post with WordPress. A lot of bloggers are now transferring their sites from Blogger to WordPress and this post is perfect for introducing you to WordPress's post editor.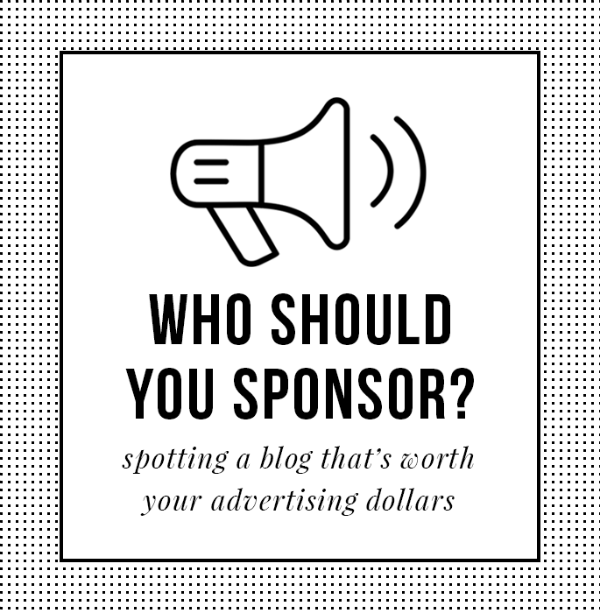 As someone who is considering investing in some bloggers by purchasing advertising spots for my paper shop, this post couldn't come at a better time. Bethany wrote some amazing tips about things to consider before purchasing a sponsorship, including things I would have never thought of. I really would like to develop a genuine relationship with my future sponsor so I'm happy Bethany covered this in her blog. If you haven't sponsored yet or you are currently sponsoring, be sure to read some of Bethany's awesome tips.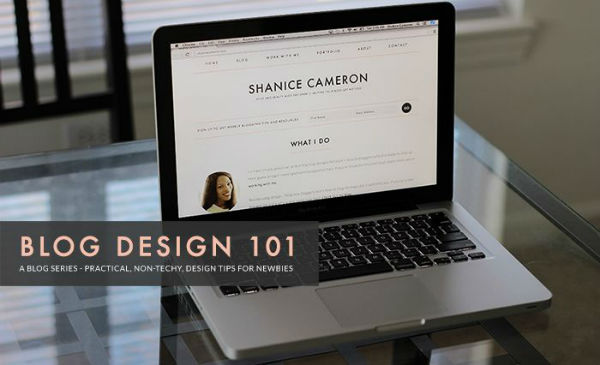 Shanice wrote some great tips to help bloggers find a pre-made theme for them! Bloggers often want custom blog designs but it is an investment, especially for the new blogger. A great idea is to get a premium pre-made theme and perhaps hire a designer for your graphics or logo. It helps you cut costs and get get a well-branded blog for a bit less. Choosing a pre-made theme can be pretty scary but Shanice's tips are an easy way to guide you in the right direction.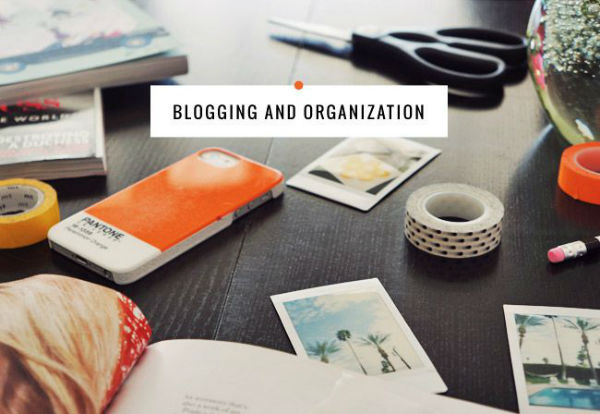 Only recently in the past two or three years have I learned the importance of keeping my blog files organized. Outside of having my blog themes organized, my post files themselves were all over the place. I've implemented a great organizational structure that isn't too far from Shauna's on this post. For those who haven't gotten organized, Shauna shared some great tips on organizing her blog files so you should definitely check it out.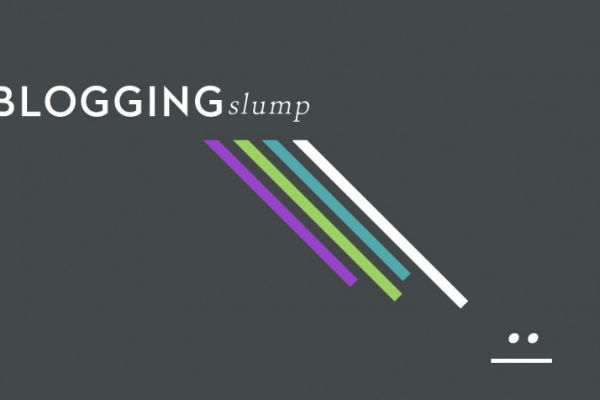 Now that we're moving into a new season, you might be a bit overwhelmed with blogging or be entering a blogging slump. Katie shared some great tips on things to do to overcome your blogging slump. It's so much easier to give up and sort of let your blog fall by the wayside. I think encouraging yourself to write about what you want and less about what you feel like you have to write helps a bit. Check out more of Katie's tips because they're pretty awesome!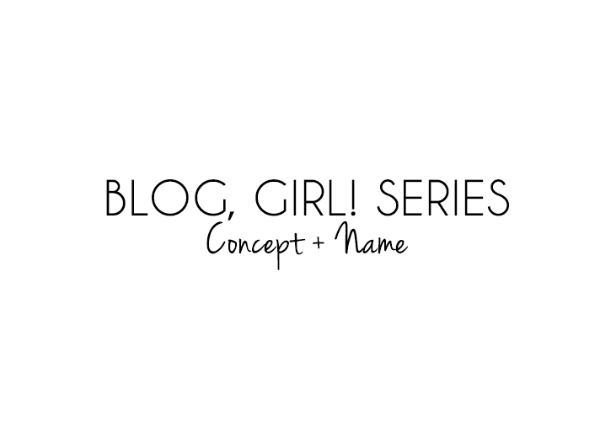 Starting to blog can be a pretty big jump for most people. Kia has started a new Blog, Girl! series where she covers topics on getting started and getting your blog running. This installment of the series goes over choosing your blog's concept and its name. Once you have an idea of what your blog will be covering and what it will be called, it's a bit easier to move into the blogging process. Kia's series is really great for bloggers of all levels so be sure to check it out.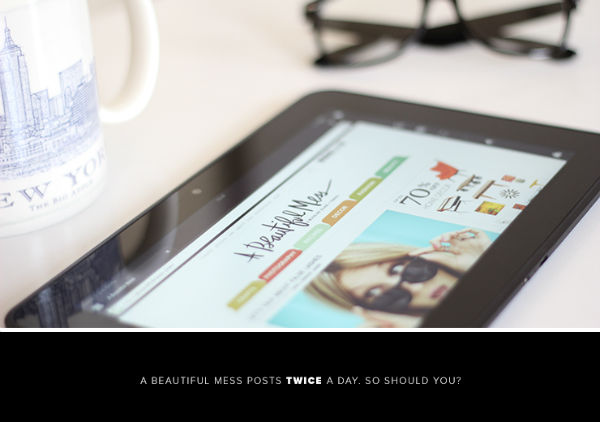 Kelly shared some great things to think about when choosing your blog posting frequency. I am looking to decrease my blog posting frequency but making those decisions for your blog can be very stressful. Think about staying consistent! Kelly's tips are wonderful and will probably help you find your blog's posting potential.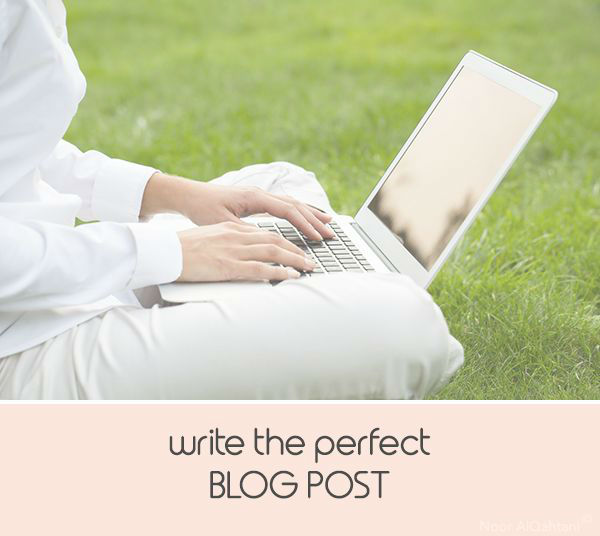 Sometimes it's perceived that writing a blog is easy. I really love this post by Noor which goes into the details of putting together a "perfect" blog post. A lot of work goes into blogging and I don't think those who blog get enough credit for what they do. It's not just putting words on a screen, its about research and visual presentation. You also go through the editing process and let's not talk about promotion. I'm so glad Noor wrote this post and I'm sure many of you would agree with the things she shared here.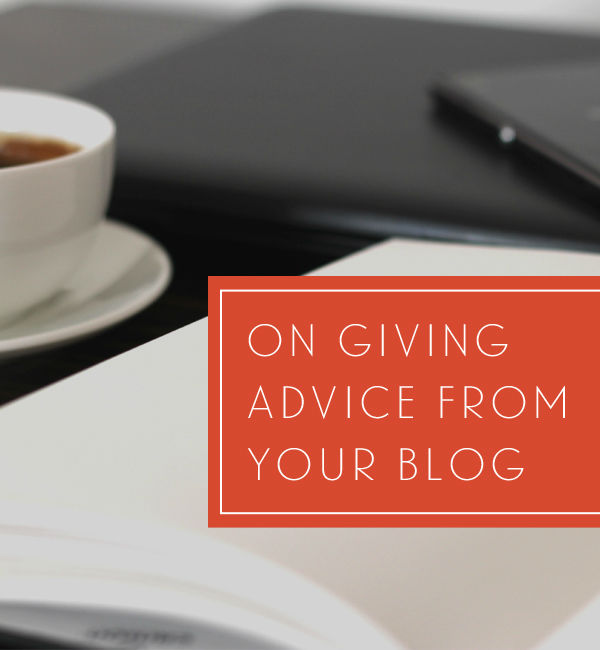 I wrote a two-part series on writing blogging advice and it was fun! It was great to share some of my thoughts and also get great correspondence from people who are doing the same. If you haven't had the opportunity, be sure to read through the posts and comments! You might learn something new.