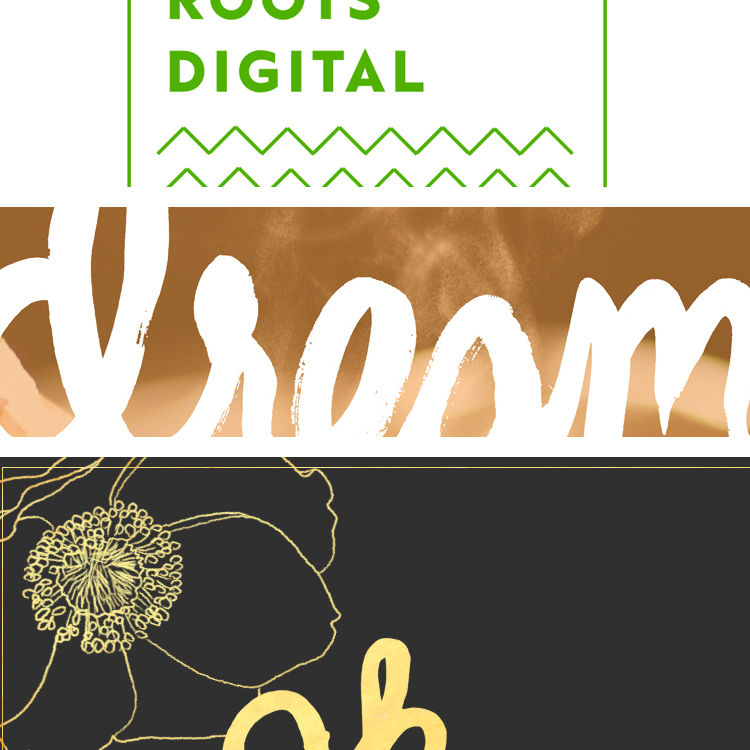 I've just returned from a weekend in Fort Lauderdale and I have to say, today I'm taking a bit of a personal break. In the meanwhile, I wanted to share some things I've been working on lately.
Top
The top is a snippet of a reject logo for an upcoming video media company. We're gearing towards the end of the project but I really enjoyed making the top option. Hopefully I can share the whole project here soon!
Middle
I talked about this last week but I worked on some brush lettering and this was one of the results. I really enjoyed playing with the coloring of the photo to get it to a tone that I enjoyed. It's also great lettering practice.
Bottom
Eep! This was super fun and now it's the direction I'm headed towards July's wallpaper tomorrow. I figured a bit of a sneak peek wouldn't hurt but I love where this is going.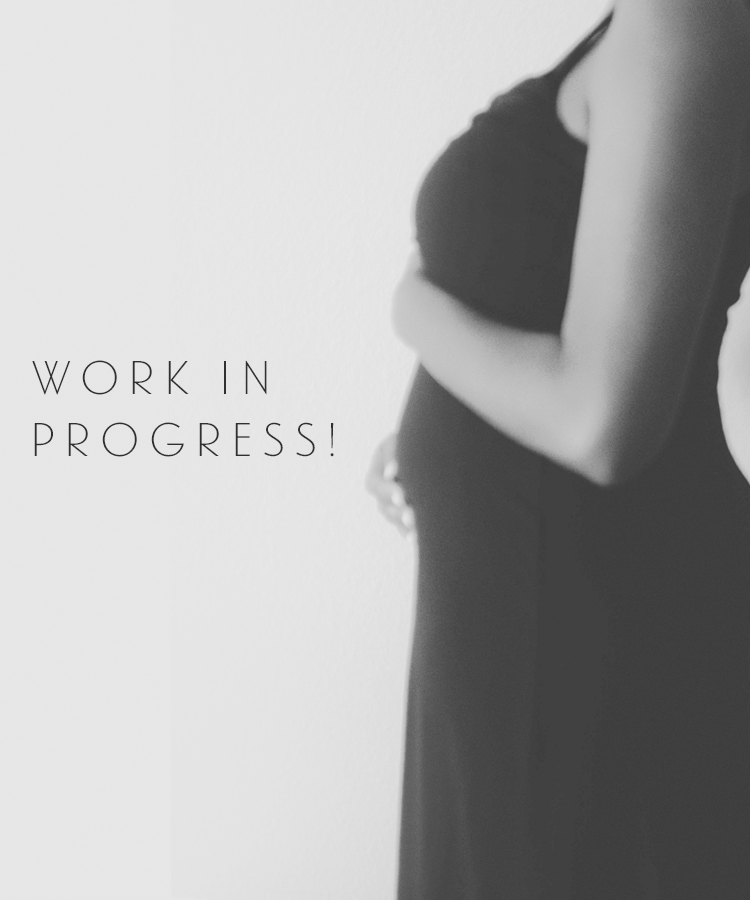 In other news, this is a thing. I was debating sharing here for weeks now and decided to go for it. Sevenality is expanding into more of a trio next year. I'm 13 weeks and due on January 1st. We're both super excited but there's still plenty of work to be done. I'm still going to be blogging here and working on design stuff for as long as I can foresee in the future. I've always planned to be a working mommy and that's not changing any time soon. Also, don't get too excited for regular baby updates on this space because I'm in no way equipped for mommy blogging and I don't want to bore you! 😛 This week, I have some posts left over from last week to share and I'm excited for that. Happy Monday!