I'm so excited for today's guest post. Ashley Ruff of Image2Impact is a fantastic photographer and designer. She's also in the stationery game providing custom stationery for her clients. I really love this post as an introduction to mixed media on the blog. I haven't talked much about mixed media art and my undying love for it because I've strayed away from it quite a bit since my early design days. Thank you so much Ashley for sharing your personal story here!
---
I've always known that I've been a born artist. My grandma used to save every single piece of paper I drew on, matching colors from since I knew color. I've always loved nature and pretty things – most commonly drawing butterflies or some form of a flower. I would always draw images and then glue papers and other objects to my "artwork." I believe this dream has gone way back to my childhood when I used to spin around in the field of daffodils at my grandma's house and just dream.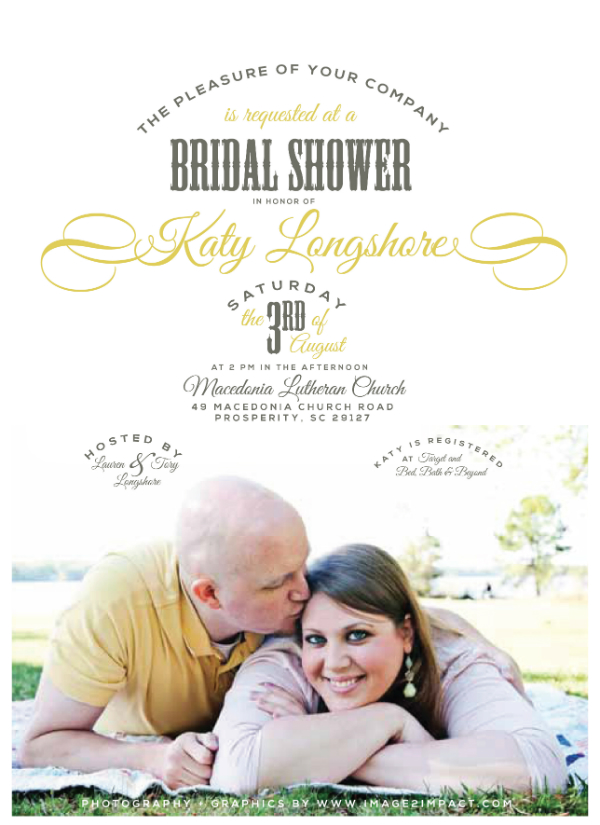 Fast forward to college and mixed media classes. I couldn't get enough. It was a dream that was developing. Some artist would argue this is a trend, but I don't. Its a dream. Its a dream of mine to create artwork that is mixed media. No that doesn't mean you have to actually have mixed media on the final product, but within is totally acceptable. I've created my own style where I place words and text ( hello my love for typography ) on my own images. My ideal client? I photograph their engagement photos, create their save the dates and all corresponding showers, hand-letter their wedding invitations and photograph their wedding, then of course all things put aside, they must have thank you cards to write. I want to see the whole process. Another side to my company – branding design – would make sense when I told you I create bride's brand. Their wedding always has a theme and color scheme and style that I carry throughout.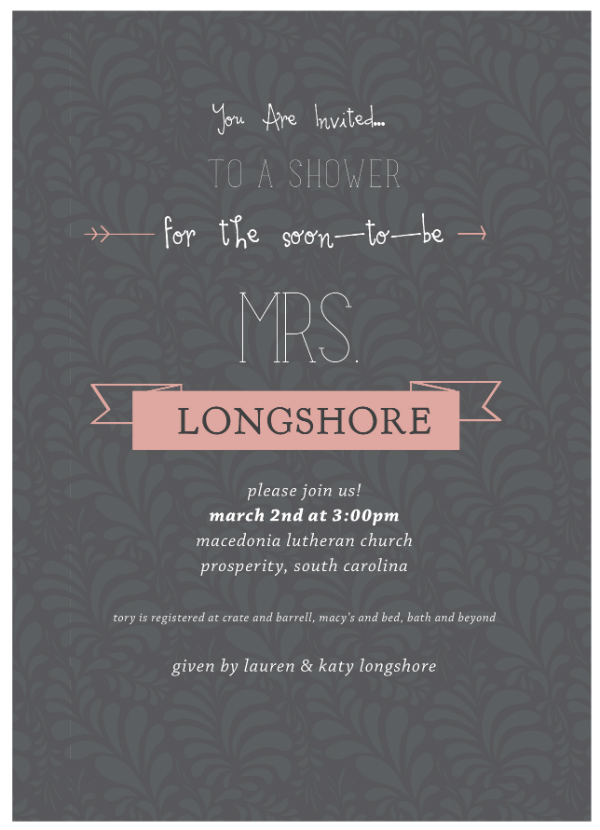 So here's a few samples of my work, and my lucky, freelance lifestyle. I couldn't be happier to design away while staring at the gorgeous city I live in (Atlanta) in my sky-rise condo. I run out to grab coffee from the local coffee shop and find my inspiration through music and nature. That's a dream.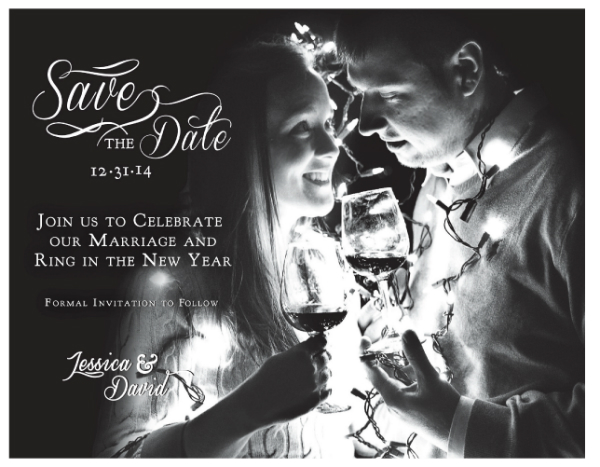 I hope you enjoy my work, I'd love if you connected with me and follow along with my blogging journey as a freelance designer and a photographer. Cheers!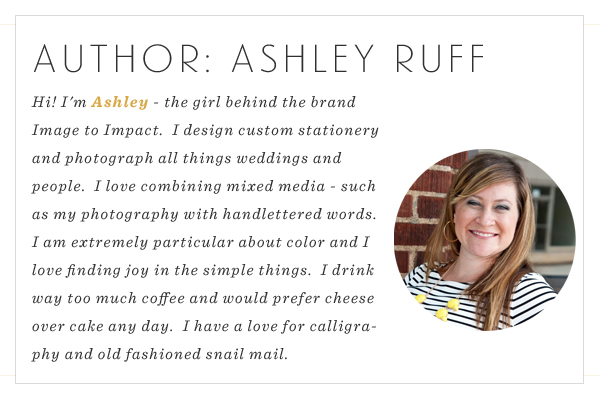 Connect with Ashley: Blog | Facebook | Instagram | Pinterest