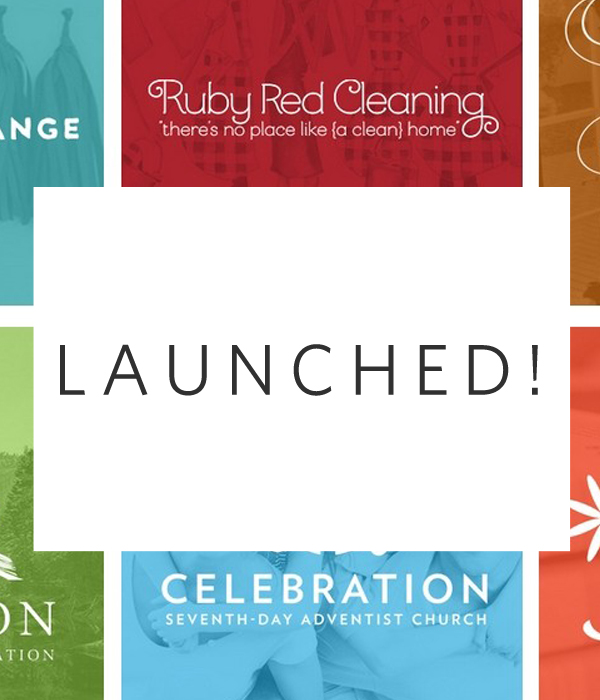 Happy Friday! Today we're officially launching the new design for our creative strategy and branding firm, Sevenality. If you didn't know from last week's post, I co-own a firm that specializes in branding, design, and development services with my husband. This redesign is something we've been working on for years but never had the time to fully commit to getting something up.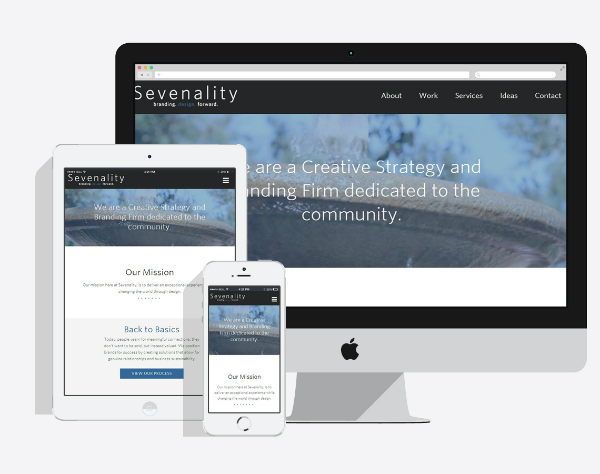 I'm excited about a lot of the elements we've put in and some of the awesome things that are to come. We've got our first official company blog post up and I'll be posting about various web, design, and business topics, which will include a weekly roundup of great content found around the web, so be sure to subscribe!
We work mainly with local small-to-medium businesses on various consulting, design, or development projects but we love to work with companies in other cities. So if you're a entrepreneur who wants to work on possible projects, let us know. We could possibly work together to create something amazing.