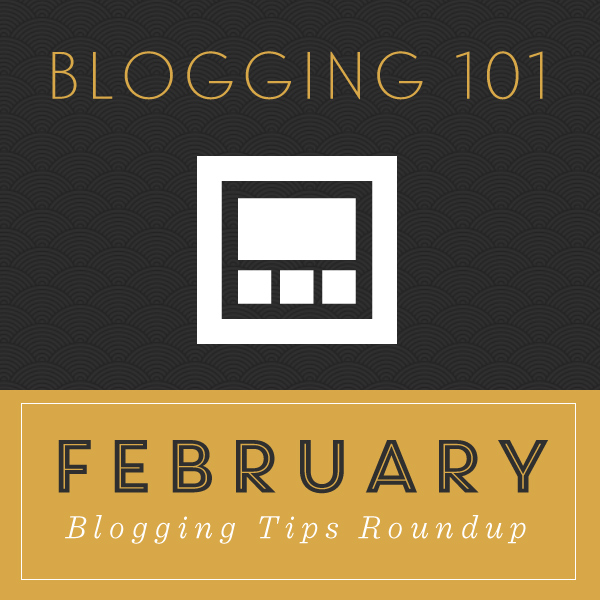 I can't even get into how many amazing articles were posted this month. It was hard to narrow it down to ten but these were full of great tips, advice, and thoughts so I thought I'd share them here.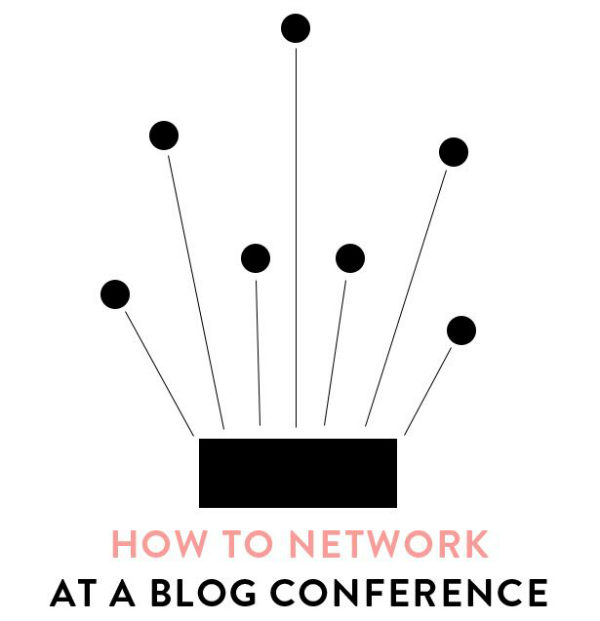 While I haven't been to any blog conferences per se, I've attended quite a few networking events this year. I have quite a few blogging friends who are terrified of attending blog conferences and in-person networking events. I think for anyone who's thinking of stepping out and attending events will benefits from the great tips posted on The Well. Not only do they give you great tips on being an awesome attendee, but they also share some things you probably shouldn't if you want to make a great impression.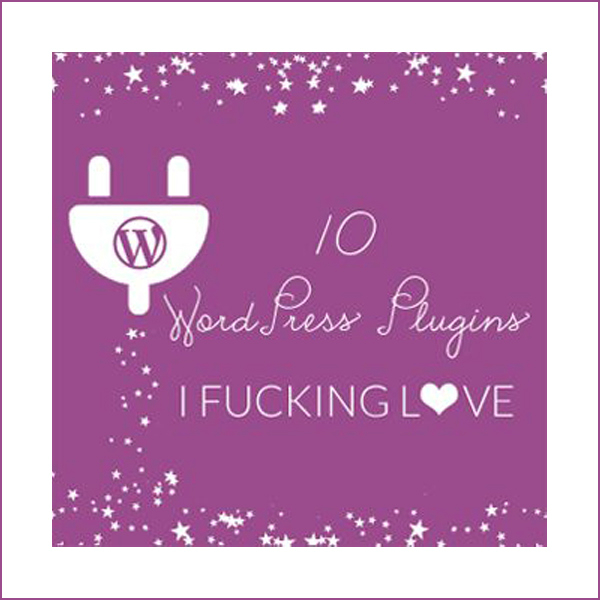 Not every blogger is blogging solely for business which is why I really enjoyed Sarah's article. While she does offer web design services, she's just blogging because she loves it. It also helps that she's been blogging for twelve years and I might be a bit biased from this guest post I wrote on OSN almost five years ago. There are some pretty awesome plugins in Sarah's list, including a broken link checker so you should take a peek.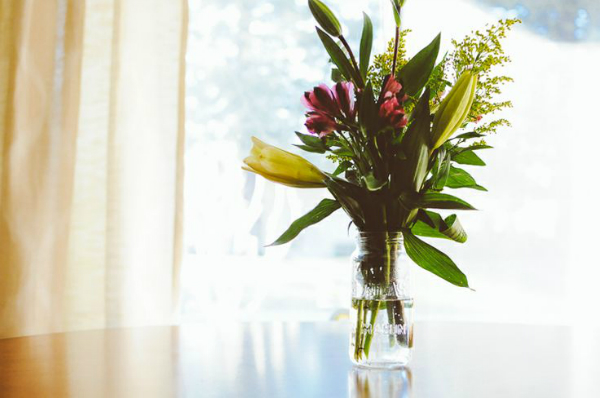 After my own small article on supporting bloggers, I was so happy to read Ashlee's post that I'm sure many of you have come across already. I actually would have preferred to send her a box of chocolates because everything she says is so on point! People need to support the bloggers they love and bloggers need to support each other. I'm not saying another word about the article because you just need to read it.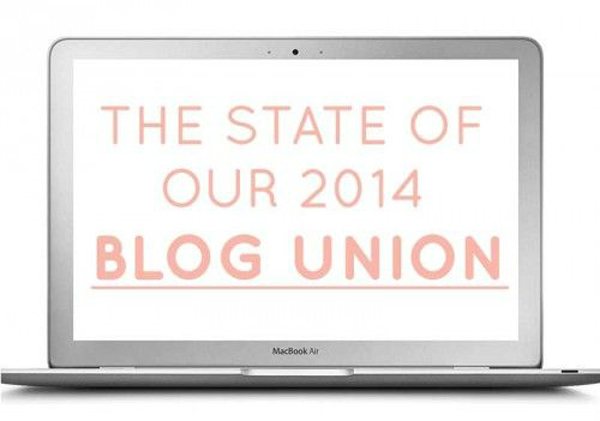 This was another article that just resonated so well with me. Blogging has changed and I remember when it was something that was completely different. Now that original content is king and curated blogs are pretty much extinct, it's our jobs as bloggers to adapt with the changes. Social media is changing the way people read the blogs. I don't think blogging is dead but I do think it's adapting to the way we use the Internet. Before, we had hours of time to read lengthy blog posts and leave thought-provoking comments. Now, we're trying to take in as much information as possible without a commitment.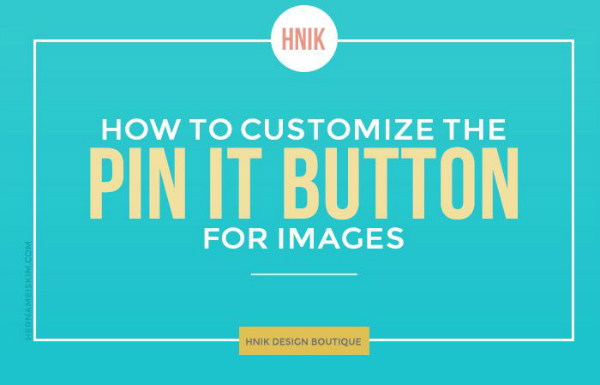 While this is only applicable for WordPress users, it should be noted that it's a really great Pinterest button tutorial written by the lovely Kimberly Marie. I like to include tutorials such as these in the roundups every now and again because they're still relevant for new users. So if you're new to WordPress and you still haven't added your Pin It button to your site, you should read Kimberly's tutorial.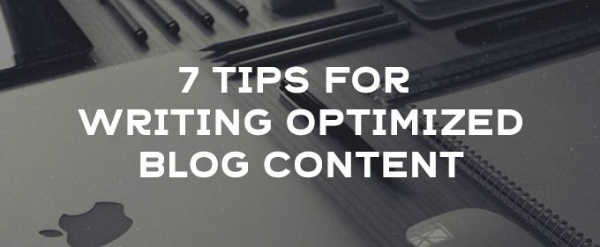 I don't talk about SEO much on this blog because I'm far from an expert, but I love this article posted on Creative Market this month. If you're looking to attract new visitors and provide quality content, optimizing your blog content is imperative. How are your meta titles looking? If you have no idea what I'm talking about, you should probably take a look in to the article.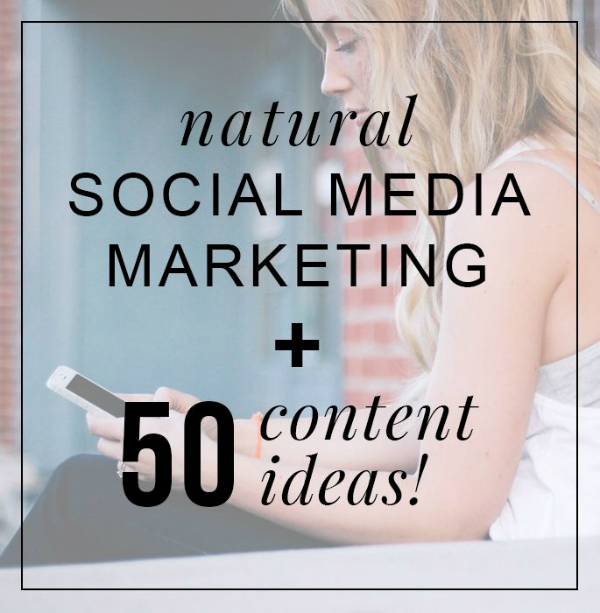 While Bethany has been sharing some fantastic things this month, this post was one of my favorites. Social media marketing is important but there are just better ways to do it. How many times do we read tweets that sound like 140-character infomercials? You can market your business without sounding like a car salesman. Also, as a bonus, Bethany included 50 content ideas for the stumped blogger.
Creating a good blog design isn't always easy. There always seems to be so many rules or things that can go wrong. Fran offered some fun tips about help guide your blog design in the right direction. You might want to think twice before adding your favorite song on autoplay.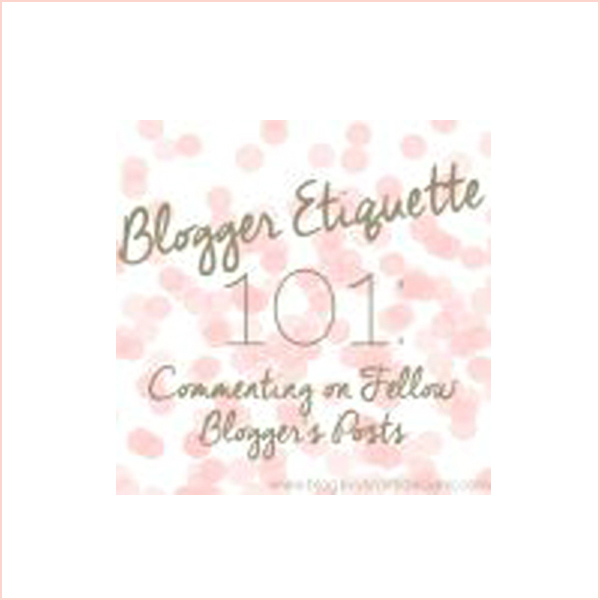 Because the comment box is a sort of an open invitation, not everyone thinks of ways to leave well-rounded, respectful comments. As blogging has become more popular, there is a bit of expectation when it comes to lifestyle bloggers on how to comment, especially when the posts are in-depth.  Just a reminder to think about a few of these things before you comment.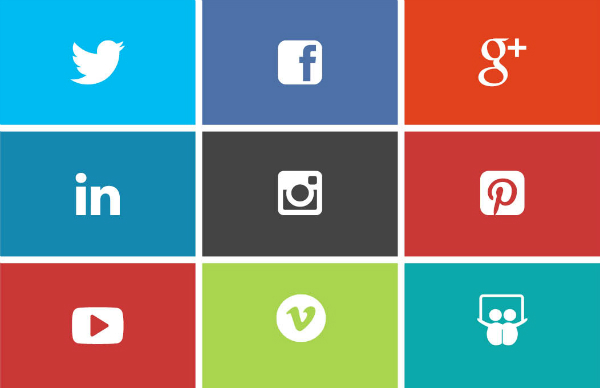 Have you ever wondered what social media outlet does what? How often do you forget the size for your Facebook cover image (I do every time!)? These amazing social media cheat sheets put together by The Pink Group help you figure things out without having to turn to Google every time you change something. These cheat sheets are so helpful in brand consistency and they're so easy to use!
Do you have any other helpful blogging articles from this month? Share below!