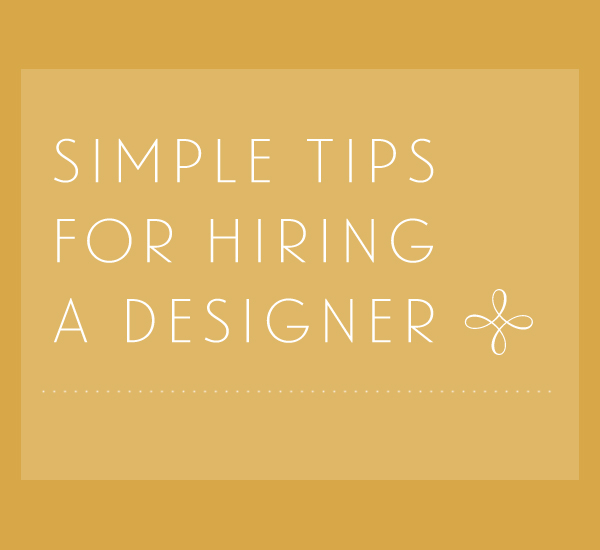 One of the questions I get asked a lot from friends and colleagues is what to look for when hiring a designer. If you're reading this post, and you're not a designer, more than likely you've hired a designer or are looking to hire a someone to perform design services in the future.  I've helped assist as a consultant on a few designer interviews/meetings and it's interesting to see clients who aren't sure what questions to ask or what to look for. Today, I'm sharing some simple tips, from a designer's perspective, on hiring a designer.
Plan Ahead
Prior to reaching out to anyone for a quote, you should probably have a plan of what you'd like done. Thinking of hiring a designer like buying a house. Generally, when you're searching to buy a home, you have an idea of how many bedrooms you want and what your budget is. Write down what you want and what you're setting aside to pay for it. Research you options and have a timeline set in place of when you'd like to have your project completed. Approaching a designer with this information in the beginning is usually the start of a successful project. By being assertive and knowing what you want, you're setting the tone of what your working relationship will be like.
Find A Designer
If you have an idea of what you need, the next step is finding designers to reach out to. Places like Dribbble and Behance are great to start from if you need a pool of designers to choose from. If you need a website done, check the footers of sites who have designs you like. Most websites have a link to the companies who designed and developed their sties. Also, ask for referrals from friends who have worked with designers in the past. The easiest way to know if a designer is easy to work with is by asking someone who has worked with them previously.
Check Their Portfolio
Prior to reaching out to anyone, be sure you view the work a designer has completed. If you're looking for a logo, you want to find a designer who has lots of logo work in their portfolio. Make sure the work in their portfolio matches the aesthetic results you're hoping to achieve. Also note that lots of designers work on projects they cannot showcase so don't let a smaller portfolio drive you away from hiring a talented designer.
Don't Skip Students/Recent Graduates
Some of the most talented designers I've collaborated with have been students or graduates. They might not have much to offer on their portfolio, but this is why they are looking for work. Usually students are more budget-friendly than seasoned designers and agencies. However, do not take this as an opportunity just to ask them to work for free.
Reach Out
If you're 100% positive on what you want, send a request for proposal. Try to narrow it down to 2-3 designers and be specific about your needs. Send them a deadline for a proposals to be submitted. Even if a designer isn't able to provide you with the services you requested, they usually offer referrals of other designers you can work with. Be sure to make notes of any questions you have regarding the proposal. Great e-mail communication is key! Hopefully, it'll be easier to find a designer to work with and there are plenty of us here.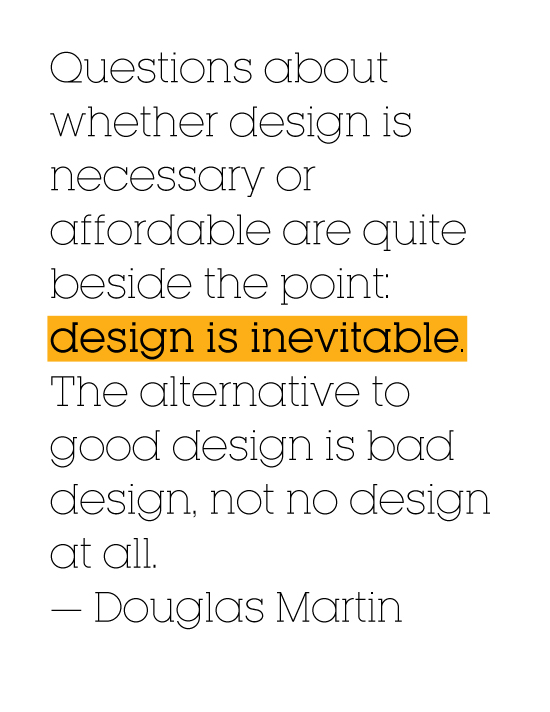 What are some of your tips on hiring designers? Also, if you're looking to hire a designer, I may know of one or two.