Hey friends! It's time for the inaugural Studio 404 survey! I really would love to get to know more about each and everyone of you. I also want to know what you think about the blog and the shop and where it's going. So if you'd like to, you can fill out the survey here.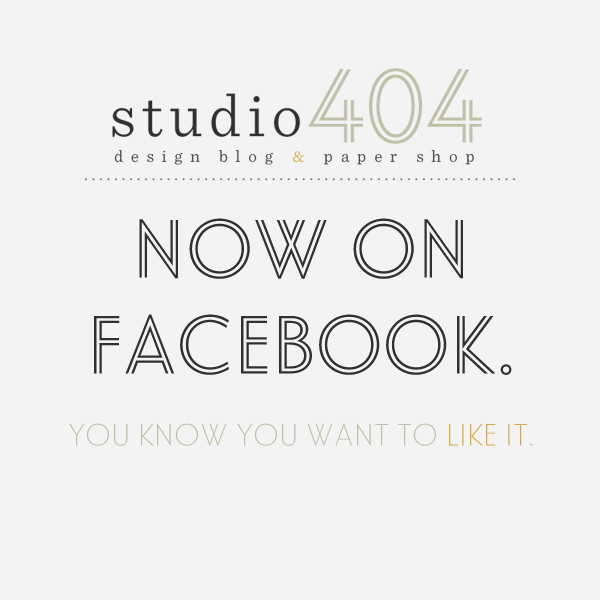 I also caved and launched the official Studio 404 Facebook page. I'm not saying things are getting too official but we can make it Facebook official? So be sure to like the page for fun updates and silly pictures related to the blog and shop!
What's new with you guys?