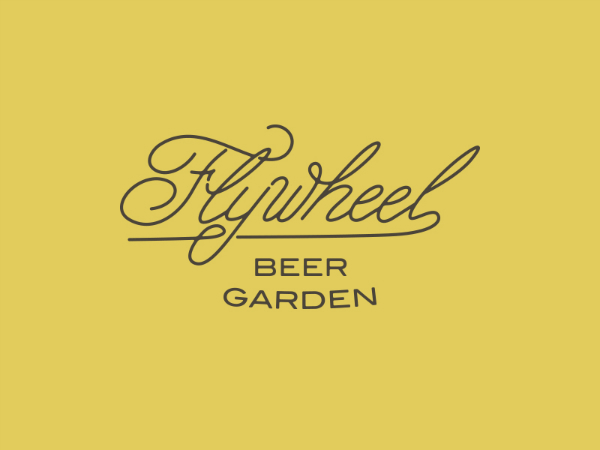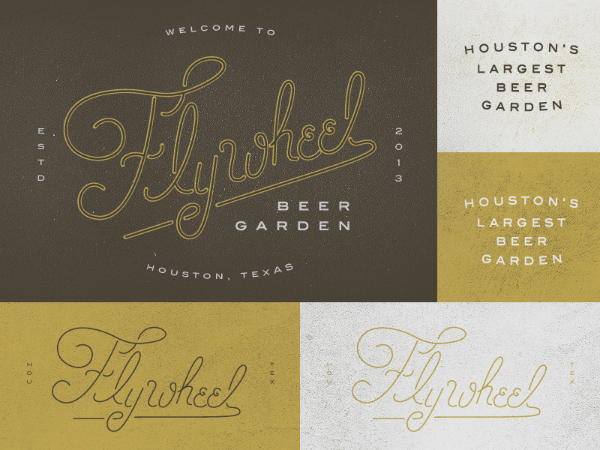 Houston-based designer Jay Scott Higginbotham has fantastic lettering talents, as illustrated by his work on the Flywheel Beer Garden branding. I've been drawn to more golds and browns lately and this is right up my palette alley.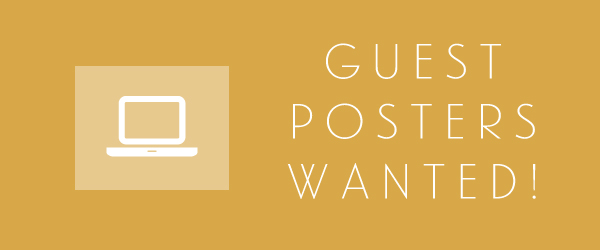 In other news, I have a few spots open on the editorial calendar for guest posts. If you're a blogger who is a fan of design and interested in sharing something here, feel free to drop me a line and I'll get you scheduled. Don't worry if you don't get in for Q1, I've already begun to look at some dates in the second quarter so let me know ! I'm now booked for Q1 but don't fret, if you're interested, I'll begin to schedule you for Q2!

I've also begun to share some of the Links I Love via email for the newsletter subscribers on weeks that I have other plans for Fridays. I've been putting together some great newsletter content so be sure to subscribe to be a part of that.