I haven't made a post like this since last month! I had no idea. July 31st to be exact. I guess its time for another round of things that make me happy. Here's to it!
Thanks to Gaia09, I've finally changed the visual style on my desktop. I also got some new Rainmeter widgets and a new wallpaper. I absolutely adore it. Gaia 09 has been wonderful!
My Blackberry Storm got a new look as well. I was using an old Tiffany's theme I had for a while, but I'm really enjoying this bDroid Storm Reloaded theme. It's animated and the icons are cute. It's different from the standard bottom dock theme, which is hard to find for a free BlackBerry 9500+ theme. It doesn't get much better than that.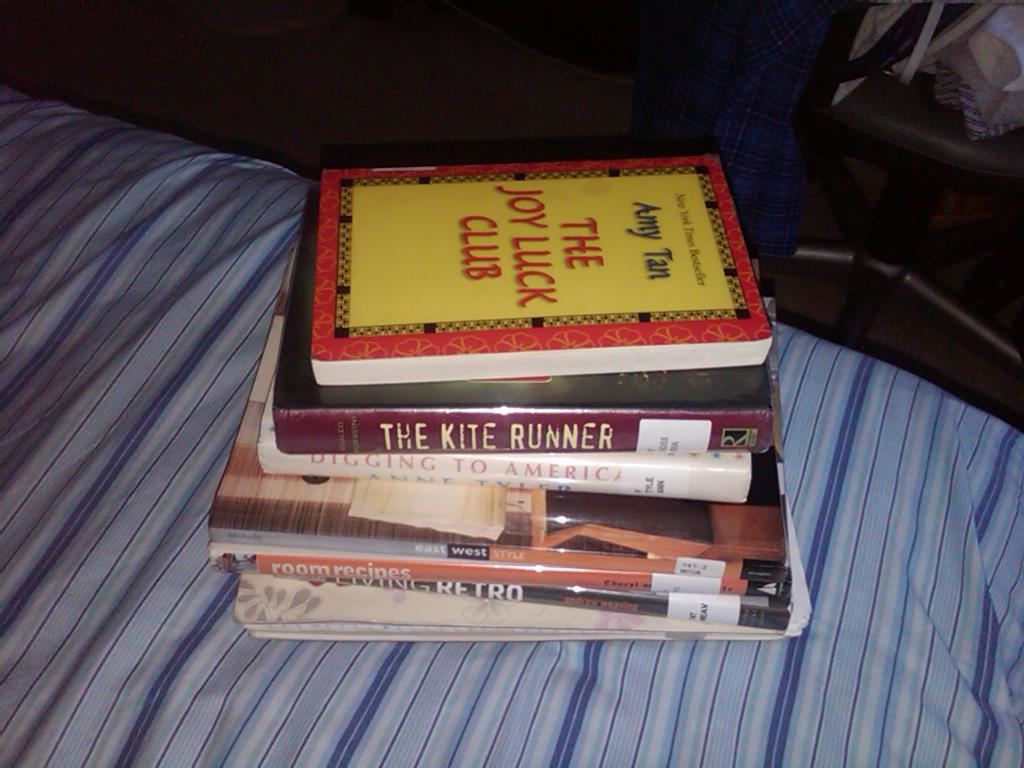 Since I forgot to mention it yesterday, I made another trip to the library. The top three books are: The Joy Luck Club, The Kite Runner, and Digging To America. The bottom four are a few books on interior design that I will be posting about soon, so stay tuned. There's some amazing rooms in those books. I can't wait to fully study through them. I completed The Kite Runner and I'm halfway through The Joy Luck Club. Amazing books so far. I hope to complete The Joy Luck Club over the weekend so I can get through Digging To America next week. I want to put a hold on Domino: The Book of Decorating. It's an interior designer must have!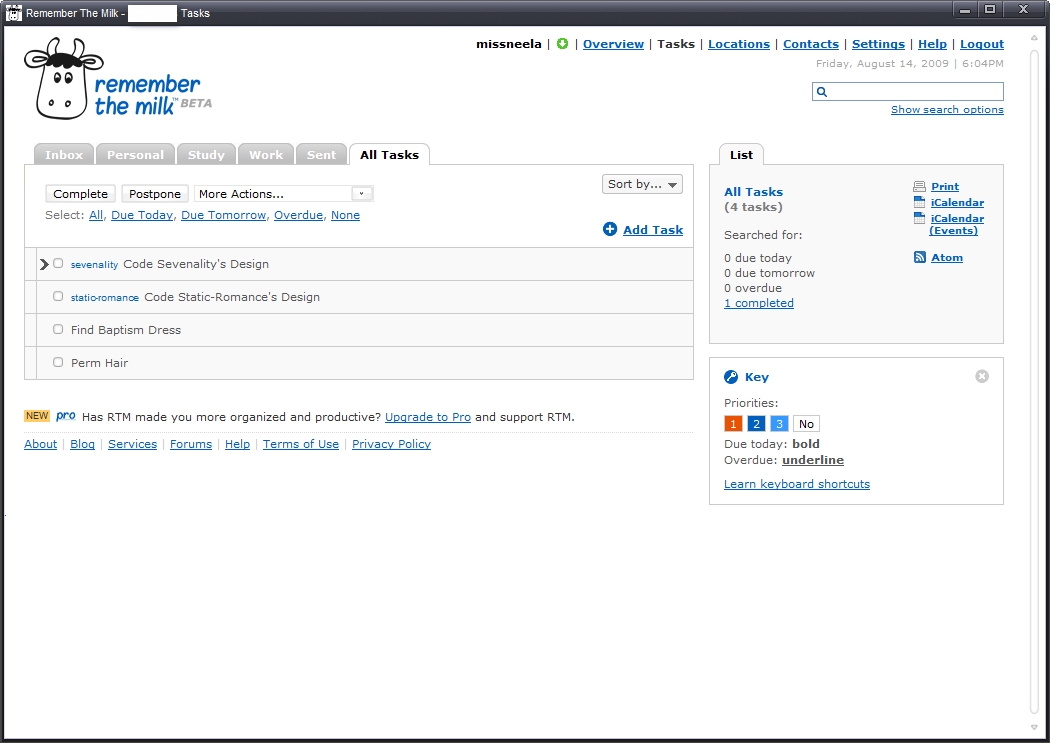 I've been searching for a proper to-do app for months. I heard of Remember The Milk before but I never gave it a second thought. I decided to download the app, Remember The Task, which is an Adobe air application for Remember The Milk. I love it! It's so organized and wonderful. I'll definitely be using RTM from now on.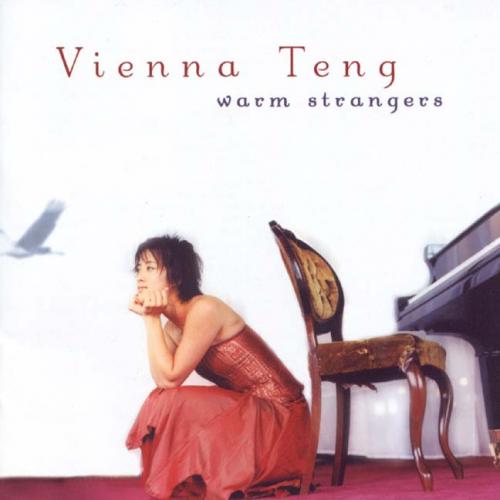 I recently discovered artist, Vienna Teng. Her voice and music are wonderful. I've been indulging myself into her entire discography today. She's quickly become a favorite.
David and I finally finished The Curious Case of Benjamin Button late Wednesday night. It was wonderful! I watched half of it earlier in the year but couldn't commit due to technological issues. It was worth the wait. I loved every minute of it. I'm thinking of getting the book on my next library journey.
I found illustrator's Julia Rothman's portfolio this week, and fell in love. Her work is wonderful, all of it! If you want to be inspired, definitely take a look. I may feature her in a post in the near future so be on the look out!
Gossip Girl actress, Leighton Meester, dropped a style bomb on the red (err…green) carpet at the Teen Choice Awards on Monday. I am in love with her shoes. If I had $1000 to spare, I would buy them to be married in. They're gorgeous. Her entire look is fun and flirty. I don't usually give teen idols a second glance, but she looked gorgeous.
That's it for the week. I have more but this list would have never ended. It's been a pretty happy week. How about your week?