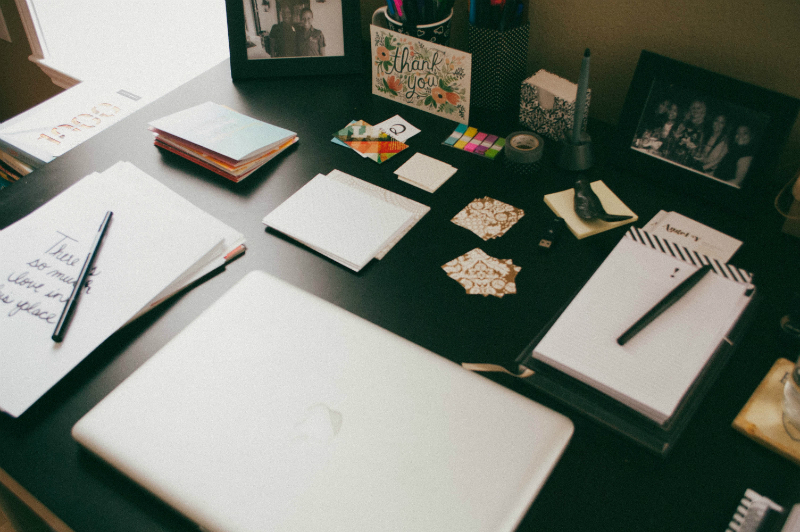 I actually wanted to just name this post why I got into the paper game but it could have gotten confused with my journey to become a line in a rap song. I was already shooting work space photos for a feature this week and thought I might as well make good use of the photos to share here. I announced the opening of my paper shop via Etsy last month and I've been building products, launches, and marketing  campaigns ever since. I realize, even when announcing I was rebranding, I never got discussed why I wanted to put my printed design work on the market.
Why Studio 404?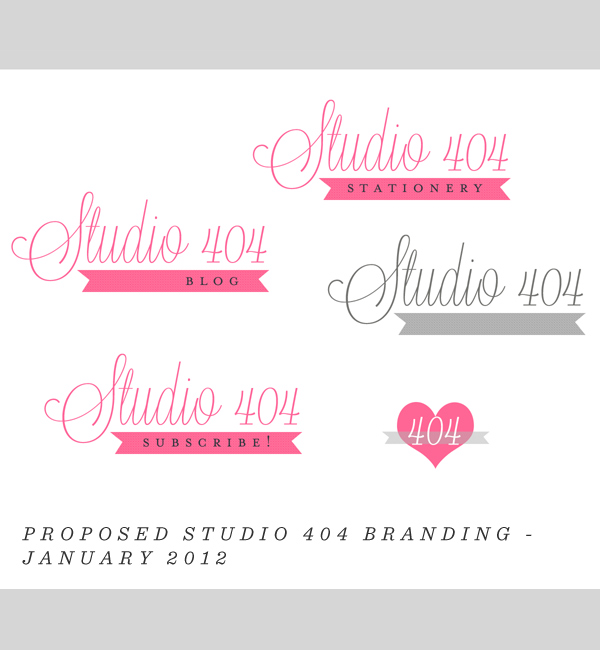 The plan was to originally re-brand my blog from Static-Romance to Studio 404 in late 2011/early 2012. The number 404 is significant in the terms of it being my birthday and also my old area code. As a child, I was convinced the metro Atlanta area clearly knew I was going to be born on April fourth which is why they created an area code just for me and where I was living. I may have been disappointed when I found out this wasn't the case.
Studio 404 is a space where I am selling products and design services catered to the everyday consumer and not really the small to medium businesses I design for under Sevenality. The products and services are developed in this unique studio space that is simply my own. I do consult with my business partner on everything I launch but it's pretty much mine which is why it needed a solid name to see fit.
Paper Chaser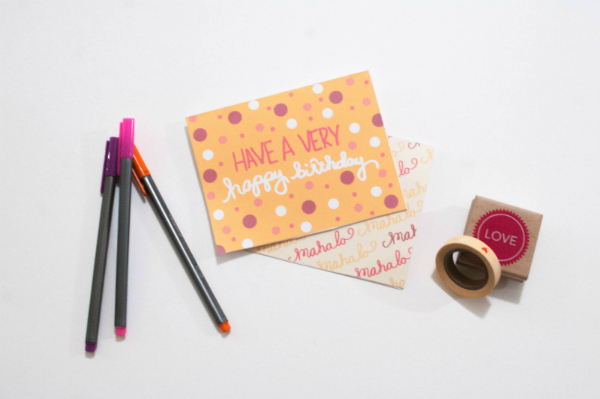 I can't help myself with the rap references so I'm sorry not sorry. Since an early age, I was very particular about the type of cards I'd buy my friends and family. I'm very drawn to thick matte papers which is why I print my prints on 110# Neenah Paper and the cards are printed a 130# recycled paper. It took me almost ten months to find a print vendor for the cards because of my paper preference and it paid off! I really believe delivering the best quality in my design work and I wanted that reflected in the paper shop.
Learning to Launch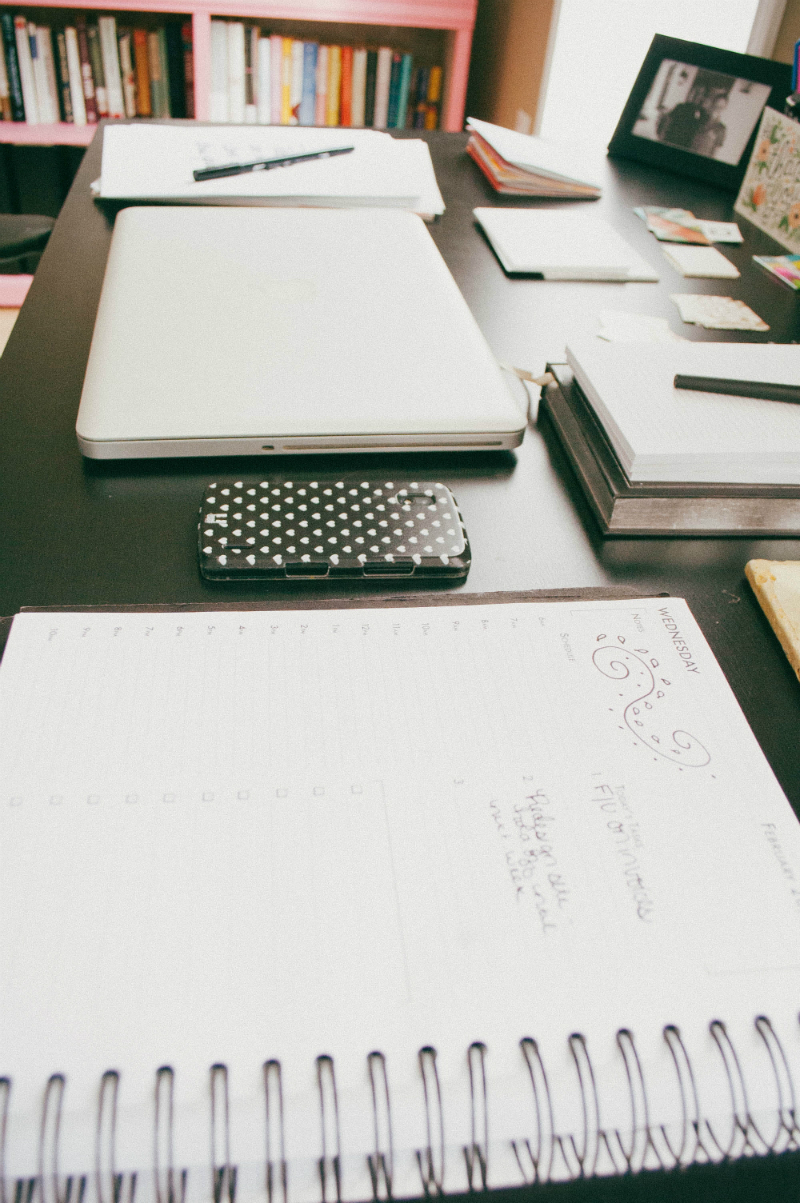 After debating for months on paper, I didn't have any other reason not to publish the shop live. I had numerous conversations with everyone I knew, mostly with Melissa, about just pushing. I wanted a product line but I didn't want people to be able to see it. I wanted to sell cards but I didn't want to hear what was wrong with them. For all of the wrong reasons, I held off on just going for what I needed to do.
I am often my own roadblock. Learning to let go of my hesitations really helped me push forward towards my ambitions. I'd always wanted to sell prints and now I am. I've always wanted to make things that were available worldwide, and I do. More importantly, I do it for the reasons I state here:
My work is inspired by my life and experiences I share with people I meet. Whether good, bad, long, or short—we all meet those people in our lives who have the power to touch us. The products in the shop hopefully materialize these ideas all in a set of cards or a few prints.
I hope to create stories with paper and it's my goal. I also want to add that I really would love to change my title on LinkedIn to Paper Chaser someday.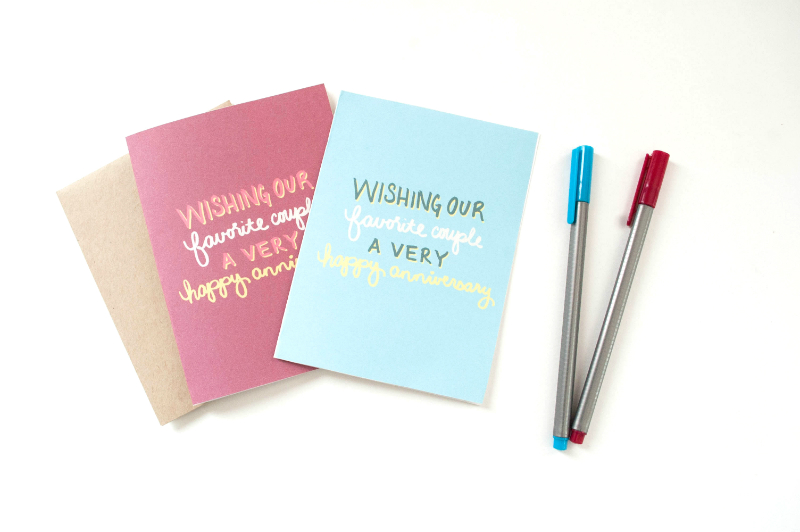 I added these fun anniversary cards from the Mango Collection and a few other prints to the shop today. Do you know how hard it is to find happy anniversary cards for couples from couples? I'm hoping to make that search just a tiny bit easier! 
All photography copyright Studio 404.
Tell me a story of when you pushed to launch. I'm all ears.