Hi! I rarely post on a Saturday but when I get the chance, I try to take advantage of it. I've decided to save my Saturday posts to discuss semi off-topic things. I wanted to talk about a few things so I hope you're not too off put!
One Spark
If you haven't heard me talk about it, next week (Wednesday April 17 – Sunday April 21) I will be in Jacksonville for One Spark, the world's largest crowdfunding event. I'm excited to see some of the projects up for awards and to experience the city of Jacksonville. Jacksonville has plenty to offer so I'm excited to be getting out of Orlando for a few days. I'm sure you're wondering what this could possibly mean for the blog next week which brings me to my next rambling. (Image Credit)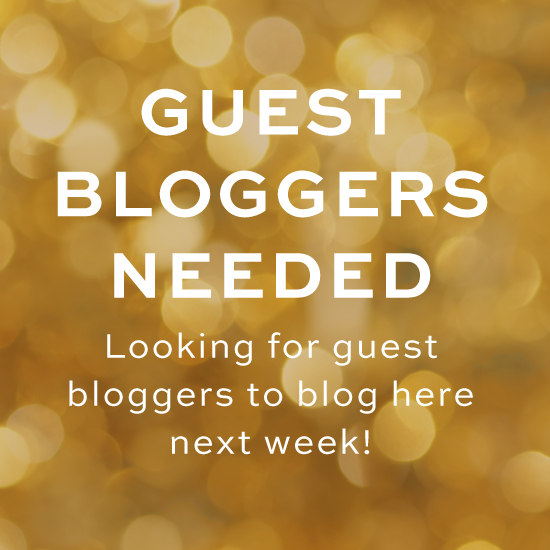 Guest Blogging
I am looking for guest bloggers to write articles next week! I know this is extremely short-notice but if you're interested, please drop me a line. I will send you my guest blogging guidelines and we could get you on the blog next week. What I do want to say in advance is that guest blogging here is a great way to showcase your skills and it's free blog promo. You're introducing my readers to your blog by giving them an example of what you have to offer. I've followed so many blogs through their guest blog posts so don't be afraid to give a try.
Inspired By?
I want to read very lightly on this topic. It's something I've been dealing with as a design for the past eight years so there's nothing that has not been said before. I have recently, within the past two weeks, posted about something I found inspirational from a designer I've always felt was original. I won't say who, what, or when because there's no point of creating fuss over it. However, last night, my husband was browsing the web and I saw another design that was eerily similar to the one I posted about. Because the design we found on the other site was created almost two years ago, I was saddened to know that perhaps the designer I posted about wasn't as original as they discussed in the showcase of their work.

One of the things I try to do when posting work I've done here is link to all of the resources used, if any. If anything was inspirational in creating a design, I add it in if I'm blogging about it. I've been known to spend twenty minutes going through pages of reverse Google image search to find the origin of a picture I found on Tumblr. I know it's extra work, but shouldn't it be the right thing to do?
I know that some of the greatest designs are all mass reproduced to create copycats on a daily basis. However, I just felt slightly cheated that someone I considered an amazing enthusiast for image crediting, would blatantly copy an idea. Who's to say that great minds didn't think alike? This could definitely be the case here, but this has made me re-evaluate the work I post here. I will be more careful in researching so I don't post work that may be a little too "inspired by" something else. How to do you evaluate what you post by others on your blog?

Finally, I'll leave with a couple of pictures from my time in Daytona last weekend. See you next week!