I can't believe it's that time of week again. I was anticipating having to cancel this week because I haven't had any time to read my blogs but apparently I did more reading than I thought! The ten items were quick and easy to find so I hope you enjoy them as much as I do!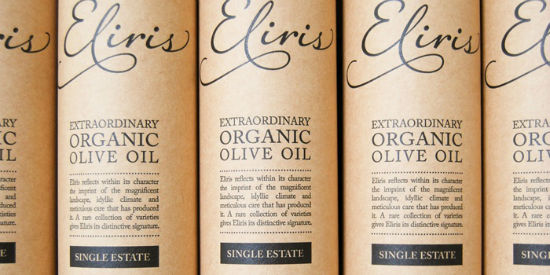 I adore this packaging design for Eliris Greek Olive Oil. The picture above is a snapshot of the actual packaging the bottle comes in which is modern, clean, and catches the buyer's attention. I would love to see Eliris in my local market.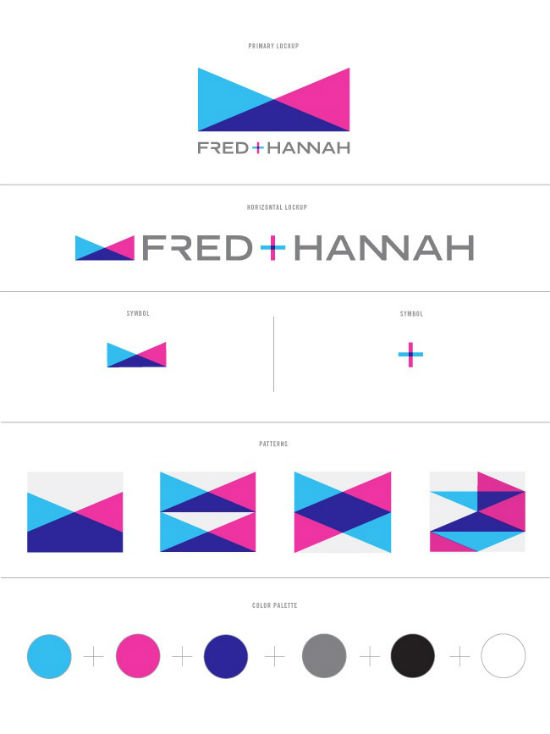 Shauna of Nubby Twiglet shared her latest branding project for Fred and Hannah, a couple photography duo in Tasmania (how cool!). I love the use of the cyan and magenta (which I'm sure keeps their print collateral flawlessly printed) in their branding. I also love how Shauna allowed herself creative use of the type instead of just using the standard typeface. It's a great inspiration for my upcoming branding projects.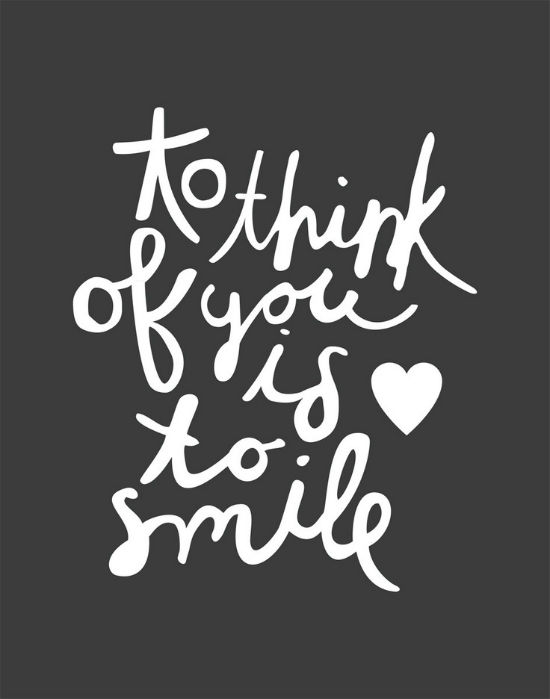 Breanna Rose shared with us a gorgeous print she did for a client. The client, in return, printed a few copies of the print and is now selling it on her Etsy shop. I'm not sure if Breanna is would want to open a print shop of her own but she would do an amazing job.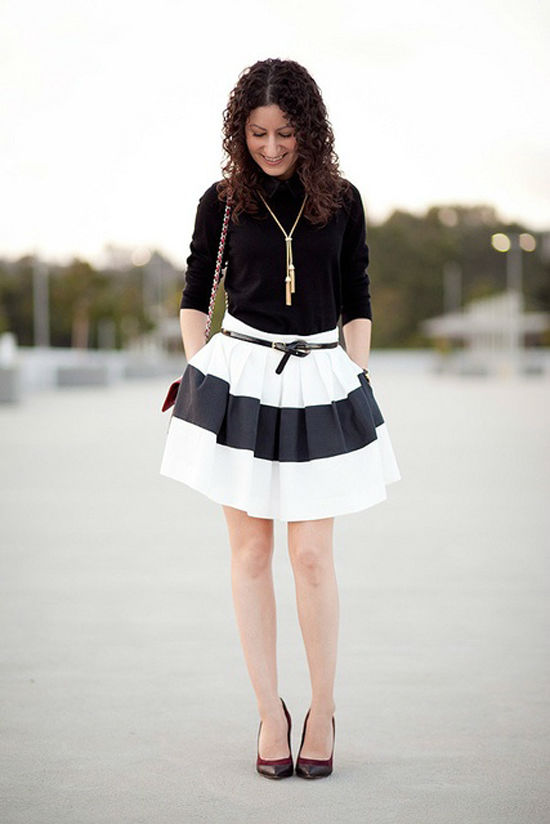 I don't always browse fashion blogs; but when I find one I love, I can't wait to talk about it. Kelly of Alterations Needed does a great job representing my ideal career wardrobe. I love her look above featuring a black and white striped Rachel Zoe skirt. Now I'm a huge fan of Kelly's blog and am looking forward to enjoying many of her new looks.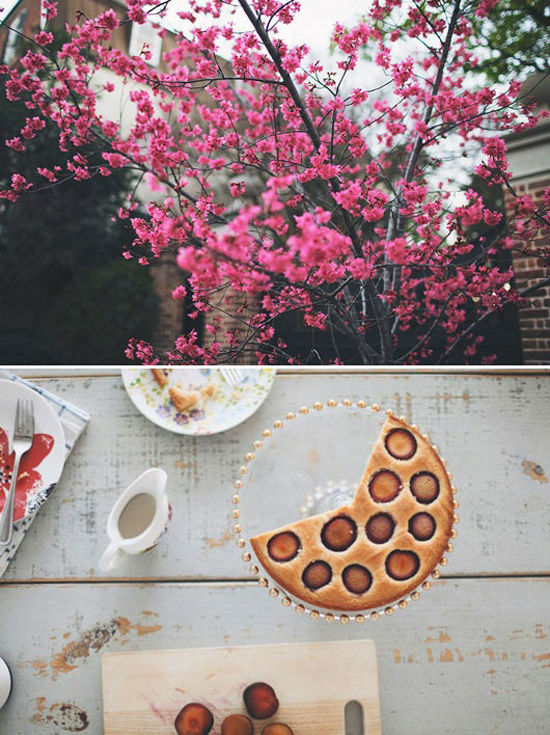 Victoria of SF Girl By Bay featured the photography of Olivia Rae James on her blog this week. Olivia's photography is amazing! I fought back the urge to feature her on a post (and I may some day in the future). Until then, make sure you check out Victoria's post because it's filled with photography goodness.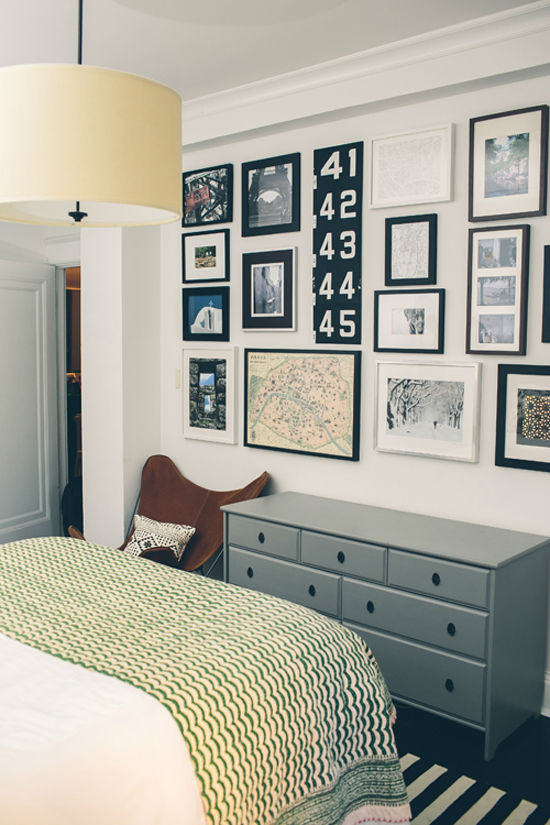 I love this bedroom of the home of Kiera Kushlan featured on Design*Sponge this week. Kiera's home is my dream home! It's filled with stripes and black and white along with some great art work. Maybe someday I can turn my apartment into something similar.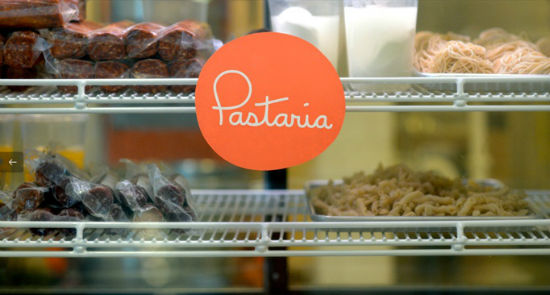 I love this simple branding for Pastaria which is, as you could have guessed, an Italian restaurant located in St. Louis. The design is modern and clean which is very different from what you would normally see at an Italian restaurant  It was refreshing to see the branding go in the opposite direction of the typical, old family-style restaurants.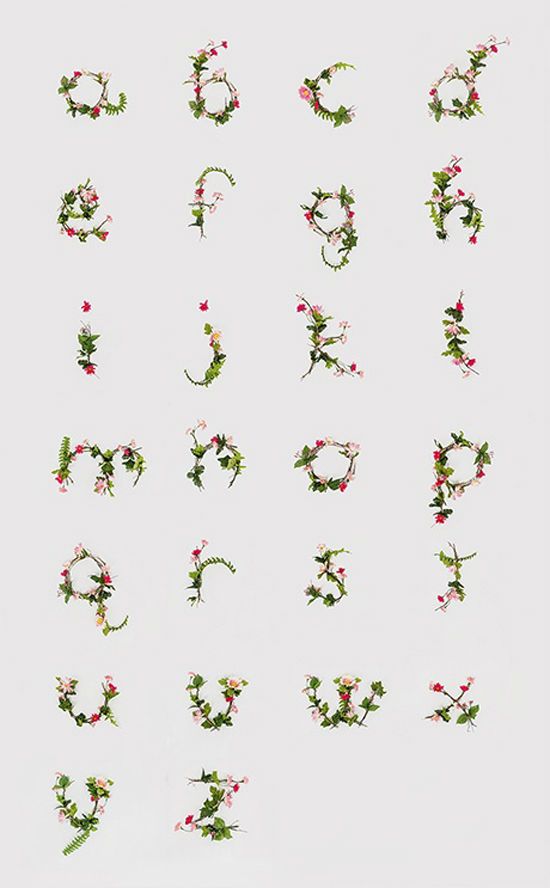 Eva shared this great floral alphabet by Ann Lee this week. The gorgeous floral typography was hand crafted and photographed by Ann although it could easily pass as being illustrated. I love when type goes beyond its "boundaries" and Ann did a great job with this project.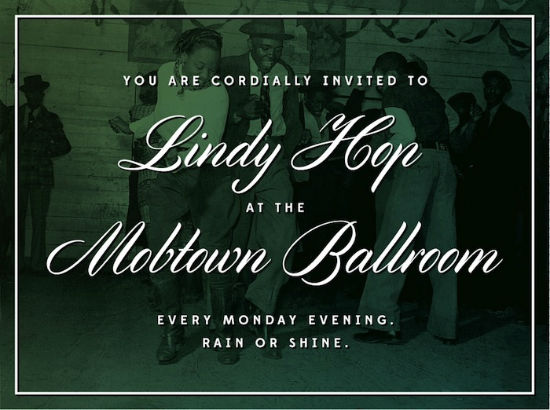 The above is showcasing a new free script by font, Cylburn. Cylburn was created by Dai Flodes a hand-letterer from Baltimore. I really love the above image, designed by Andy Mangold. I haven't fallen for a free font in a while so I'm happy to be saving on my excessive font spending.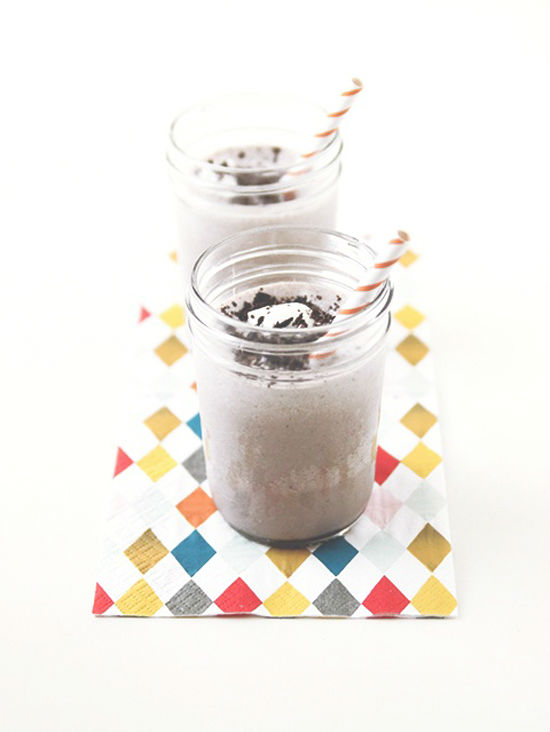 This cookies and cream milkshake posted on The Faux Martha made my afternoon.  As I am working to experience a healthier lifestyle, I can't help but be swayed by the delicious milkshake above.  TREAT YO SELF.
I hope you have a great weekend! I have some posts lined up next week but if you're interested in guest blogging, let me know! I need a few posts while I'm out in Jacksonville.