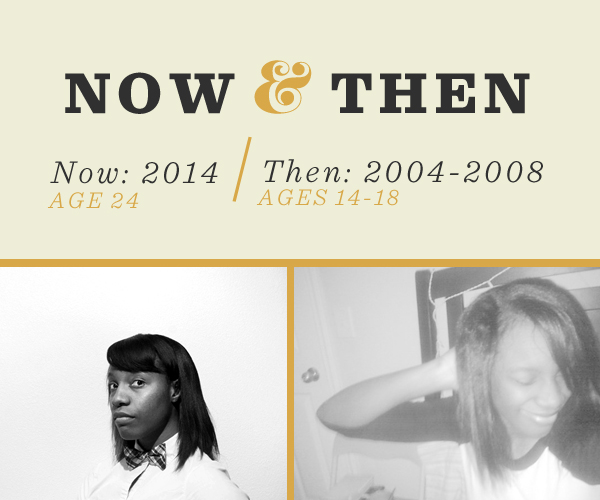 Happy Monday! It's been a crazy weekend of rearranging things and trying to recover (spoiler alert: I haven't). However, today's post is tons of fun because I was tagged by the lovely Kristyn of Milk & Crown to do a Now & Then feature.
I'm excited to take a part in this feature. Not only because I love 90's nostalgia but I was blogging for most of the time in my "then" feature so although much has changed, nothing really has changed in terms of my career goals. Let's share some things!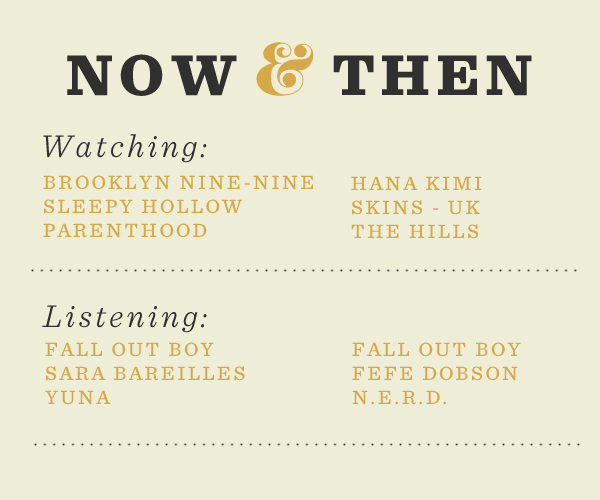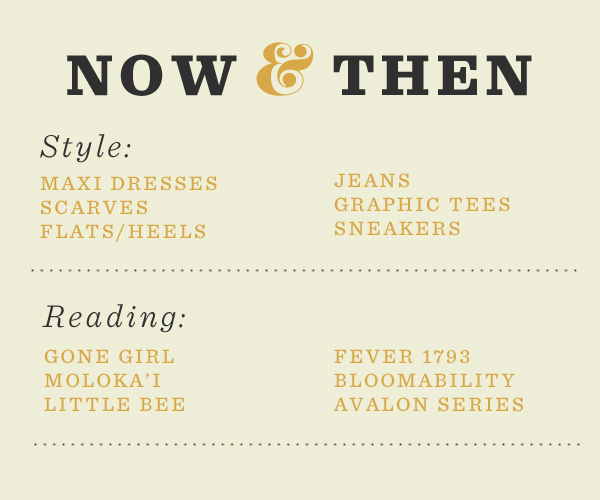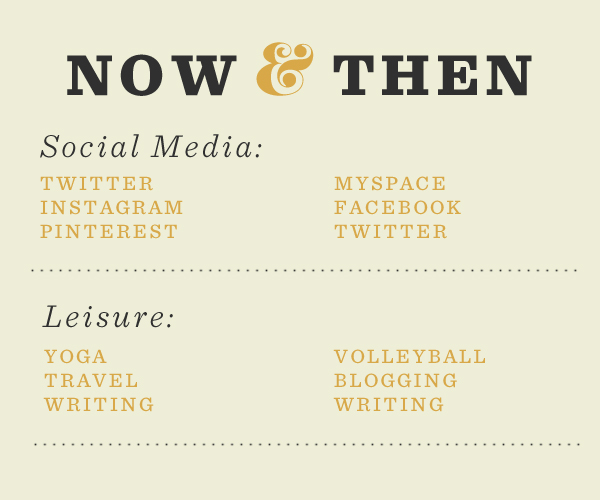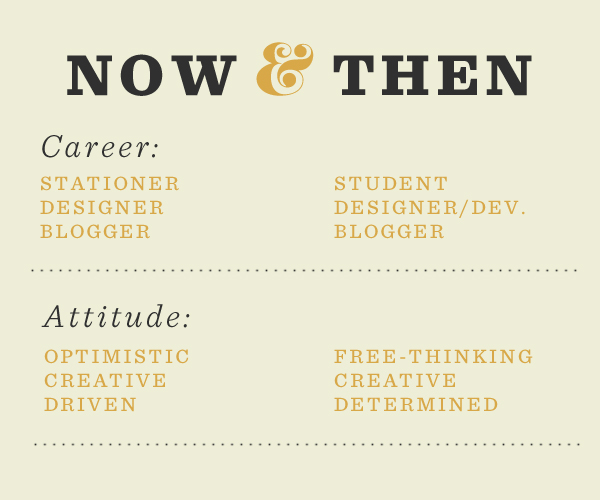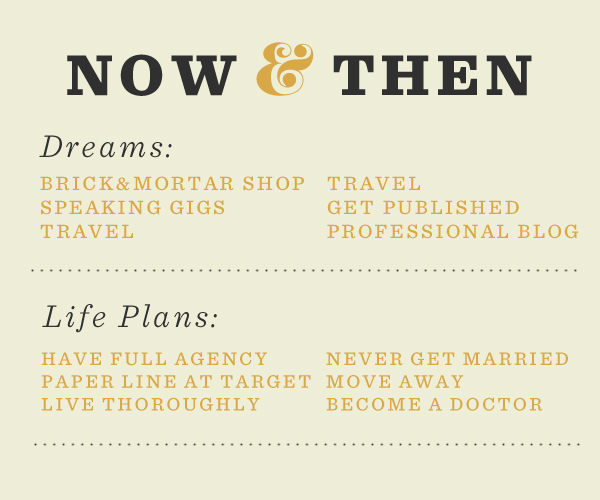 So as you can see I'm still pretty boring and basically the same in some ways. The picture above is from my 2008 Gravatar so I've been blogging for way too long.  I am responsible for tagging so I tag: Kimberly, Hyemi, and Allyssa. If you'd love to do this yourself, feel free to! It was a fun blast from the past.