It's been forever since I've done a Links I Love. I no longer have the time to browse my favorite sites and blogs so it's hard to find inspiration throughout the week. I've also been seeking inspiration offline a lot more which has helped me adjust to the major different client projects I've been working on.
I'm excited to have some time this week to really see what everyone has been up to. I've discovered some new artists that create amazing things as long as some old favorites. I know it's the first and I should be posting a wallpaper but let's take a break and we'll have this month's wallpaper up next month!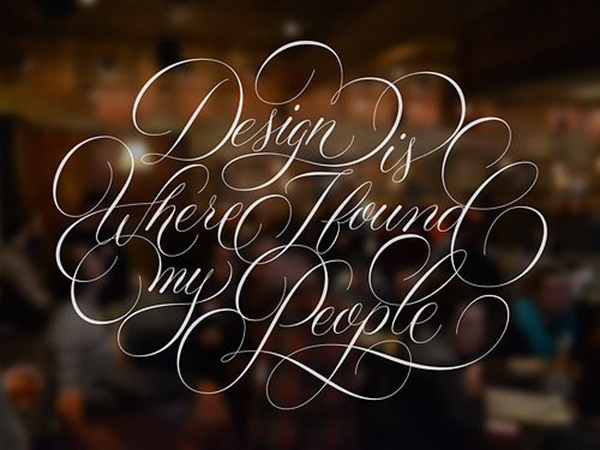 Ryan Hamrick is always a favorite of mine and I really resonated with his latest piece. I found a bond with my husband through design and I've found many of my people in the past two years. Design will always be a large part of my life and why not celebrate with beautiful lettering?
---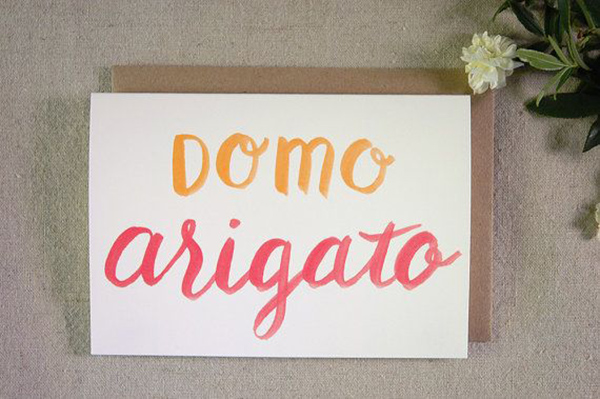 I adore this Domo Arigato thank you card set by Four Wet Feet. Their cards are really bright and fun. I always enjoy browsing other paper shops because there is just so much talent online and I can't stop myself form buying cards.
---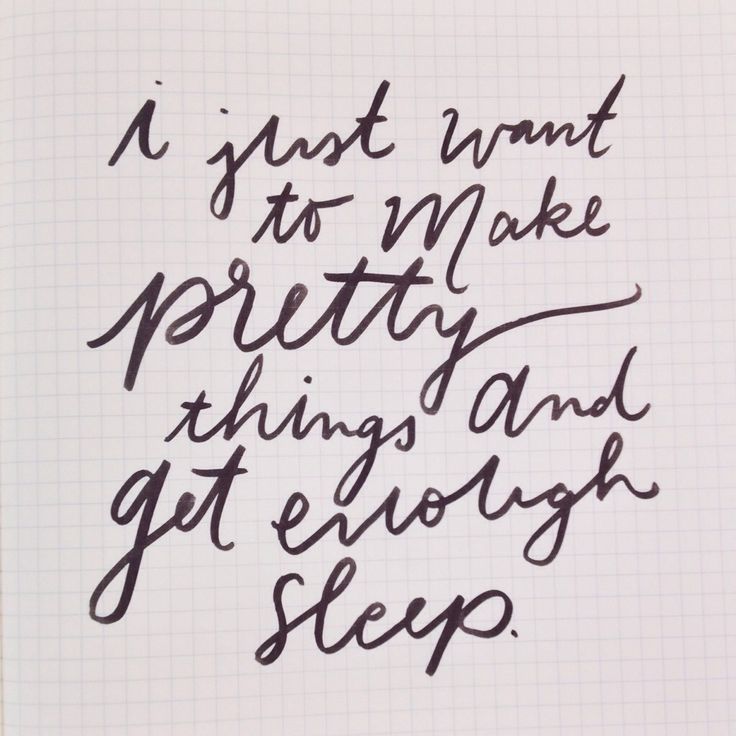 Kelsey of Pinegate Road has started a new Monday Musings series on her blog where she shares her thoughts for Mondays. This Monday's post couldn't be more on point for me. I'm often exhausted these days but this week, I focused on making pretty things and it got me through the week. I'll never get enough sleep. What is that?
---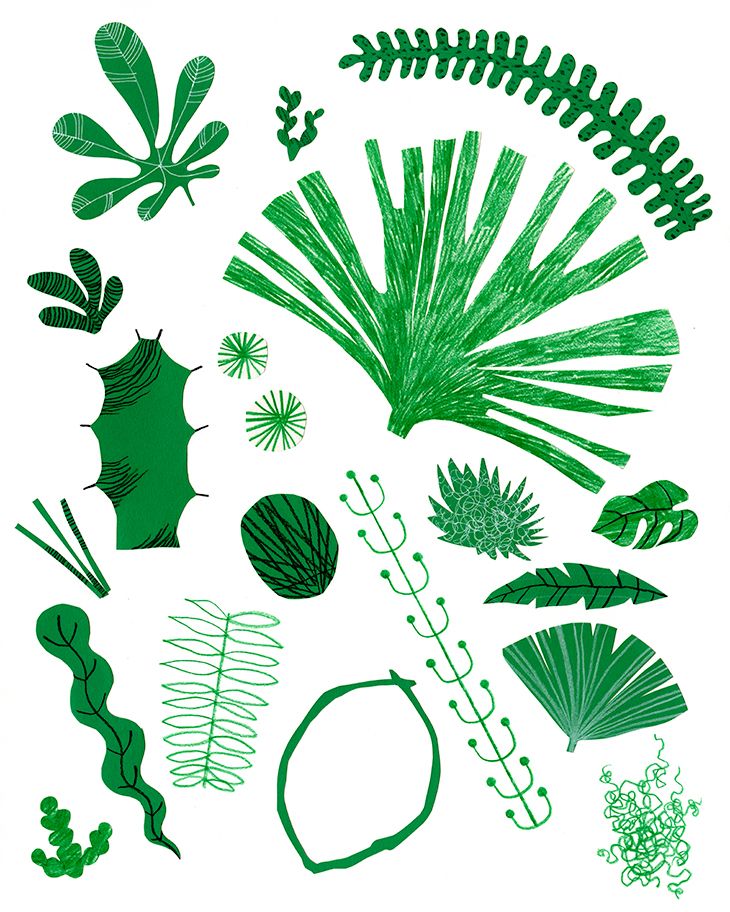 Love this set of garden illustrations by illustrator Hye Jin Chung. I had lots of fun browsing through her portfolio as I've really come to love this style of illustration. A few years ago it wasn't my style but Hye's work is just amazing. She has so many gems in her portfolio so be sure to browse around.
---

There have been some amazing branding projects launched this summer. I'm really enjoying the work by Revision for Honey Wood. Every element in this identity design is wonderful and the packaging design pulls the brand together.
---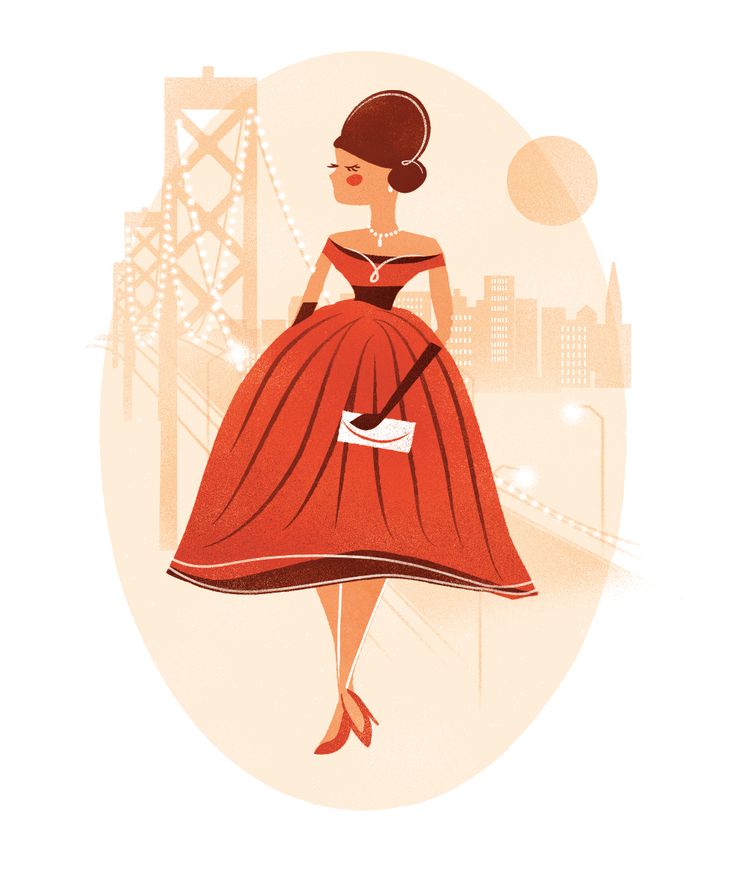 This lovely San Fran Gal illustration was Dribbbl'd by local illustrator, Leah C., who is such a gem. Her recent illustration uploads have been so inspiring so it's no surprise that I'm sharing one of them this week. I love Leah's style because it's so fluid and fun, not to mention all of the work with textures she puts in.
---

I really have enjoyed following Jessica Levtiz's work on Dribbble so I wasn't surprised by the final Ellie Koleen Photography branding she shared on her blog. Photographer branding is such a fun way for creatives to connect and I can see that Jessica captured the essence of Ellie's style in this design.
---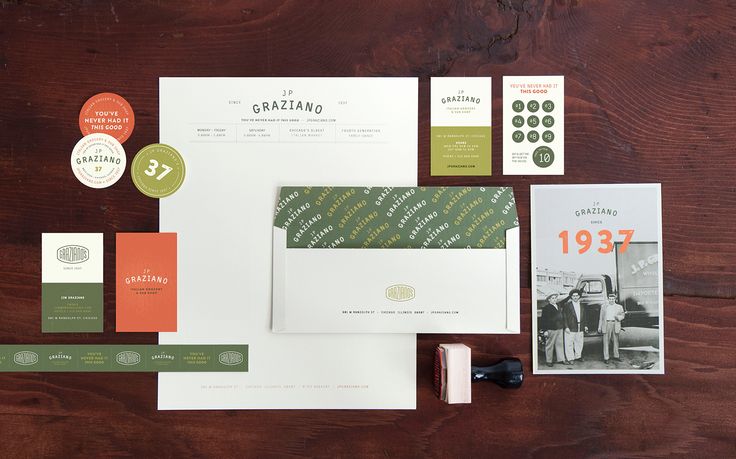 Conceptual rebrands are often featured of large Fortune 500 companies. When Jen Serafini shared her collaboration with designer Jack Muldowney of a local sandwich shop rebranding, it was a fresh of breath air. All of the vintage design elements in the design paired with the muted tones of this color palette make for a fantastic project.
---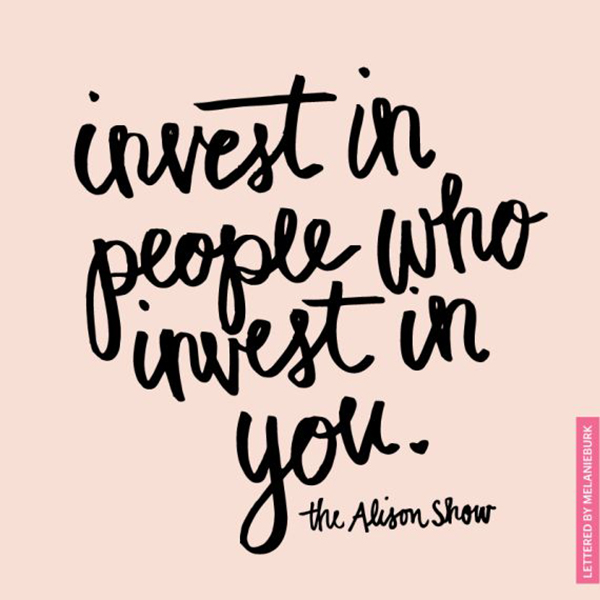 This little piece has been my mantra for the past two weeks. It's a great reminder to give back to those who are giving to you and I've really made it a priority lately. I know so many fantastic ladies who are business owners and I just want them to feel supported.
---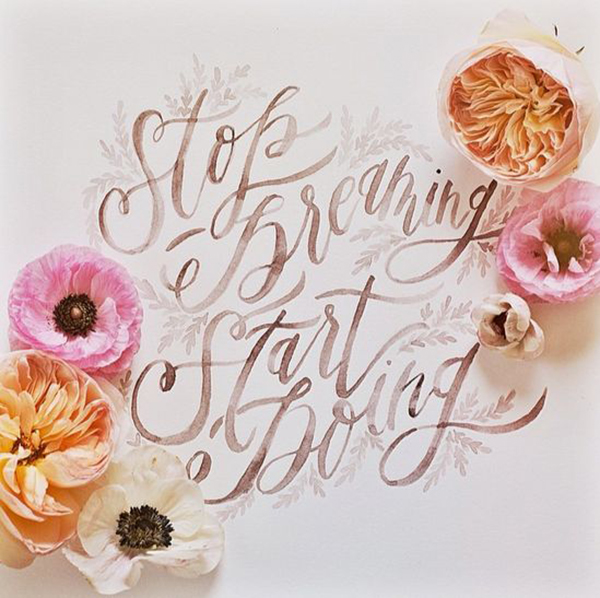 Watercolor lettering isn't easy so this piece by Annie Mertlich has left me in awe for a while. I think it's a great way to end this post and set intentions for the weekend to just start doing. I'll be working on my holiday card line and investing in some very special people in my life. What will you be up to this weekend?