We've successfully made it to another Friday. I don't know about you but my week was not without its challenges. However, Friday is a day to reflect on inspiration and prepare yourself to coast through the weekend. Perhaps that's just me!
---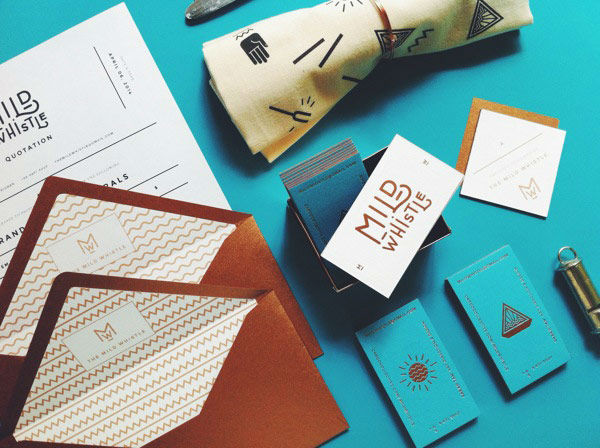 The combinations of the bright turquoise and smooth gold in the Mild Whistle identity design is one of the things I enjoy most about it. The lined envelopes are such a nice touch and the logotype itself is swoon-worthy.
---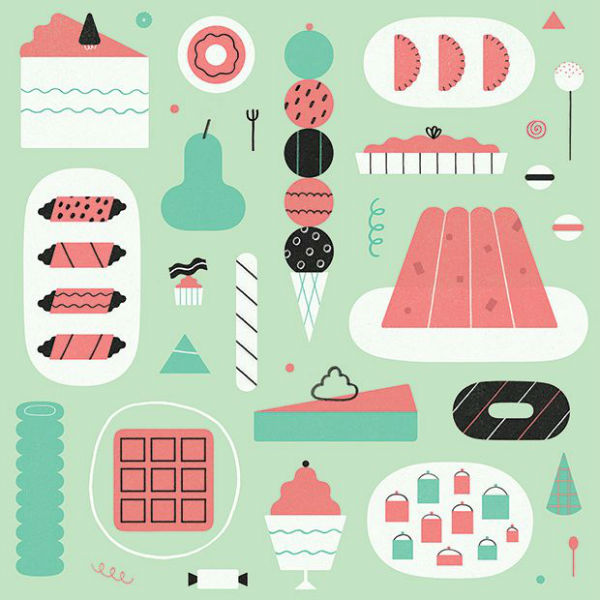 I really think the concept for Snacks Quarterly is pretty neat. As an Internet publication focused on snacks, Snacks Quaterly puts together a variety of work from different artists about their favorite snacks or snacking in general. The above is a piece from illustrator Jing Wei which showcases her favorite snacks in a very fun color palette. How often do you see illustrated waffles?
---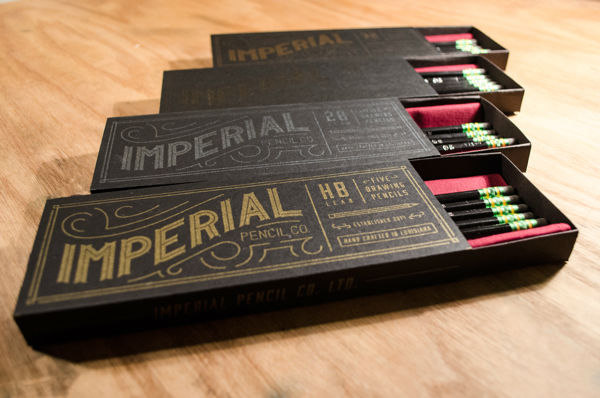 I showcase a lot of student projects on this roundup and you can probably see why. The above packaging design for fictional company, Imperial Pencil Co, was created by Winston Scully. The custom lettering is great and the final result showcases it very well.
---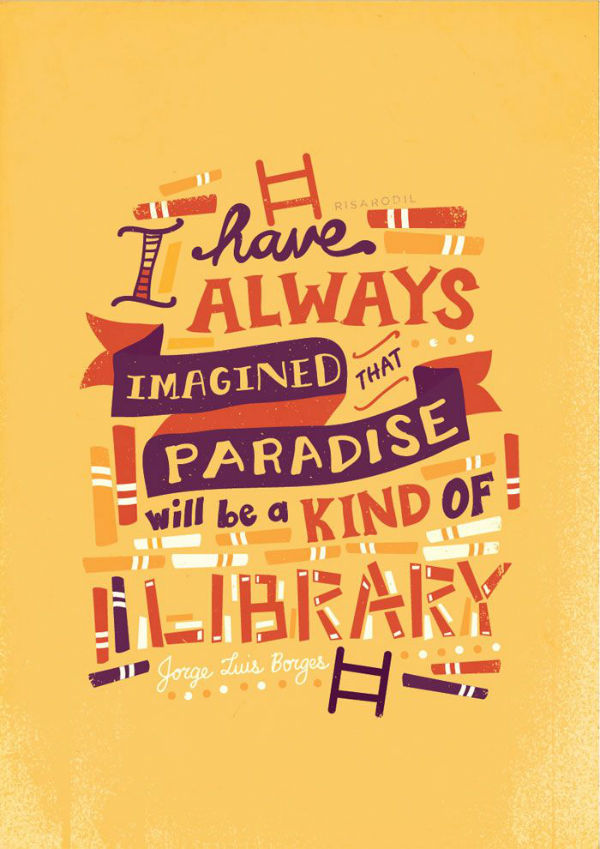 I have been unknowingly collecting the work of Risa Rodil on my Pinterest for a few weeks now. Her illustrations and lettering have really been right up my aesthetic alley. While this piece was part of a nice collection of "Quotes & Quickness", I just needed to sneak Risa's work on the blog.
---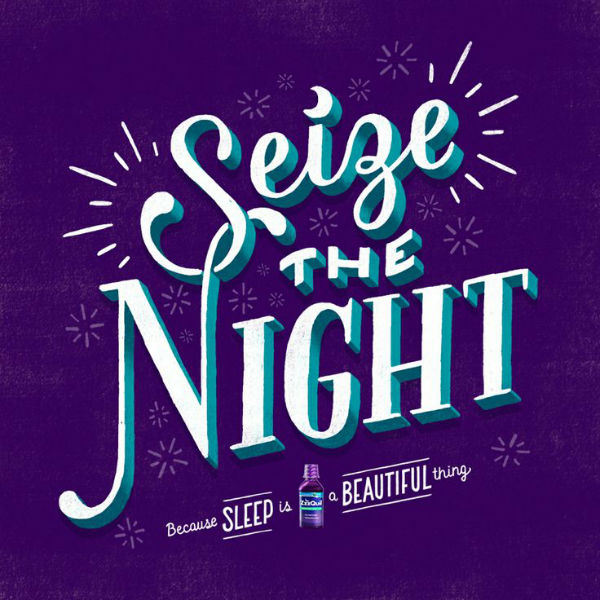 If someone told me years ago, I'd be blogging about Nyquil, I probably would've laughed in their face. Regardless, this lettering by Lauren Hom for the aforementioned brand's ZzzQuil has made it onto this list. Who knew Nyquil purple could be put to good use?
---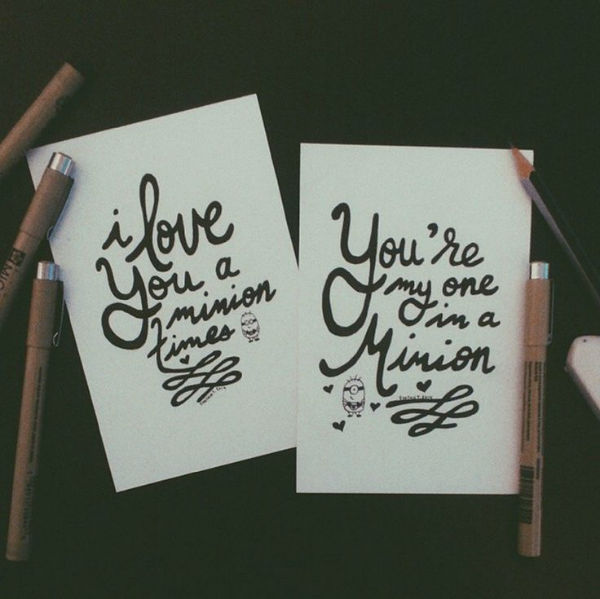 Jenn was awesome by putting together a list of ten hand letterers to follow on Instagram. Above is the work of Synthia Truong who I'm currently adoring. The list includes names like Sean McCabe, Jessica Hische, and Zachary Smith so if you're lacking lettering inspiration on Instagram, you should go have a look.
---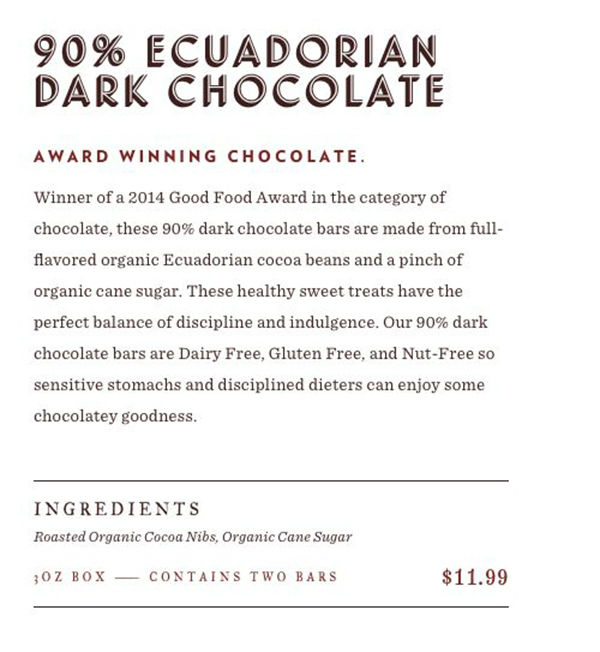 As a huge fan of Cloud Typography, I loved this showcase of the Videri Chocolate Factory website on the Hoefler & Co blog. Designed and developed by local Orlando agency, Purple Rock Scissors, the site features several HFJ (H&C?) fonts from Landmark to Verlag. As I work on redesigning this space, I'm very inspired to see how other designers use the webfonts.
---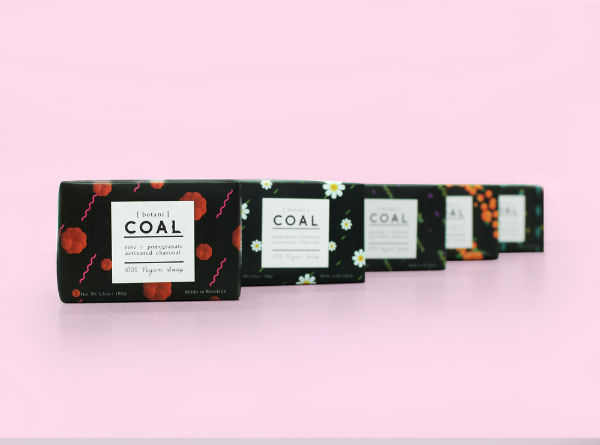 To help showcase more beautiful student work, the packaging for COAL is very refreshing. Designed by Sanuk Kim of FIT, COAL is an organic personal/beauty care product using charcoal. The packaging is intriguing and not on-trend with most organic/natural packaging design which makes it perfect for this week's list.
---
This didn't make last week's list but I was positive to include it into this week. Jennet Liaw's hand lettering is again inspiring and new to me. My lettering style is very flowy so I'm all in appreciation with letterers who can make letters…look like legible letters.
---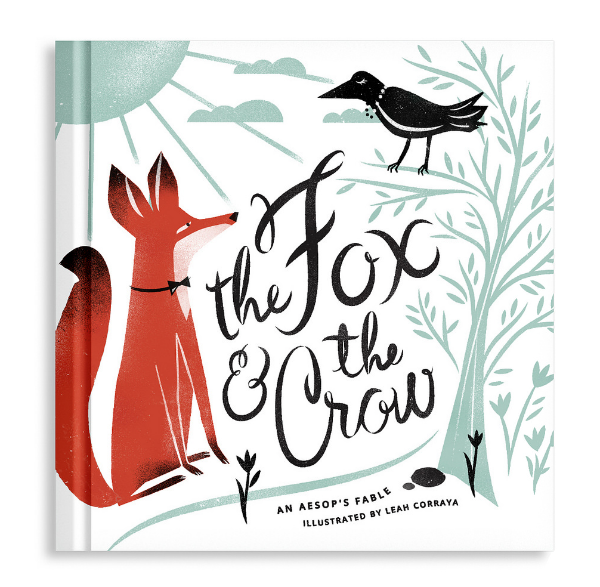 Knowing local designers is great so I'm incredibly happy to share Leah's work here on the blog. Her latest was a proposed book cover illustration for The Fox & The Crow. I love the composition and arrangement of each element but I can't get over how cute the fox's feet are.