TGIF! This week flew by, mainly because I only got to work three and a half days after coming back from Columbus. It's Good Friday which means there needs to be good inspiration for you to enjoy during your Easter Weekend. So let's get started with this week's Links I Love.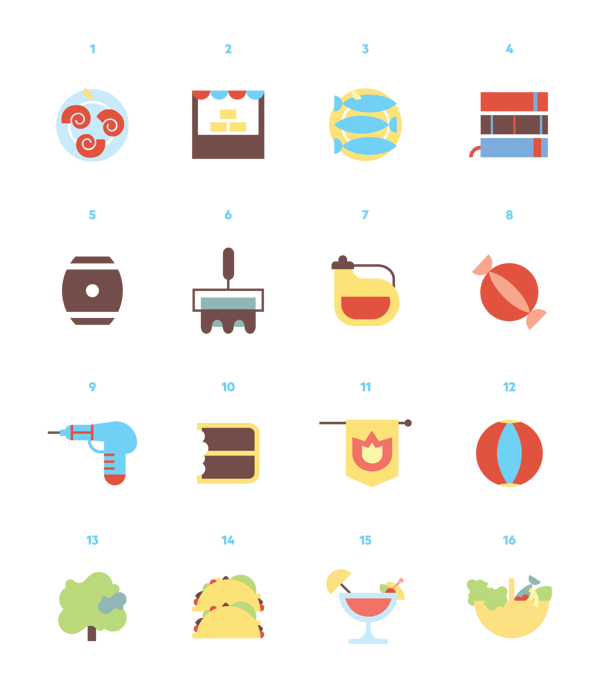 I'm in love with the icon illustration for the La Latina Map Pocket Guide. The colors are bright and friendly and the icons are straight to the point. As I start to expand my illustration work (YIKES), I'm being as inspired as possible!
---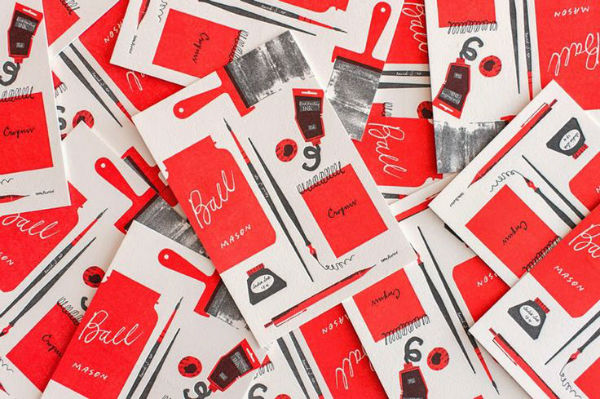 I love the calling cards for designer and illustrator Tom Ferose. The bright colors and beautiful letterpress printing is divine! Tom's illustrations get the point across in a unique way while still being well done. Someday, I hope to have calling cards as cool as these.
---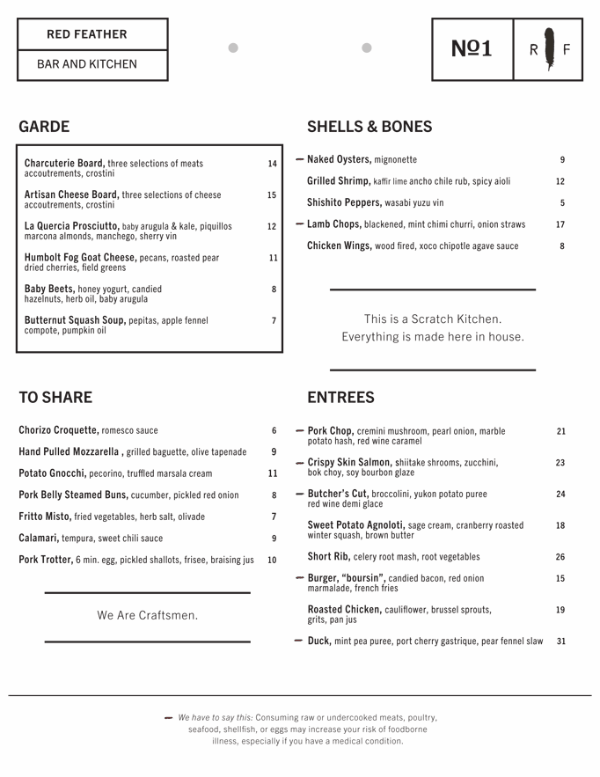 I dream of designing a menu for a local restaurant which is why the Red Feather menu design caught my eye. The clean lines and easy to read type is wonderful. Menus are often crowded with information you may or may not need so stripping them down is always a great design move.
---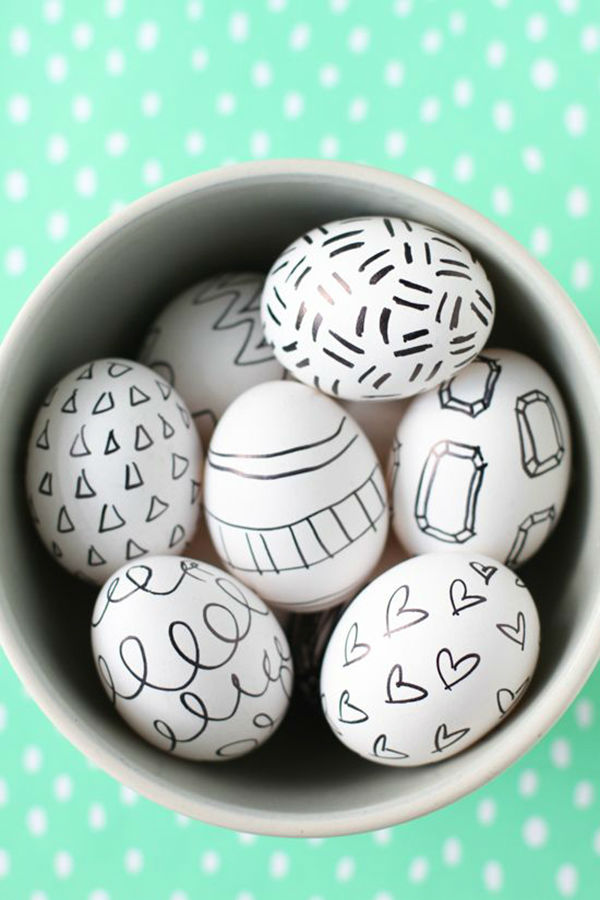 As the super official lazy Easter participant, these simple Sharpie DIY eggs are right up my alley. Drawing a few scribbles here and there is perfect for the lazy childless twenty-something.
---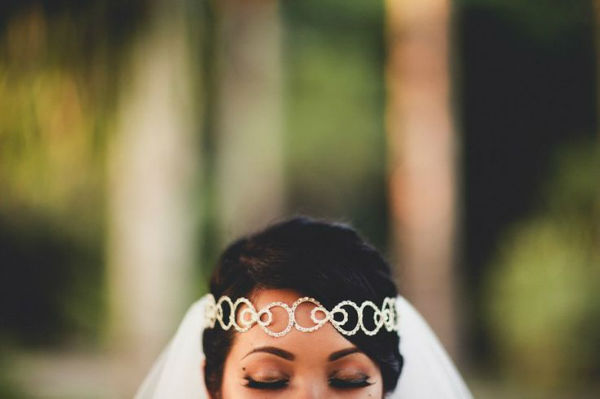 These photographs of Gaylin and Alastair's wedding by Andria Lindquist are absolutely divine. Not only did the couple have a beautiful wedding but Andria, like she always does, did a beautiful job capturing the small moments. The shot above is one of my absolutely favorites in any wedding shoot I've seen. I mean those eyebrows alone give me so much envy.
---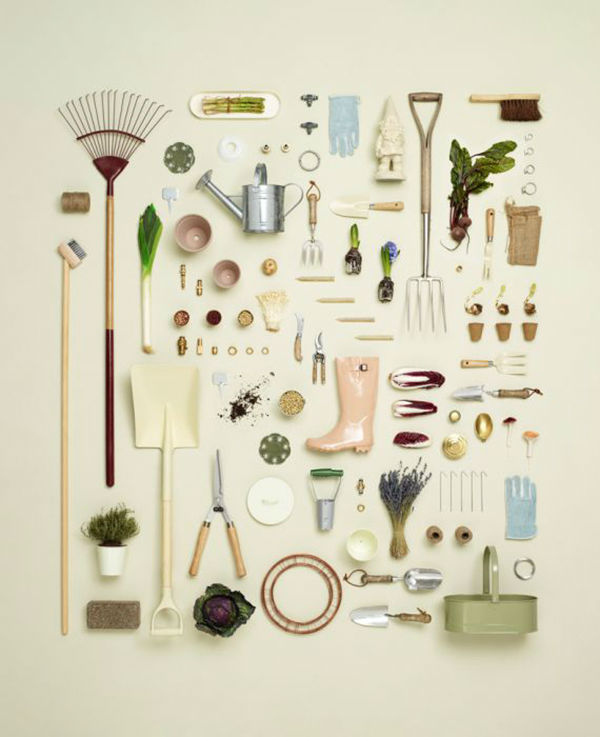 Speaking of beautiful photography, Todd McClellan's shot of the above garden items is wonderful. I love shots of organized items and I've never seen garden items organized. I thought it be a great addition to this list!
---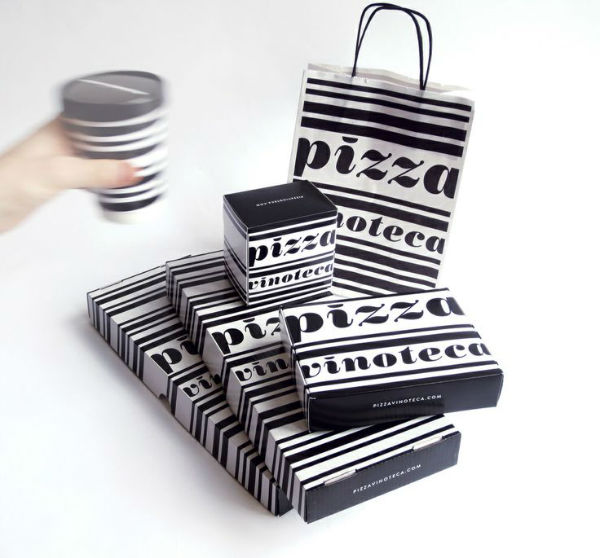 This packaging has everything I've ever wanted—black and white stripes with bold type. I don't think I need to say anything else. Just enjoy it.
---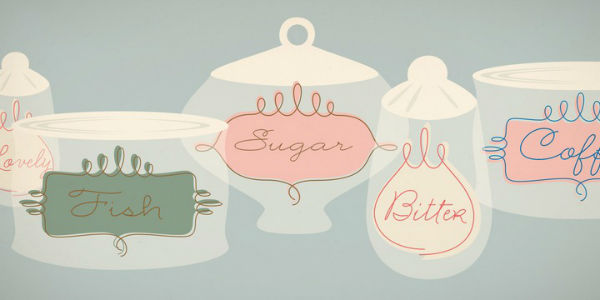 This new typeface, Wonderhand, is a beautiful hand-written script by Martina Flor. As more hand-written scripts are released, it's hard not to purchase all of the great ones. The loops and curves in this typeface are everything.
---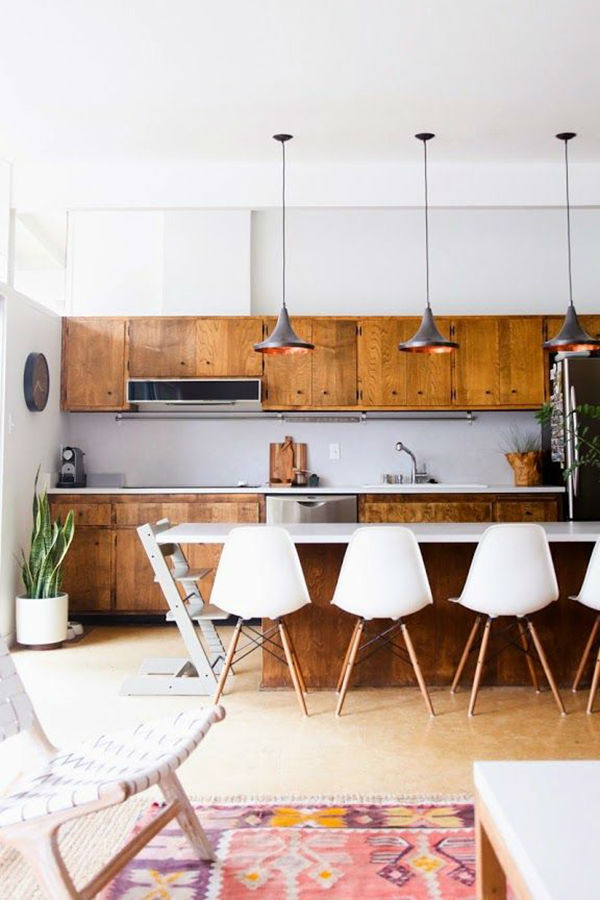 Joanna Goddard shared the beautiful Californian home of her friends on A Cup of Jo this week. This home has been all over my Pinterest feed and for good reason. This couple has fantastic decor taste and this snapshot of the kitchen is only a small look into what they're capable of.
---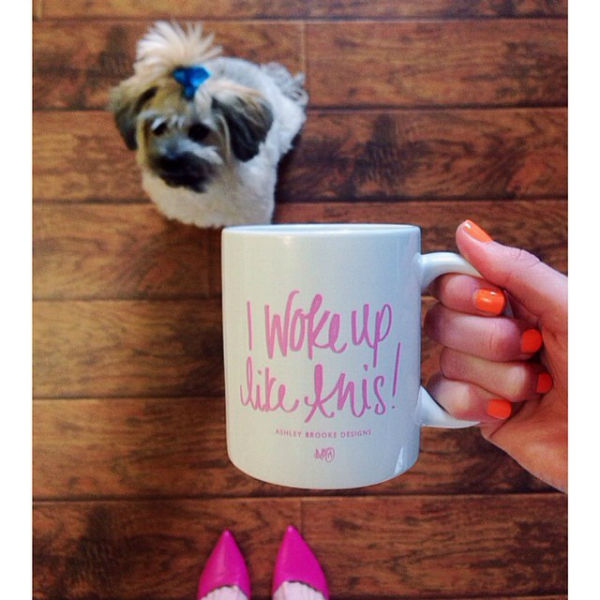 Ashley Brooke is a Orlando favorite and this mug she previewed on her Facebook page last night is just a small reason why. I was just planning an I Woke Up Like This print—no lie. This mug is clearly an indication that I have to do this.
PS – I'm talking about a lot of things on Monday's Mail Drop so you should probably subscribe! Thanks to all of the subscribers I've gotten this week. You guys rock!