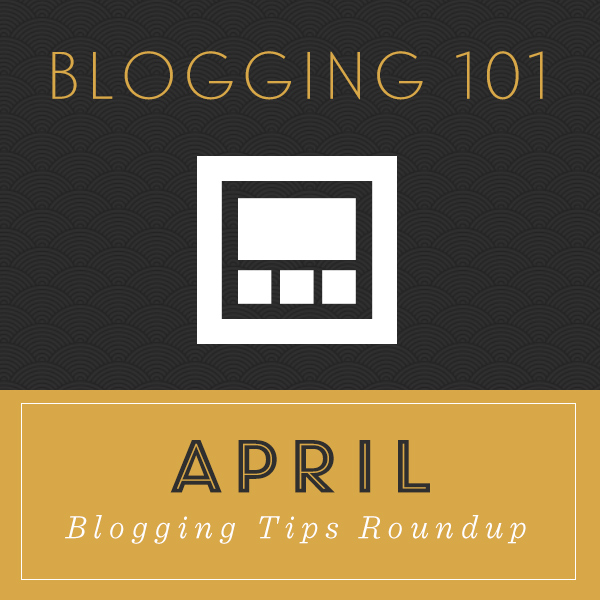 Happy Monday! I started the day off with a pretty rad honest newsletter, an 8 am meeting with two of my favorite clients, and now as I look at my to-do list I know I'm killing precious time by putting together this blog. However, you guys deserve it because there were great articles out this month and I just wanted to share!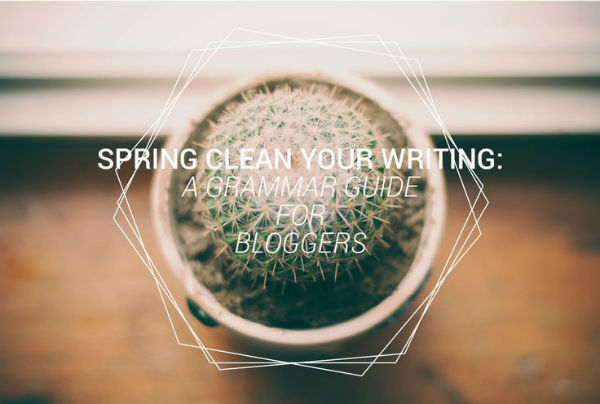 If you're writing often, you sometimes question your proper grammar usage. How often have your typed or written a word and thought it looked as if it was spelled incorrectly?  It happens to me at least once a week, and it happens with grammar rules as well. Kenzie's list is compiled of common mistakes I see often out and about the web. Let's work on having great grammar!
---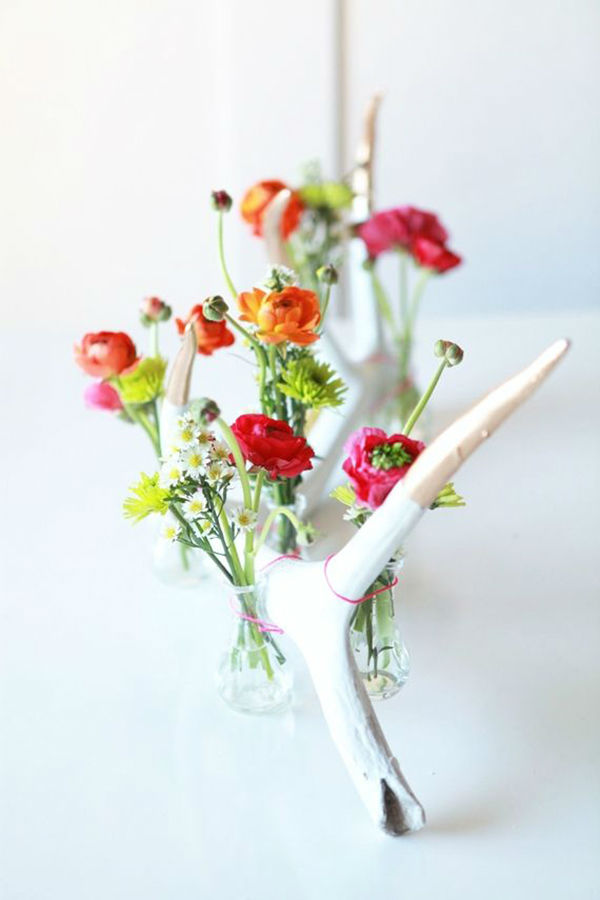 You're going to read a lot about blogger's block during this month's roundup. The new year resolutions have started to wear thin. If your Feedly is like mine, bloggers are blogging a lot less these days. With a very long winter (and cold temperatures still lingering), we are creating less content. I love Melissa's tips about going into different mediums to find new ways to create blog content. It's a great post so take a listen.
---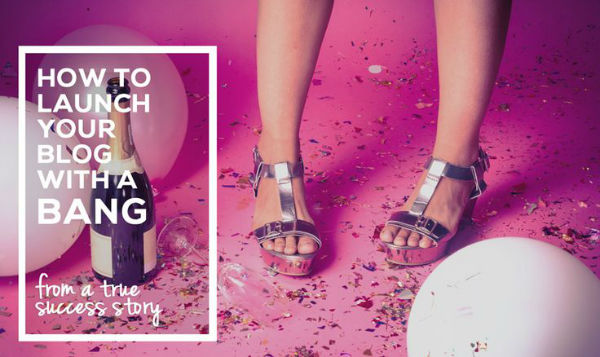 Regina's blog is one of my new favorites. She posted three articles this month that I wanted to share; however, I chose this one, which is a guest post from Deidre of WifeMomSuperwoman. Launching a new blog can be scary, especially with so many horror stories lingering on the web. Deidre covered some great points from keeping the end in mind to just keep going. Having a blog is wonderful and it's definitely changed my relationships on the web and in real life.
---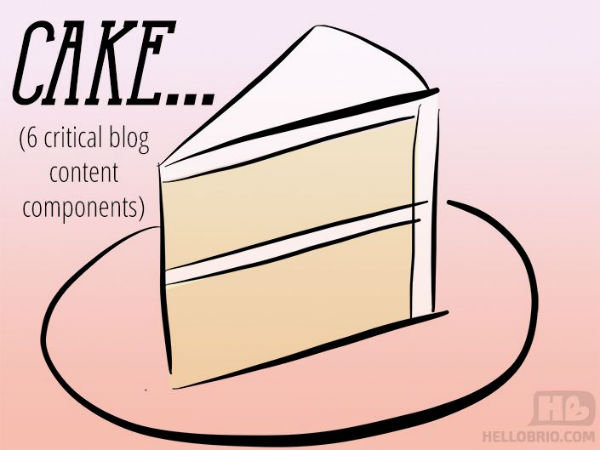 Jennifer shared some great ideas on critical blog content components that you may have not been thinking of. Does your blog have a proper introduction? I think we focus on the actual content in each blog post that we forget about the content that's standard around our blogs, which is equally important.
---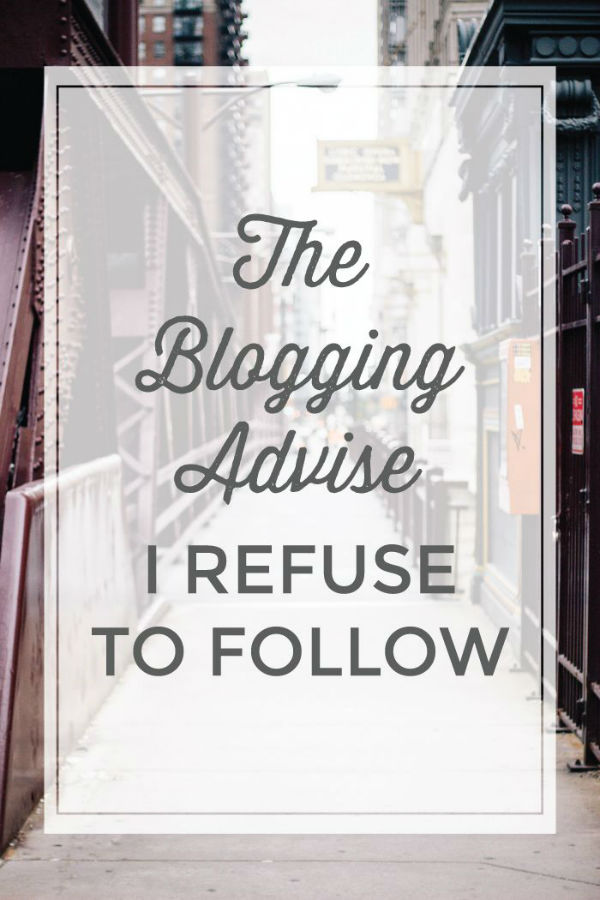 This isn't advice so to say but a reminder that not all advice can apply to you! Fran shared a post on what advice she doesn't take because it can't apply to her and how she's not really putting her blog in a niche. Having a niche isn't always important, especially when your blog is just something you're wanting to do for fun. The overwhelming amount of advice around the web needs to be taken with a grain of salt and just learn what works for you.
---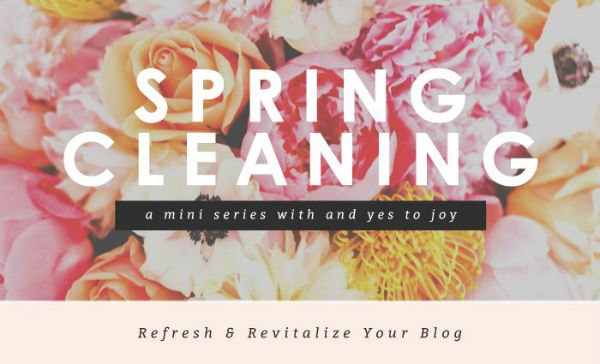 Spring cleaning is a big theme this month as we look for ways to make your current blog anew. Amber shared some great tips and ideas on getting everything organized in great detail. Her tips on filling gaps in your editorial calendar are great and I can't wait to use some of these in my upcoming scheduling. The whole Spring Cleaning series is pretty neat so be sure to read the other posts in the series.
---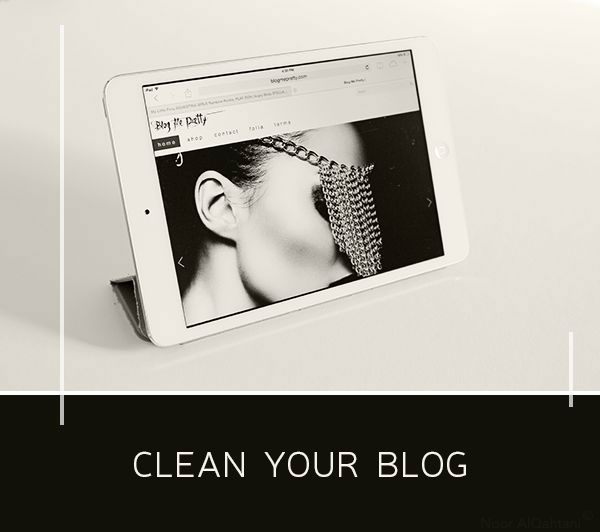 You can never have enough cleaning tips and Noor's post is a great post to follow up with after you visit Amber's blog. Noor is really great at keeping her blog clean and her content fresh so I always appreciate her thoughts on blogging. When was the last time you checked out your widgets? Exactly.
---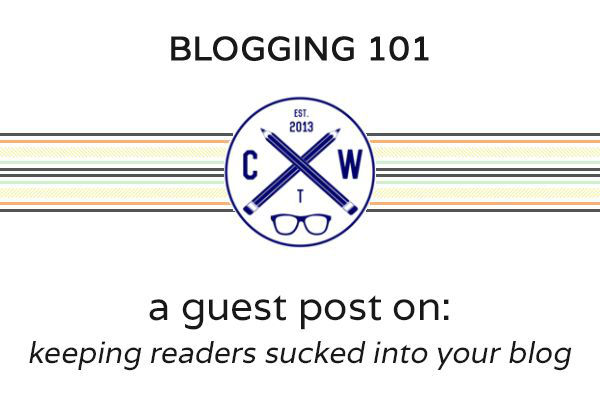 Bethany shared some great tips on keeping your bounce rate down on Kate's blog this month. We want our readers to stay and read all of the content we've created and keeping a visitor's attention can be hard to do. Everything from site loading time to how your links are opened have a lot to do with how your visitors navigate your blog and its content.
---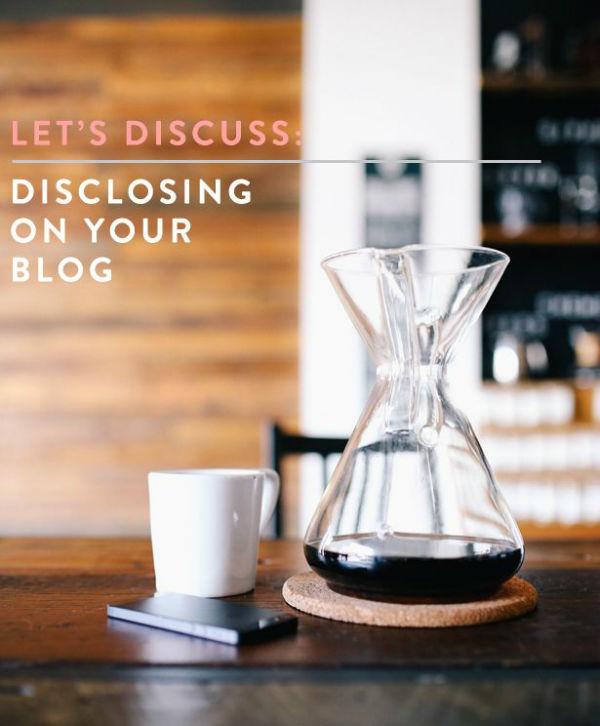 Hey bloggers, a couple of years ago the FTC set up some guidelines on how we must disclose paid advertisements and paid endorsements on our blogs. Unfortunately, a lot of the how to make money from your blog posts don't mention this tiny fact, probably due to the age of them or the lack of shared knowledge on the rule. Blogging advertisements have changed in the past few years and sponsored content is know one of the bigger ways to make money via your blog. I think it's great so let's try to stay legal in the way we share this content.
---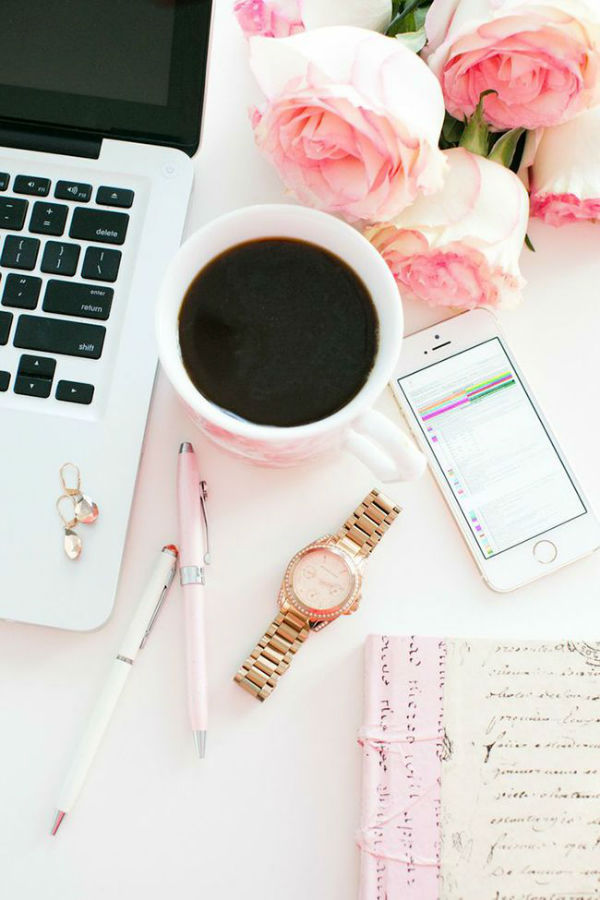 This article is also properly known as "Got Blogger's Block? Here's 50 Ways to Kick Its Ass!" but I figured you probably didn't want that in big red letters while scrolling down at work or something. Gala shares some great ways to get out of blogger's block and get back to blogging. There's no reason to have blogger's block you guys! I've already shared fifty-five ideas to help you but just in case this isn't enough…
---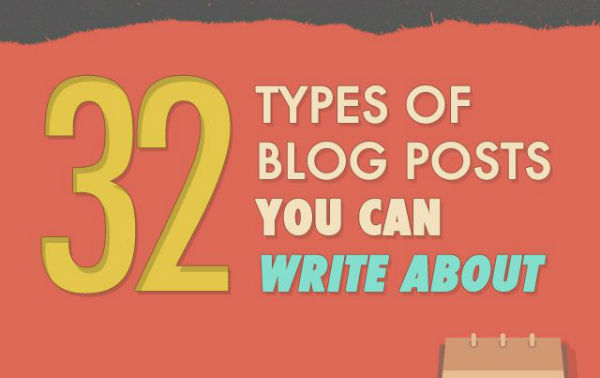 …here are thirty-two more ideas to help you out with that can possibly get you kicking! You're welcome.
Share any other helpful blogging tip posts below!