Happy Friday! It's finally the end of the week.  I haven't done much outside of adding nine new cards to the shop. There are so many fun things to talk about and share so let's get started.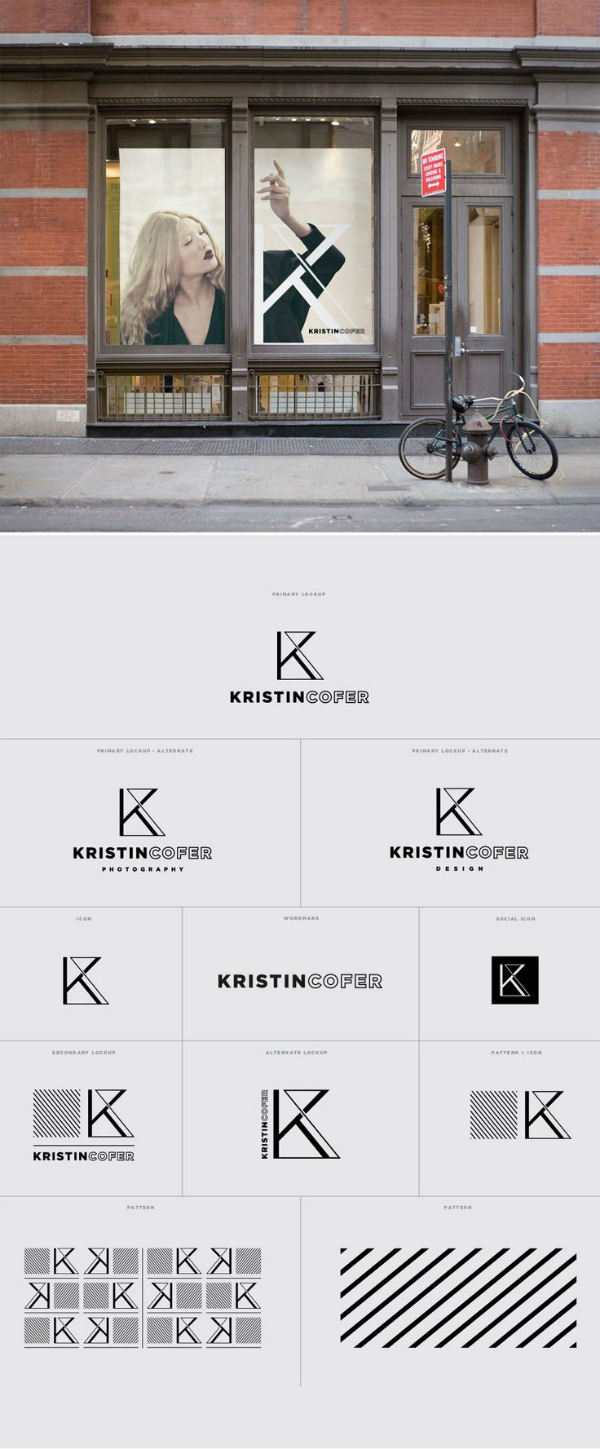 The lovely Shauna of Branch design studio shared the branding for Kristin Cofer, a photographer from San Francisco.  I love all of the lines in this identity design. It just all comes together wonderfully.
---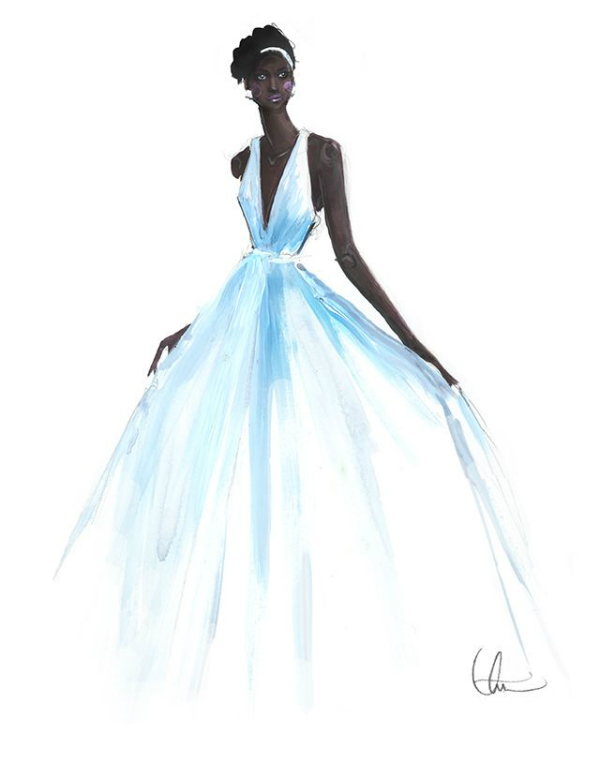 I love this illustration of the gorgeous Lupita Nyong'o by Katie Rodgers of Paper Fashion. I've always been a big fan of Katie's work and this was the perfect opportunity to share her work here!
---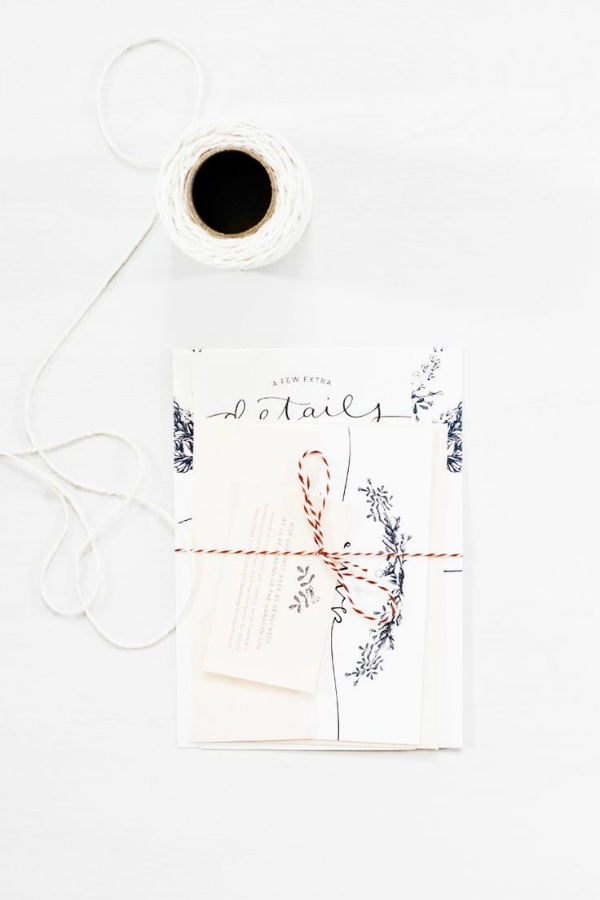 You might remember Cassie of The Veda House from the first Ask A Freelancer post. She shared her gorgeous wedding invites on her blog this week. They are absolutely stunning and full of great details so be sure to view the post.
---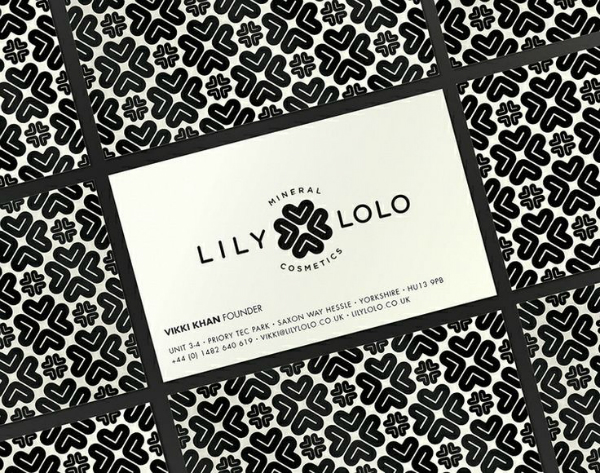 Speaking of fun designs, I love the pattern that was crafted from the Lily Lolo logomark. Black and white identity designs are definitely in again this year.
---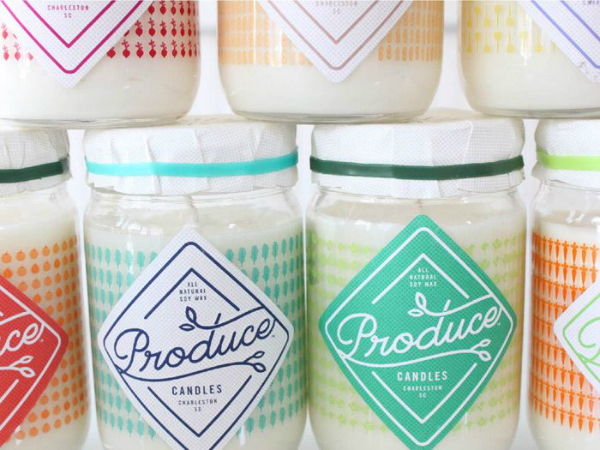 The labels on the Produce Candles are so much fun. I buy candles from different brands all of the time so candle packaging is one of my favorite ways to find inspiration.
---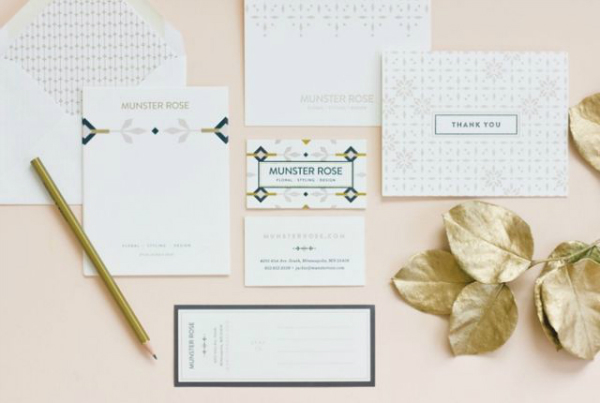 There is never enough print love on this blog. The stationery for Munster Rose by Mae Mae Paperie is absolutely gorgeous. I'm loving the focus on utilizing elements in several different ways.
---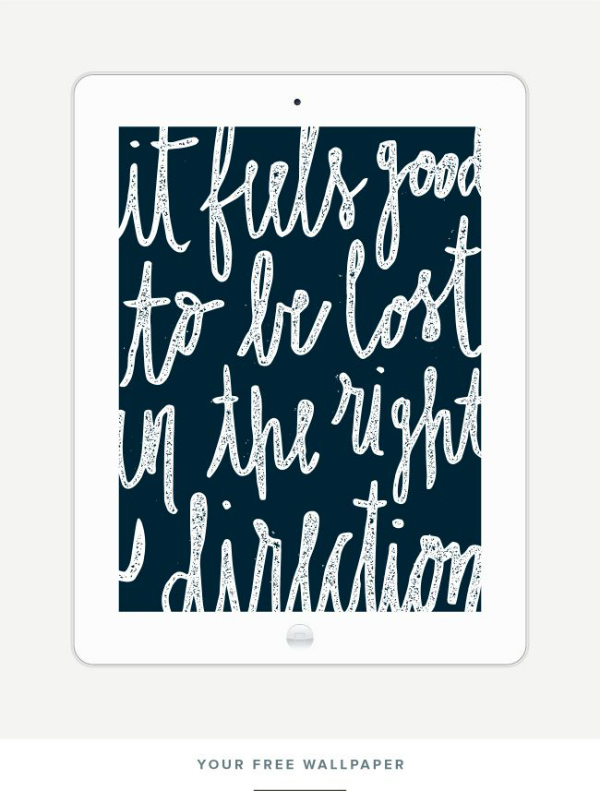 Breanna Rose's latest wallpaper is absolutely gorgeous. If spring isn't on your mind, I love this lettering-based wallpaper as an alternative.
---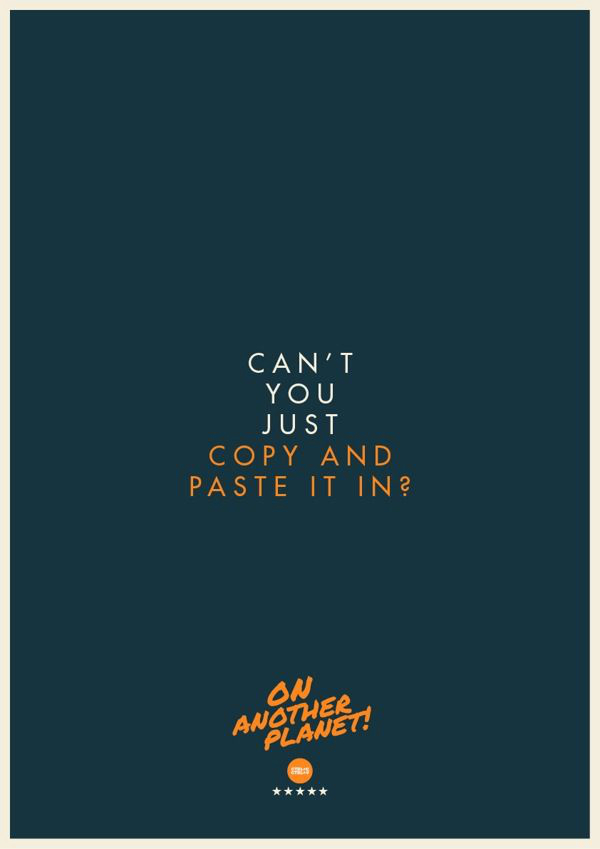 Is the client always right? I love these posters by Jonathan Quintin sharing some hilarious client quotes and requests.
---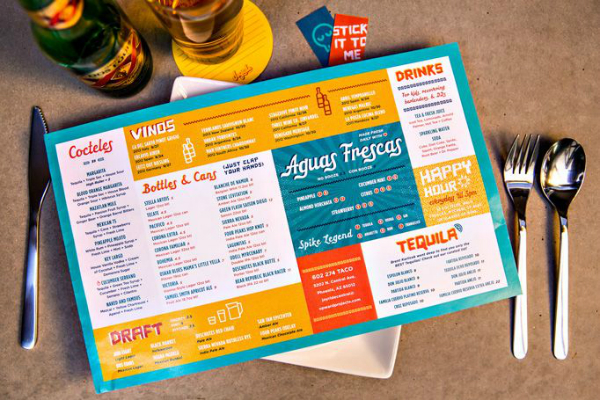 Menu design is definitely one of those things that I have so much respect for. There is always so many elements and information in such a small space. The colorful menu design for Joyride Taco House is one of those that utilizes great branding with beautiful design.
---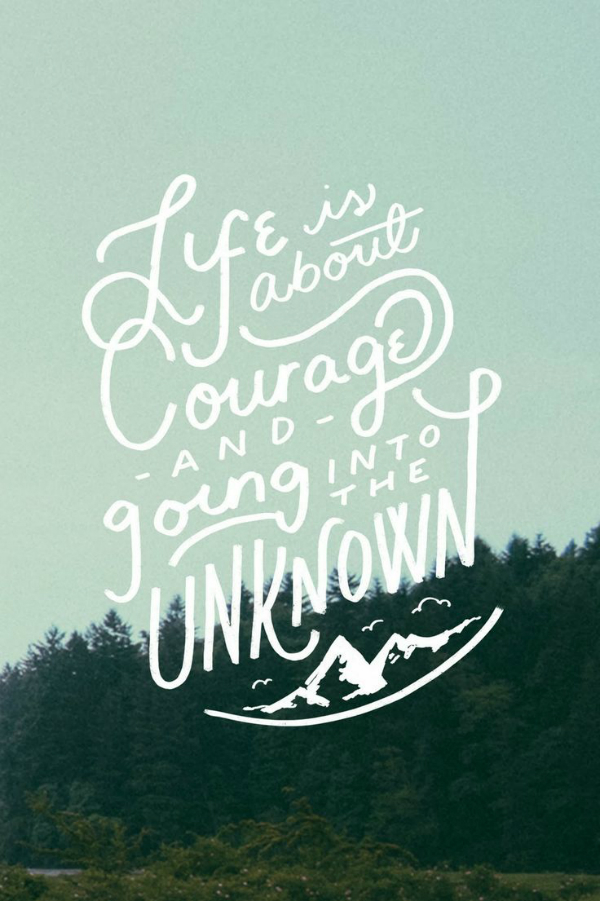 I figured this quote would be perfect to end this list on and a great reminder for the weekend.