TGIF! I'm excited to share my first roundup of the year. I've decided to round up the amount of links I can find. Some weeks it's hard to find 10 different things, especially when my time is limited. This week I have eight very inspiring things!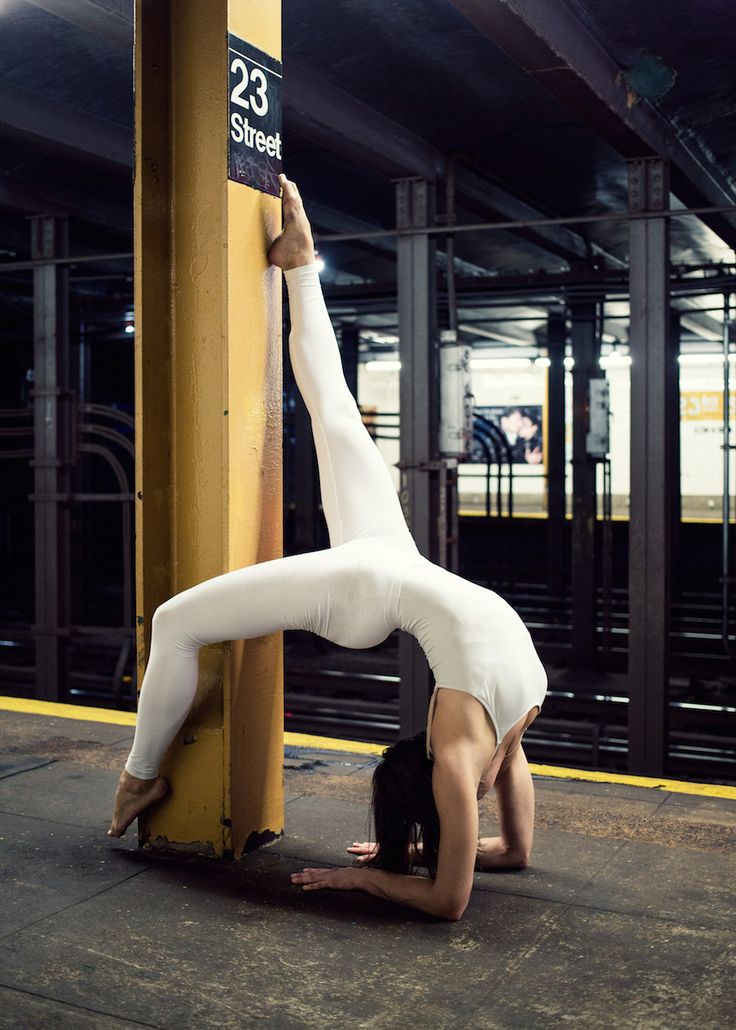 I am in love with this urban yoga photography project. This yogi is so talented and the poses she chooses in her environment are so inspiring.
---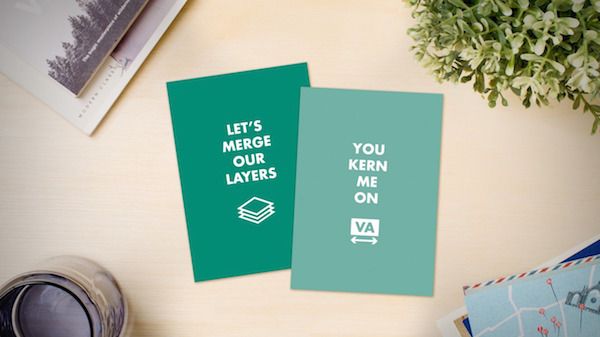 I love silly Valentine's Day cards and these cards by punnypixels are perfect for my designer and photographer friends.
---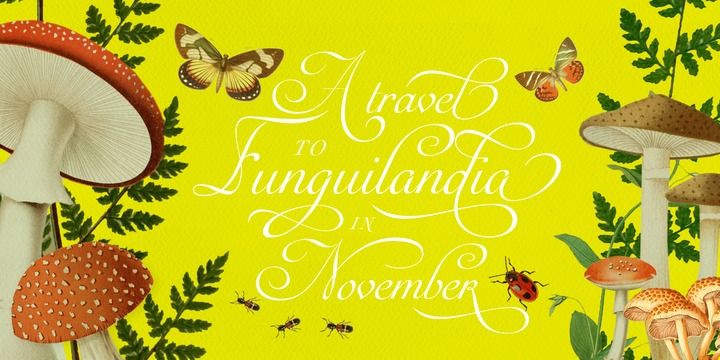 I LOVE this new script by Sudtipos, one of my favorite font foundries. The curves are phenomenal and I can't wait to add it to my type collection.
---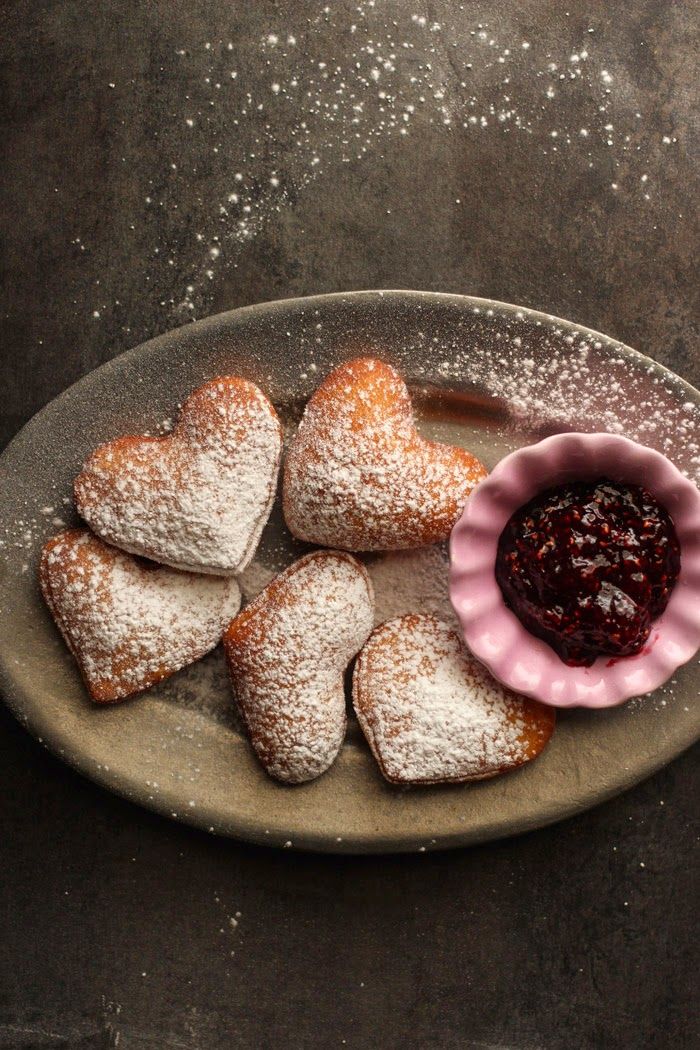 I'm sort of obsessed with beignets right now and this recipe by Club Narwhal is easy and hopefully delicious.
---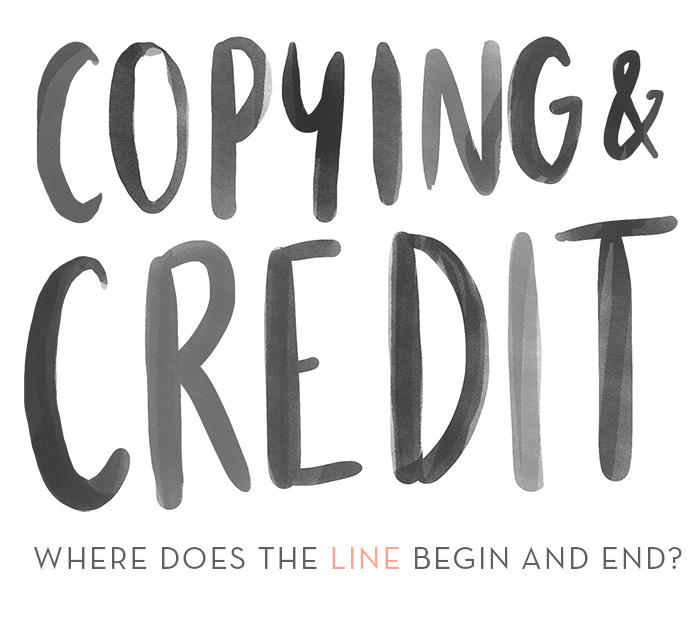 Grace Bonney always comes forward with thought-provoking articles for the community and this week, her article on copying and crediting was much needed. This has always been a hot topic in the creative community, especially online, and I think that a lot of Grace's thoughts were on point.
---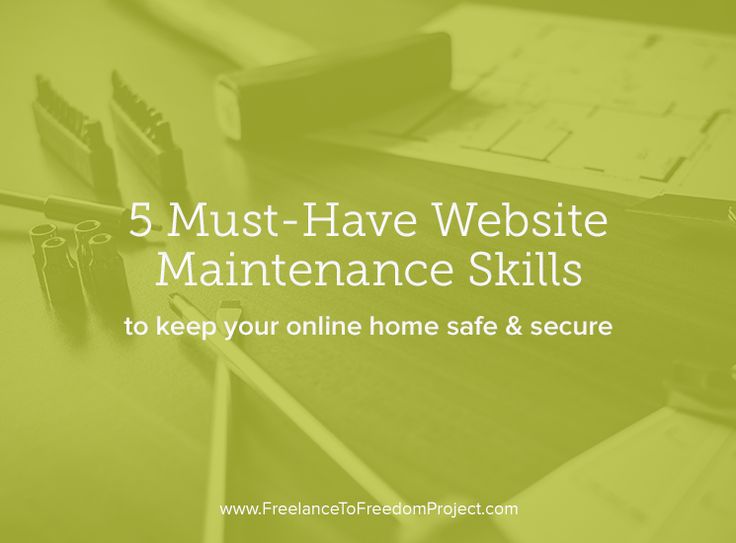 We think a lot of times that creating a website is hard work. While it is hard to take the first step, you have to consider the maintenance that goes into keep a website alive. I loved the tips offered in this article on skills you need to maintain your website.
---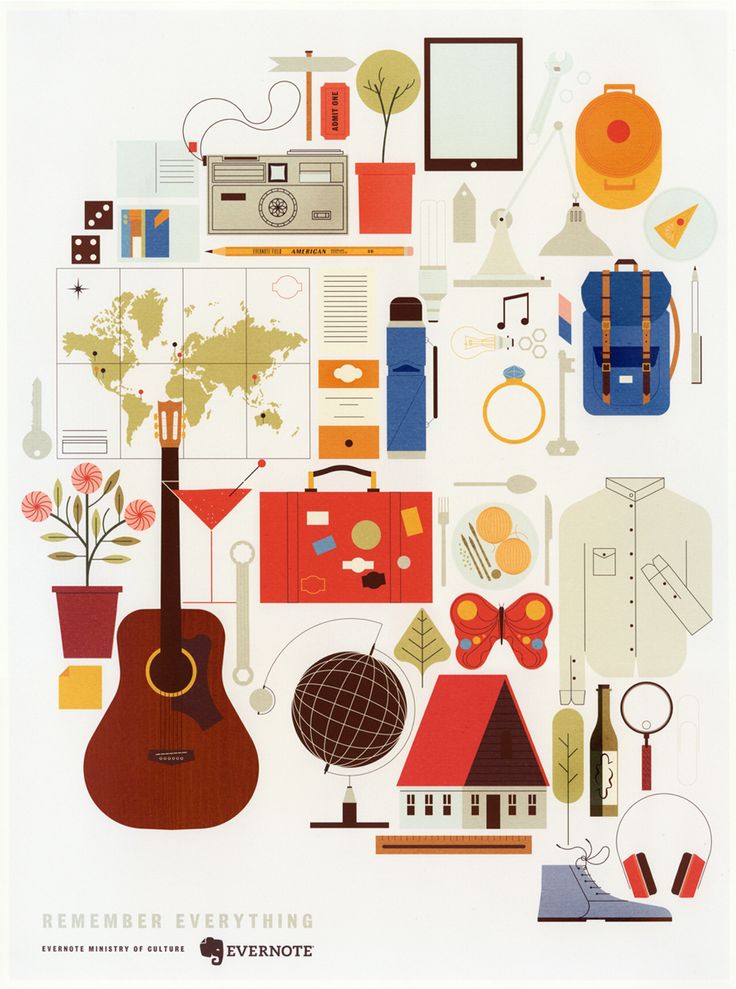 I love how talented Mike Lemanski is. This illustration for Evernote is amazing!
---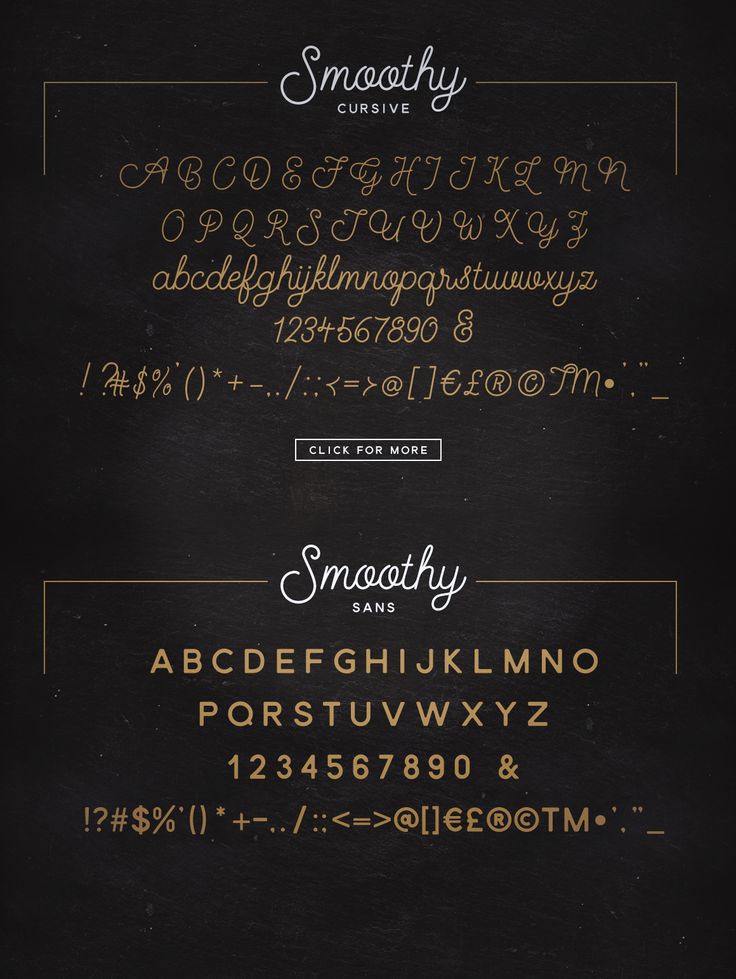 Speaking of gorgeous scripts, Smoothly is simple and adorable. It has such a great flow between its characters which attracted me to this typeface.
What has inspired you this week?