TGIF! I'm so happy to be here sharing with you some of my favorite links from the past week(s). I really did try to get this post out last week but there just weren't enough items to share so I combined some of last week's picks with this week. We are well into fall and I'm 30 weeks pregnant today so time is winding down! I can't wait to share with you some of the things I'm working on for the next few months. Until then, let's get started!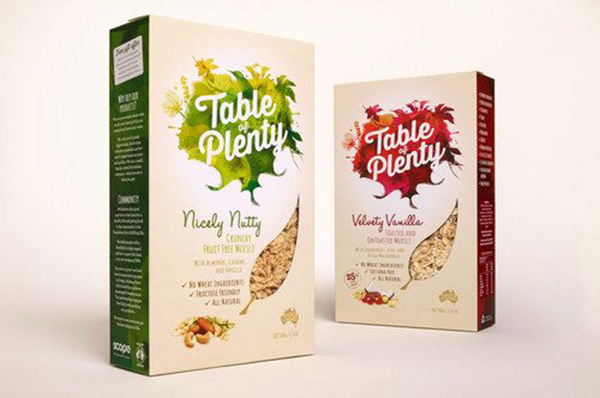 The new packaging design for Table of Plenty is fall-appropriate and well composed. I love the various type choices which make for a great visual representation of what the product represents. Also, who doesn't love watercolor and leaves?
---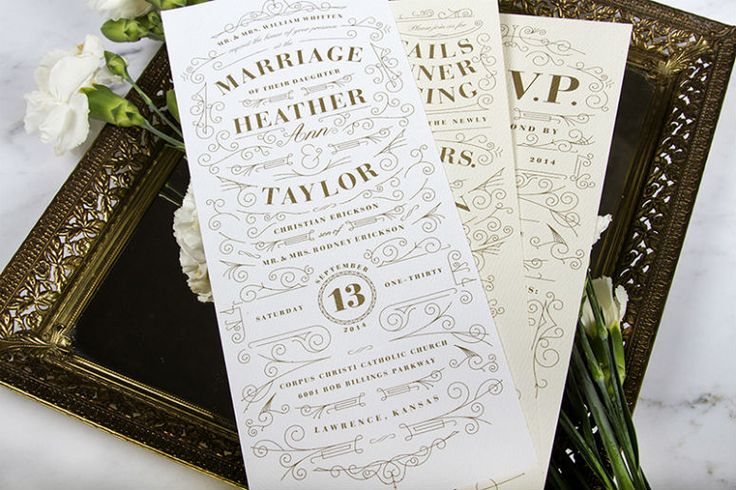 I always find some inspiration from invitations and the above wedding invites are no exception. The amount of swirls in this invitation is swoon-worthy.
---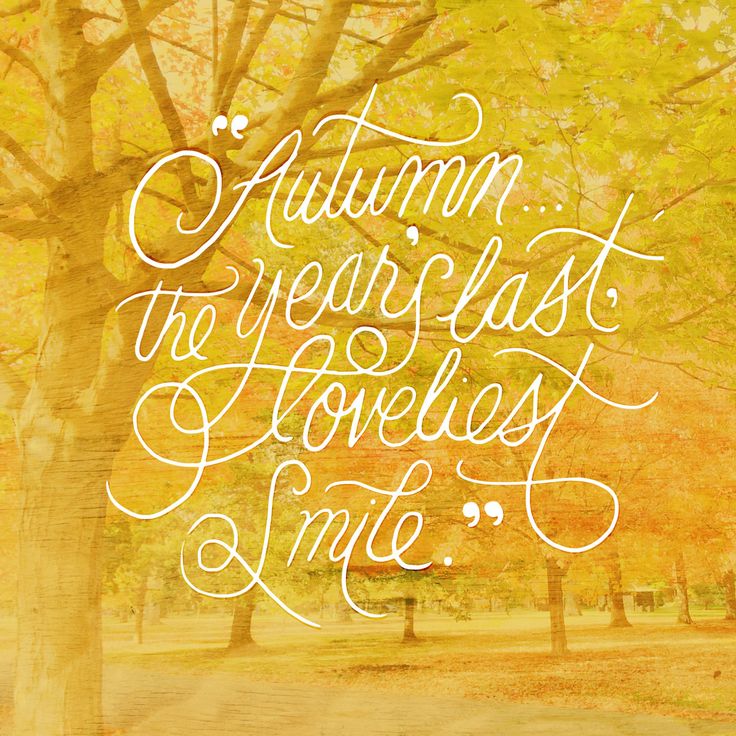 I absolutely adore this fall lettering by Karli Ingersoll who is always a favorite lettering artist of mine. It's just so light and flowy. What's not to love?
---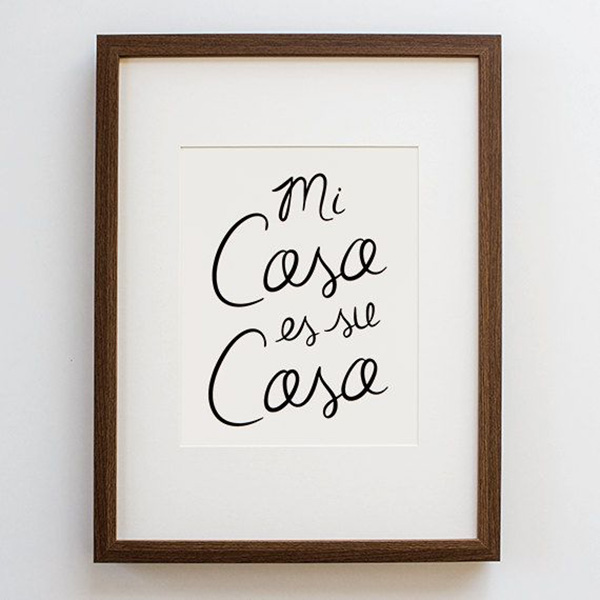 I was so happy to share the talents of My Dear Fellow Co on the blog earlier this year. Well I absolutely *need* this print in my living room like five weeks ago.
---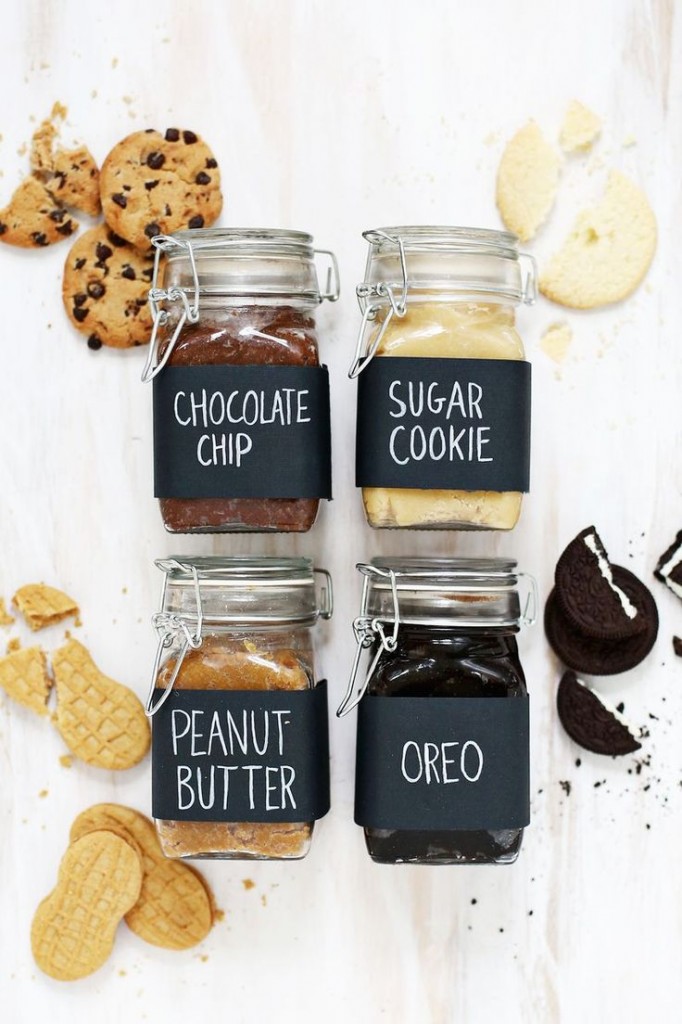 Cookie butters anyone? The ladies over at A Beautiful Mess shared some homemade cookie butter recipes featuring your favorite cookies. I can't say that I won't make these immediately but I do have free time this weekend. How long should a jar of sugar cookie butter last?
---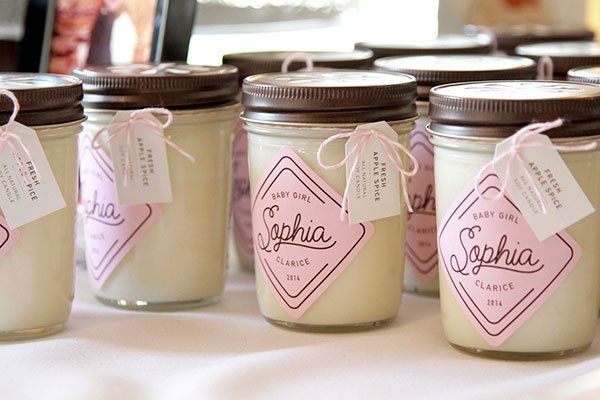 I'm designing labels for some thank you gifts for my baby shower so these labels came at the perfect time. I love the simplicity of the colors and type choices here. I'm definitely inspired!
---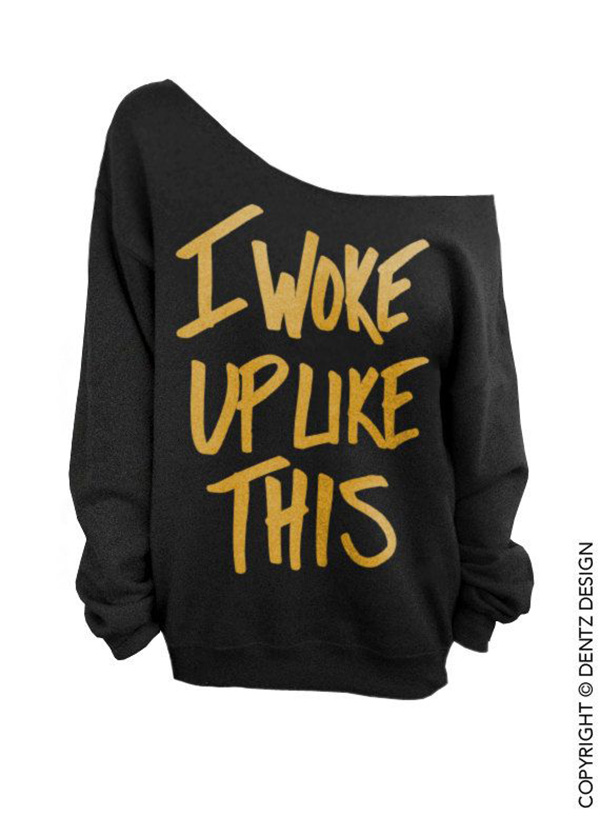 I don't even have words. I just need it.
---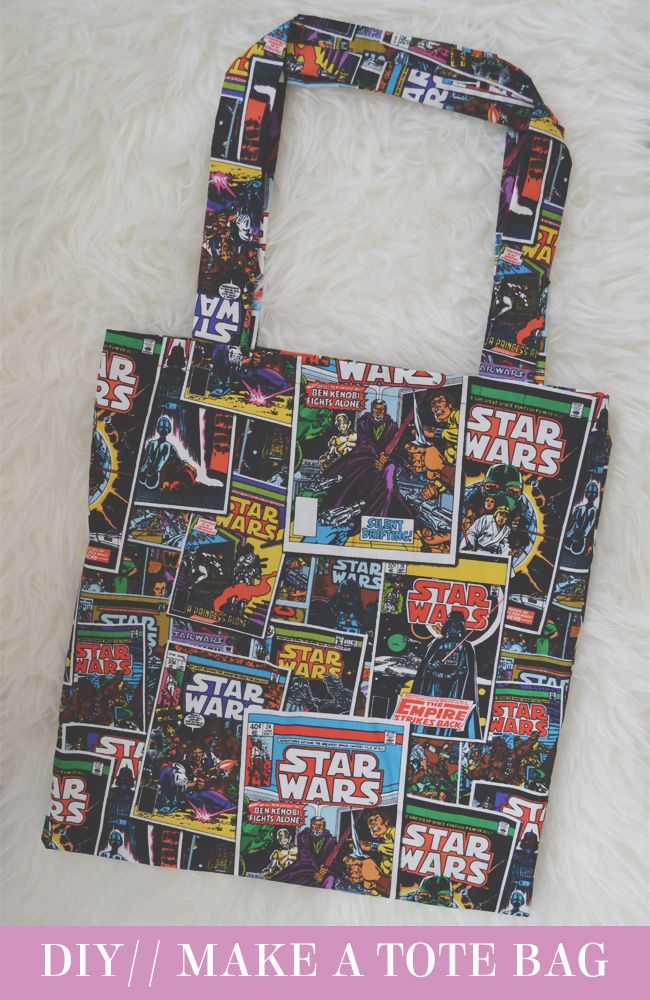 My favorite local blogger, Melissa, of  Blush & Jelly shared how easy it is to make a tote bag on her blog. She's been carrying the cutest and Melissa-appropriate tote bags lately which makes me wish I was nimble with my fingers!
---

This has been my favorite branding project showcased in the past few weeks. Star did an amazing job working with the Emily G branding. It's classic but retro and has all the elements in a well-styled branding project.
---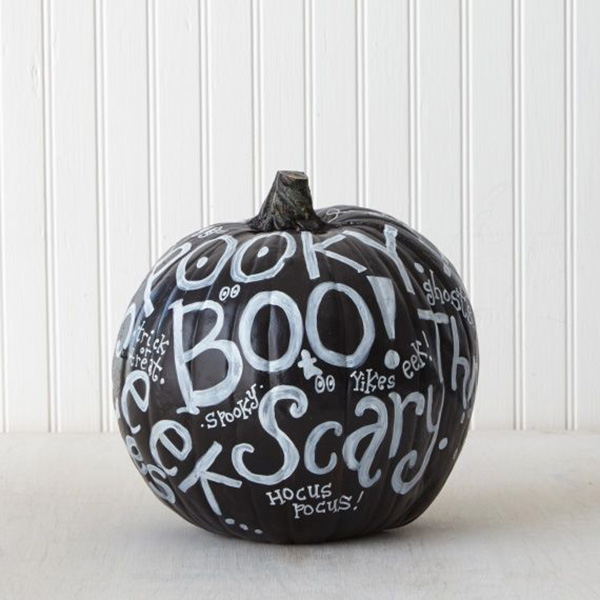 I'm a mini-pumpkin type of girl but in the event I ever decide to take on a larger pumpkin craft project, this typography pumpkin would be my choice.